Tragic Collision of Two Trains in Southern Pakistan Leaves More Than 35 Victims
More than thirty passengers have lost their lives in a recent train collision in Pakistan. Rescuers are working to save injured people and dead bodies from the wreckage.
According to officials, two express trains collided in southern Pakistan on Monday morning, and as a result, at least 38 passengers aboard have died.
The collision took place in the district of Ghotki, in Sindhi province. A deputy commissioner, Usman Abdullah, revealed that the Millat Express train derailed, and the Sir Syed Express train hit it soon afterward.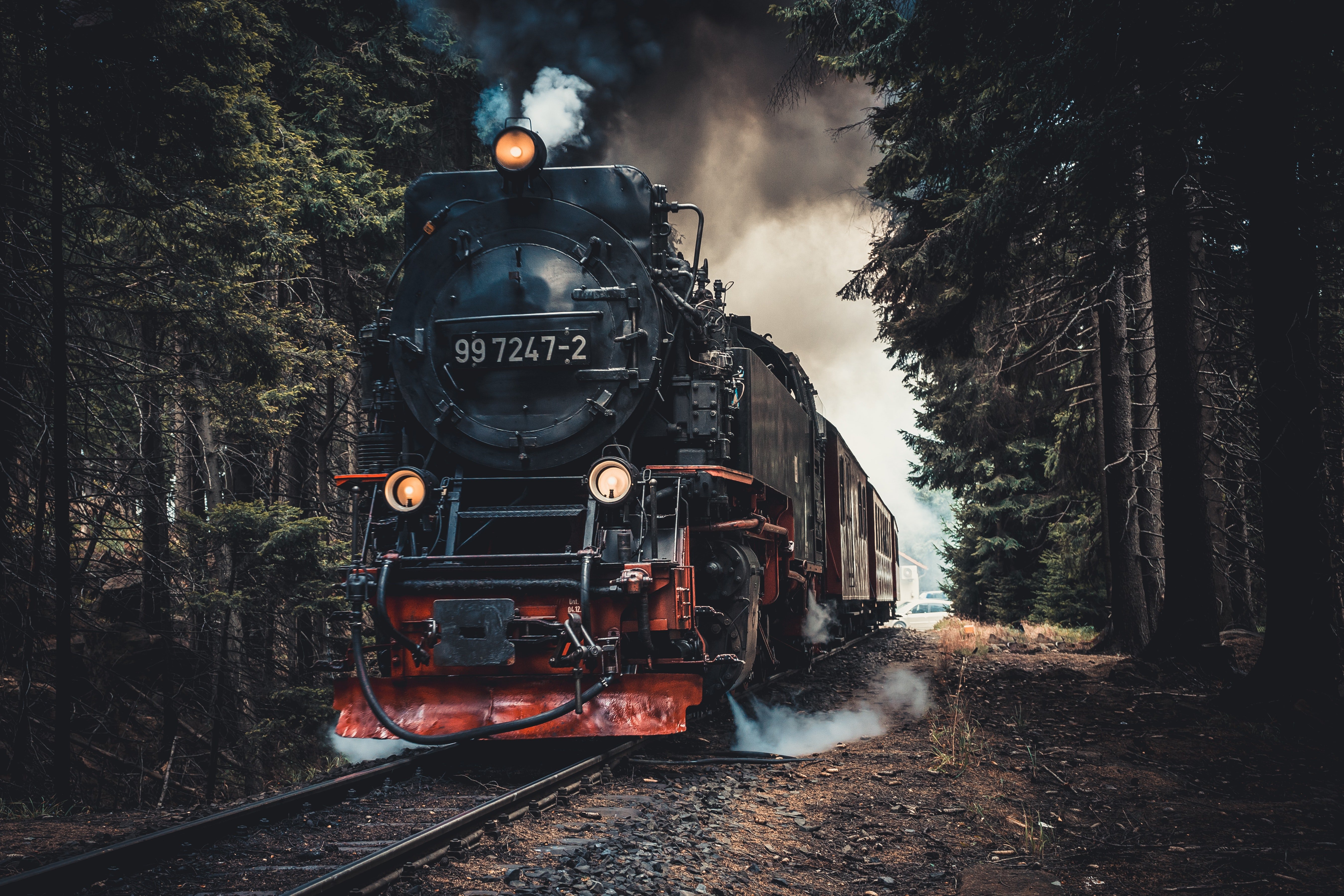 The cause of the crash remains unknown. Cries for help occurred through the night as survivors struggled to get out, and local villagers rushed to the scene to help.
Police chief Umar Tufail shared that as daylight broke, up to 20 passengers remained trapped in the wreckage of the Millat Express. The authorities were still trying to arrange heavy machinery to rescue those still trapped.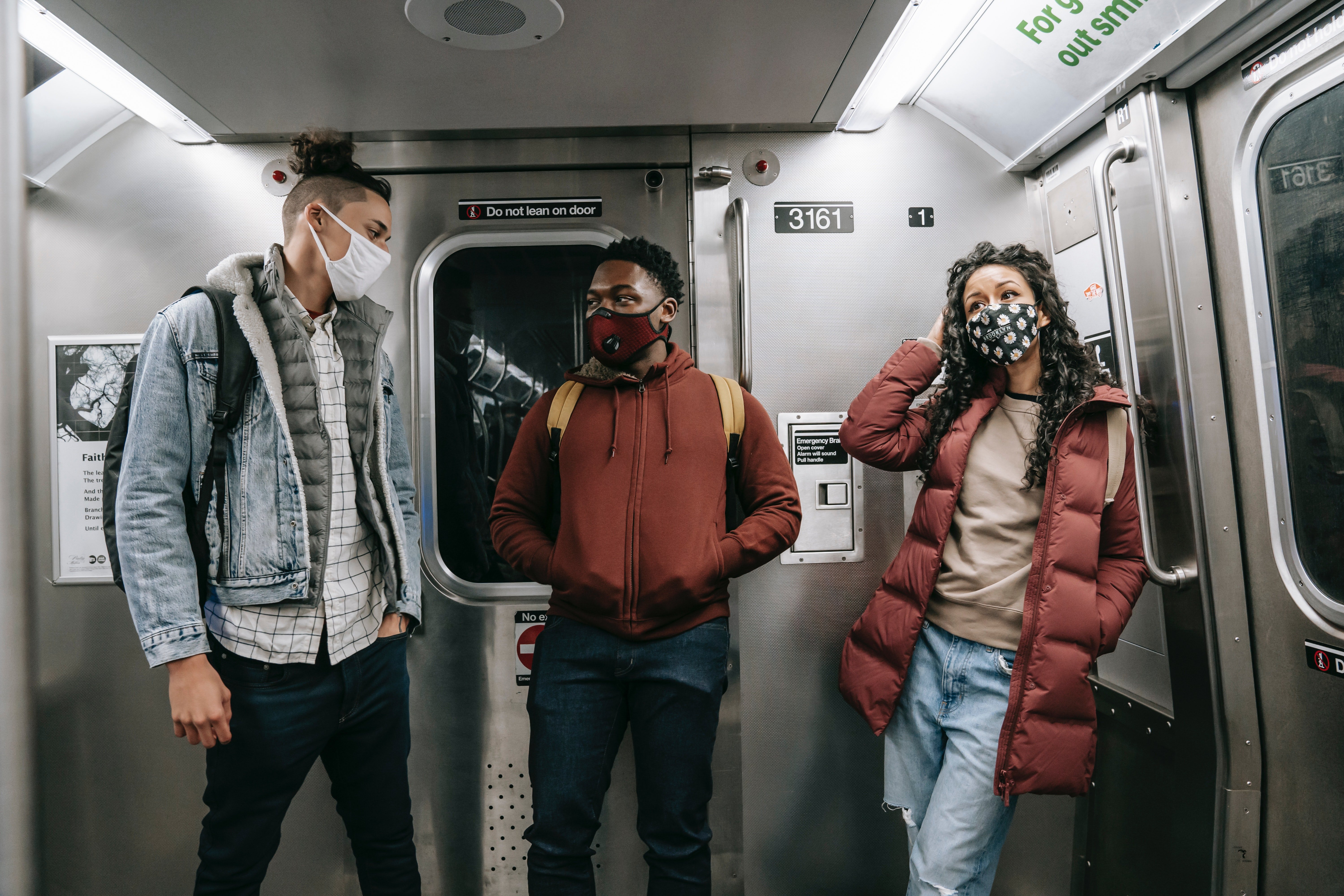 The rescue team managed to transport those injured to local hospitals, and several are said to be in critical condition. A spokeswoman for Pakistan Railways, Nazia Jabeen, stated that the death toll is likely to rise.
Officials noted that the latest train collisions have raised serious questions about the safety of rail travel in the country. There have been several deadly train accidents over the years.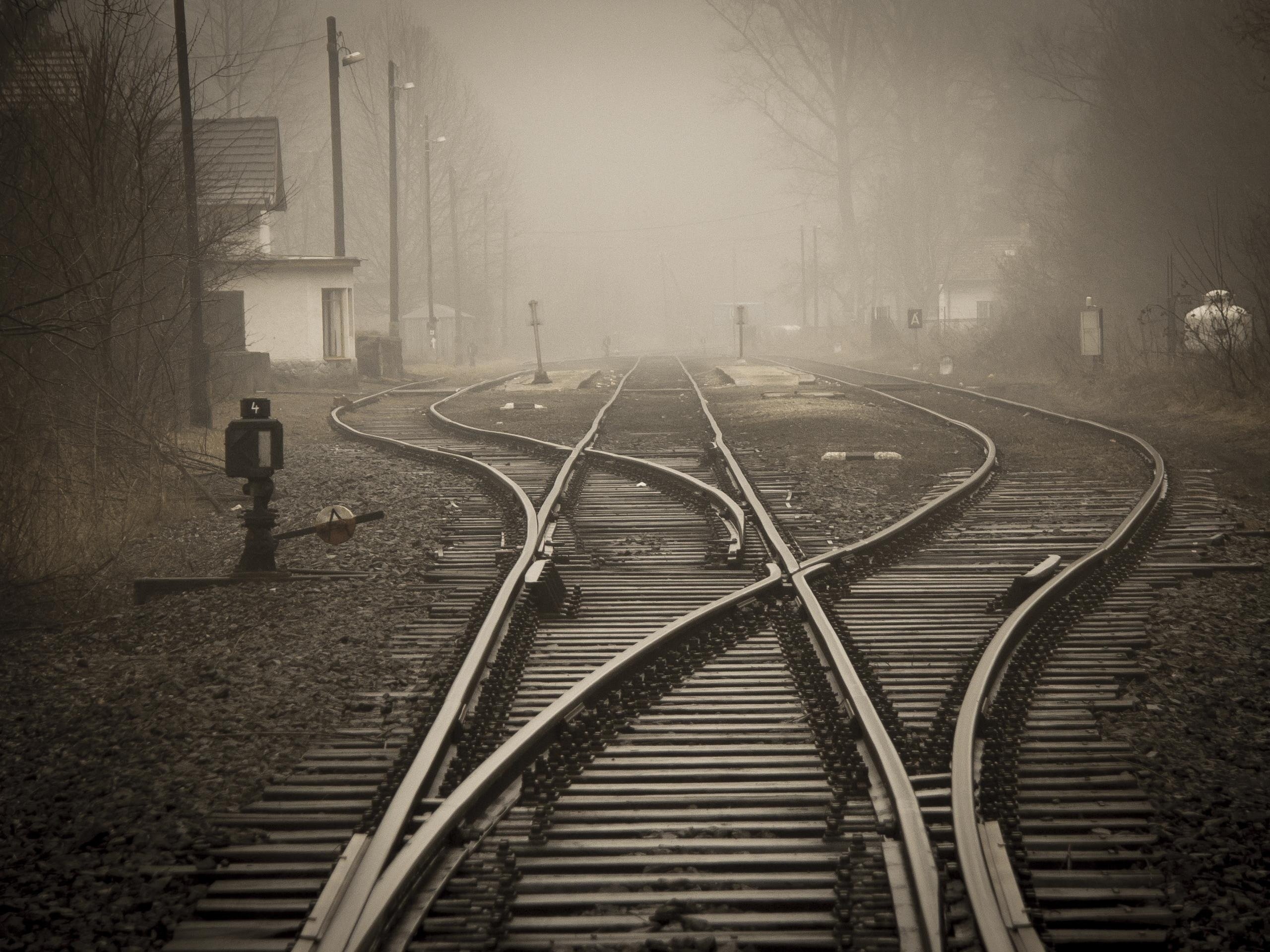 Last month, more than 200 people were injured in Malaysia when two trains collided in Kuala Lumpur's capital. One of the trains, which was going on a test run and had only one driver, collided with a train carrying passengers.
Both trains traveled at 40 km (approximately 25 miles) per hour when they crashed in a tunnel. At least 166 passengers sustained minor injuries, whereas 47 passengers were severely injured.