Train Falls off a Cliff and Crashes into Truck in Taiwan – See Heartbreaking Details of the Incident
A train was derailed by a vehicle that rolled down a hill and smashed into it in Taiwan. More than thirty people have been killed as a result of the tragic incident.
According to AP News, the vehicle smashed into a passing train, partially derailing it outside a rail tunnel in Tapei, Taiwan and killing 36 people and injuring dozens.
Survivors of the accident climbed out of windows and onto roofs for safety. According to the publication, the incident is regarded as Taiwan's deadliest railway disaster.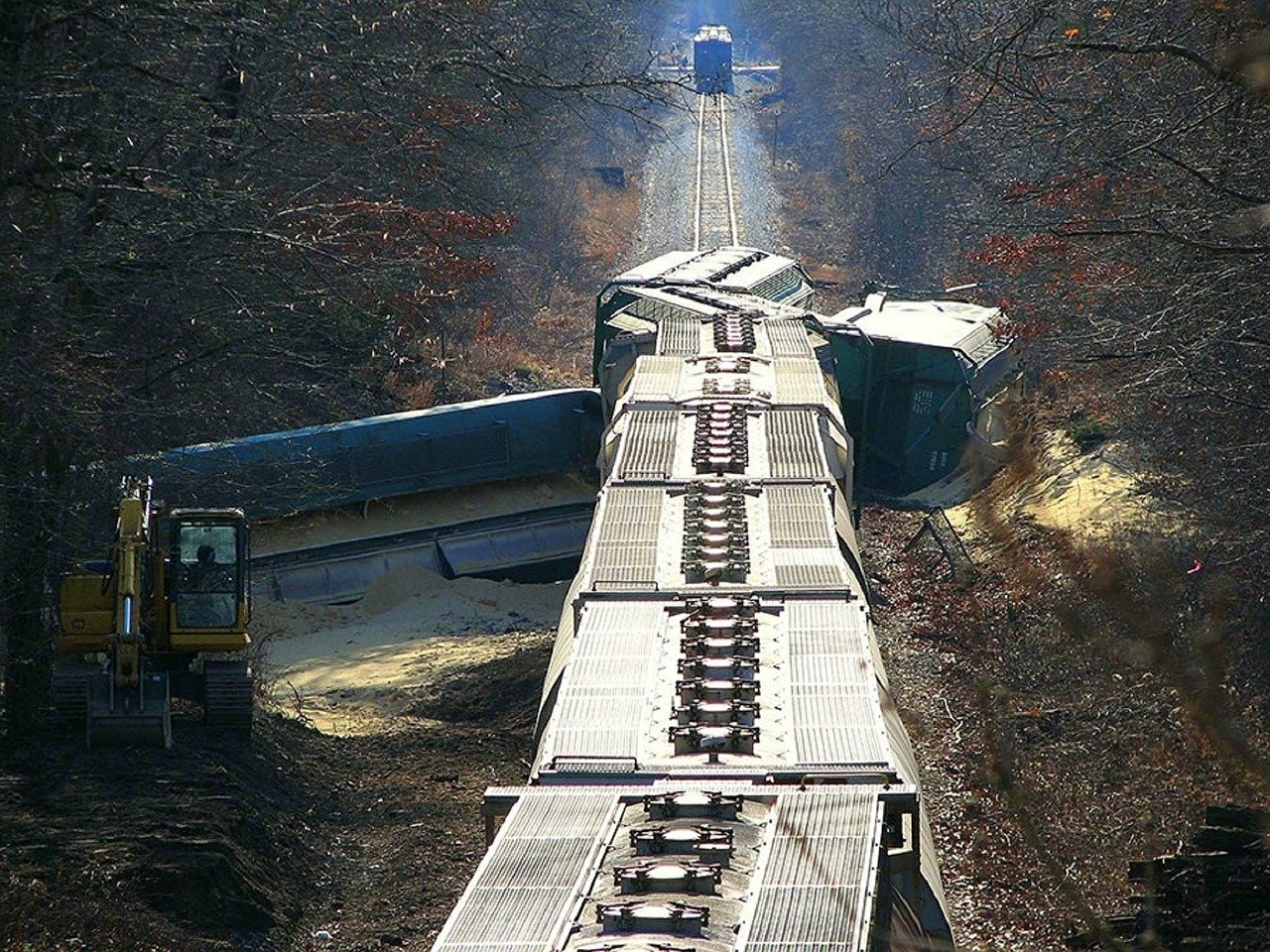 Officials in Hualien county revealed the rescue mission is ongoing with the search on the train and said the train was carrying more than four hundred people.
Most victims have already been rescued through emergency personnel. A railway news officer Weng Hui-ping said the speed of the train was uncertain when a vehicle crashed into it at 9:28 a.m. near the Toroko Gorge scenic area.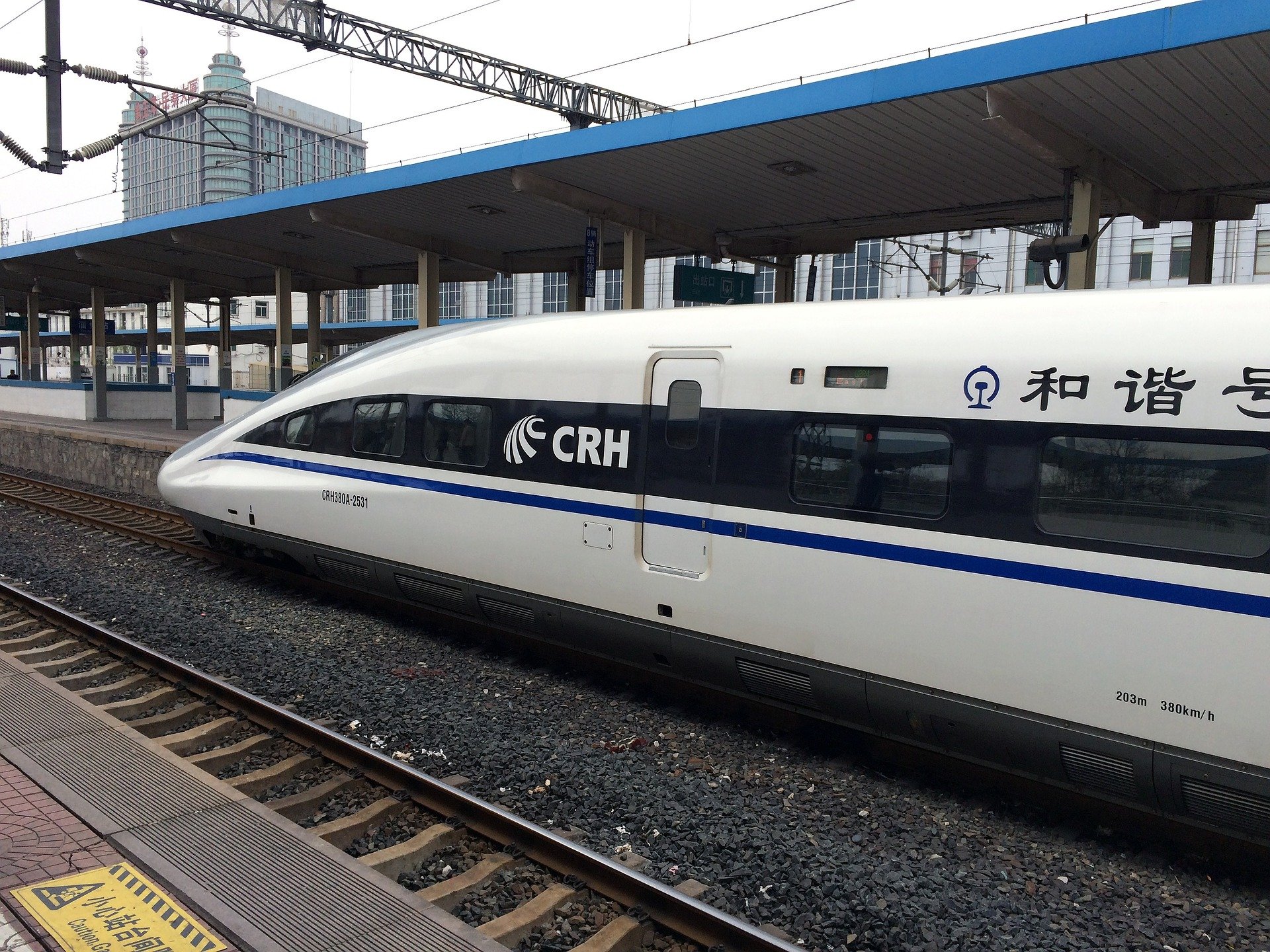 Another incident occurred back in October 2018, whereby a train derailment in Yilan County killed 18 people. Out of those killed, 187 passengers were injured.
According to the BBC, the train carried 366 passengers when all eight of its carriages derailed. Three children were among those pronounced dead.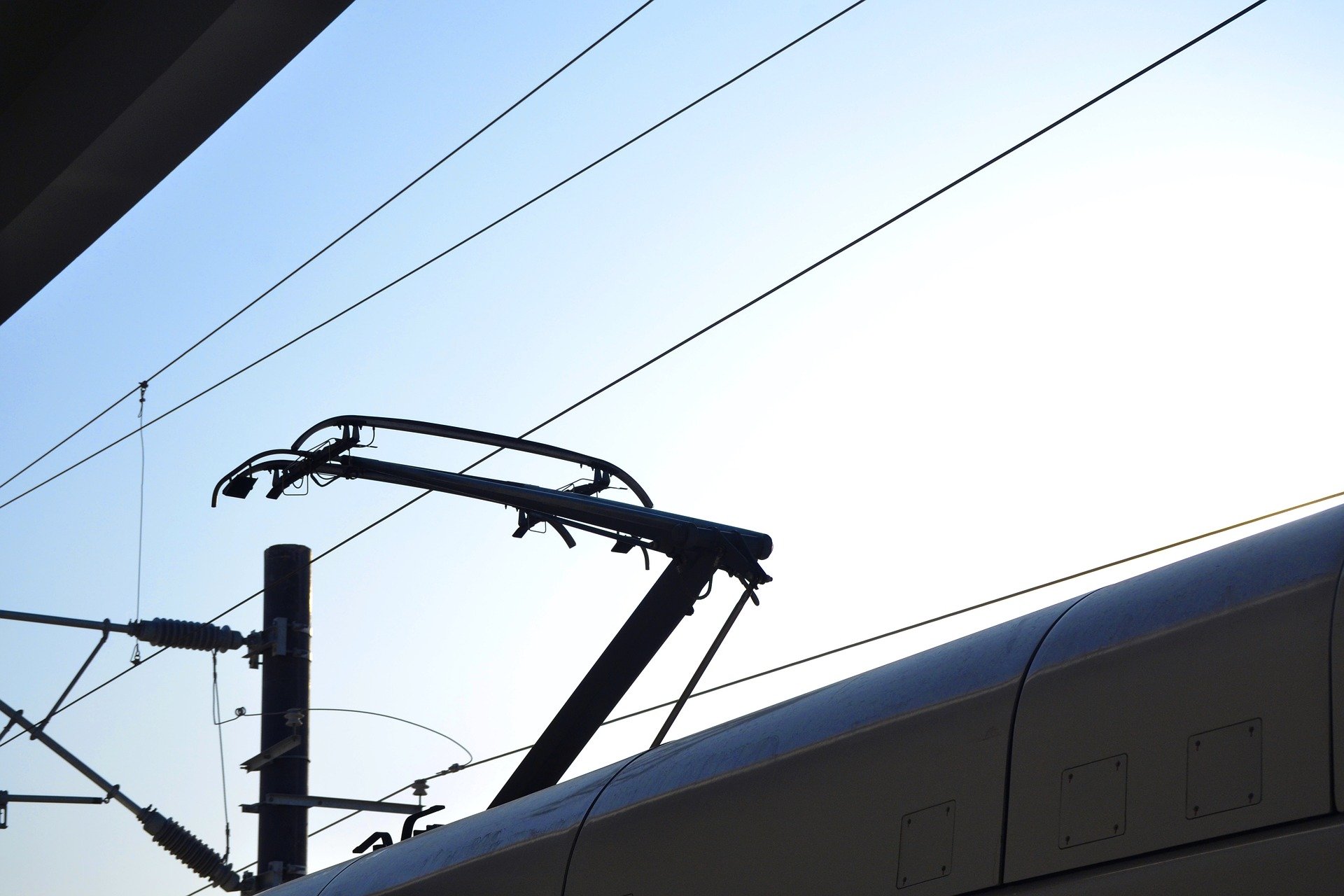 A similar catastrophic incident occurred back in 2016 in the United States whereby an Eastbound Amtrak passenger train killed more than five people on board.
According to NBC News, the passenger train 188 derailed after traveling at a speed of more than 100mph on a curved stretch of track where the speed limit is 50 mph, killing eight people and injuring more than 200.