9-Year-Old Girl with Spina Bifida Sparks Joy as She Produces Her Own Nail Polish Line
Lola Marie has turned her bad experiences with bullying into something positive by launching her own business. Read on to see the good work the nine-year-old is doing. 
9-year-old Lola Marie has experienced immense challenges from a young age, but nothing is stopping this young girl from reaching her dreams and making an impact in her community. 
Lola Marie has had a difficult time in school because she had been bullied as a result of being in a wheelchair due to spina bifida. Yet this 9-year-old is turning things around for herself by working on her entrepreneurial skills.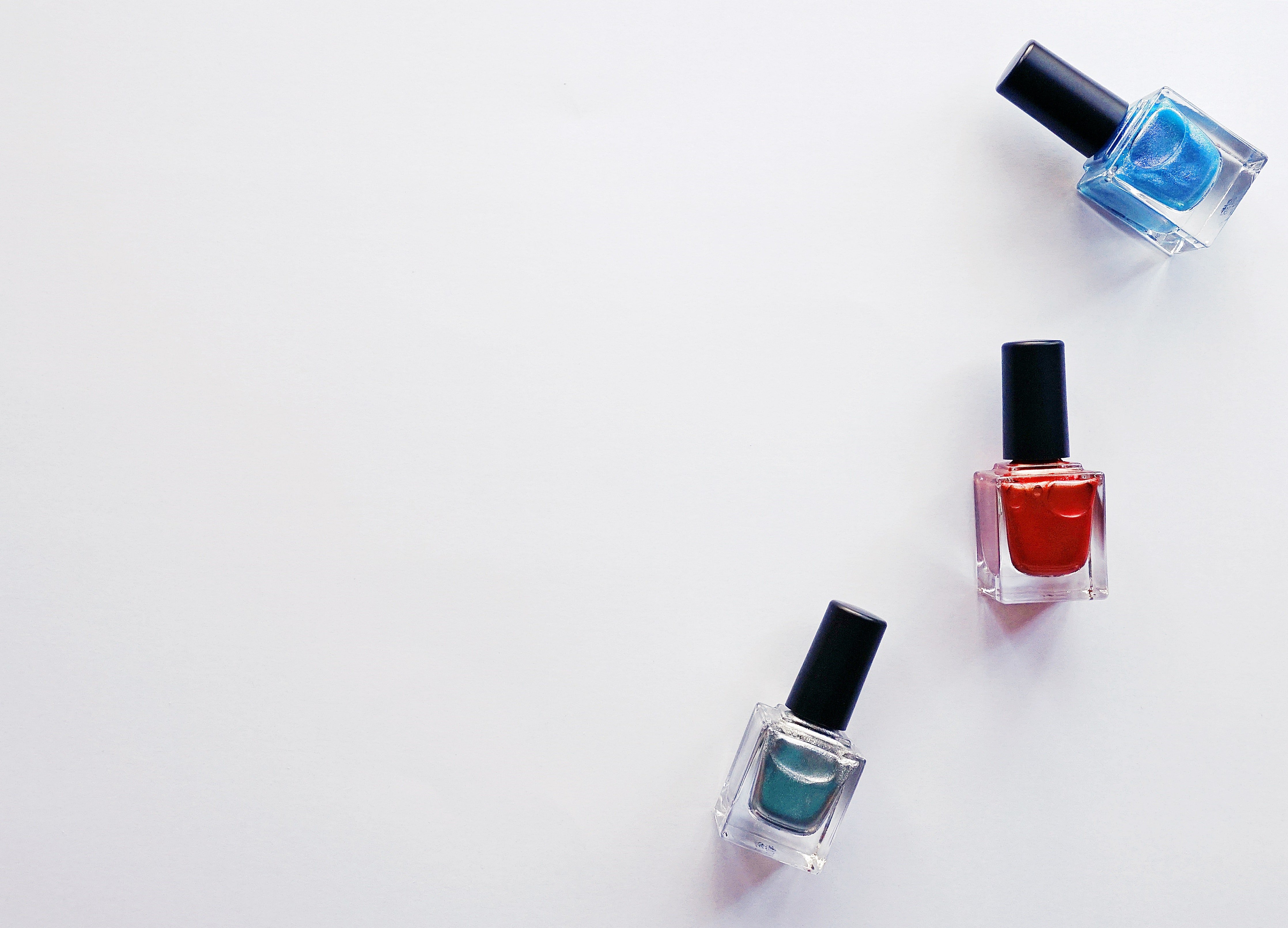 GOOD DIAGNOSIS
Even in the face of her issues with her spine and the bullying that she has to endure at school, Lola Marie is pursuing her dreams. The young girl has launched her own business called Lola Marie Polish.
Lola Marie became a business owner in April 2020, making the best of the lockdown at home, and has raised an astonishing $59,000 since launching her nail polish business. 
NEW VAN
The young entrepreneur used the money from Lola Marie Polish to purchase a wheelchair-accessible van. This vehicle will allow her to move around with more ease. 
Lola Marie isn't stopping there because she is now working toward raising enough money to take 100 children who are also wheelchair-bound to Disney World. She shared: 
"I want everybody to know that they can be great."
9-Year-Old Girl Who Was Bullied Because She Has Spina Bifida Launches Her Own Nail Polish Line #PEOPLEtheTVShow pic.twitter.com/HB7vV4HJd0

— People (@people) June 6, 2021
MENTAL HEALTH ADVOCATE
At the core of Lola Marie's business endeavor lies the importance of mental health. The 9-year-old's experience with bullying resulted in her being diagnosed with anxiety and depression, making her more aware of mental health issues. 
The 17-year-old decided to make art from the white patches on her skin by drawing outlines around the patches.
Lola Marie's nail polish business started as a small hobby which allowed the young girl to focus on what makes her happy and provide an outlet for her emotions. However, it has morphed into something much larger. 
You Go Girl: 9-Year-Old Lola Marie, Who Was Bullied Because She Has Spina Bifida, Launches Her Own Nail Polish Line https://t.co/GTEAjij2Cm

— B. Scott (@lovebscott) June 5, 2021
GLITTER ADVENTURE
Lola Marie started off with one nail polish, but her business has now grown into a website that offers more than 40 choices, the majority of them bright and with glitter. 
Not only does she have a large range of colors to choose from, but the 9-year-old has also been sure to make her products vegan and cruelty-free. 
Woman who used to be bullied for her vitiligo turns it into art: 'I can dispel its myths' https://t.co/BlDzMHcHsF pic.twitter.com/lQU6XvYBHY

— Health (@healthmagazine) August 26, 2017
Kartiki Bhatnagar, from India, is another young girl who is making the best of her situation. But, unfortunately, Bhatnagar was on the receiving side of some extreme bullying because of her vitiligo, which causes white patches on her skin. 
The 17-year-old decided to make art from the white patches on her skin, by drawing outlines around the patches and creating pictures on her skin.