Daily Joke: A Dentist Examines His Patient
A man and his wife stopped their vacation to visit a dentist and complain about a bad tooth. The dentist was impressed by the woman's courage and boldness but would soon discover something funny.
A man and his wife were on vacation but had to stop their fun to visit the dentist. The woman said to the dentist, "I want a tooth pulled, and I don't want no vaccine because I'm in a big hurry. Just extract the tooth as quickly as possible, and we'll be on our way."
Hearing the woman, the dentist was quite impressed. He complimented her that she was courageous and asked her which tooth she wanted out. The woman turned to her husband and said, "show him your tooth dear."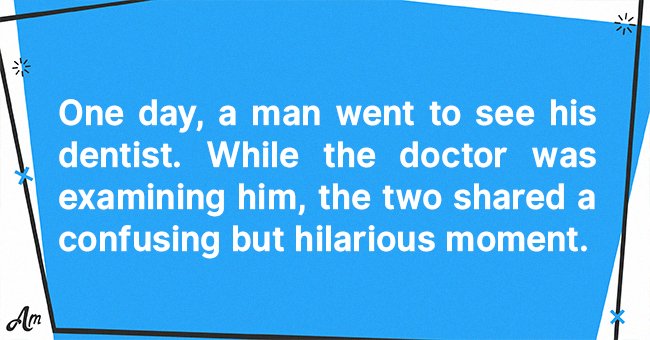 Another little old lady visited her doctor and said, "doctor, I have this problem with passing gas, but it really doesn't bother me too much. It never smells and it's always silent.
As a matter of fact I've passed gas at least 20 times since I've been here in your office. You didn't know I was passing gas because it doesn't smell and it's silent."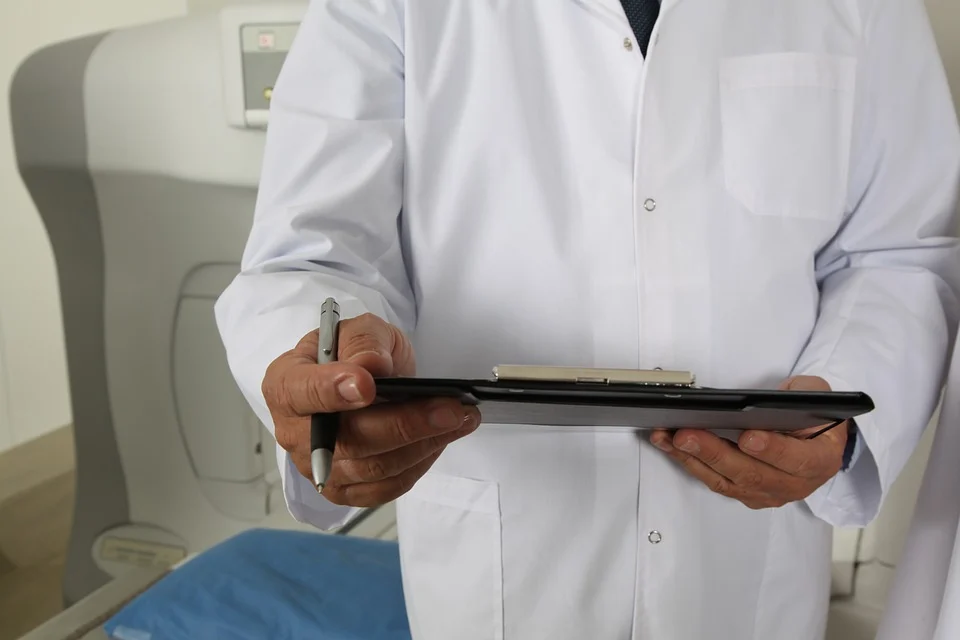 The doctor gave her some pills and asked her to return the next week. The lady returned to the doctor the following week to complain that the pills made her pass silent but stinky gas. The doctor replied: 
"good, now that we've cleared up your sinuses, we'll start to work on your hearing."
Another woman went to her doctor's office. One of the new doctors attended to her, but she ran out screaming after a few minutes in the examination room.
One of the old doctors saw her and asked her what the problem was, and she explained it to him. He helped her go into another room and asked her to relax.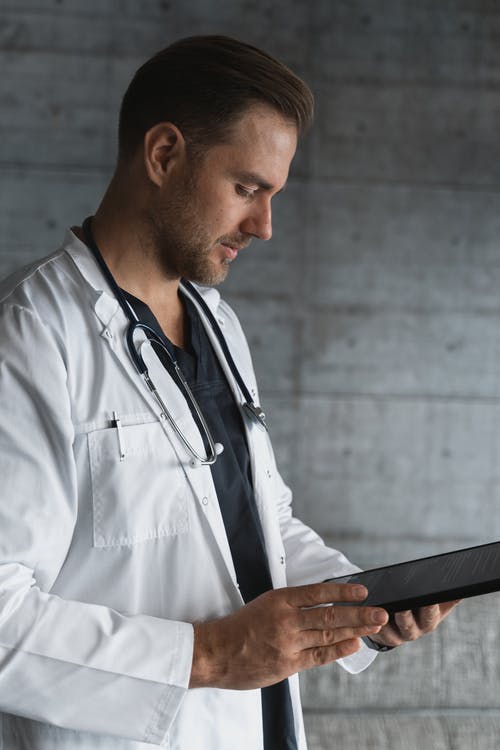 Annoyed, the older doctor approached the new doctor and asked him what was wrong with him for telling a 63-year-old mother of four children and seven grandchildren that she was pregnant.
The new doctor smiled mischievously as he continued to write on his clipboard. He said: "cured her hiccups though, didn't it?"
Loved the jokes? Read another joke about a doctor that has cure for all diseases.