Daily Joke: A Man Was Really Upset on His Birthday
A man was upset because his family did not remember his birthday. Unknown to him, they planned a surprise party for him in his secretary's house. Read on to see what went down!
A man named Peter had his birthday but sadly, none of his family members or loved ones called to wish him a happy birthday. This made him very upset.
As he walked through the reception in his office, Anna, his secretary, greeted him good morning and wished him a happy birthday.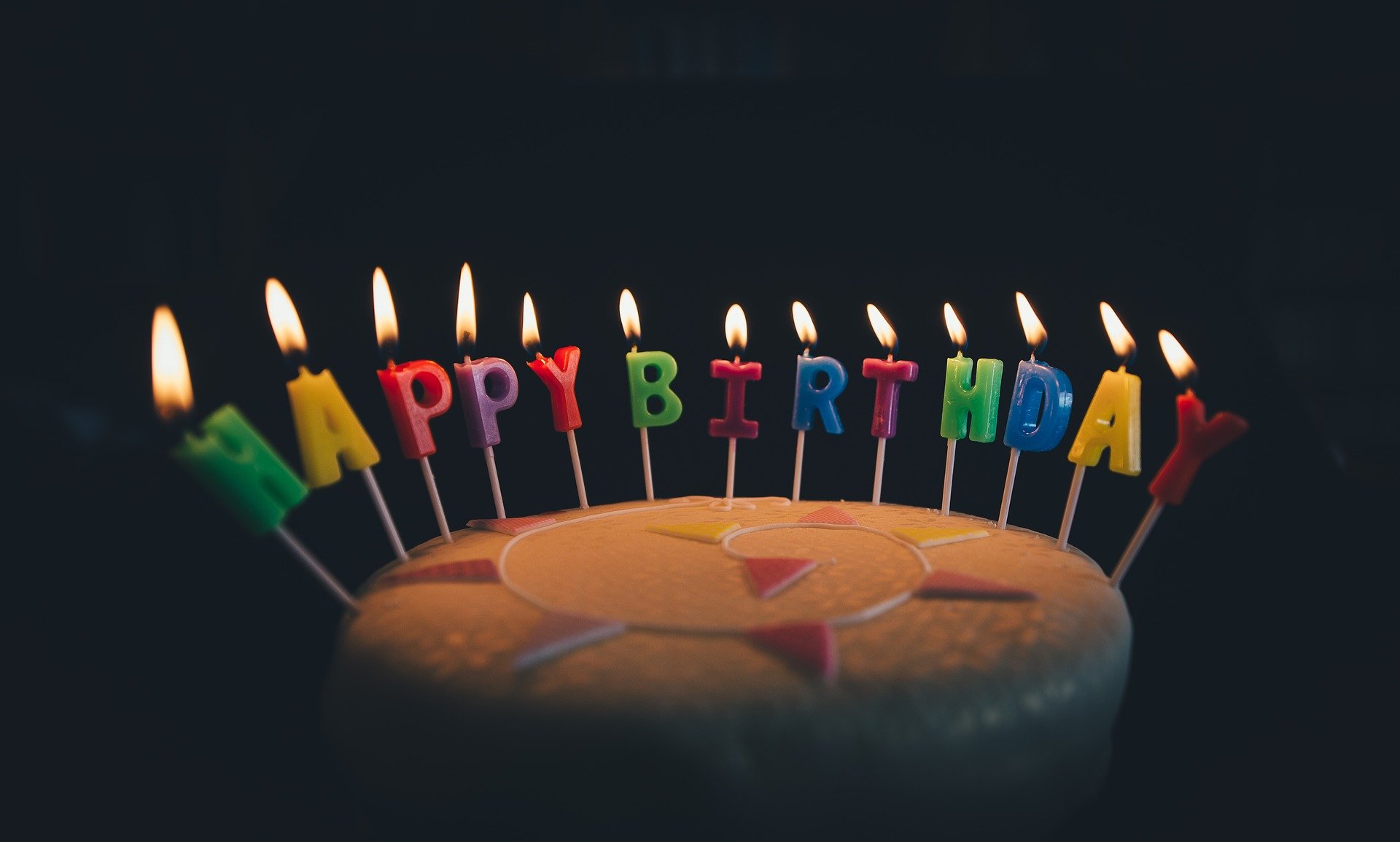 On hearing the birthday wish, Peter smiled and thanked Anna. It felt good to know that someone remembered it was his special day.
At lunchtime, Anna knocked on Peter's door and walked into his office. She walked up to his table and asked that they go out for lunch to celebrate his birthday.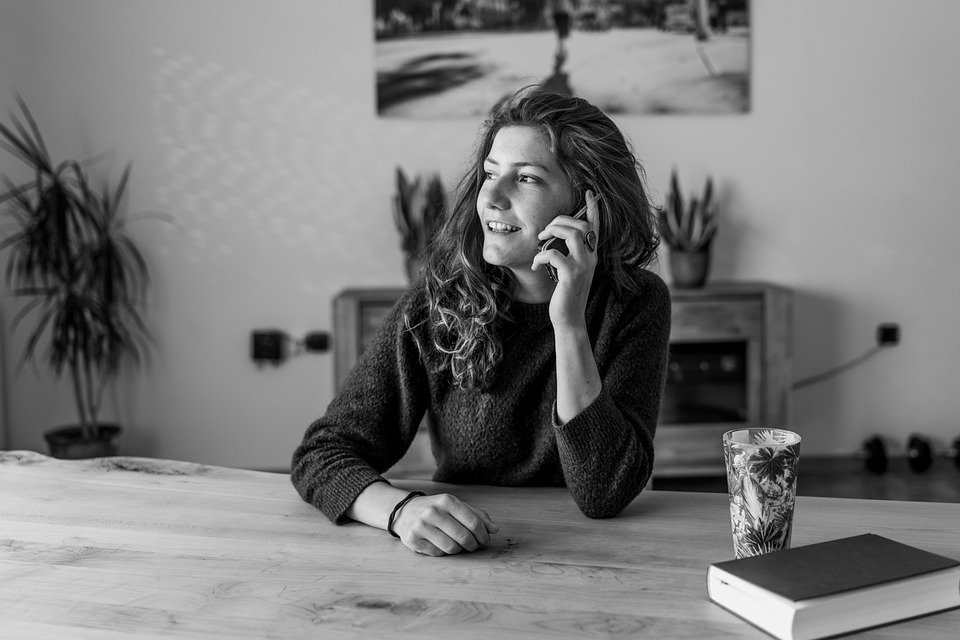 Happy and excited that someone wanted to celebrate his birthday with him, Peter gladly agreed to Anna's offer. They went out, had lunch, and made their way back to the office.
But as they approached the building, Anna pointed out how beautiful the day looked and suggested that they didn't have to go right back.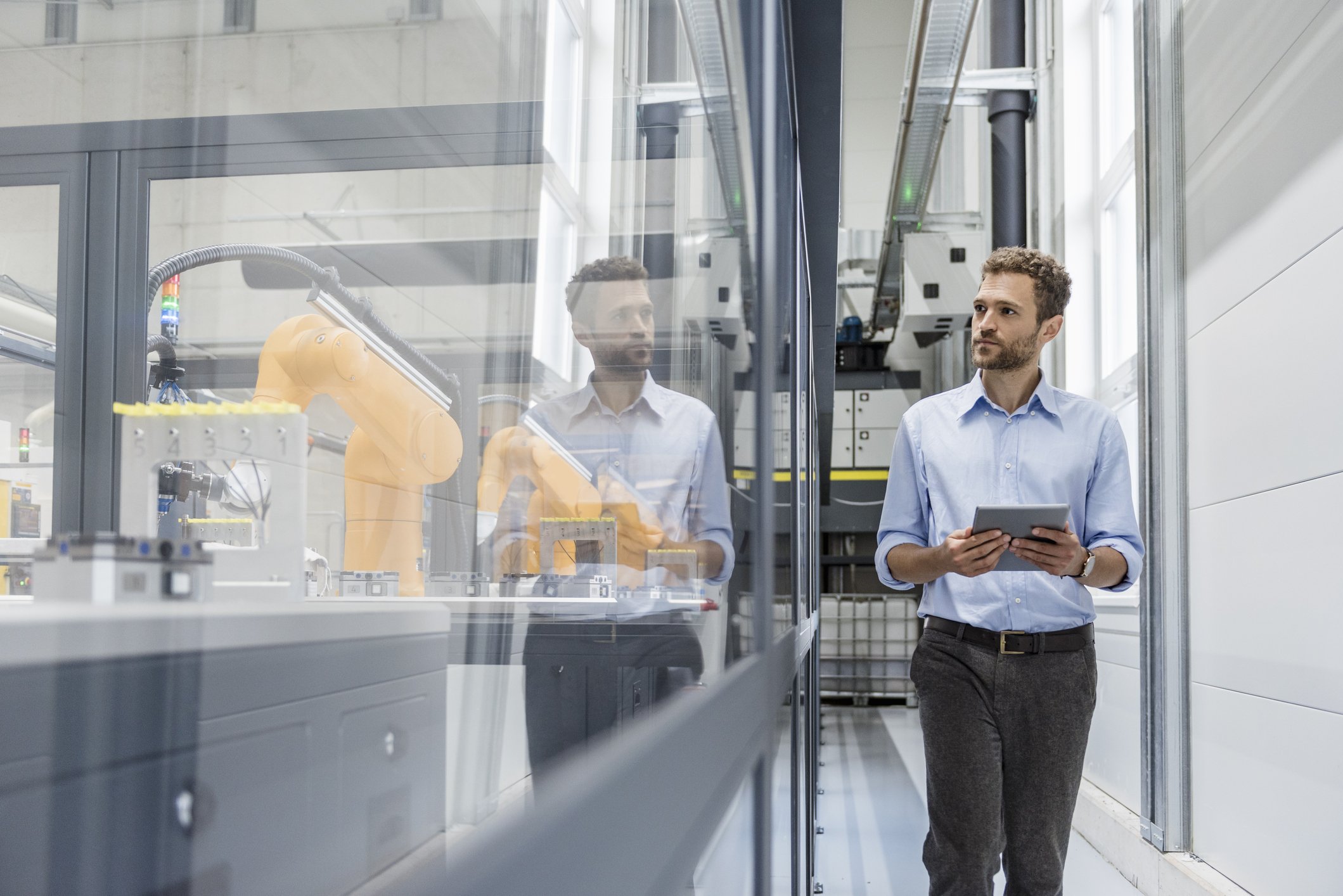 Peter looked at Anna and asked where she had in mind for them to go. Anna replied with a naughty smile before saying they could go to her apartment around the corner.
When they arrived at her apartment, Anna told Peter she wanted to step into the bedroom and asked for a few minutes. Peter replied nervously, and Anna went into the bedroom. A few minutes later, she appeared, but surprisingly, she was holding a big birthday cake.
Behind Anna was a group of people that included Peter's wife, kids, close friends, and some of his co-workers singing the "Happy Birthday" song. But there he was, sitting on the couch, stark naked!
Read another funny joke here.
Source: Buzzjokes