Daily Joke: Elderly Man Asks for Help with His Tuxedo's Bow Tie
Today's #jokeoftheday is about an elderly man who rented a tuxedo that came with a bow tie. Unable to properly put it in place, he went in search of his neighbor. Here's how the exchange went. 
Bill Nye's grandfather had a flamboyant outing at the Rotary Convention in Philadelphia, and to look classy and elegant for the occasion, he went out and rented a tuxedo so that he could spice up his style.
While getting ready for the occasion, the senior citizen realized the tuxedo came with a loosened bow tie. As he was inexperienced in using it, he tried several times, to no positive result.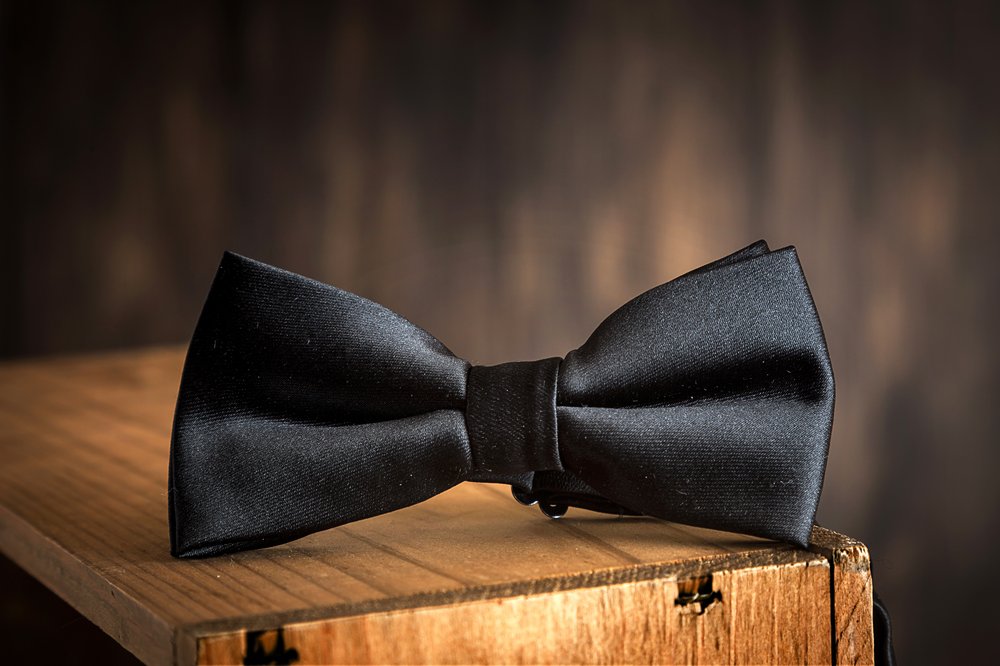 He then decided to try his luck by seeking out someone who could help with the tie. He walked out of his hotel room and through the corridor before knocking on the door of his neighbor. 
A guy popped out of the room, and Nye's grandpa tendered his dilemma. Luckily enough for him, the guy noted that he could tie the bow tie and obliged to help the older man put his tie in place.
He beckoned for the old man to enter his place. After they entered, he motioned for the grandfather to lie on his bed. At this point, the old man became suspicious but did not bother so much as he obliged.
After he laid on the guy's bed, the guy got into action and knotted a perfect bow tie. The old man was grateful but curious as to why he had to lay on his back before he could get his tie knotted. 
He decided to satisfy his curiosity and ask the guy why he asked him to lie on the bed. The neighbor replied: "I'm an undertaker. That's really the only way I know how to do it."
Source: Reddit.