Homeless Cathy Boone from Oregon Dies Unaware She Has over $800,000 in Unclaimed Money
An Oregon woman named Cathy Boone recently passed away after living many years as a homeless person even though she had about $800,000 in unclaimed money — she had no idea!
Recently, the story of an Oregon woman named Cathy Boone has been making rounds on the internet, and rightly so because the details are almost unbelievable. 
Boone apparently died a homeless woman who was known to inhabit the streets of Astoria though she was the heir to a small fortune. The state of Oregon had been holding more than $800,000 of her unclaimed money when she met her demise in January 2020.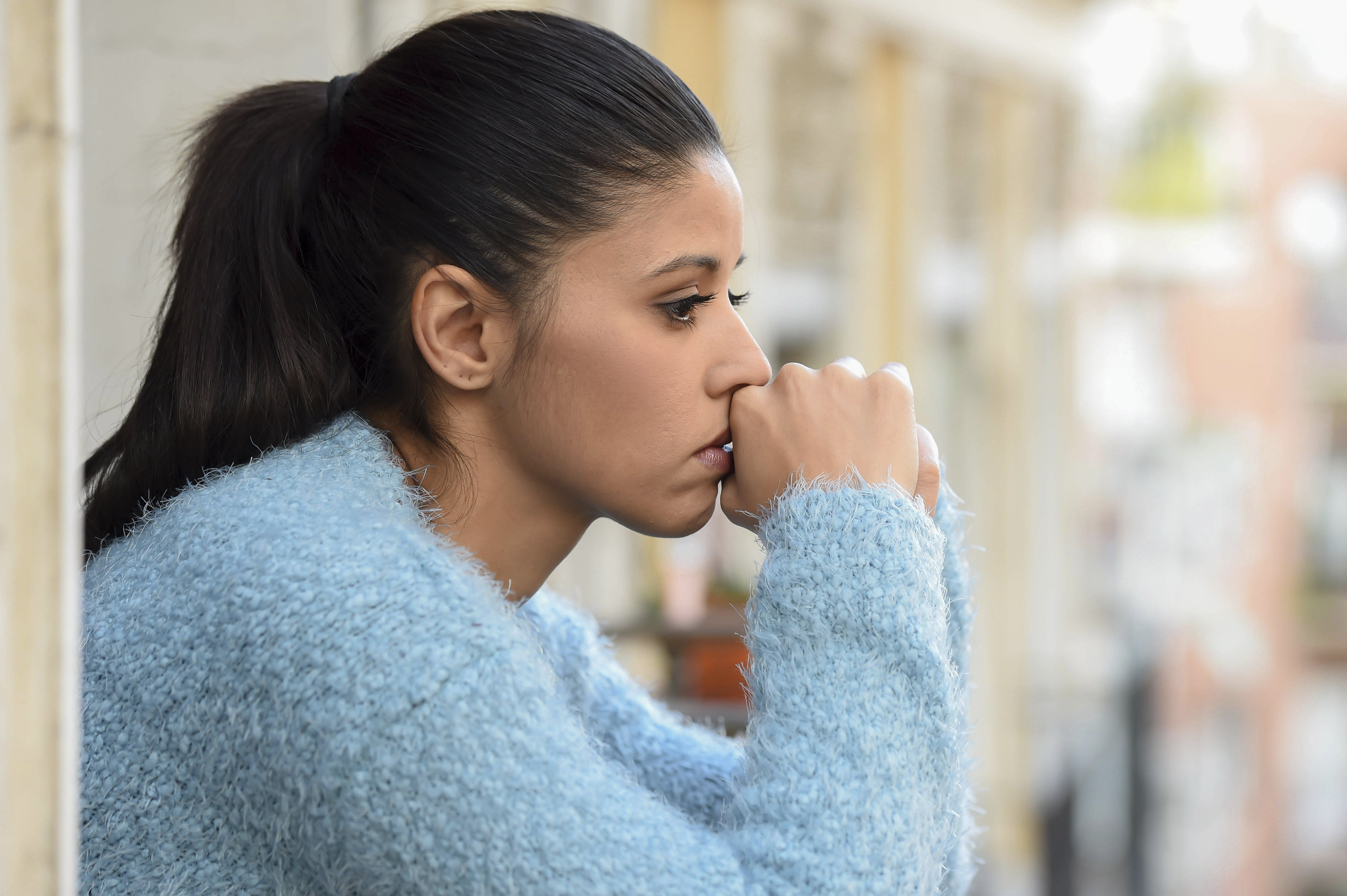 Speaking about the disheartening situation, her father, Jack Spithill, expressed confusion at his late daughter's behavior to the money he claims was "just sitting there." 
She had allegedly suffered from mental health issues and drug abuse, but Spithill claimed that "when she was good, she was really good." 
Boone had a warming shelter in Astoria, which she frequented. Those who would share the same sleeping space with her stated that she would often make an effort to get as comfortable as possible, even going as far as switching her regular clothes for pajamas. 
Cathy Boone died in a warming shelter after living on the streets of the city of Astoria, contending with drug and mental health issues.https://t.co/jJAj5dXdXo

— New York Post (@nypost) June 4, 2021
Donny Holder, a friend of hers whom she shared coffee and cigarettes with at McDonald's, described her as a "sweetheart" whom he "fell in love with." Boone's father has revealed that he can't be sure his daughter knew the money belonged to her or if she even understood how to get it.
Her friends say they had no idea she was entitled to such a huge amount of money. According to them, she struggled to survive like the other homeless folk. By the name of Glen Lonquist, one of them said:
"We all have our moments but for the most part she had more smiles than cries."
Woman dies homeless unaware of $884K inheritance https://t.co/LNNFMA1p7d pic.twitter.com/OFMrsurWLb

— The Hill (@thehill) June 4, 2021
Boone spent her childhood in the Portland area of Oregon. Her parents allegedly got a divorce when she was young, after which her father remarried and moved to Texas.
For many years, she remained in downtown Portland volunteering for Non-Profit Organisations before she finally moved to Astoria, where her mother lived. 
Cathy Boone was living in a homeless shelter before her death in January last year, despite having a huge amount of money waiting for her.https://t.co/OFuRs92cJy

— news.com.au (@newscomauHQ) June 4, 2021
In 2016, Boone's mother, Patricia Lupton, passed on. The tragedy caused Cathy to relapse into drug abuse, and it prompted many authorities to search for her so she could be informed of her inheritance. 
Nobody could locate her until the day she passed on, and that's what makes the story a heartbreaking one. As saddening as it is, similar occurrences have been recorded in the United States. 
Cathy Boone died at a warming shelter in January 2020 at the age of 49, according to KGW News. She should have received the small fortune – her inheritance – after her mother Patricia Lupton died in 2016, but all attempts to find Boone failed. https://t.co/a9EcqL2UeG

— WKRG (@WKRG) June 5, 2021
In March, it was reported that more than 600,000 new properties were assigned under the state's Unclaimed Property Program.
Hopefully, with the traction Boone's story has gotten, more and more people will attempt to find out if they have inherited riches stored away for safekeeping by the government.