Woman Does Not Survive after Her Car Unfortunately Falls into a New York Canal
Witnesses were left heartbroken after watching a New York woman meet her death when her car plunged into a creek in Westchester County. 
One of the worst things someone can experience is watching another person struggle for life while one cannot help the struggling person. 
That is the exact situation witnesses found themselves in after watching a woman die when her jeep ran into a fence before crashing into a canal. On Friday, June 4, the incident occurred at about 8:00 am at Pelham Manor in Westchester County.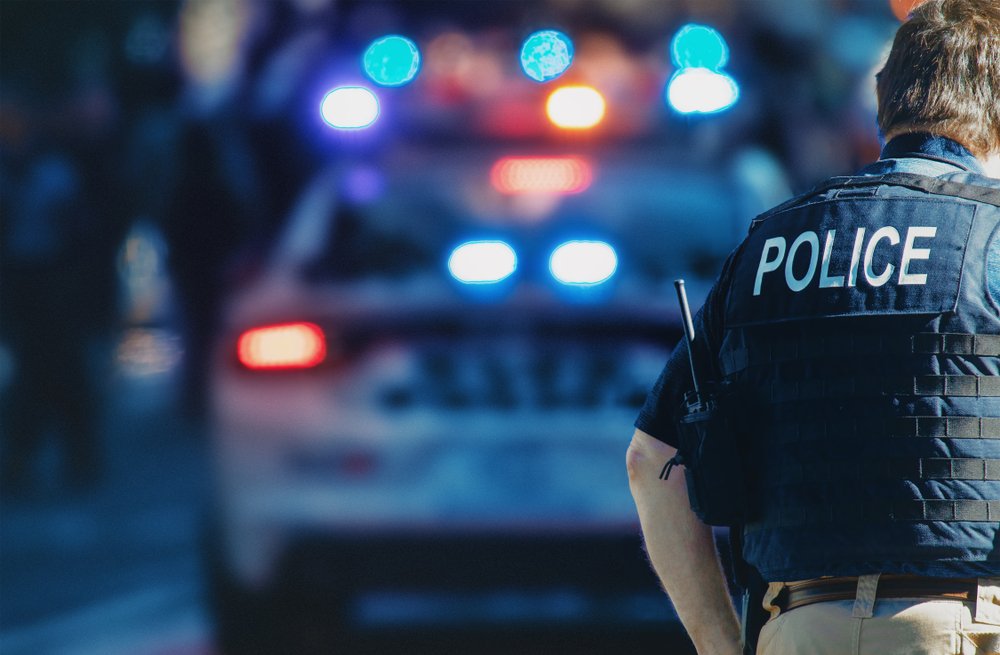 In a news report, WCBS said the yet-to-be-identified woman left the parking lot at a gas station shortly before the accident occurred. 
Witnesses said a Pelham Manor Police officer, who was later identified as John Luiso, rushed to the scene and reportedly took his uniform off before jumping into the canal in a bid to rescue the woman.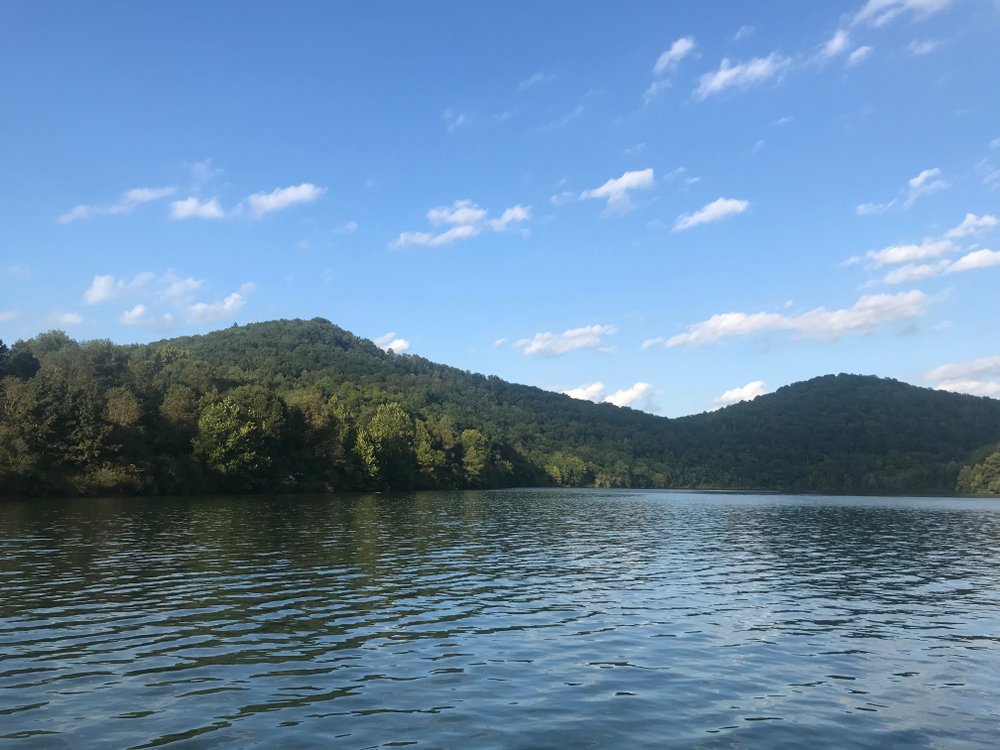 One of the witnesses, John Valente, described how the police officer, who was the first responder to arrive at the scene, did all he could to save the woman. However, it was a hopeless situation due to the canal's condition. 
The officer's rescue attempts were hampered due to the canal's murky waters. When the woman was finally pulled from her submerged vehicle, she was already dead. 
All occupants of the Honda died while the GMC's occupants were taken to the hospital.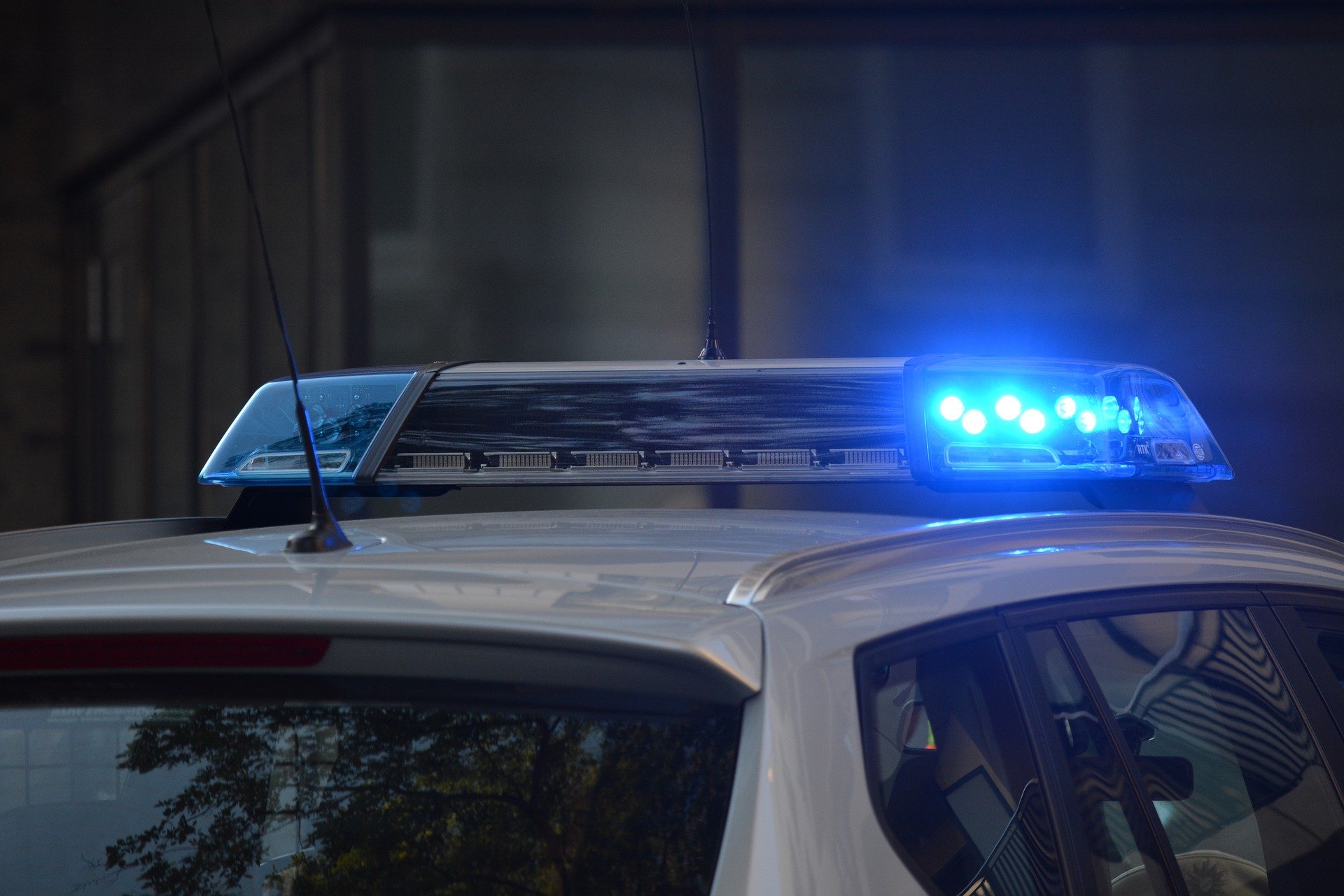 A witness expressed shock while describing the occurrence to reporters. The witness, identified as Damien Castori, said he was shaking because he 
could not do anything
. He added that one just had to sit and watch somebody die. 
Meanwhile, authorities are investigating the cause of the accident. The investigators reportedly pulled surveillance video from the gas station to see what happened.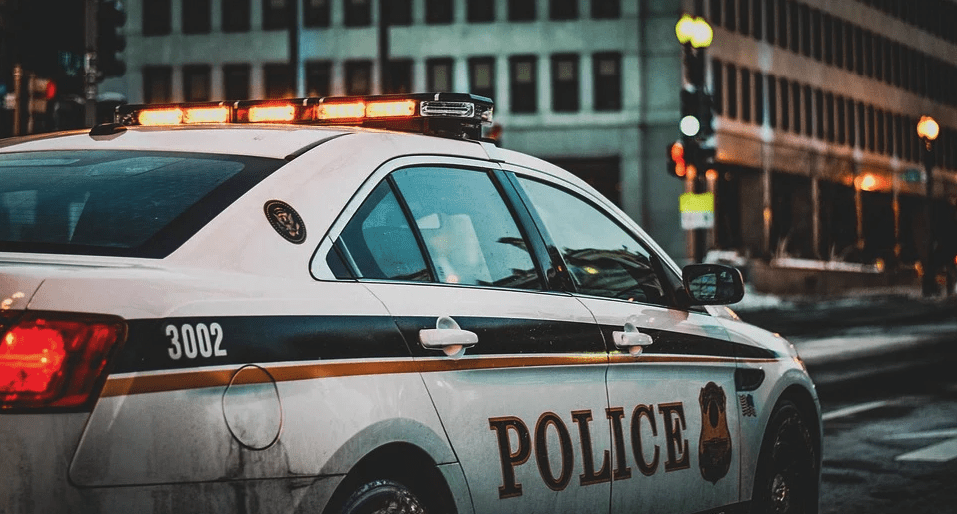 Many people are wondering why the woman suddenly lost control of her vehicle. Some people believe she may have experienced a medical problem, while others think she may have crashed into the canal deliberately. 
Police officer Luiso was taken to a local hospital where he received medical treatment after risking his life by jumping into the canal to save the woman.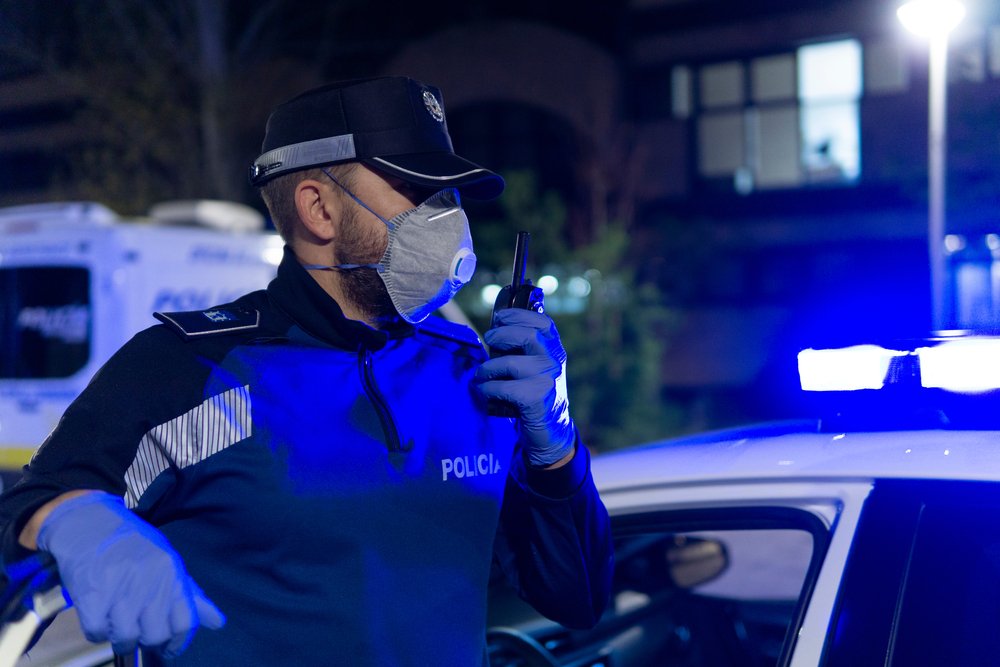 On June 2, another tragic incident occurred on Highway 95 in Idaho after a fiery car crash left three sisters, Melissa, 26, Jasmin, 22, and Priscilla, 16, dead.
Investigators said a Honda Civic traveling north collided with a GMC Sierra pick-up truck traveling south. After the crash, the GMC caught fire, leading to its destruction. 
The three sisters and another passenger were in the Honda while the GMC had three passengers. All occupants of the Honda died while the GMC's occupants were taken to the hospital with non-life-threatening injuries.