Brooke Shields' Teenage Daughter Rowan Stuns in Mom's 1998 Golden Globes Gown to Prom
Iconic actress Brooke Shields' daughter Rowan revived old memories after wearing her mother's 1998 Golden Globes red strapless gown to prom, and she looked gorgeous.
"Suddenly Susan" actress Brooke Shield was a proud mom at her 18-year-old daughter's prom after setting her up in her famous Golden Globes attire - a red strapless gown which she wore to the awards in 1998.
The special outfit was enough to make prom memorable for the gorgeous Rowan, who was all smiles as she looked stunning in her legendary mother's famous outfit.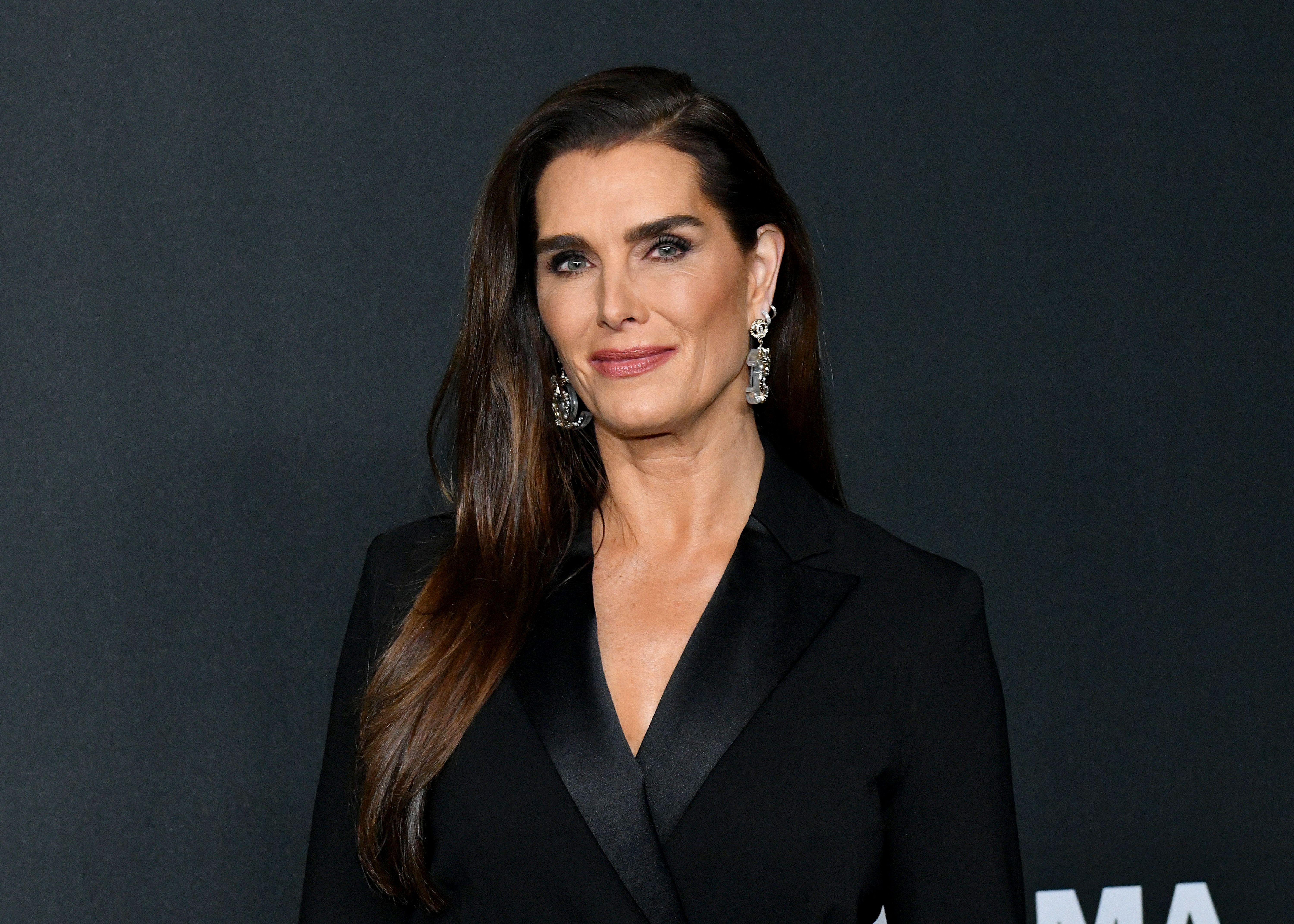 The 56-year-old movie star shared a stunning picture of her and Rowan sharing a moment together on the special day. She wrote on the post:
"I thought it was a special night when I was nominated for a Golden Globe and wore this dress in 1998, but nothing could have prepared me to see my daughter wearing it to her prom."
Her fans joined her to adore the beautiful outfit, with some noting that the 18-year-old wore it better than the "Lipstick Jungle" actress. One follower remarked that Rowan had her mother's charm and beauty.
Shields has always been proud of her family and frequently pays tribute to them on her social media. The actress shares two children, her daughters Rowan and Grier Hammond, with her husband Chris Henchy, whom she married in 2001.
Shields revealed that she entered an agreement with her children before letting them use social media.
The 56-year-old has been protective of her girls and once revealed that she did not want them to face similar difficulties in her childhood and during the early days of her career.
Shields tries to be conscious of what she says and how it affects her daughters' perception of their bodies. In a 2019 interview, the actress stressed how important her children's bodies were to her.
The mom of two revealed her daughters have also helped her come to terms with her body, especially with their compliments which she said makes her feel confident.
Although she enjoys a close relationship with her girls, the actress also knows where to draw the line, especially in their use of social media. In a podcast, the supermodel revealed that she and her husband have access to their children's social media.
The couple keeps a close eye on their children's social media content and explained that they have the power to turn it off if they deem anything inappropriate.
Shields revealed she entered an agreement with her children before letting them use social media. Part of their deal includes openness and modesty. The mom of two said she instilled a form of fear in her kids to let them have a sense of responsibility.
During her 56th birthday, the actress had a lot to be thankful for, especially for her family and thriving career. Shields shared a lovely picture to mark the day, which was well colored by her fans and friends.