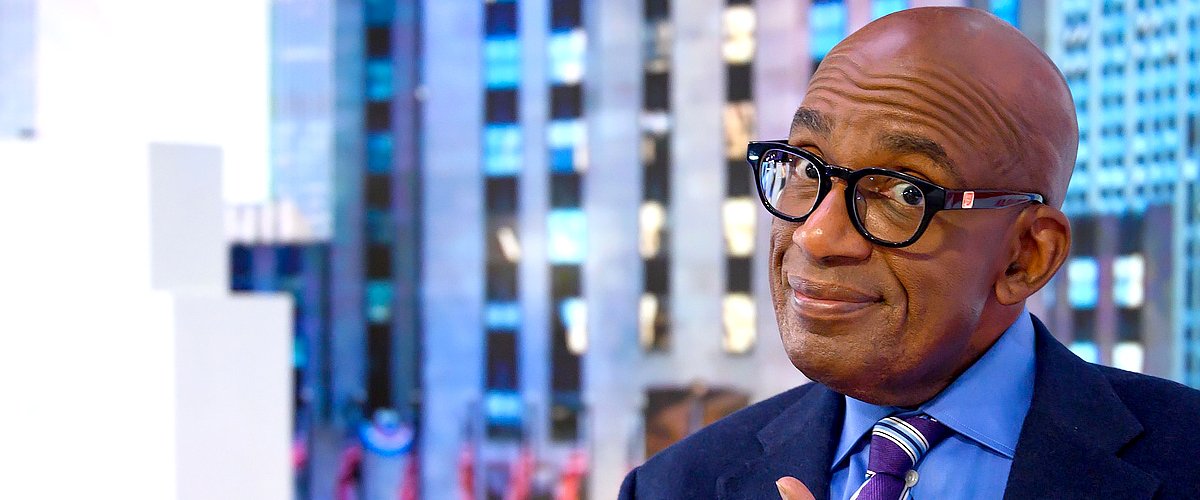 Getty Images
Wes Laga Is Courtney Roker's Handsome Husband — All We Know about Al Roker's Son-in-Law
Al Roker's daughter, Courtney Roker, married DJ and actor Wesley Laga earlier this month. Their wedding photos are nothing short of gorgeous.
Courtney Roker and Wes Laga announced their engagement on Instagram on April 11, 2020. In one of the slideshow photos, Courtney showcases her beautiful ring while Laga is pointing at it.
She wrote in the caption that they would've been in Paris at that moment if it wasn't for the pandemic. However, Laga arranged everything to make Courtney feel like they were there (music, lights, Eiffel Tower videos) before popping the question.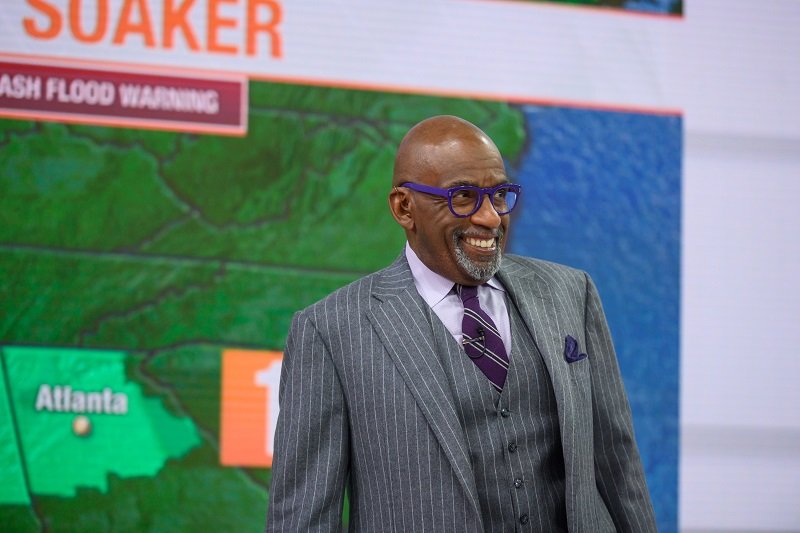 Al Roker on Tuesday, January 14, 2020 on the "Today" show | Photo: Getty Images
Shortly after Courtney shared the engagement news, Al Roker did the same on his own Instagram account. In the caption, he admitted he couldn't be "more thrilled" about their relationship.
Al then confessed on an episode of the "Today" show that they had nothing prepared for their wedding, mainly because nobody knew when they'd get together again due to the pandemic.
Apart from a hopeless romantic, Laga is an entertainer who prefers to live his life away from the spotlight. According to his IMDB profile, he's appeared in two short films, "Seekers" in 2007 and "Spit Boys" in 2013.
Laga apparently walked away from his acting career to become a DJ. Nowadays, he's one of the most requested emcees of the DJ/Band Excel Live due to his energy and "open-format DJ style."
Courtney Roker's partner, raised in New Jersey, got a Master's degree in Educational Theater from The City College of New York. Before focusing full-time on music, he worked as a theater director at the Iroquois Springs summer camp.
The most beautiful [photo] Al posted showed him and Courtney on the dance floor.
If that wasn't enough, Wesley Laga was a teaching artist at BASIS Independent Manhattan, so it is fair to say that he is very passionate about all forms of art.
On June 4, 2021, a little over a year after announcing their engagement, Courtney and Laga tied the knot. She took to Instagram to share a few photos from her beautiful ceremony. In the caption, she wrote:
"Last night was beyond anything I could ever imagine. I celebrated my love for my husband, and felt the love from everyone […] Now on to the honeymoon."
As expected, Courtney Roker's mom, dad, and siblings were present. In fact, Nick Roker was his sister's groomsman, and Leila was Courtney's maid of honor.
They even posed together for a few photos, but the most beautiful Al Roker posted showed him and Courtney on the dance floor. Congratulations to the newlyweds!
Please fill in your e-mail so we can share with you our top stories!