Rich Man Humiliates Immigrant Courier and Karma Hits Back — Story of the Day
Colin is a successful farmer. His favorite hobby was gathering a lot of friends in the garden and grilling meat. During the quarantine, he could not afford it, which made him very upset. When the quarantine ended, Colin immediately invited all his friends to his garden on Saturday. When the courier brought them food, Colin began to insult him to seem cool in front of friends, but karma did not take long.
Colin is a successful farmer who owns vast lands in the province. With his wealth, he had a mansion built on one of his ranches with a large garden developed. Whenever possible, Collin would invite all of his friends for a lovely evening of music, food, and drinks. 
Sadly, having social gatherings was completely prohibited amidst the pandemic, making Colin frustrated and lonely as he had no guests for months. As a result, the wealthy farmer was forced to have no social life, with his biggest hobby enjoying taking out food.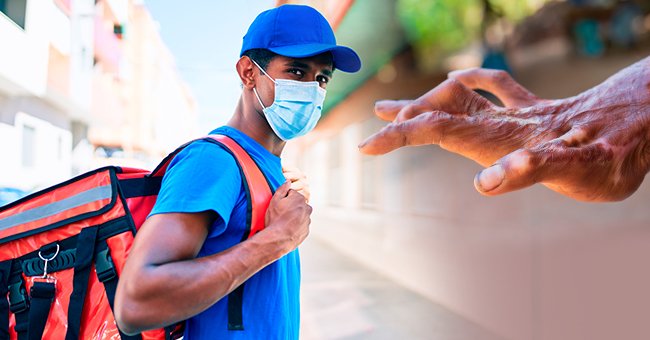 As soon as vaccines began to roll out and health institutions cleared up the standards for social gatherings, Colin set up an evening with his friends. Everyone was certainly excited to finally have a taste of their favorite drinks and grilled meat together.
With guests arriving early, Colin was pressured as his ordered food had not yet arrived. He made calls to the courier service, demanding that his booking be delivered as soon as possible. 
Several minutes later, the courier approached the open space to hand over the delivered food items. Colin was displeased to see a Middle Eastern teenager and immediately asked why he was late.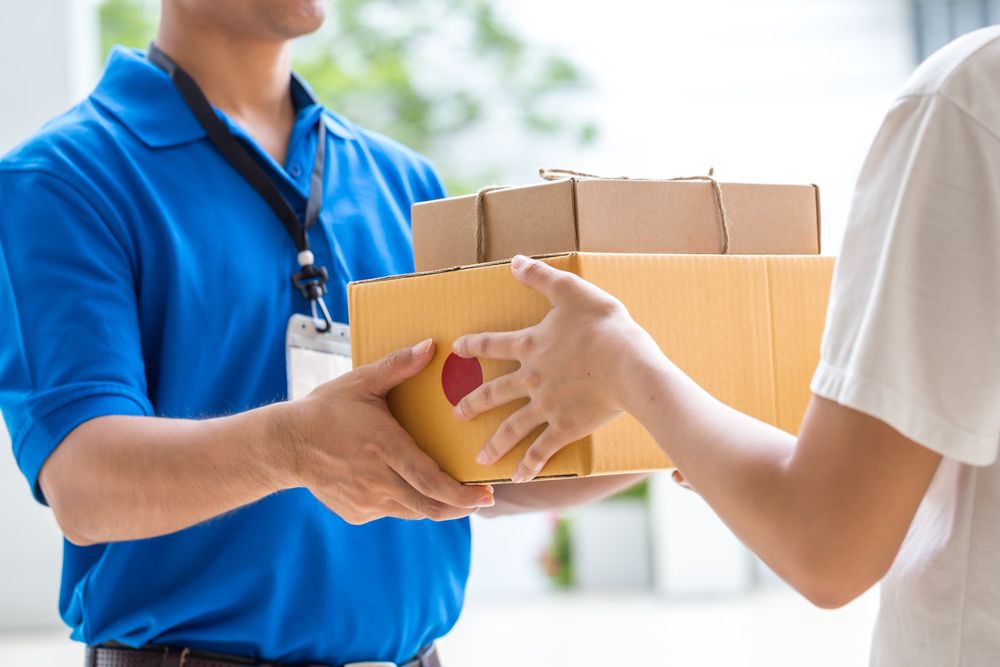 The fearful young man stuttered with lousy English, explaining that it was his first day of work in the area. Unfortunately, he was lost and managed to find his way to the farm without any help from online applications due to bad reception.
Despite completely understanding what the boy said, Colin decided to show off in front of his friends. He wanted everyone to see his superiority and told the delivery boy:
"What language do you speak? How can you work as a courier without knowing the language and the road? Give me my food and go to your desert."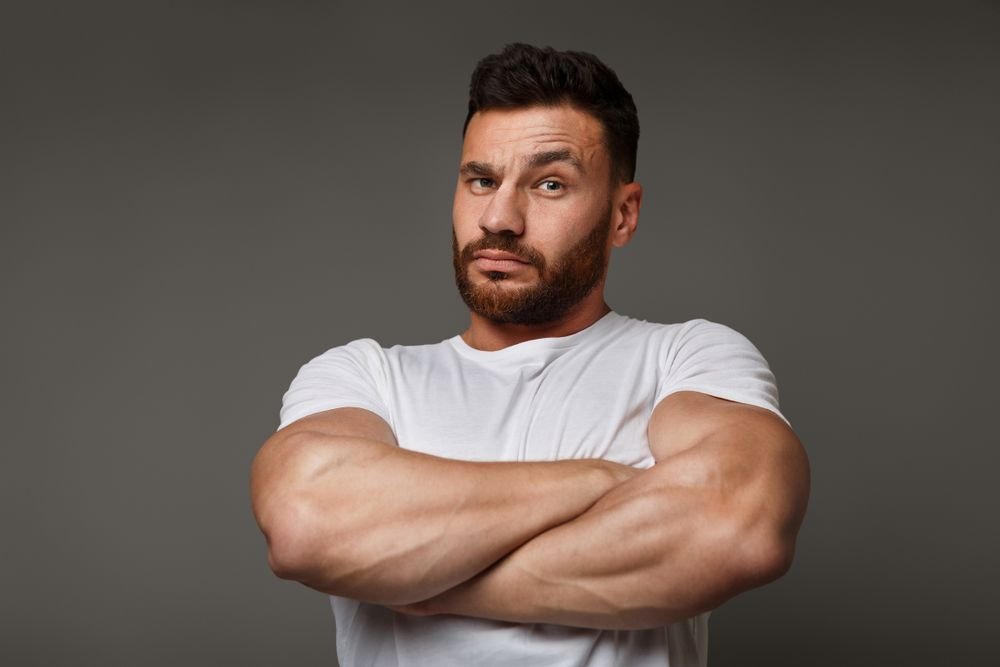 Having himself humiliated, the boy held his head low while handing over the goods. Colin noticed his hands had several scars and reacted in complete disgust. Embarrassed, the boy quietly left the premises and drove away. 
Colin's friends noticed that he was pretty harsh on the boy and politely called him out for his actions. Yet, he shrugged them off. Then, as they were grilling meat towards the end of the night, Colin's dog found itself in a chase with a stray cat. 
The dog caused a collision with the griller, tipping over the coal that landed all over Colin's arms and legs. The farm owner screamed in pain as he was rushed to the nearest emergency department for treatment.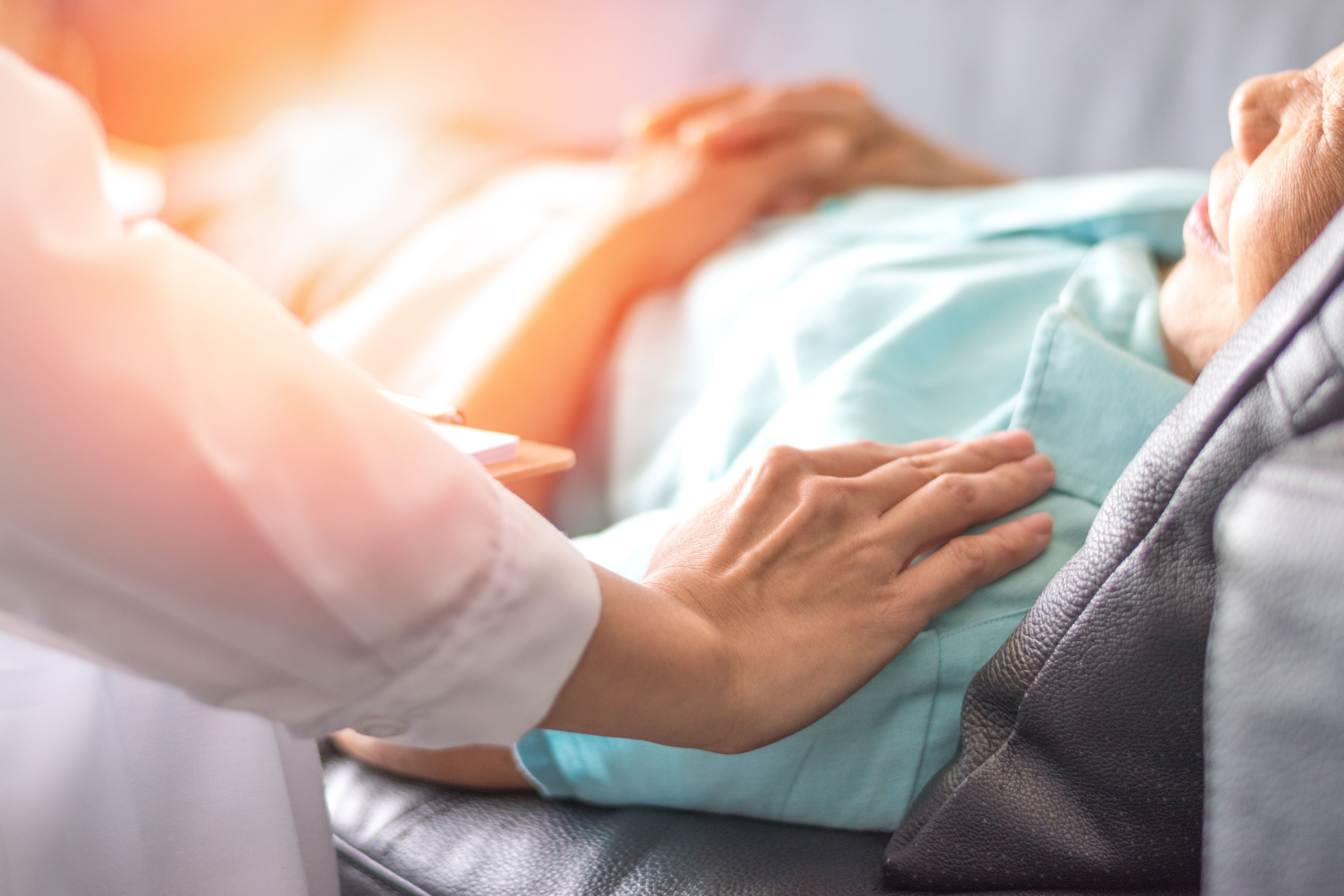 As soon as he got hold of the resident dermatologist, it was confirmed that Colin suffered high degree burns, which were expected to leave scars. Colin immediately recalled his remarks against the courier staff's own condition. 
He felt ashamed for how he had spoken, now having to face the same condition. So the next time Colin had the chance to order for take-out, he made it a point to be able to catch the same delivery boy once again. 
Once he got the chance, Colin personally went out of his residence to speak with the boy and sincerely apologized for their previous encounter and his rude behavior.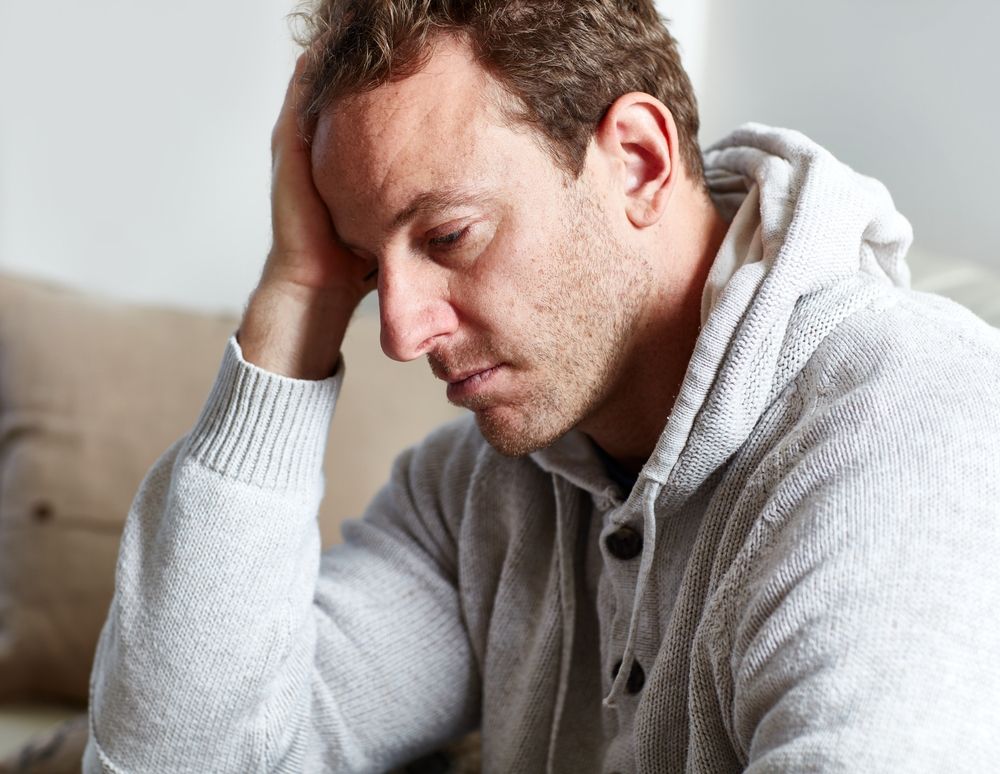 This time around, Colin took the time to engage the young man in a short conversation, allowing him to share the story behind his scars. He was able to relate to it, even sharing his experience, as well. 
What can we learn from Collin's story
1. Be kind to everyone because you do not know what they are going through
2. Being polite applies to all ages, not only adults
3. The energy you emit returns to you tenfold
Share this story with your friends. It might inspire people to share their own stories or to help someone else.
Did you like this #storyoftheday? For a similar read, find out what important life lesson a deaf taxi driver taught a rude businessman.
Any resemblance in this story to actual events, locales, or persons, living or dead, is entirely coincidental.