Will Smith's Ex-wife Sheree Zampino Melts Hearts as She Kisses Their Son in Throwback Snap
As Trey Smith grows older, his famed parents Sheree Zampino and Will Smith continue to shower him with love and affection, making sure their son knows how much they truly care about him. 
"The Fresh Prince of Bel-Air" star Will Smith's ex-wife Sheree Zampino recently melted the internet's heart. Kissing their son Trey Smith in a throwback, it's easy to tell that his mother loves him deeply. 
Homely and warm, the photograph showed the doting mother giving little Trey a peck on the mouth. The tot reciprocated, returning this maternal gesture.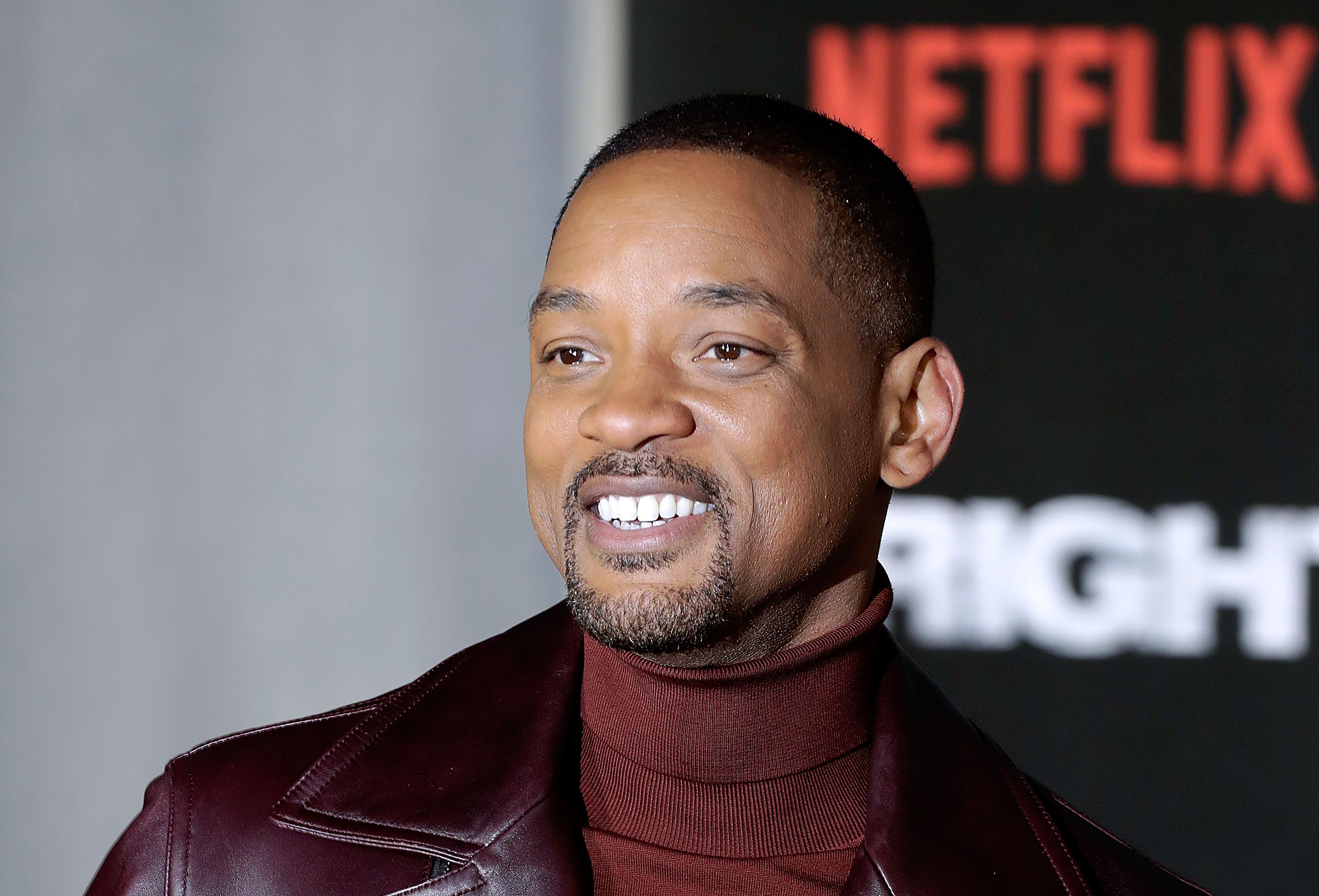 BACK TO CHILDHOOD
Zampino wrapped her left arm around Trey in an almost protective manner while supporting his arm with the other hand. Taking to the caption, she expressed: 
"This just warms my heart ❤️ #TBT (his little hand tho.... so cute!!!!)"
Trey appeared incredibly cozy, wrapped lovingly in his mother's arms. The vintage quality of the photograph highlighted its homelike aura.
GENTLE ENERGY 
Zampino was just as glamorous as ever, sporting a light white top along with a glimmering silver necklace. Her black hair cascaded down, the mother exuding a deeply feminine feel. 
Trey told Smith that he was more than a father to him but also his best friend. 
Fans' and follower's hearts were deeply touched by the throwback, exclaiming how much they loved the photo and filled the comment section with heart emojis. They left around 5000 likes. 
GROWING UP 
Virtually embracing their son once more, Smith and Zampino took to Instagram to celebrate his 28th birthday last year. Both mother and father shared childhood pictures of Trey. 
Smith shared a photo of his eldest son when he was younger and much smaller than him, followed by an older picture of him appearing as tall as his father. Zampino posted a beautiful collage of throwbacks.
FIXING BROKEN BONDS 
Smith's relationship with his son hasn't always been strong as the former admitted in an Instagram video. He expressed that his son felt betrayed and abandoned after his divorce from Zampino.
However, during a trip to Abu Dhabi, Trey told Smith that he was more than a father to him but also his best friend. The actor was struck by his son's words, visibly emotional. 
Zampino has also opened up about her relationship with Smith currently. More specifically, she spoke about the experience of being labeled the well-loved actor's ex-wife. She confidently stated:
"You know, it's not my label and I can't control the labels that other people put on me."
She confessed, however, that it is a part of her life story. There are worse things than being connected to such a high profile man, she stated, humorously expressing that at least she isn't associated with Charles Manson.