Jennifer Lopez Shares Candid Shots of Her Twins Amid Rekindled Romance with Ben Affleck
Jennifer Lopez loves her twins and was recently spotted with actor Ben Affleck looking for schools for her children - it seems like Bennifer may be taking their rekindled relationship to the next level.
Singer and actress Jennifer Lopez took to Instagram to share candid shots of her twins Emme and Max. This is amid her widely public romance with Ben Affleck. 
Lopez shared three pictures in her post. The first one was of her posing for a selfie with Max in the background. The second was of her and Emme laughing together and the last was of the twins relaxing.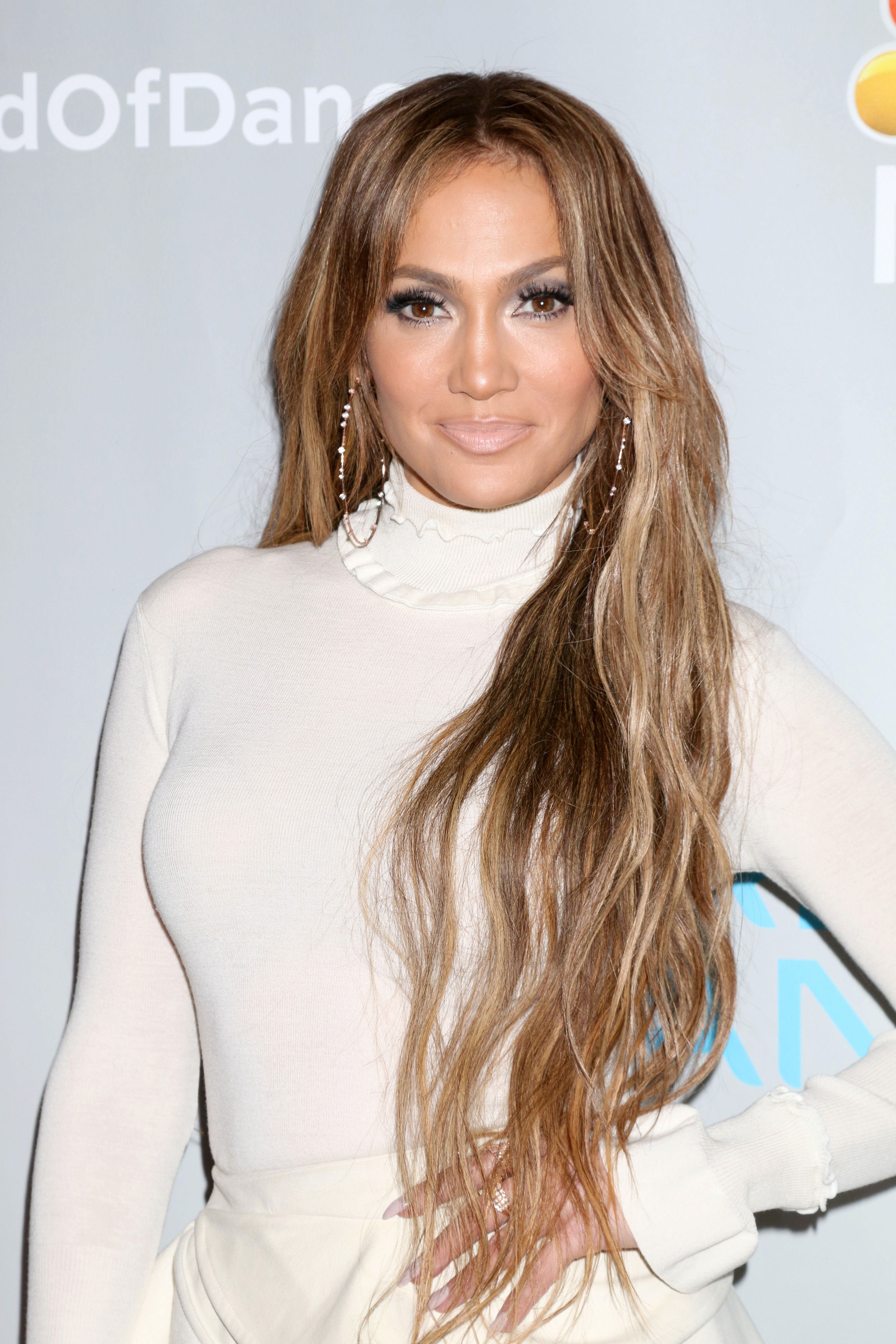 A STUNNING SIGHT
Lopez looked as gorgeous as ever in the first photo, pouting ever so slightly with glimmering pink lipstick. Fans took to the comment section remarking on how beautiful she looked, one writing: 
"You are so beautiful 😍."
The singer and actress placed her hand gracefully on her chest, her nude nail polish matching her lipstick. Max sat beside her, completely unaware of his mother and engrossed in what he was listening to. 
HANGING OUT WITH THE KIDS
The second shot was incredibly adorable with Lopez laughing intimately with her daughter. "Jenny from the Block" appeared to be makeup-free, making for an authentic shot. 
[Lopez and Affleck] dated previously and were engaged as well.
The third photo showed the twins sitting in a hanging chair. The actress included coconut emojis in the caption because she often affectionately refers to the twins as "the coconuts."
CELEBRATING ALL THE MOMS
For Mother's Day, J-Lo also shared more Instagram photos with her children and her mother, Guadalupe Rodriguez, enjoying brunch together. Taking to the caption, she wrote: 
"#MothersDay with my mommy and coconuts! 💕🥥🥥"
Looking stylish as always, Lopez had her golden hair sleeked back, flaunting her stunning facial features. She wore nude make-up along with large silver hoop earrings. 
BENNIFER AT IT AGAIN
Lopez and Affleck were spotted looking for schools for both their children in Los Angeles. A source stated that they want to spend as much quality time together over the summer. 
The source expressed that Lopez is truly enjoying her relationship with the actor. Another source claimed that the two could not get enough of each other. 
As many know, this is not the first time that the couple known as "Bennifer" has crossed paths. They dated previously and were engaged as well, but Affleck called off the wedding. 
Purportedly, there was nothing wrong with their partnership and they remained friends. Rather, the timing was wrong, with Affleck experiencing a serious downfall in his career and an onslaught of media attention.