Fake Mobile App Created by Cops over Beers Helps Capture Criminal Gangs around the World
A fake mobile app developed by the FBI in collaboration with Australian police has helped crack down criminal gangs around the world, with the operation being hailed as brilliant.
Underworld activities of a network of criminals around the world that includes plots to kill, trafficking, and fraud have been exposed and destroyed by the FBI using a fake mobile app.
The fake encrypted mobile app was introduced 18 months ago, and all the while, criminals around the world thought the app was a safe house for their communications away from the law.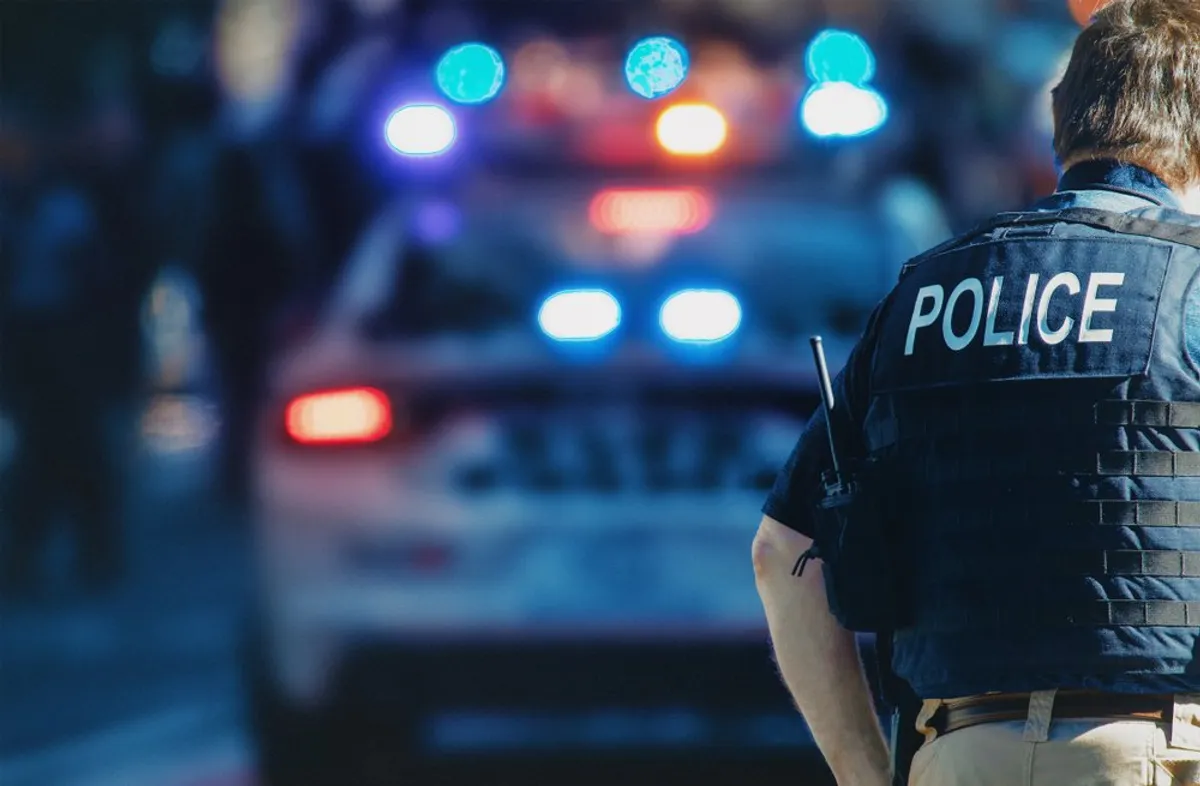 FBI collaborated with Australian police investigators and analysts over a few bottles of beer to think of a way to curb the many criminal activities plaguing the world. During their meeting, a super idea was born.
It took the team about $100,000 and the opportunity for a reduced prison sentence for a smartphone developer to collaborate with the agencies to develop the fake encrypted app.
The app was called ANoM and was secretly monitored by the FBI and Australia's Federal Police, which led to multiple arrests worldwide and millions of dollars seized.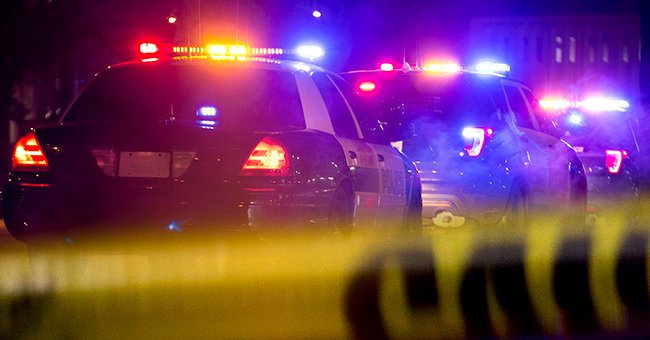 The app is considered a black-market product and is only accessible on specially prepared mobile phones used mainly by these criminals to carry out their operations covertly.
In a statement, Australia's Federal Police revealed that the information gotten from the decrypted conversations of the criminals has led to the arrest of 224 suspects on more than 500 charges and the seizure of 3.7 metric tons of drugs. 
Almost $35 million cash has been recovered over the past three years in Australia. Authorities revealed that some of the arrests and charges are directly linked to an Italian mafia based in Australia, some Asian crime syndicates, and other organized crime groups.
The investigation was tagged "Operation Ironside"  and included the sharing of intelligence between various global law enforcement agencies like the New Zealand Police and Europol.
Reece Kershaw, Australia's Federal Police commissioner, noted that several criminal activities were foiled due to access to the app and shared intelligence, including a mass shooting planned in the country.
The ANoM app is only present on phones purchased in the black market. The phones cannot make calls or send emails. Information can only be sent to a device that has the app.
Several high-profile crime organizations began to use the app and vouched for its legitimacy. Some believed the conversations were safeguarded; this made the app more popular within the crime world.
The app gave law enforcement agencies a glimpse into the world of organized crime like never before. Over 9000 police officers across 18 countries were involved in maintaining the operation within three years.
This operation and other stories go on to show the willingness of law enforcement agencies to utilize technology in reducing the crime rate around the world.