Inside Meghan Markle & Prince Harry's Plans to Have More Kids
After giving birth to their second child and first daughter, Lillibet Diana Mountbatten-Windsor, Prince Harry and Meghan Markle have no plans to expand their family further. 
On June 4, Prince Harry and his beautiful wife Meghan Markle announced the birth of their daughter Lillibet Diana Mountbatten-Windsor. 
The adorable baby girl's arrival made Harry and Meghan's family a perfect four as she joined the couple's first child and son, Archie Harrison.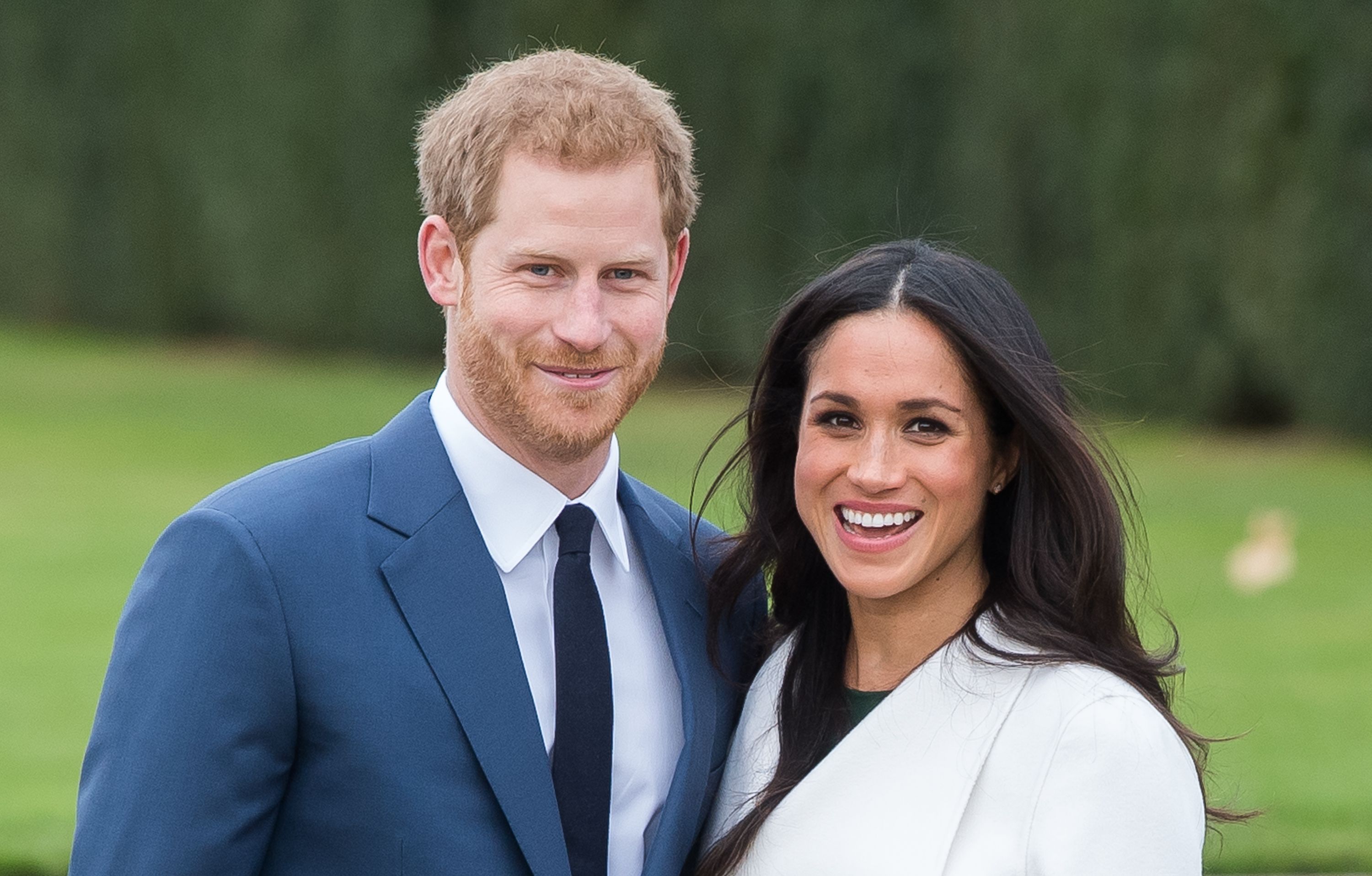 Given that Harry's older brother, Prince William, and his wife Kate Middleton, have three children, there were insinuations that Harry and Meghan may also expand their family. 
However, that will not be the case. Harry had already given his position on the number of kids he and Meghan plan to have in a previous interview. 
In 2019, the Duke of Sussex interviewed Dr. Jane Goodall for Vogue Magazine's September issue. During the interview, Harry expressed his desire to help the environment by limiting the number of children he will bear. 
Harry explained that he has always connected with and loved nature due to the people he had met and the places he had been fortunate enough to be. 
The royal couple said they are blessed with Lillibet's birth and added that she is more than they could have ever imagined.
He added that he viewed nature differently now but has always wanted to assist the environment before having kids or hoping to have them. Dr. Goodall suggested Harry would not have many kids. In his reply, the duke said he would have a maximum of two children. He also added: 
"Being as intelligent as we all are, or as evolved as we all are supposed to be, we should be able to leave something better behind for the next generation."
That said, it is unexpected that the Sussexes will have more children, except Harry's view on the subject has changed since his 2019 chat with Dr. Goodall. 
Whatever the case will be, Harry and Meghan are delighted with their daughter's arrival. They shared their thoughts on her birth in a message posted on their Archewell Foundation website. 
The royal couple said they are blessed with Lillibet's birth and added that she is more than they could have ever imagined. Harry and Meghan also expressed gratitude for the love and prayers from across the world. 
Lillibet was born at the Santa Barbara Cottage Hospital in California. The precious baby is set to have a wildly different start to life than her older brother Archie and fans will be eager to see more of her in the coming days and months.