Princess Eugenie Shares Precious Photo with Baby August during a Walk in the Park
Princess Eugenie has shared a sweet photo of her and her husband Jack Brooksbank's son, August, who they welcomed early this year to celebrate the United Nations' World Environment Day.
31-year-old new mom Princess Eugenie, who welcomed her first child, August, early this year, shared a series of lovely pictures from their family time out.
Princess Eugenie, Queen Elizabeth's 6th grandchild, shared the adorable photos on her Instagram to mark the United Nations' World Environment Day 2021. The snaps showed the mother of one carrying her toddler in a baby carrier inside a garden.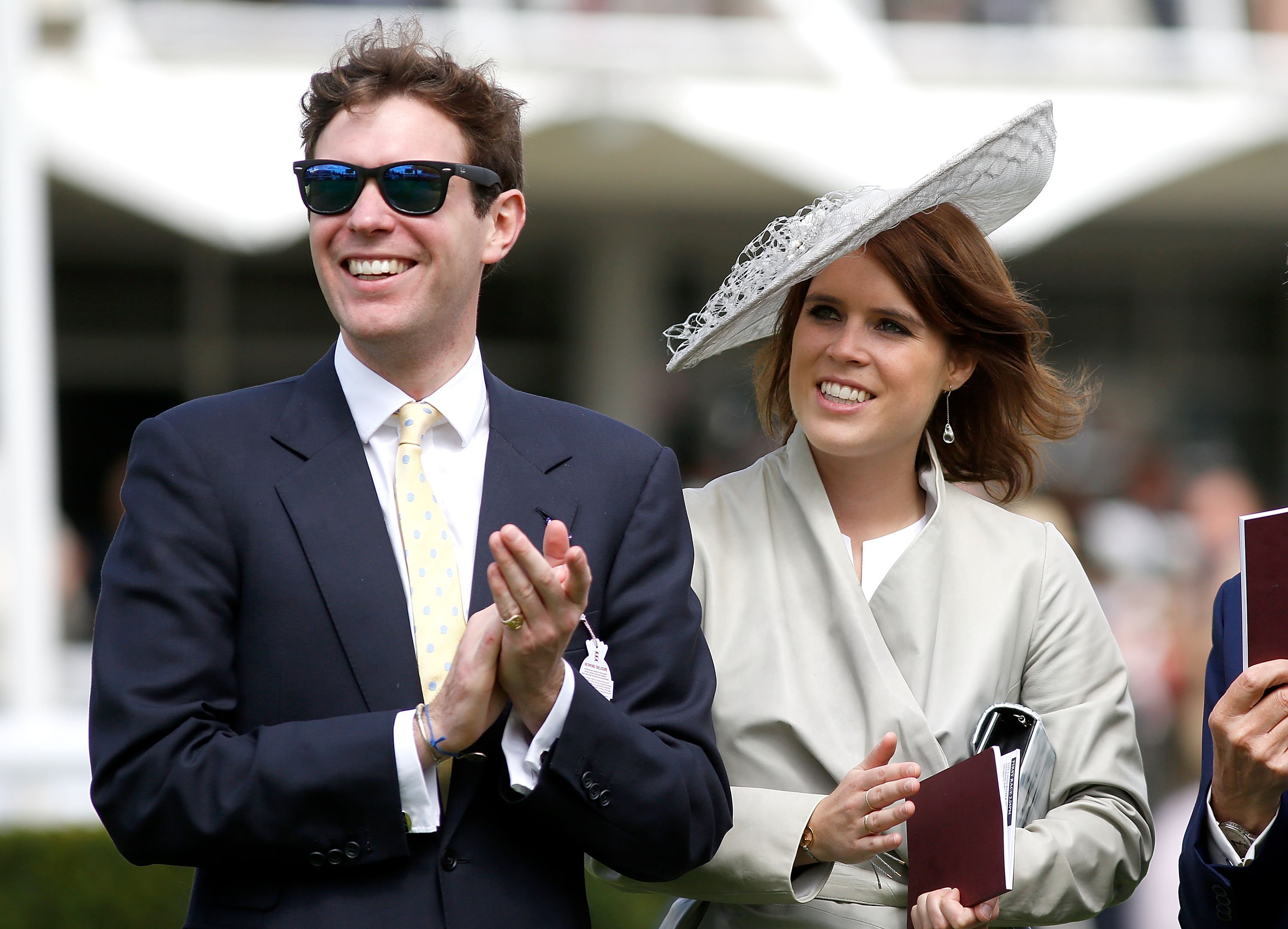 In her caption, the Princess noted she was grateful to have such a beautiful place to live, referring to her Frogmore Cottage home, which she and her husband moved into a few months before the arrival of their son.
The 31-year-old remarked that the pictures were a reminder of how amazing the environment is and the responsibility to always protect it. Shortly after she shared the post, some of her followers left sweet comments.
Eugenie's love for nature cannot compare to her love for her son August who she shares with her husband, Jack Brooksbank. A few weeks after he was born, the couple revealed his full name, August Philip Hawke Brooksbank.
Princess Eugenie, the youngest of Prince Andrew and Sarah Ferguson's two daughters, noted that August's middle name was a tribute to her late grandfather Prince Philip who died two months after August was born.
The 31-year-old was said to have played a role in Harry meeting his wife, Markle.
Princess Eugenie is not the only member of the royal family to have seen her family expand this year. Last month, Buckingham Palace revealed that her older sister, Princess Beatrice, is expecting her first baby.
Her cousin, Prince Harry, and his wife, Meghan Markle, welcomed their second child together, their daughter Lilibet "Lili" Diana Mountbatten-Windsor, named after Queen Elizabeth and Princess Diana.
Members of the royal family have since flooded the couple with goodwill messages, including the new mom, Princess Eugenie. The Princess shared a black and white picture of the couple alongside a congratulatory message.
Princess Eugenie and Harry have always shared a close relationship, with the Duke of Sussex choosing to stay with Eugenie during his visit to Britain for his grandfather's funeral.
Aside from being cousins, Princess Eugenie is also considered a confidante of both Harry and his feuding brother Prince William. The 31-year-old was said to have played a role in Harry meeting his wife, Markle.
With the birth of their second child, followers of the royal family will hope the family can bury the hatchet of the last few months and reunite as a happy family, especially for the growing royal children.