Daily Joke: A Man Finds His Wife Breathing Heavily on the Bed
Having too much faith in our loved ones can be detrimental if they aren't as dedicated as we are. In the following joke, a man missed the point completely because of his love for his brother.
One beautiful sunny day, a man arrived much earlier than usual at his home from work. He thought he would surprise his wife with some flowers, but upon arrival, he heard sounds that didn't make sense.
The husband swore he was hearing strange noises from his bedroom, so he called out to his wife. Instead of responding to his calls, the sounds in his bedroom seemed to dissipate.
Concerned about what was going on, the husband ran upstairs to his marital bedroom. Upon entry, he was surprised to find his wife naked on their bed, panting with sweat running down her body.
He couldn't understand why she was breathing heavily and worriedly asked her what was wrong. She took some time to gather her breath and shocked her husband when she told him the bad news.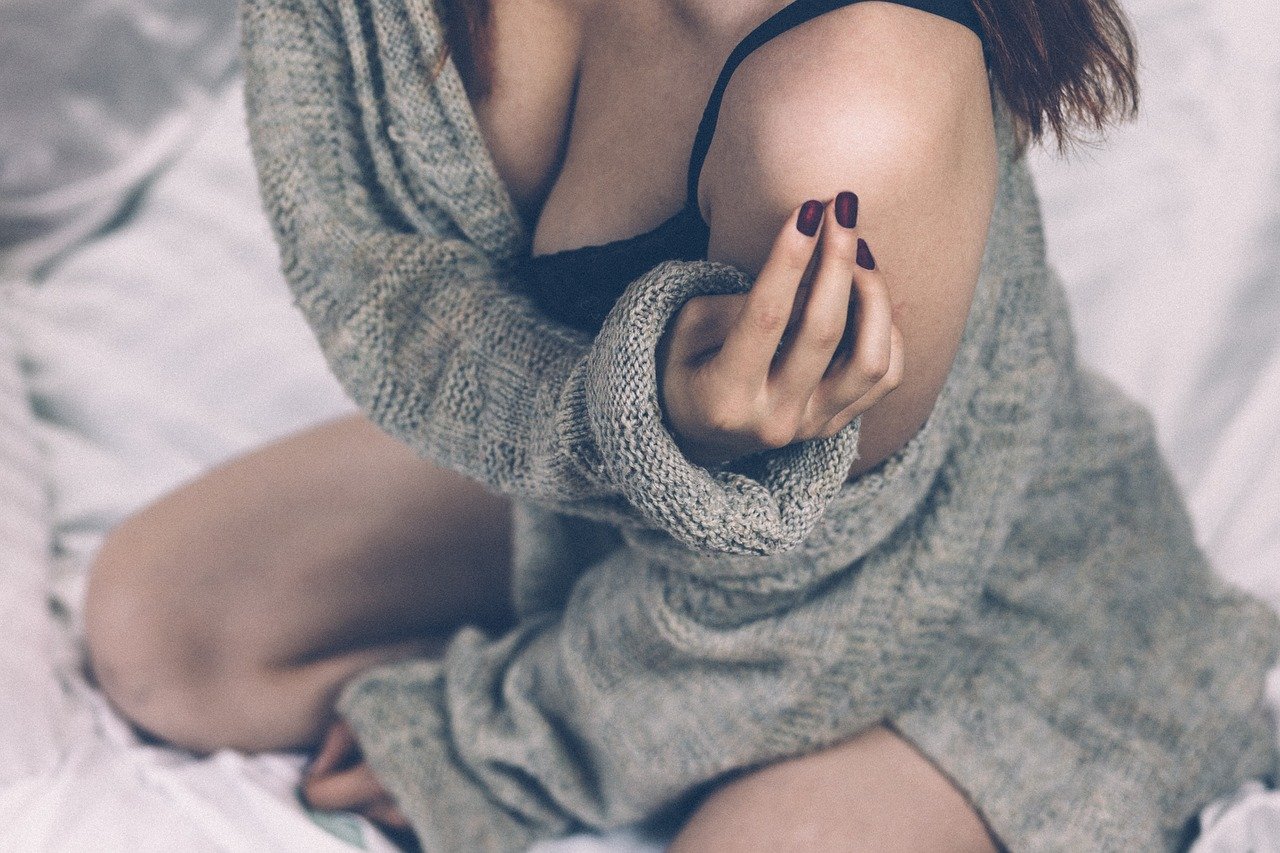 The wife informed her man that she thought she was having a heart attack! She clutched at her chest as she tried to catch her breath and deal with the medical emergency.
Scared beyond anything he's ever felt before, the husband told her to hold on as he ran back downstairs. He picked up the landline and was just starting to dial 911 when his son came rushing in.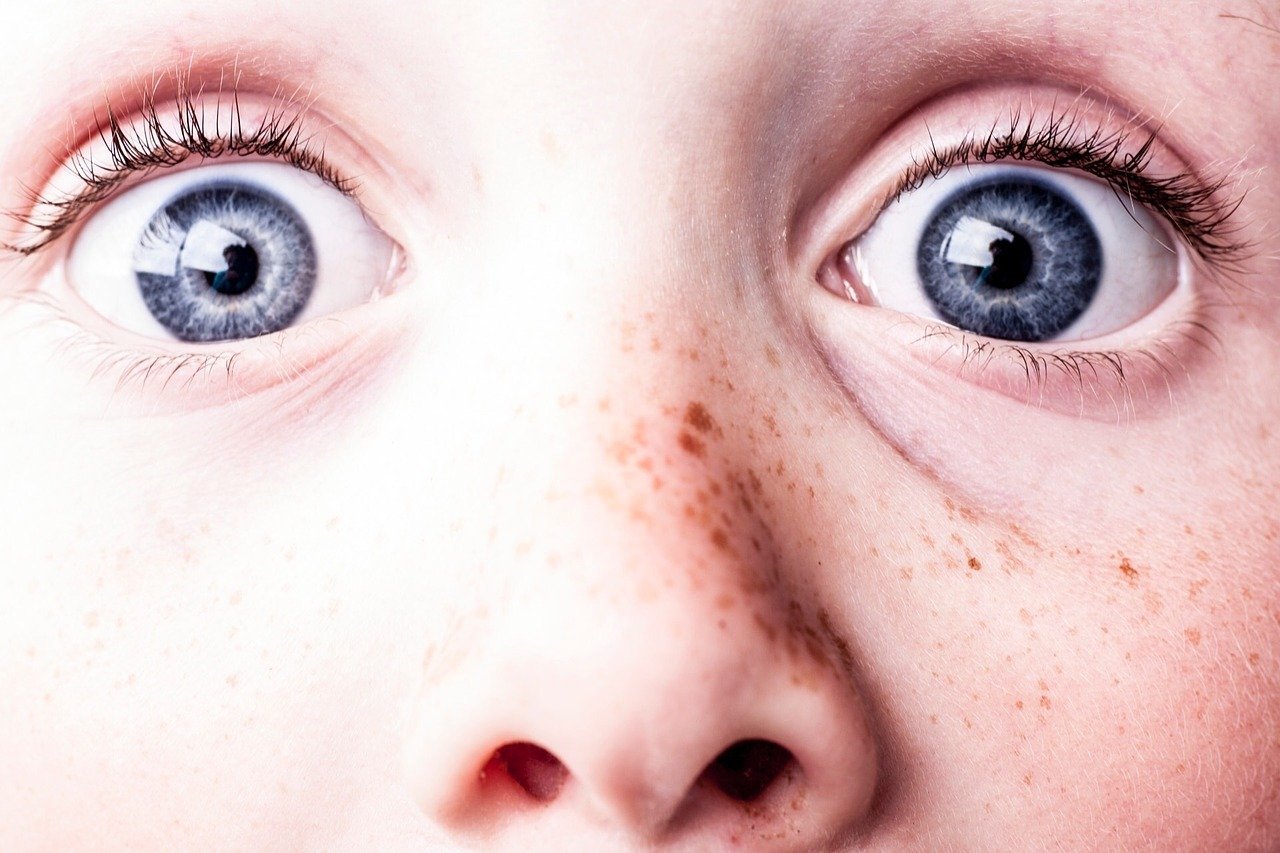 The 5-year-old boy called out, "Daddy! Uncle Paul is upstairs hiding in your closet!" The father steadied himself against the wall as his son continued explaining what he'd just seen, saying:
"Uncle Paul has no clothes on just like mummy!"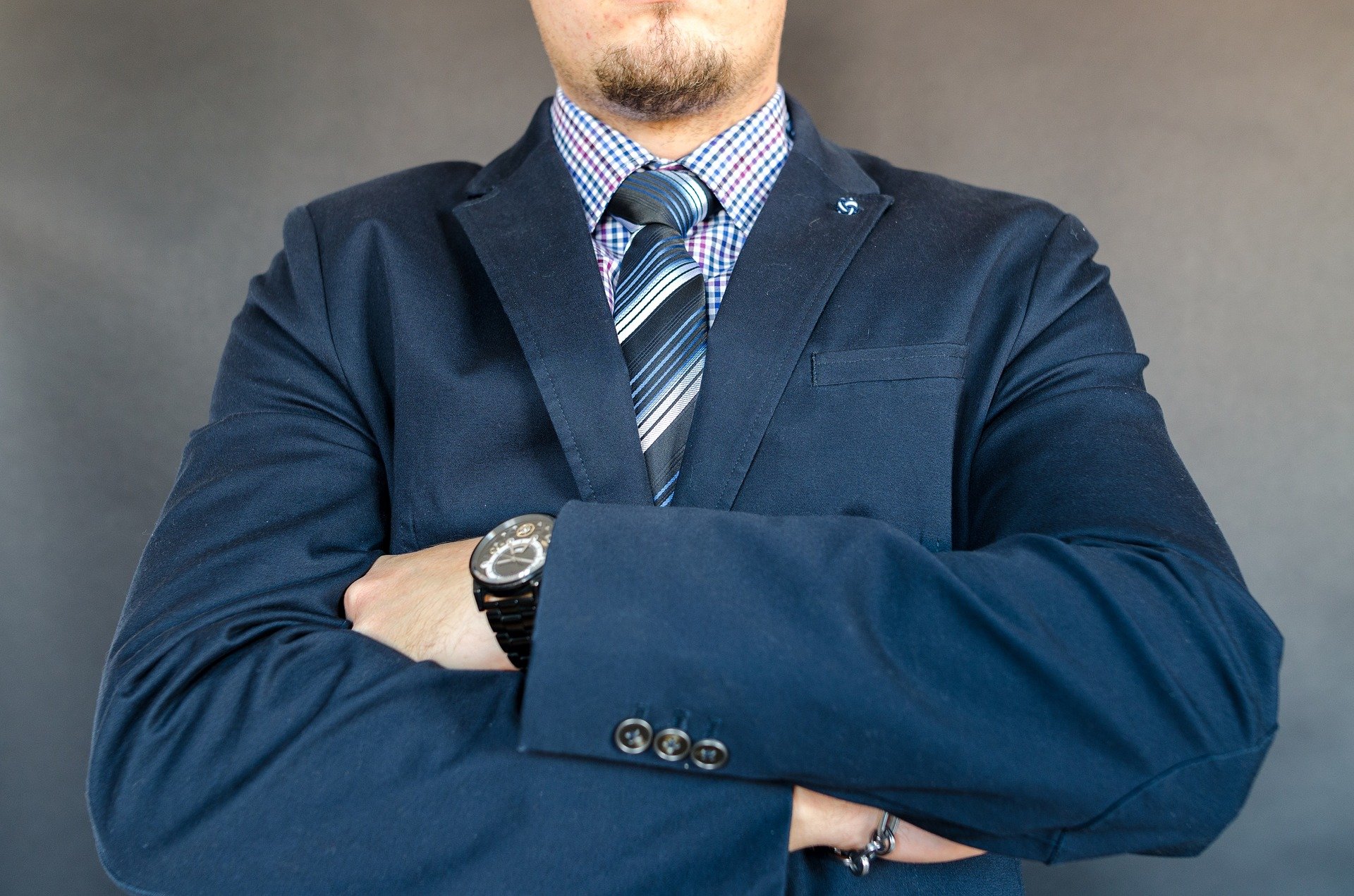 Hearing this last bit, the husband slammed the phone back down and ran back upstairs to his bedroom. Having heard her son's confession to his father a few seconds ago, the wife tried to hold back her husband.
She screamed at him incoherently words as he walked past her, straight to the closet door. The husband yanked the door open, and as his son had said, his brother was right there.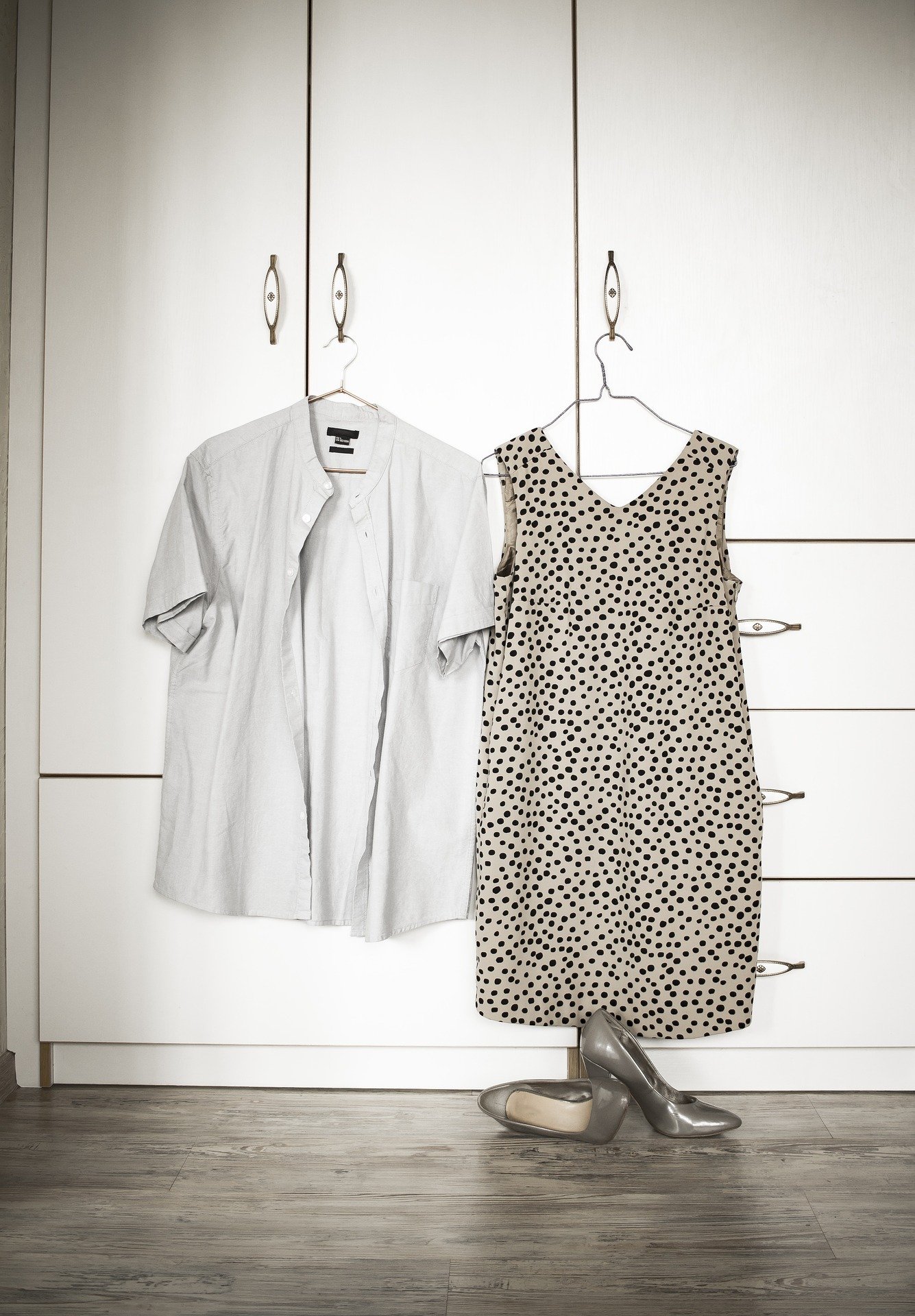 Uncle Paul stood naked while cowering in the closet, trying to cover himself as much as he could. With frustration reflected on his face, the husband asked Paul what he was doing.
Before the uncle could stutter a response to his brother's piercing question, the wife's husband carried on. He angrily waved his arms up and down while saying:
"My wife is having a heart attack and you're running around the house naked and scaring my son!"
Source: Reddit.