Inside Jacob deGrom Proposed to His Wife Stacey Harris on Christmas — Inside the MLB Star's Personal Life
New York Mets pitcher Jacob deGrom has been married to Stacey since they tied the knot in 2014. Take a look at their personal lives as a couple and the parents of their two kids.
MLB pitcher Jacob deGrom is a proud husband to his wife of almost ten years, Stacey. He is also the proud father of his two children, Jaxon and Aniston.
The baseball player has also had an eventful journey and rise to success in the game. Here is all you need to know about Jacob deGrom's kids, his marriage, and his career.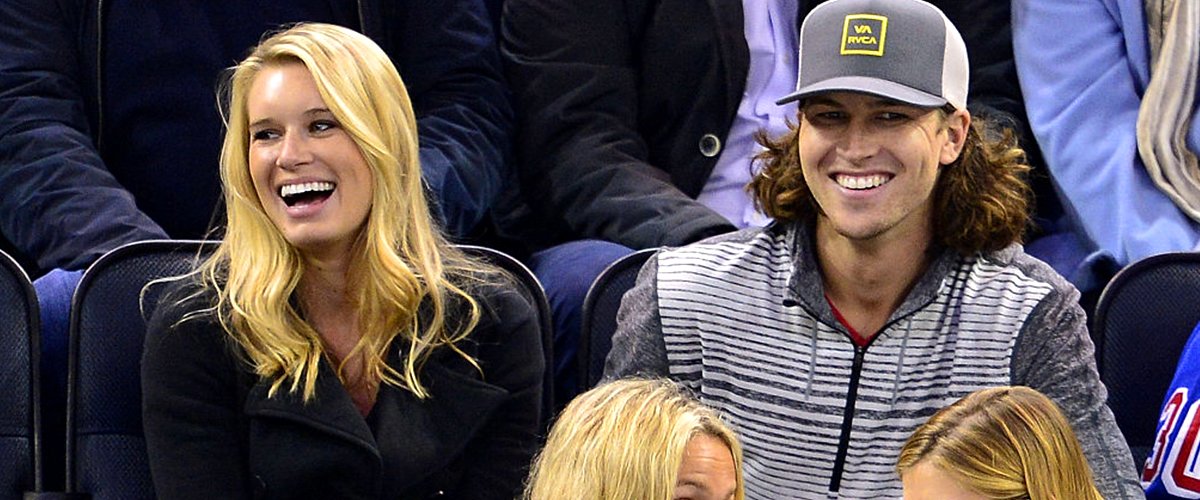 WHO IS JACOB deGROM?
Born to an AT&T lineman father, Tony, and a customer service representative mother, Tammy, on June 19, 1988, Jacob deGrom is a professional MLB baseball pitcher for the New York Mets. 
His passion for the game began decades ago when he was a teenager in Ormond Beach, California's Calvary Christian Academy. 
In school, he played both baseball and basketball, but his future became much clearer when he was noticed by the coaches for the Stetson Hatters while playing for the American Legion baseball.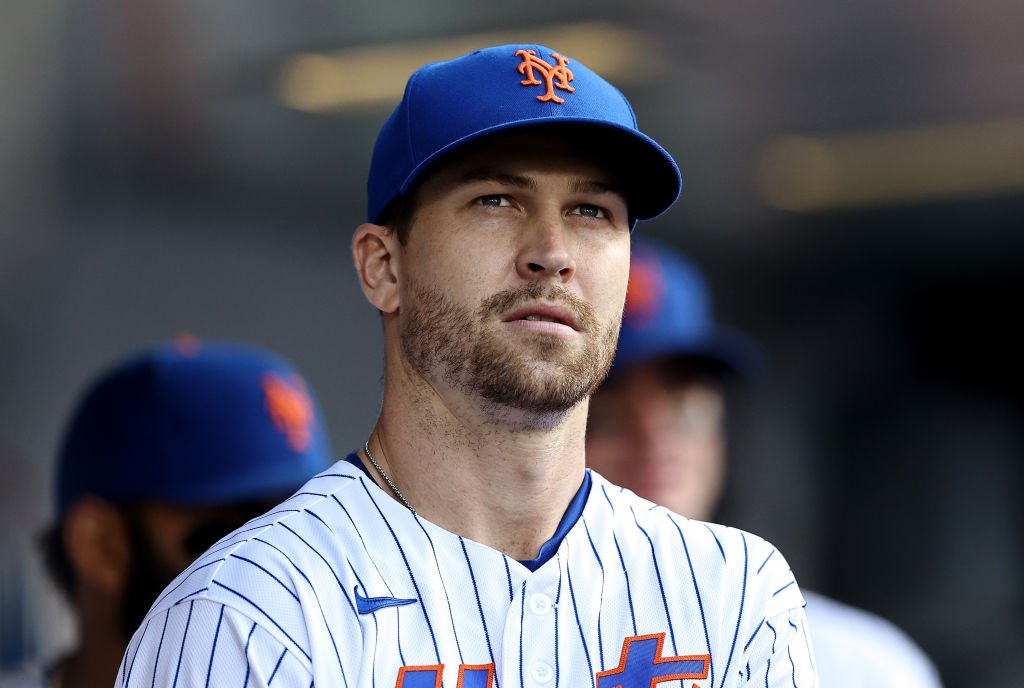 DeGrom's high school career did not result in a draft into the MLB. After going unselected, the future pitcher went on to enroll at Stetson, where he was a shortstop in his freshman and sophomore years. 
His first appearance as a pitcher came in 2009. Invitations for other teams came in between, but deGrom declined them, returning to Stetson and going on to become one of their best pitchers. 
Just as his career started to take off, MLB scouts noticed deGrom's skill and passion. In 2010, he was selected for the New York Mets. Thus, his journey to becoming an MLB success began.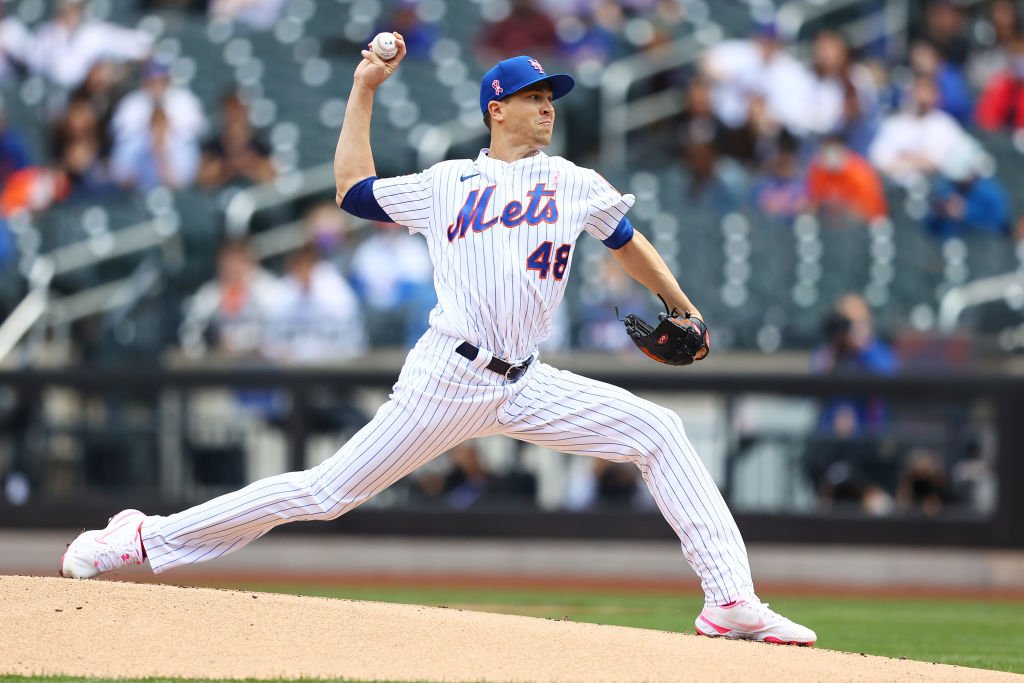 WHO IS HIS JACOB deGROM'S WIFE?
While deGrom was working hard to catch the eye of MLB scouts after graduating from high school, he met a special woman. He crossed paths with his wife, Stacey, for the first time at a bull-riding event through mutual friends.
Both of them were born in the same Florida town, although they did not meet until after high school. In the earlier years of deGrom's career, Stacey was heavily involved in research work on sleep apnea.
However, in recent years she functions more as a housewife, tending to her and her husband's country-chic Manhattan apartment and, of course, their children.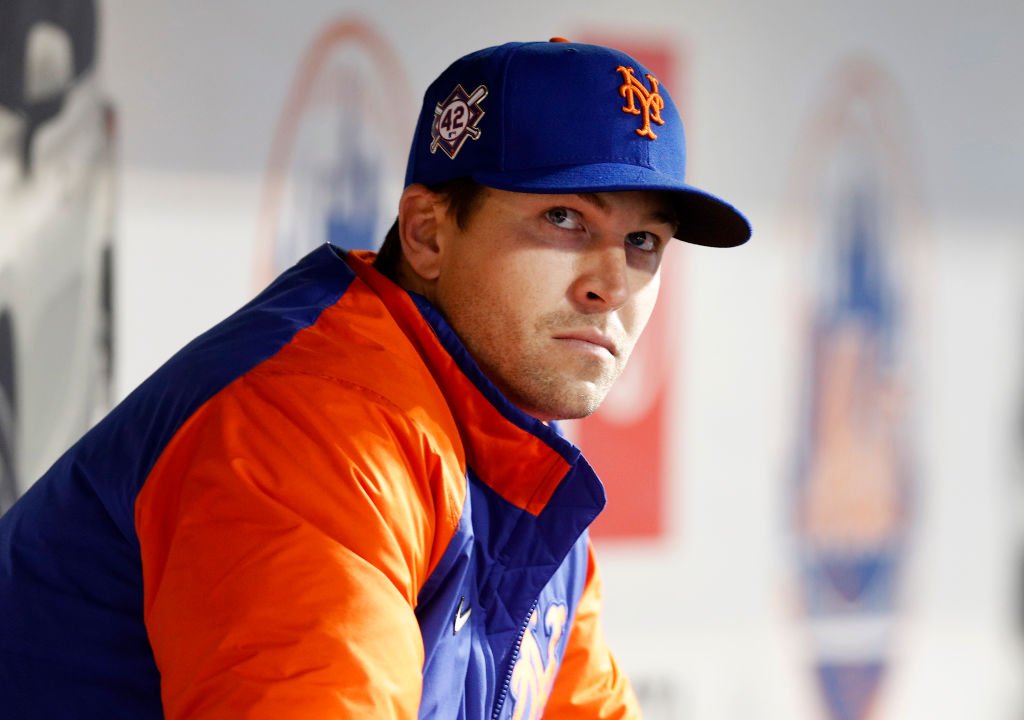 THEIR BEAUTIFUL LOVE STORY
On Christmas Day in 2013, deGrom finally decided to pop the big question on Christmas day. The baseball pitcher gave Stacey a t-shirt that said: "Will You Marry Me?" When he did, Stacey was more than happy to say yes to becoming deGrom's wife. 
Their newborn son, Jaxon, was required to stay in the hospital as they worked hard to stabilize him.
Almost a year after Stacey and deGrom got engaged, the two love birds eventually tied the knot on November 8, 2014, in Florida in an intimate wedding held in a rustic barn beneath a canopy of tall oak trees. In an interview with the New York Post, the pitcher opened up about his marriage to Stacey.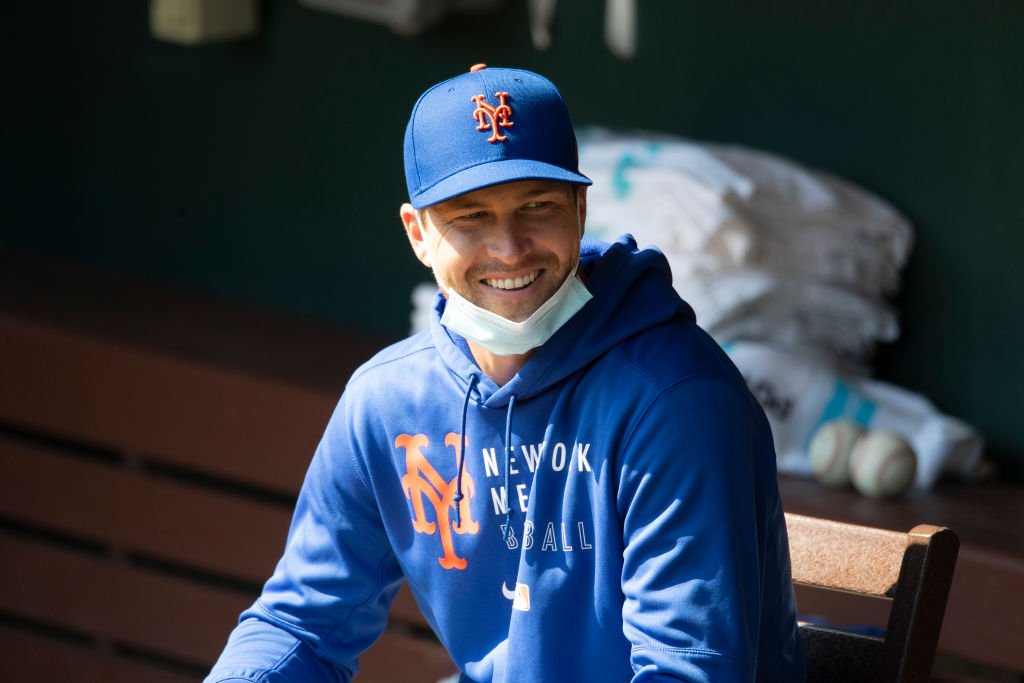 Admitting that he was extremely nervous, the sportsman warmed hearts when he revealed that seeing his wife walk down the aisle made his nerves settle. He also opened up about their honeymoon in Maui and said:
"Maui was unreal. We went all around the island. We stayed at the Four Seasons there. We hung out there a couple of days. We had a blast there."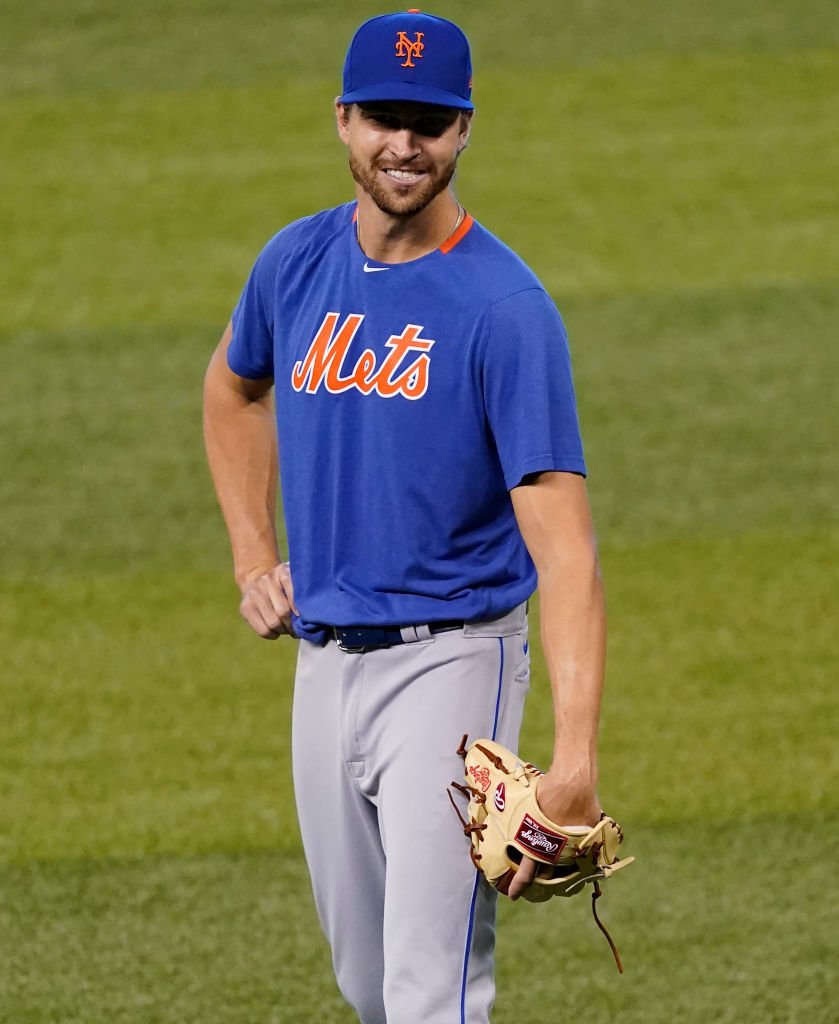 GROWING JACOB deGROM'S FAMILY
Almost two years after deGrom and his wife tied the knot, they had great news to make them happy. They were expecting a child, a son who eventually arrived in April 2016. 
DeGrom's journey to fatherhood was a tense, nerve-wracking wait. However, when their first child was born, the happy moment was dampened with the discovery of some complications after Stacey gave birth.
Their newborn son, Jaxon, was required to stay in the hospital as they worked hard to stabilize him. deGrom was then placed on Major League Baseball family emergency list.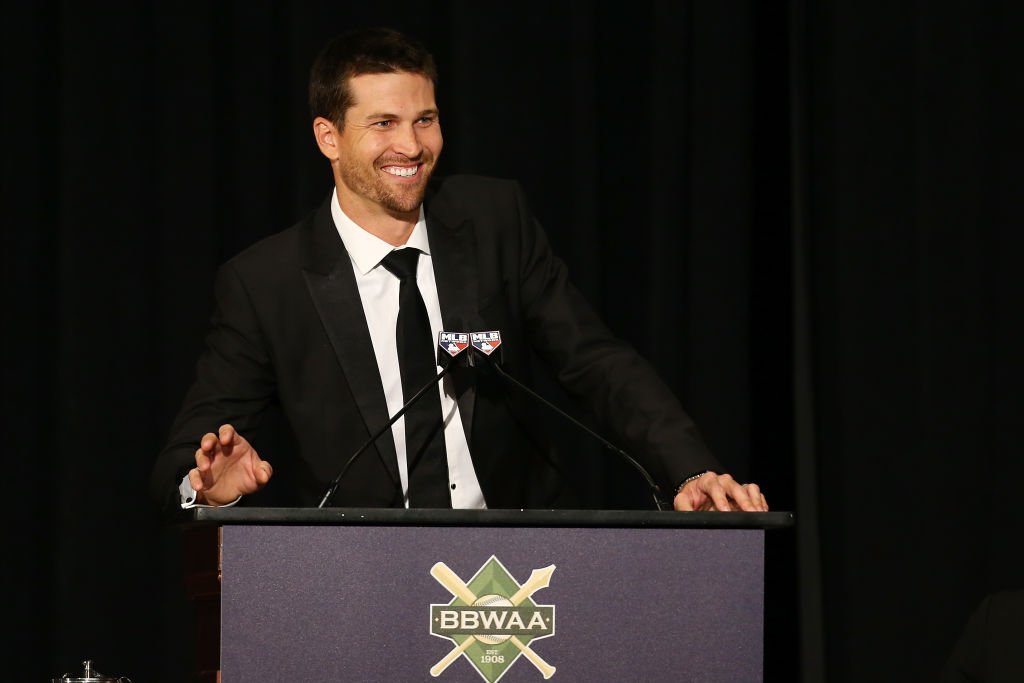 After battling for his life, little Jaxon made it out of the woods and was cleared to go home. deGrom finally introduced his son to the world as he celebrated Father's Day.
Two years after Jaxon was born, the family welcomed a new member. Stacey and deGrom had their daughter, Aniston, in 2018, causing the MLB player to leave the Mets to be by his wife's side. 
DeGrom is a man who has worked hard to make his family proud. While his career continues to thrive, he can proudly say that his family is doing great too!