Inside Lauren Holly's Personal Life as Jim Carrey's 2nd Ex-wife and a Mom of 3 Adopted Kids
Lauren Holly was once married to Jim Carrey for less than a year, and now, she is a proud mom of three. Read on for more details about the actress's personal life.
Lauren Holly was once one of Hollywood's most sought-after actresses. With her striking looks and impeccable skills on screen, the actress has etched herself in the hearts of many.
But apart from her works in the film industry, Holly has also enjoyed a blissful yet slightly chaotic life. From her three marriages to her life as a mother, here's a look into the actress's personal life.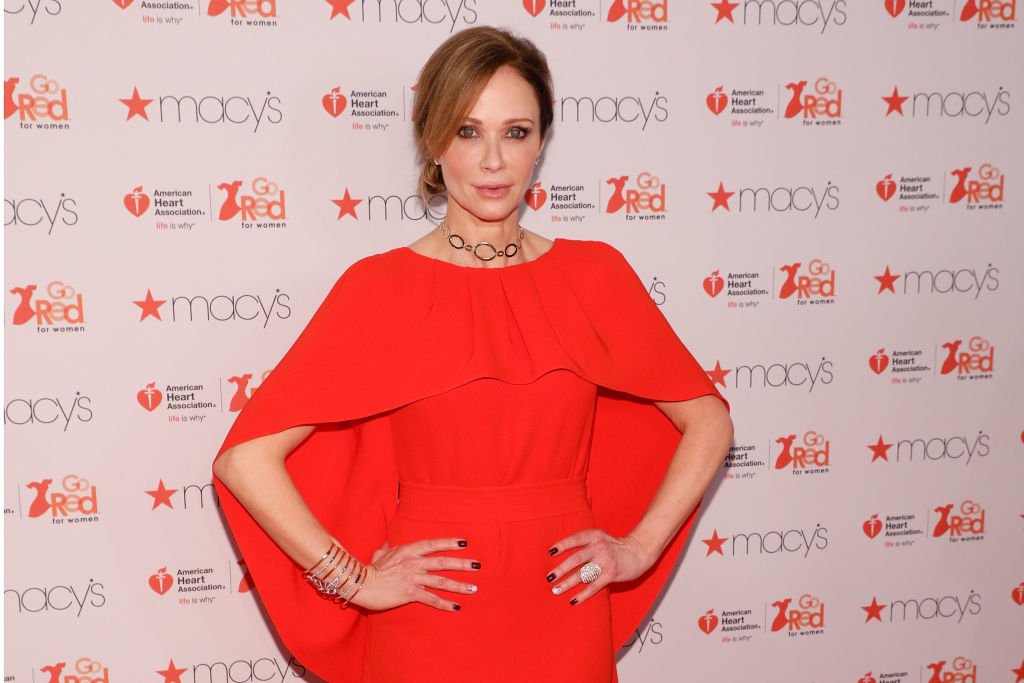 HOLLY'S FIRST HUSBAND
Holly's first marriage was to Danny Quinn. It is uncertain how the pair met, but they tied the knot in 1991 and called it quits less than three years later.
The actress reportedly admitted that the separation being so public made it a lot difficult for her.
Just like Holly, Danny is an actor. He is also the son of popular Academy Award winner Anthony Quinn. Though it remains unclear why the two separated, Danny later admitted to abusing the actress during their time together.
HOLLY AND JIM CARREY
Holly met her next husband in 1994 on the set of "Dumb & Dumber." There, the pair hit things off and soon started a relationship.
They would remain together for years before tying the knot in September 1996. However, like her first marriage, this union was short-lived also.
In July 1997, just ten months into their marriage, Holly filed for divorce, citing irreconcilable differences as the reason for the end of their romance.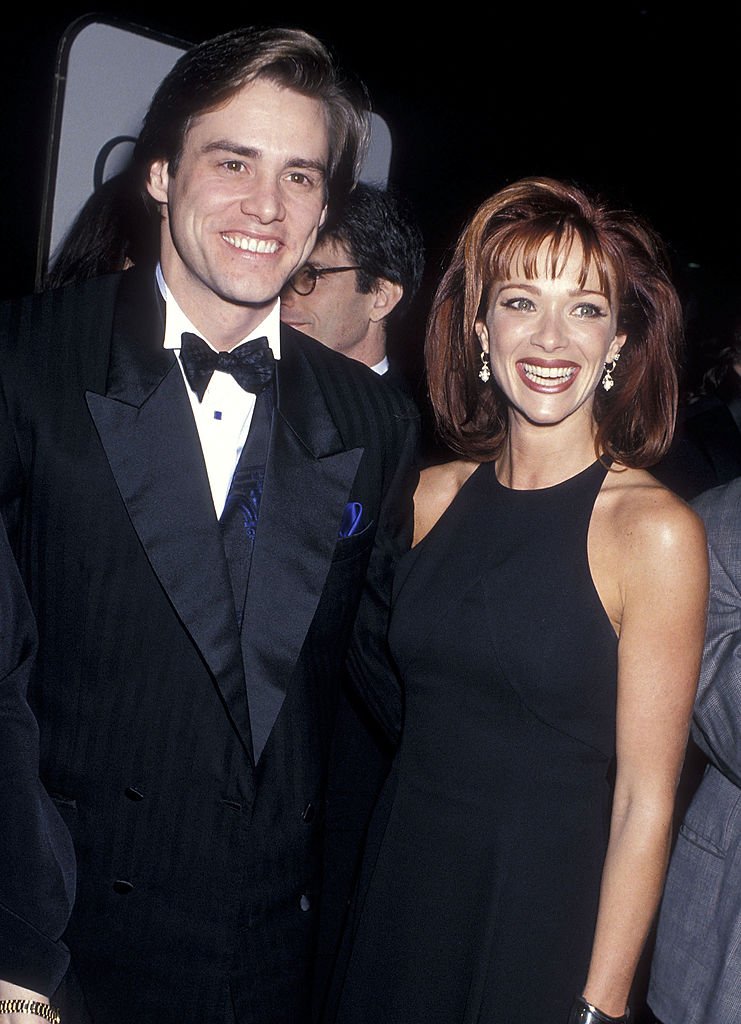 Speaking in 2016, Holly described her short marriage to Carrey as exciting but added that the divorce was extremely hard on her.
If her stories are anything to go by, the journey has been a perfect mix of chaos, love, bliss, and every other thing in between.
The actress reportedly admitted that the separation being so public made it a lot difficult for her because it felt like everyone felt sorry for her. 
But despite how painful the divorce might have been for her, Holly and Carrey have since maintained a cordial relationship and could even pass as friends.
In 2019, she admitted to still being in touch with Carrey, whom she described as some type of constant entertainment for her. 
A THIRD ATTEMPT
Two failed marriages were not enough reasons for Holly to give up on love or the entire concept of marriage. If anything, she only forged ahead.
In 1999, two years after her divorce from Carrey, Holly met her third husband, investment banker Francis Greco on a blind date.
Since Holly was undoubtedly one of the most sought-after actresses at that time, Greco had very few expectations going on that date with her.
He went on the date with the mindset that actresses are spoiled and temperamental, but interestingly, he was met with an entirely different situation.
Greco and Holly hit it off immediately, and according to the actress, this was fueled by a regular habit of hers—making fun of each other.
After dating for only 11 months, Greco proposed, and by 2001, they were married in a beautiful ceremony of about 130 guests.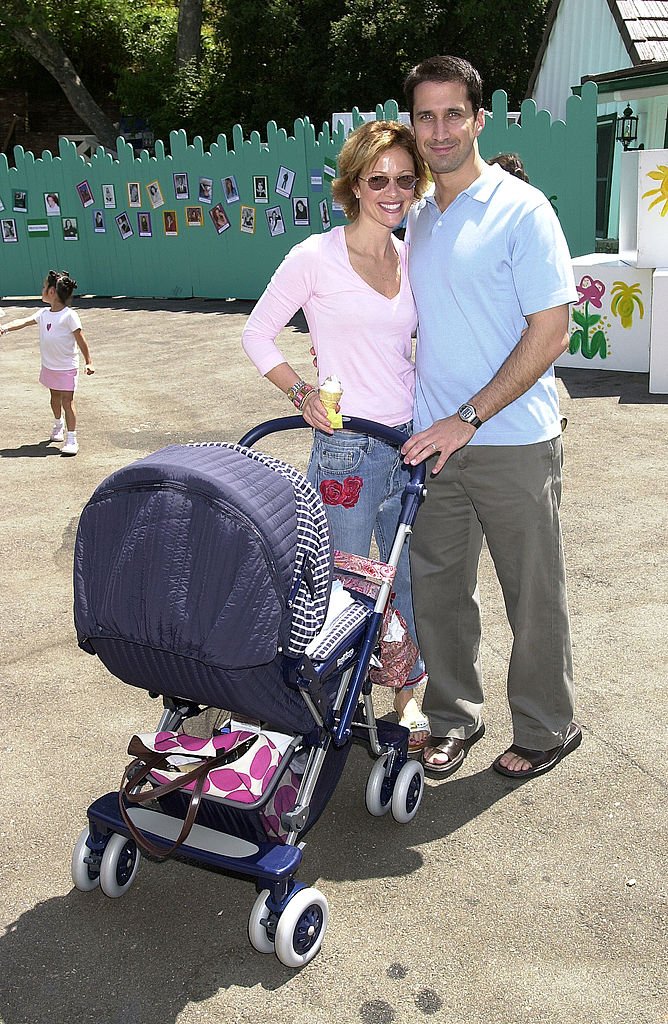 Following their wedding, Holly took a break from Hollywood to focus on Greco and their new chapter together. This break would last for years.
When asked how Greco was different from the guys from her past relationships, Holly admitted that it felt good to be with someone who was down to earth and had a stable life.
But it appears Greco's stability and grounded personality was not enough to keep their love burning forever. In 2014, the couple filed for divorce.
MOTHERHOOD
A few years after tying the knot with Greco, the couple soon expanded their family when they welcomed their adopted sons, Henry, George, and Alex.
Since then, Holly has enjoyed nothing more than being a mom to her three sons. To the actress, it is the greatest role she has taken on.
In 2019, Holly revealed that she stalled getting back to work to raise her sons because she knew how important it was for them to have her around at that time of their lives.
The actress described herself as a full-on, hands-on mom but added that she went back to work so the kids could see the importance of hard work.
In the years since welcoming her sons, Holly has continued to open up about what it is like raising three boys all at the same time.
If her stories are anything to go by, the journey has been a perfect mix of chaos, love, bliss, and every other thing in between. Still, Holly would not trade motherhood or these three boys for anything in the world. A mother's pride thorough and thorough.