Woman Finds Tracking Device in Her Purse after Dinner with Friends & Her Discovery Goes Viral
A Texan woman recently made headlines after a Tiktok video she posted of a fantastic discovery she made. The young woman found a tracking device in her purse after an evening date she attended.
A young Texan lady, Sheridan Ellis, became famous after her viral Tik Tok video where she revealed that she found a tracking device in her purse after a dinner date with her friends.
The video has gotten over a million views and tons of likes since she posted it. The Texan noted that she isn't a purse person but had decided to take it along with her to the evening party because she had some items in it.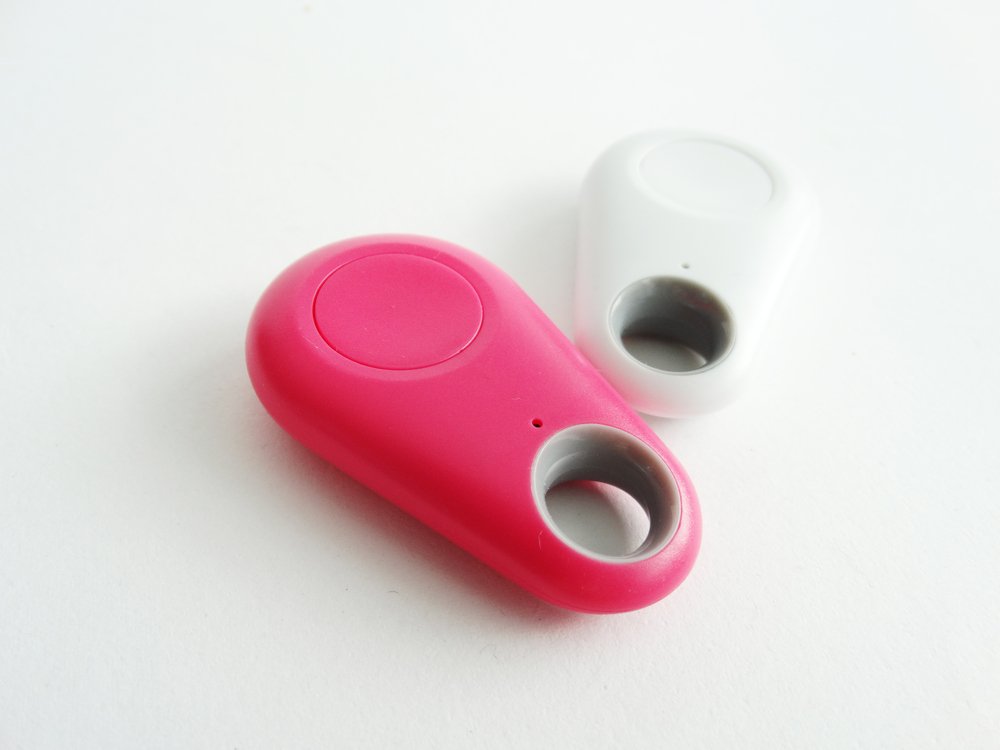 She later discovered that a tile was placed in her purse without her knowledge when she cleared her bag after the party and immediately took out the device's battery.
The tile Ellis found is a tracking device used by people to locate personal items like phones and keys. Alongside the video, Ellis advised the public to stay safe and always check their purses.
Tiktokker warns women after tracking device was placed into her bag at nightclub https://t.co/uBaUlYWbUf

— The Independent (@Independent) June 7, 2021
She also announced that she had not reported the situation to the authorities as she wasn't aware of how the device got into her purse and didn't want to reinstall the battery.
A man recently claimed he caught his cheating girlfriend with a spy camera inserted in a USB plug.
Texas woman's TikTok goes viral after she finds tracking device in her purse https://t.co/sZucFX8m0v pic.twitter.com/l3OJ15O4lu

— New York Post (@nypost) June 8, 2021
A fellow Tiktok user advised her to alert the police to help find out who purchased the tracking device and who downloaded the application registered to it.
Another woman, Tiara Beverly, discovered a tracking device placed in her car following her arrest over drug charges. Beverly revealed that she found the tracker a few days after being interrogated by some law enforcement officers.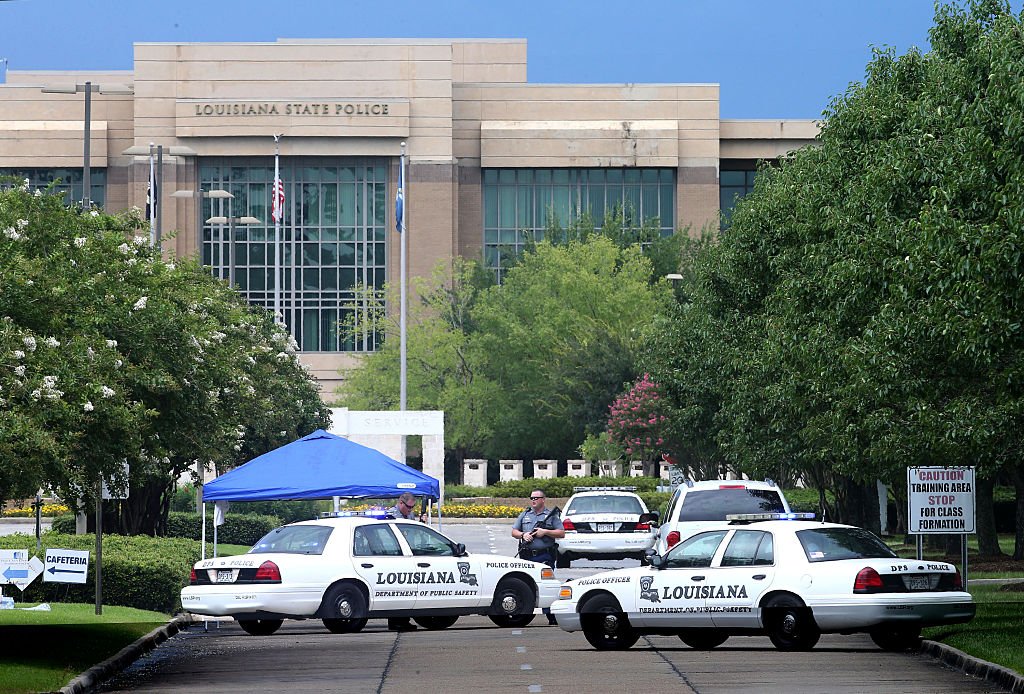 Two days after the interrogation, she noted that she saw some men at her home, hanging around her car. She discovered the tracking device one day after the event and reported the situation to the NAACP.
A police statement revealed that an investigation that involved Beverly was being carried out. Still, the main reason for placing the tracker in the young woman's car wasn't mentioned, and she seems to have been able to bypass the police's intention.
Boyfriend says 'I'm not a creep' as he uses a surveillance camera to catch cheating girlfriend https://t.co/6NNTFYLfKR

— indy100 (@indy100) June 6, 2021
In another case of detective work, a man recently claimed he caught his cheating girlfriend with a spy camera inserted in a USB plug. He went Viral on Tiktok after he revealed that he had placed the device in their apartment.
He installed the USB plug in the kitchen of their apartment and streamed video live from the camera on his phone. He later managed to capture the moment his girlfriend shared a kiss with another man in their apartment.