Woman Suspects Boyfriend Was Cheating on Her — Here's Why
If you're in this situation what would you do? A woman was put in an awkward scenario after she accused her boyfriend of cheating. She was embarrassed after he told her the truth.
Two lovebirds, Anna and Patrick, have been together for a week now after dating for a month. They are head over heels with each other and have been inseparable. 
Like any other couple, Anna and Patrick also have their fair share of misunderstandings. They are witnesses to each other's sadness, suffering, and joy.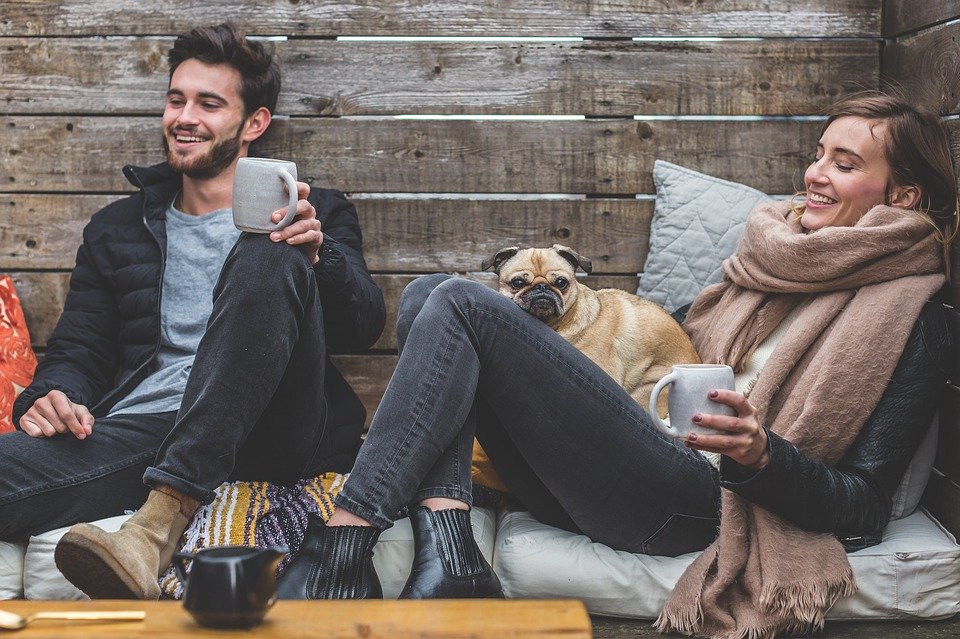 After a pressing day at work, Anna and Patrick went out for a romantic date night in a posh restaurant. She ordered chicken and salad while he opted for a steak.
While waiting for their food to arrive, the pair took turns in asking about their day at work. As Anna was about to share hers, Patrick's cellphone pinged. 
On Patrick's phone, Anna saw the name "Babe" with a heart emoji beside it, but she chose not to pry about it thinking she might have read it the wrong way.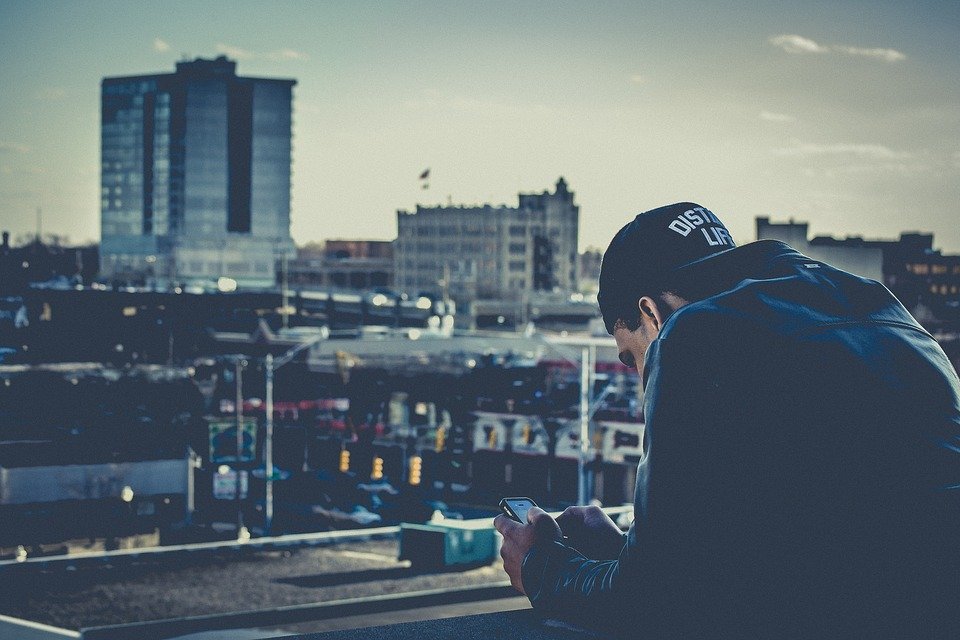 However, Anna started to wonder why someone named "Babe" would message Patrick for several weeks. She also noticed that her boyfriend's face would light up every time this "Babe" would text him.
The daily texts of Patrick and "Babe" made Anna feel jealous and left out. She couldn't help but sense that her boyfriend was cheating on her.
When Anna found out that "Babe" texted Patrick "love you too," she confronted her boyfriend. She got emotional and angry while Patrick just stared at her.
Patrick laughed at Anna's reaction and assured her that there was nothing to be mad about. He then explained that the person he had been texting was his grandmother.
Anna's face turned red. Patrick shared that his 85-year-old grandmother's real name is Baberuth, and everyone in his family would call her "Babe." To this, Anna said:
"Never felt so embarrassed in my life."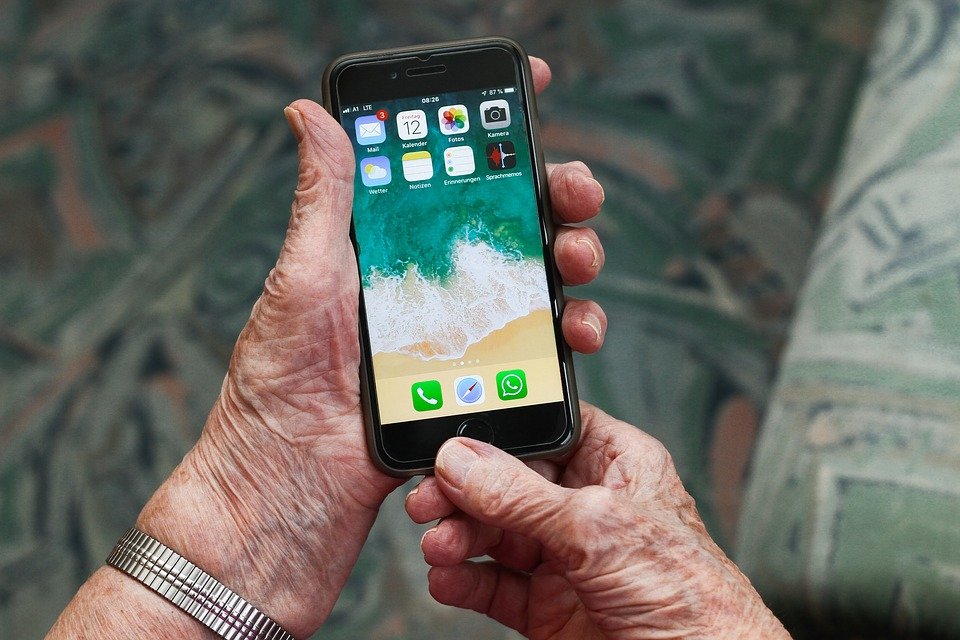 The reason why Patrick was happy getting a text from his grandmother was that Babe recently got her first smartphone. Her boyfriend taught her how to text with emojis.
After their small fight, Anna moved on from that awkward situation.  A few months later, Patrick took her to meet his wonderful grandmother.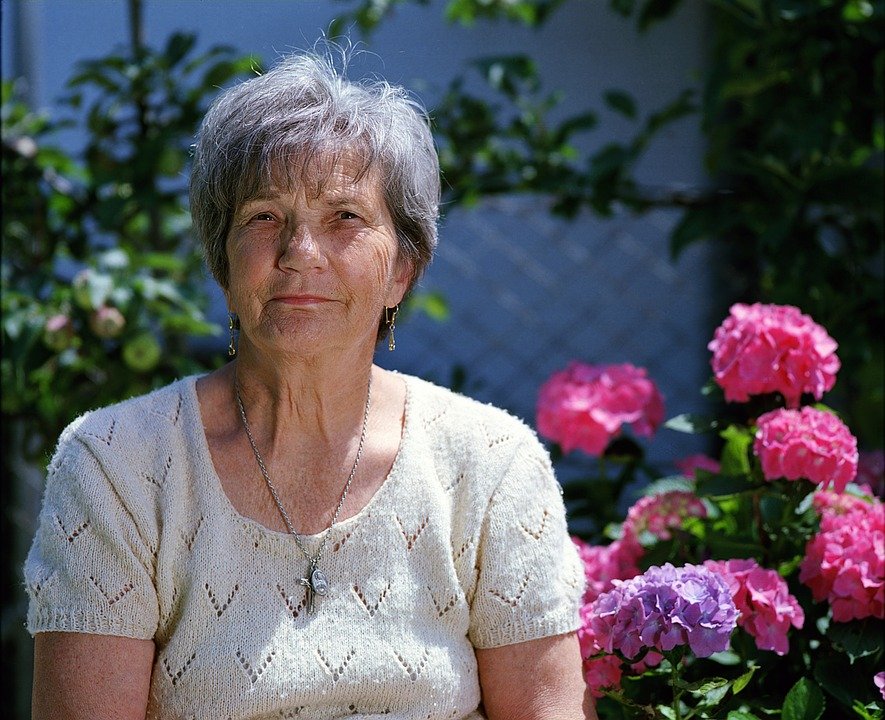 Anna's assumption that her boyfriend cheated on her was rude and awkward at the same time. Instead of reacting negatively, knowing the real story first would have been the best way to understand the situation. 
In another story, a woman who recently gave birth to a beautiful baby expressed disappointment at her husband. The man wanted to name their newborn daughter after his late ex-wife.