Meet Prince Jackson's Longtime Girlfriend Molly Schirmang
Michael Jackson's first child, Prince Jackson, found love in the arms of Molly Schirmang. Prince constantly shows off his girlfriend on Instagram and has melted the hearts of many.
Prince Michael Jackson is the eldest child of the King of Pop, Michael Jackson. The internet has proven that the 24-year-old believes in love as he constantly showcases his longtime girlfriend, Molly Schirmang, on Instagram.
Molly appears to have a lovable personality. She constantly engages in PDA with Prince, and fans cannot get enough. A few days ago, the legend's son took to Instagram to share beautiful shots that featured him and his girlfriend.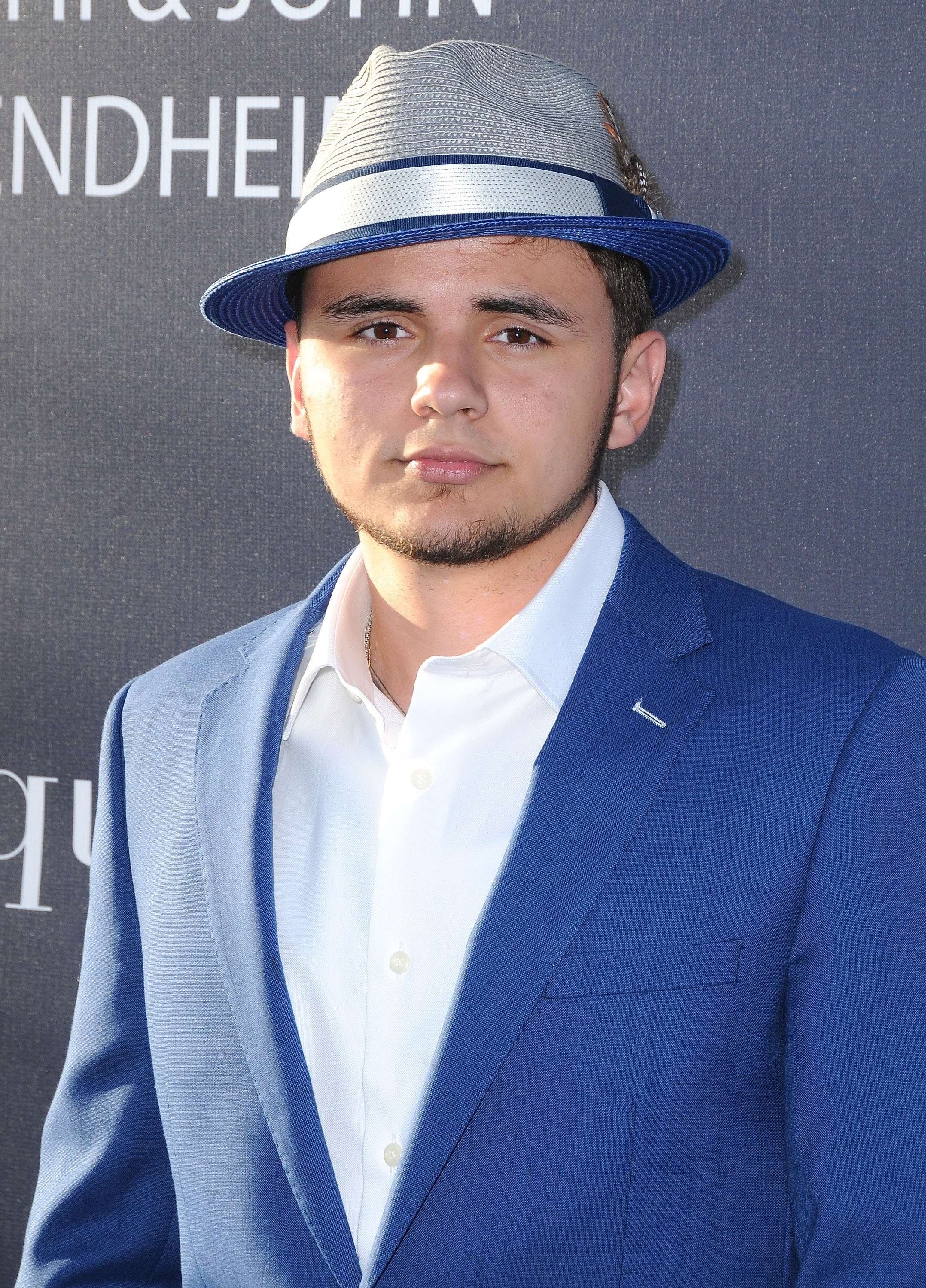 The snapshots were taken outdoors, and the lovebirds posed on a pier. In the background was a small body of water which was framed by greenery. Prince donned a purple button-down shirt over black pants. 
On the other hand, his girlfriend looked stunning in a multi-colored short gown. One of the slides showed the lovers lip locked while other pictures saw them goofing around with lovely smiles on their faces. 
Prince and Molly celebrated their 4th anniversary in March, and the former penned down a heartwarming tribute for his woman on Instagram. He posted a number of photos and a video clip in dedication to their time together.
After concealing his relationship status for over a year, Prince finally broke the silence in March 2018.
In the caption that accompanied the post, he revealed he had grown and learned so much from his girlfriend. He added that he was lucky to go on adventures together with her.
The young man is in the habit of taking his girlfriend on trips, especially during special occasions. In 2018, Prince took Molly to Las Vegas to celebrate her birthday and shared a few snaps of their experience on Instagram.
In another post, he shared some images of them having a lovely time. In the snapshot, Molly donned a green two-piece, and her boyfriend opted for a blue shirt over black shorts.
The duo appears to be a perfect match and complement each other adequately. In an interview with People, Prince admitted that his girlfriend was complementary in a way that they balanced each other out. 
Furthermore, he revealed that Molly encouraged him to see things in a different light. He added that it helped them stay well-rounded. 
Prince and the 23-year-old met at Loyola Marymount University, where they both were students. According to insiders, the duo met through friends and started dating. 
After concealing his relationship status for over a year, Prince finally broke the silence in March 2018. Since then, the couple has been seen together, attending various events.
The lovers were present at the 5th Annual Los Angeles Dodgers Foundation Blue Diamond Gala in LA, California, in 2019. Stunning in lovely outfits, they left fans swooning over them. The couple hopes to enjoy more years together, and the public looks forward to it.