47-Year-Old Ohio Woman Dies of Yet-Unknown Cause on Roller Coaster at an Indiana Theme Park
A 47-year-old woman named Dawn R. Jankovic was discovered unresponsive on The Voyage roller coaster at Holiday World, a theme park in Indiana. 
Roller Coasters are one of the world's most thrilling amusement rides. Many amusement parks see droves of people rush to them, seeking the thrill and an exhilarating rush of energy they give.
In Ohio, this happened as it would on any other day until tragedy struck unexpectedly. A 47-year-old woman identified as Dawn R. Jankovic was found unconscious after she returned to the roller coaster station unresponsive.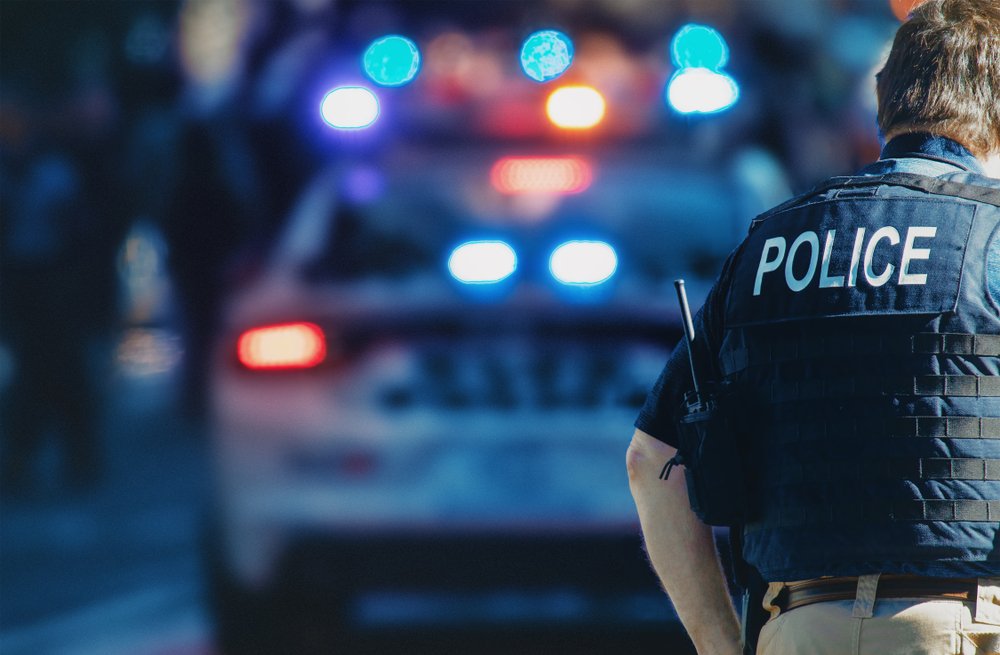 According to the statement shared on Holiday World & Splashin' Safari's Facebook page, Jankovic visited the theme park in Santa Claus, Indiana on Friday and was riding The Voyage roller coaster when the incident occurred.
The moment she was discovered unconscious, medical attendants and EMTs of the amusement park were alerted. They arrived three minutes later and attended to the unconscious woman. The statement, which was released some hours after, read:
"Holiday World EMTs arrived three minutes later and immediately began to render first aid. At this point, the Guest's name has not been released."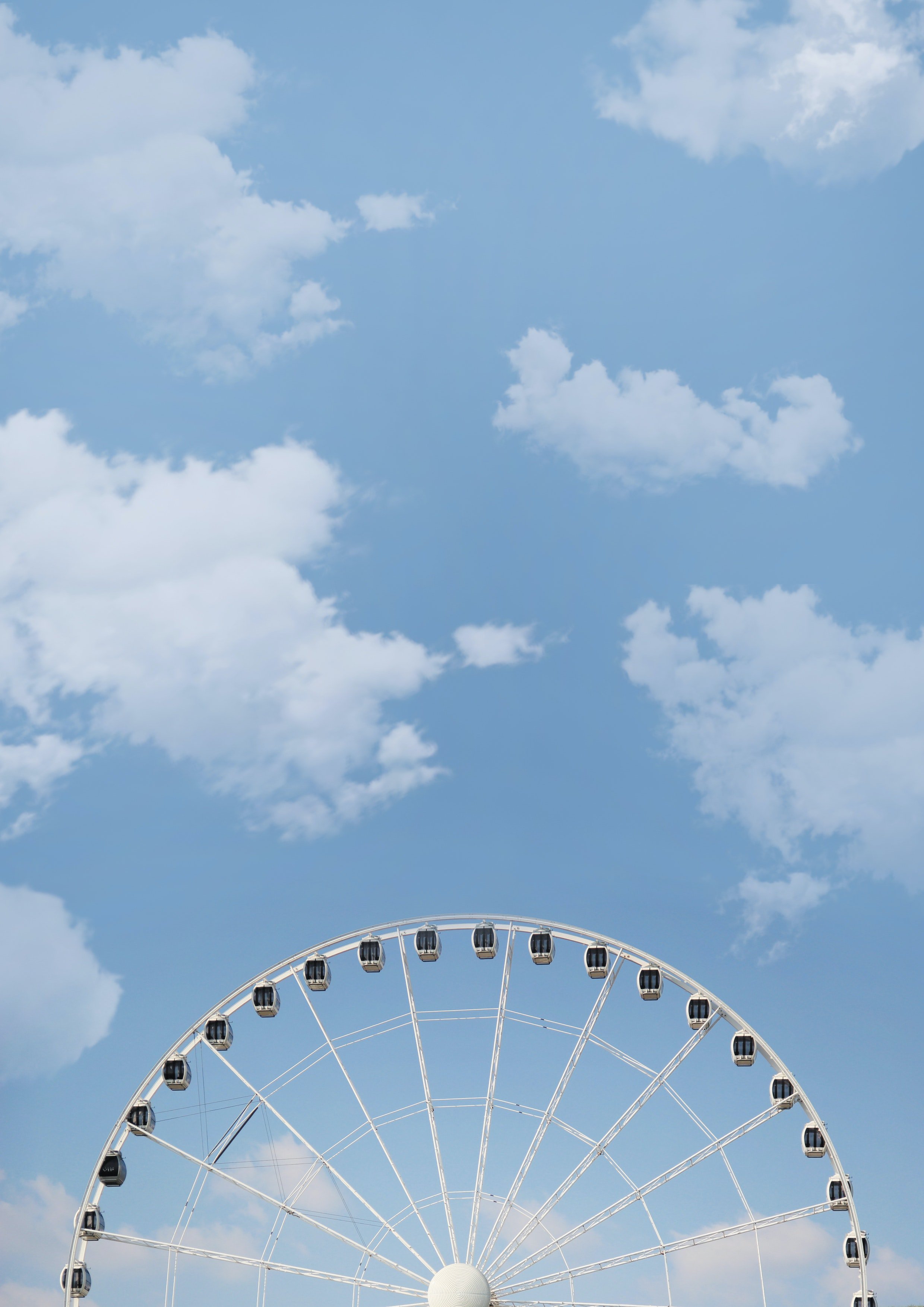 The statement also revealed that Jankovich was quickly taken to Memorial Hospital in Jasper, Indiana. Later that night, she sadly passed away. 
The social media post shared that the officials thoroughly examined the roller coaster to ensure that it worked as it should have, to rule out any possibilities of Jankovic's passing being linked to the ride.
Indeed, Jankovic's case was an unusual one when it comes to roller coaster tragedies, of which there are many.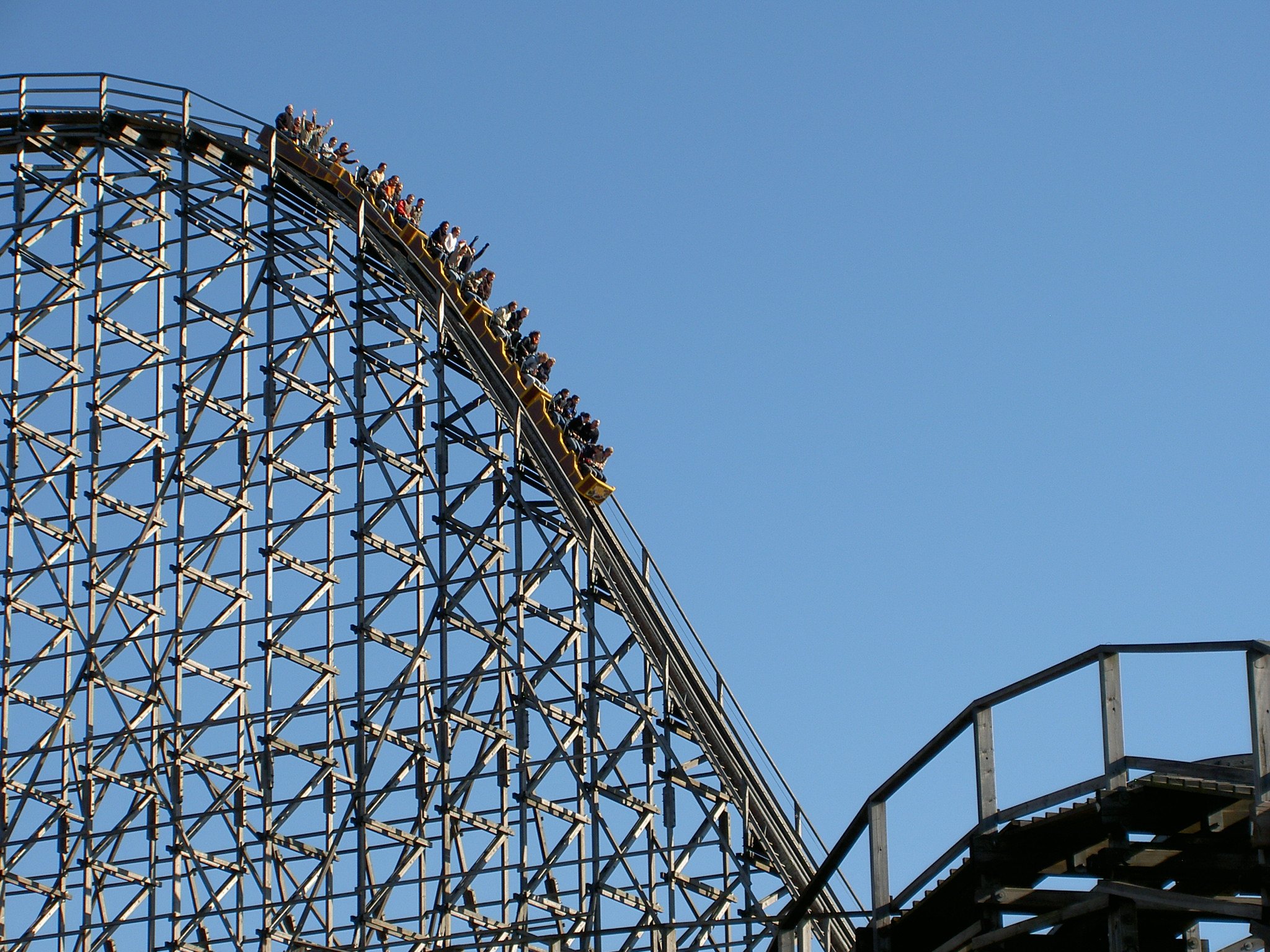 After transporting the woman to the hospital, the ride remained closed for the evening out of respect for the deceased and her family.
Speaking to WDRB, Dubois County Coroner Katie Schuck said that it would take about four to six weeks for the coroner's office to accurately determine what led to Jankovic's death.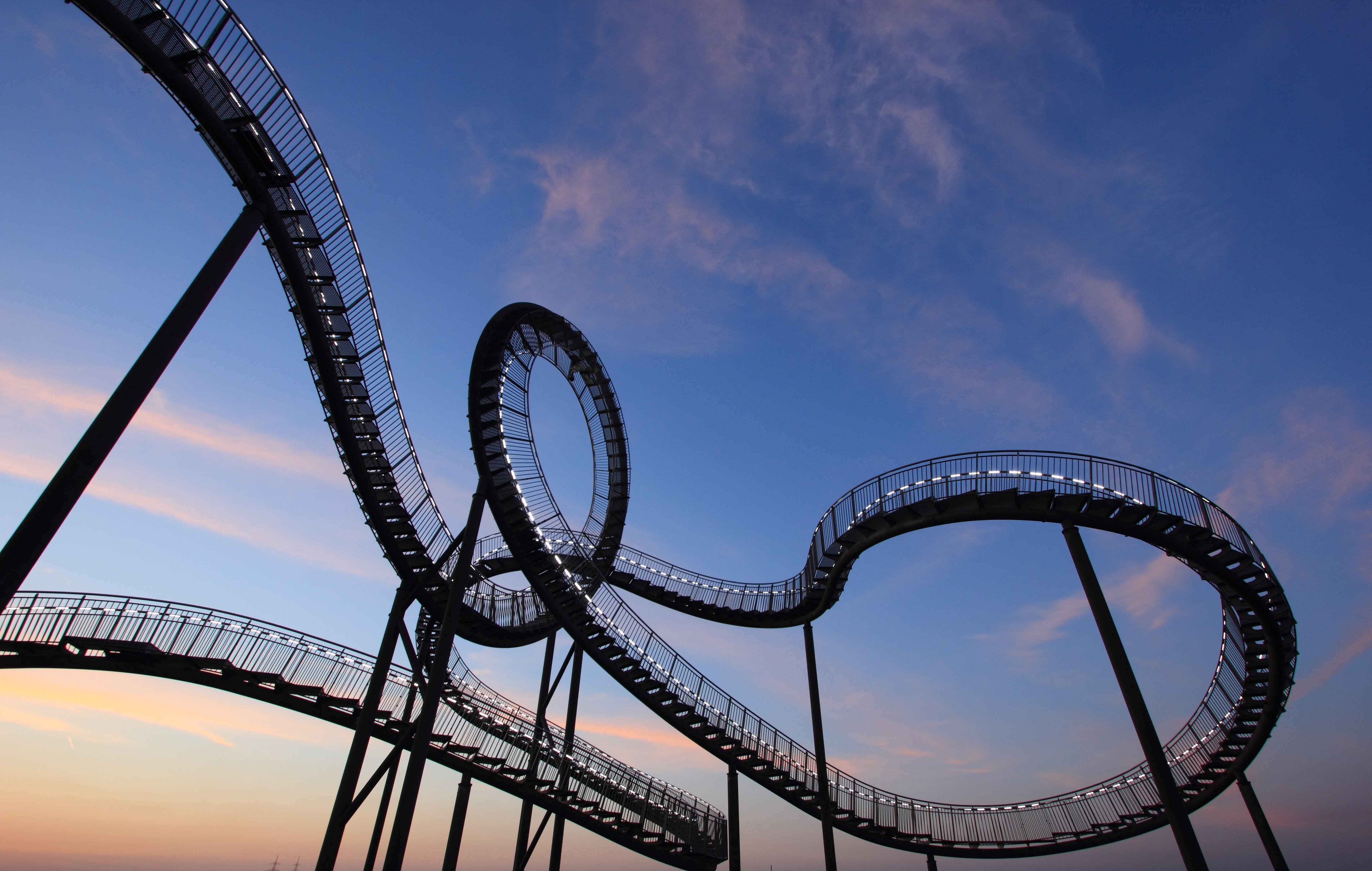 While the autopsy has been conducted, the late woman's family would have to wait for the results to be released. This tragedy occurred just a few weeks after Holiday World reopened for its 75th season on May 15.
Indeed, Jankovic's case was an unusual one when it comes to roller coaster tragedies, of which there are many. In July 2020, at a theme park in Oise, northern France, another tragic roller coaster incident occurred.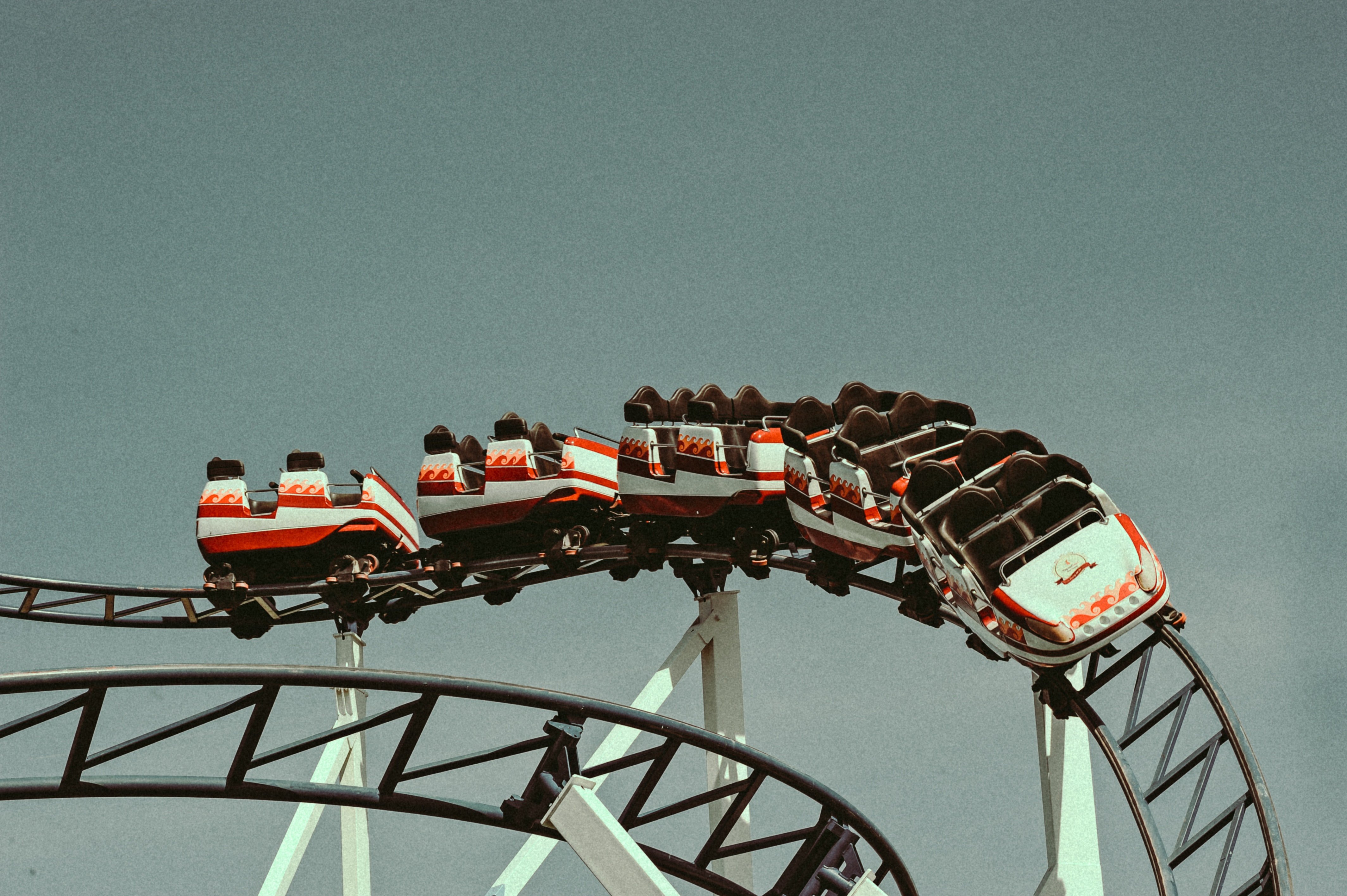 A woman fell out of the Formula 1 Coaster, and despite efforts to resuscitate her by the emergency services, the 32-year-old was pronounced dead on the scene.
Although fun and exciting, roller coasters can be very dangerous. While Jankovic's family waits for word on what happened to her, people continue to extend their condolences to them.