Ron Howard Posts Intimate Snap as He Celebrates 46th Anniversary with His Wife, Cheryl
The Oscar-winning director, Ron Howard, and his wife, Cheryl, give us serious couple goals as they celebrate their 46th anniversary, "quietly but beautifully." He also shared intimate snaps!
The legendary director, Ron Howard, recently shared an adorable picture of himself and his wife, Cheryl, on his Instagram. The longtime couple celebrated their marriage anniversary on June 7th as he took a day off from directing MGM's "Thirteen Lives."
The duo had a serene celebration after achieving the milestone of 46 years! Most of us know the renowned director for his classic movies like "A Beautiful Mind" and "Splash." However, Ron is much more than a celebrated director. He is a loving husband and a doting father.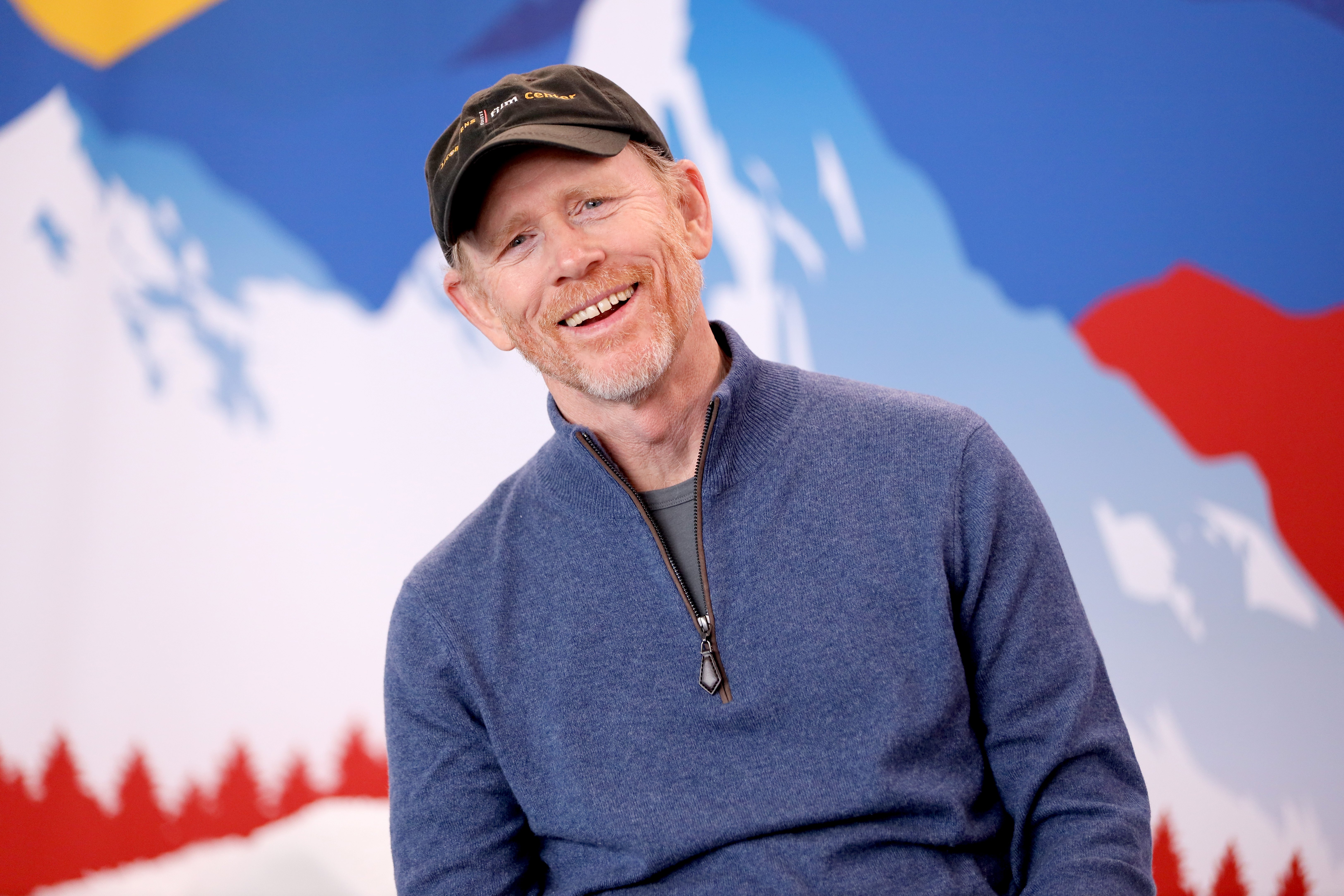 RON-CHERYL LOVE STORY
Ron and Cheryl's love story began in 1970 when both of them were merely teenagers. Last year on November 1st, Howard shared a snap of him wearing socks embedded with tiny pictures of his wife. 
The husband-wife duo celebrated the 50th anniversary of their first date by reminiscing the memories while having pizza from their local take-out restaurant. The couple further planned to ride the same '70 VW Bug in which Ron picked up Cherly for the first time. He also wrote:
"Nov 1, 1970, Cheryl & I went on our 1st date. We went to see a re-release of Stanley Kramer's It's a Mad Mad Mad World and then got some pizza at now defunct Barnone's in Toluca Lake. Quite a start, right?"
TYING THE KNOT 
The lovebirds got married in 1975, at the age of 21, and never looked back. The Howards have together raised four children; three daughters and a son. Their eldest daughter was born in 1981 and is none other than the famous "Jurassic World" actress Bryce Dallas Howard. 
Four years later, the pair welcomed their twin daughters, Paige and Jocelyn, followed by their son, Reed, born in 1987. Fast forward to 2021, the couple share five grandchildren and still own the '70 Volkswagon from their first date.
[Ron] met Cheryl during his junior years in high school.
WHAT'S THE SECRET?
Intrigued and in awe of the couple's five decades-old love story, the duo is often asked about the secret behind their longtime thriving relationship and if they have any tips to share with others. 
Ron believes there are no techniques or tactics, but communication is required. He further emphasized the importance of learning to have difficult conversations in constructive ways. Adding to that, he said: 
"Beyond that, there's an element of luck because people either grow together or they don't, and I don't think you can force that."
GROWING OLD TOGETHER
The couple further believes that they have continuously worked on their relationship and ensured quality time for the family despite their hectic careers. Ron raved about how he feels fortunate to have his wife supporting him throughout the journey. 
Ron shares about how they could have lost their ways because they were so young and naive, but it worked. He met Cheryl during his junior years in high school. The "Happy Days" star felt an instant connection with her and knew that was it. 
Today, both Ron and Cheryl are 67 years old, but they are still going strong with their adventures. As the "Inferno" director revealed, their '70 VW Bug performs exceptionally well, and so does the everlasting couple.
Ron celebrates every milestone with his better half, and together, they inspire generations with their graceful love story, and long may they continue.