Michael Strahan's Son & Daughter Smile in Summer Pics with Their Mom Wanda on Her Birthday
Michael Strahan's former wife just celebrated her birthday, and her daughter Tanita took to social media to celebrate with lovely summer photos that melted many hearts.
Wanda Hutchins was the woman whose divorce from her husband, Michael Strahan, rocked the entertainment world because they were believed to be one of the most adorable couples.
She recently turned 50, and her children, both of whom she shares with her ex-husband, took to social media to celebrate. The eldest of them, Tanita, shared two summer photos on her Instagram page.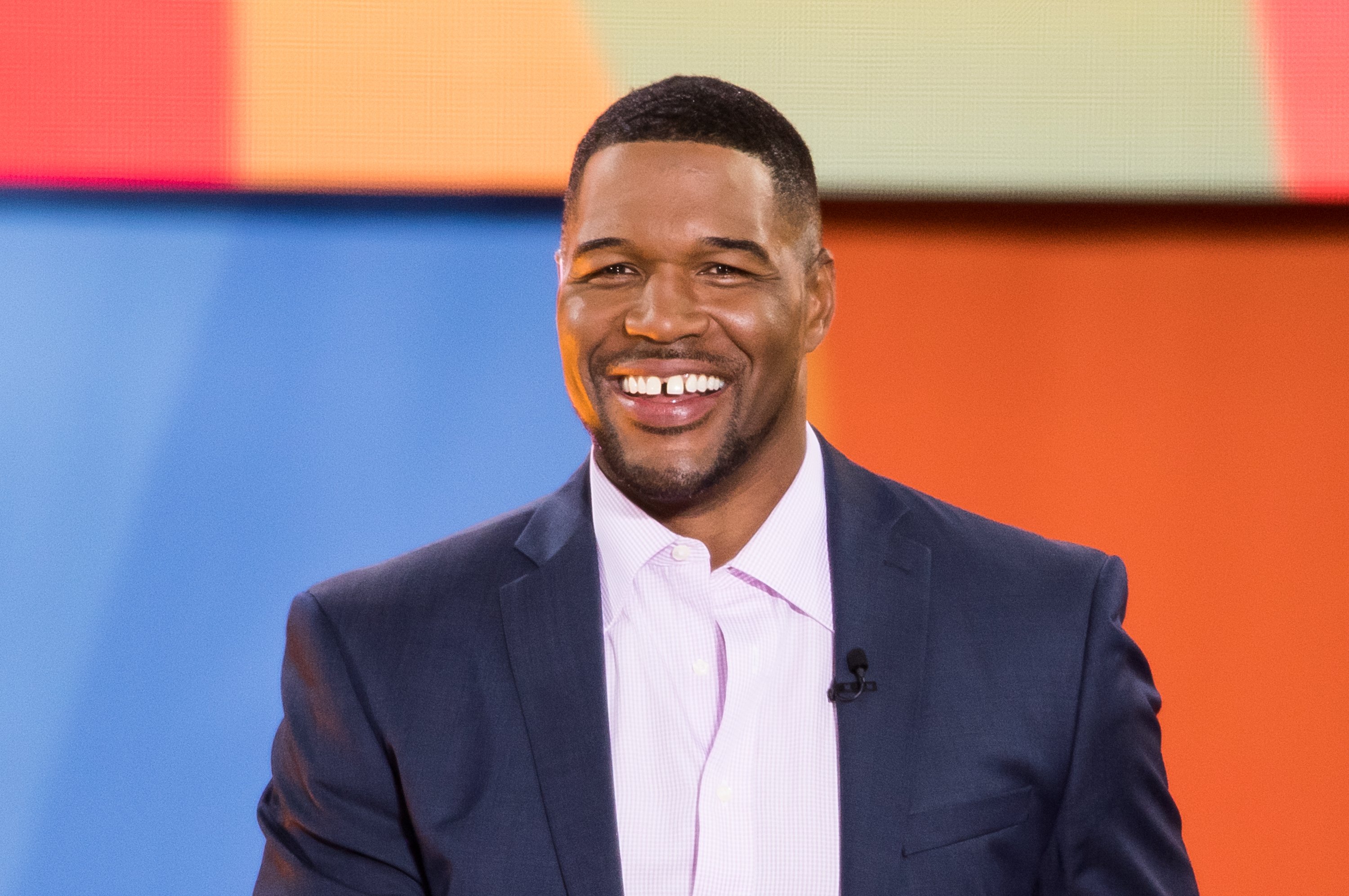 In the shots, she was joined by her brother, Michael Jr., and some other people for lunch with their mother. They were all dressed for hot weather and had smiles ready for the camera.
In her caption, Tanita revealed she was celebrating her mother before wishing her a happy birthday. Her fans mirrored her actions in the comment section, where they also wished Hutchins a wonderful day. She wrote:
"Celebrating my mom today 🥰 #happybirthdaymom"
Hutchins has faded slowly from the public eye since the end of her union with Strahan. The two remain good friends, but any chance for reconciliation they might have had was lost when they both moved on with their lives following their split.
The famous Strahan moved on to another woman. However, Hutchins has never been romantically linked to a man since then. Her relationship with him began while they were still just teenagers.
The divorce, which began in 2004 and ended in 2006, was a tumultuous one.
They welcomed their first child in 1991 and tied the knot the following year. Their second child was born some years later, in 1994.
They separated in 1996 but were vague on what caused it. Years later, Hutchins revealed they had both chosen to go their separate ways because they had been too young to be committed for life. 
After their marriage was dissolved, she returned to Germany with her kids, but Strahan made sure he remained a part of their lives, ensuring he was there as the father from day one.
Strahan found love again in a woman named Jean Muggli. They tied the knot in 1999 after they met at a saloon, and together they share twin daughters Isabella and Sophia.
The former NFL player filed for divorce from Muggli months after their girls were born. The divorce, which began in 2004 and ended in 2006, was a tumultuous one that saw both parties accusing each other of grievous offenses. 
After Muggli, Strahan was romantically linked to Nicole Murphy, whom he was engaged to between 2009 and 2014. They reportedly split because they could not adjust to "bi-coastal life."
Strahan is now reportedly dating a woman named Kayla Quick. The two have been together since 2015, and his fans hope their relationship goes the distance.