Woman, 28, Faced Body-Shaming from Her Doctor before Finding Out She Had Stage 3 Cancer
28-year-old Amanda Lee sought medical attention for a while till she was finally diagnosed with stage 3 cancer. Before this revelation, she suffered body-shaming at the hands of a doctor who dismissed her symptoms. 
Amanda Lee has been sharing her take on the issues of body shaming and body positivity. Lee's mantra stemmed from months of dealing with body shaming from a doctor after complaining about health issues that affected how she fed. 
Some months ago, Lee took to Tik Tok and filmed herself from her car, emotionally opening up about her encounter with a doctor after she complained that her eating routine deteriorated.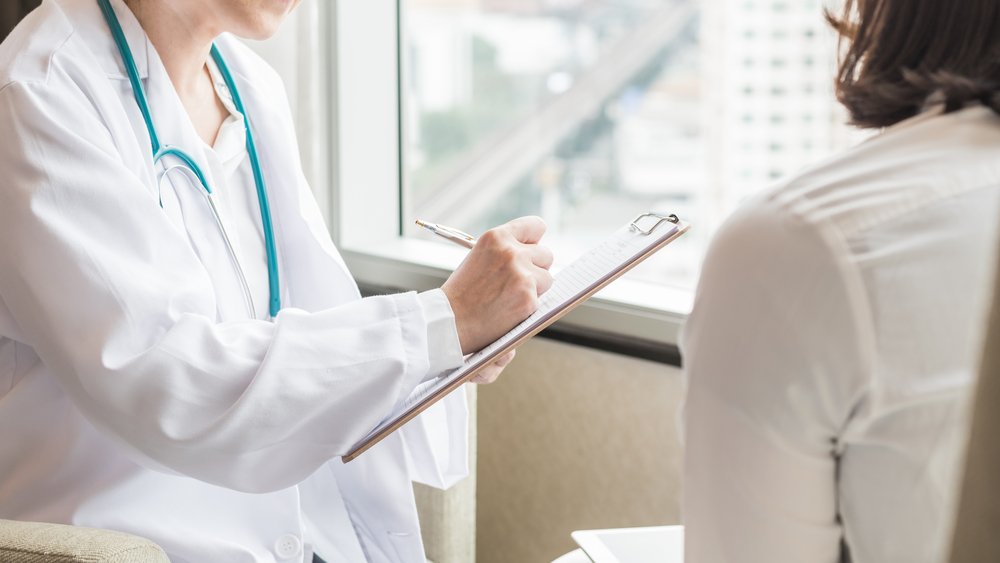 Lee made it known in the clip that she had lost 35lbs in a couple of months. She felt it was worrisome because she had difficulty eating due to severe stomach pain and gastrointestinal cramps.
She ultimately booked an appointment with a gastroenterologist, but things didn't go as planned. The young lady revealed that while she told him her symptoms, he interrupted her and became dismissive. 
Her doctor weight shamed her. Then she found out she had stage 3 colon cancer at 27https://t.co/1PdGnLHK9c

— TODAY (@TODAYshow) June 4, 2021
Lee was tearful in her Tik Tok video as she explained the exchange between her and the doctor. The Los Angeles-based actress relayed that the doctor told her that her inability to eat was not such a bad thing.
Body shaming is an undesirable situation, and even celebrities have been at the receiving end.
She shared that the doctor praised her inability to eat while referring to it as a "blessing." This got to her so much that she left the gastroenterologist's office in tears.
Many internet users showed their concerns while urging her to visit another doctor. She found another health expert who endorsed her for a colonoscopy, and a large tumor was found in her body. 
After the removal surgery, Lee was diagnosed with stage 3 colon cancer that had spread through her lymph nodes. She now undergoes chemotherapy and encourages others to advocate for themselves.
Another woman, Korisa Miller, came under fire from some trolls who focused on her weight with criticism rather than sympathize with her. Miller's body-shaming occurred after she was rescued from a dangerous situation.
Miller and a friend had gone fishing at the Michigan lake when she lost her footing and slipped into the icy lake. She relayed that the ice cracked, and she was plunged into the frigid water.
Miller noted that she couldn't feel her legs anymore within five minutes and kept calling for help. Two men held on to her until the police arrived and took her to safety. 
Woman body-shamed after video of her rescue from icy Michigan lake goes viral https://t.co/ZBJrRGVQtF

— ABC7 Eyewitness News (@ABC7) February 1, 2020
Some internet users who came across Miller's video took an apathetic turn as they commented on her weight. Miller did not condone such as she pointed out the importance of bringing people up rather than tearing them down.
Body shaming is an undesirable situation, and even celebrities have been at the receiving end. Some stars who did not hesitate to clamp down include Demi Lovato, Lizzo, and Rihanna.
Lovato discussed the need for people to be cautious and sensitive when they notice that a person has either lost or gained weight. Kourtney Kardashian, in her own address, said that she loved her body through the changes it went through after childbirth.