TMZ: Ree Drummond's Nephew Caleb Charged for DWI after Falling Asleep at the Wheel Last Month
Ree Drummond's nephew Caleb was arrested for a DWI after falling asleep at the wheel on April 17, a month after being involved in a near-fatal truck accident. 
According to TMZ "The Pioneer Woman," Ree Drummond's nephew, Caleb, was charged with a DWI after police officers found him asleep at the wheel on April 17, 2021, at 5:00 in the morning. 
The police responded to a call that a Ford truck had been stopped at a traffic light, despite the lights changing. The truck was apparently stopped for at least three cycles of the lights changing.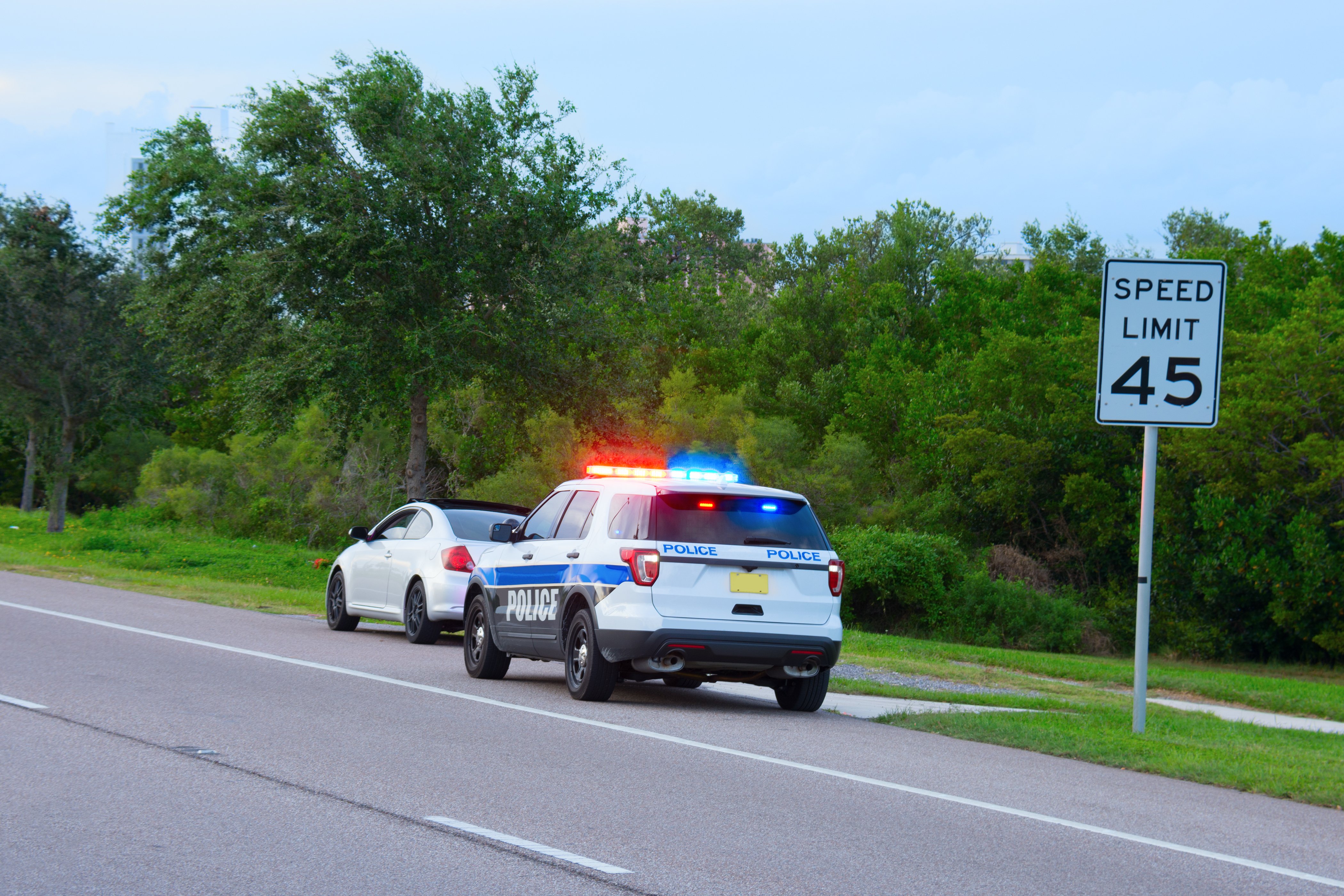 Caleb had fallen asleep at the traffic light with the truck still in drive and his foot on the brake. After police officers knocked on the window multiple times, Caleb finally woke up. 
According to documents obtained by TMZ, Police officers smelled a strong odor of alcohol around Caleb, and an open can of beer was found in the car, as well as 9mm gun ammunition and a loaded gun.
Furthermore, the report stated that Caleb struggled to park. When he was instructed to step out of the vehicle, he lost his balance, and police reported he had "thick slurred speech [and] red bloodshot eyes."
The celebrity Chef's nephew handed officers his credit card when they asked for his driver's license and failed the field sobriety test. Police recalled Caleb saying, "I know I shouldn't have been driving."
Ladd was recovered enough to attend the wedding of the couple's oldest daughter, Alex.
Although Caleb will not face weapon charges, TMZ reported that he is faced with two misdemeanors, driving while impaired and open containers. Furthermore, according to the outlet, his BAC was .05.
Caleb's DWI comes after he and his uncle, Ladd Drummond, were involved in a head-on collision on the family ranch just outside Pawhuska, Oklahoma. Caleb sustained serious injuries to his arms, legs, and internal organs. 
Caleb had been driving a firetruck southbound while Ladd was driving another truck northbound. The two vehicles hit each other on the gravel road due to high winds and visibility being low. 
Fortunately, both men recovered well after being treated in the hospital. In addition, Ree shared multiple health updates about her husband who suffered two fractures to his neck, and about her nephew on her Instagram page. 
Ladd was recovered enough to attend the wedding of the couple's oldest daughter, Alex, and her husband, Mauricio Scott, on May 1. Ree spoke about the wedding to Today at the end of May. 
The mother-of-five shared that it took her and Ladd two weeks to recover from all the wedding festivities as they were both so exhausted. However, she also revealed that Ladd is healing well, although he does not like the neck brace.