People: Meghan Markle & Prince Harry 'Prepared Archie' to Be a Big Brother to Lilibet Diana
Former senior royals Meghan Markle and Prince Harry, who recently welcomed their second child and daughter Lilibet Diana, have prepared their firstborn Archie to be a great older sibling.
Every parent desires to have a family filled with love and laughter. As their kids grow, they are overjoyed to have them cherish one another, from the oldest to the youngest.
This is the case for Meghan Markle and Prince Harry. The Duke and Duchess of Sussex have been on the quest to provide a sweet home and lifestyle for their kids.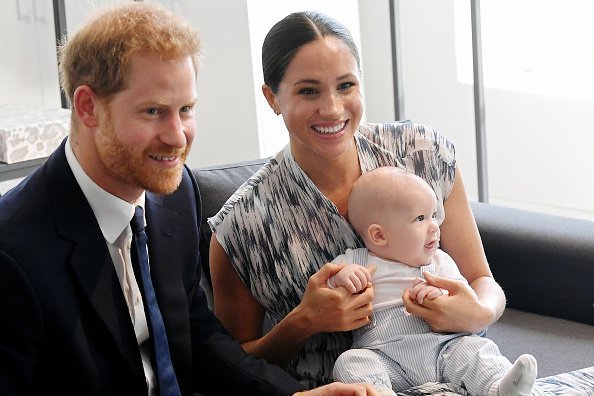 The couple recently welcomed a daughter, Lilibet Diana, on June 4, joining their son and firstborn, Archie Harrison, 2. Despite having a younger sibling who may likely get a bit more attention, a source confirmed to People that Archie is happy to have a sister. The source added:
"They prepared Archie by talking a lot about the baby. He is too little to understand, though. He is big enough that he is now starting to have his own life too."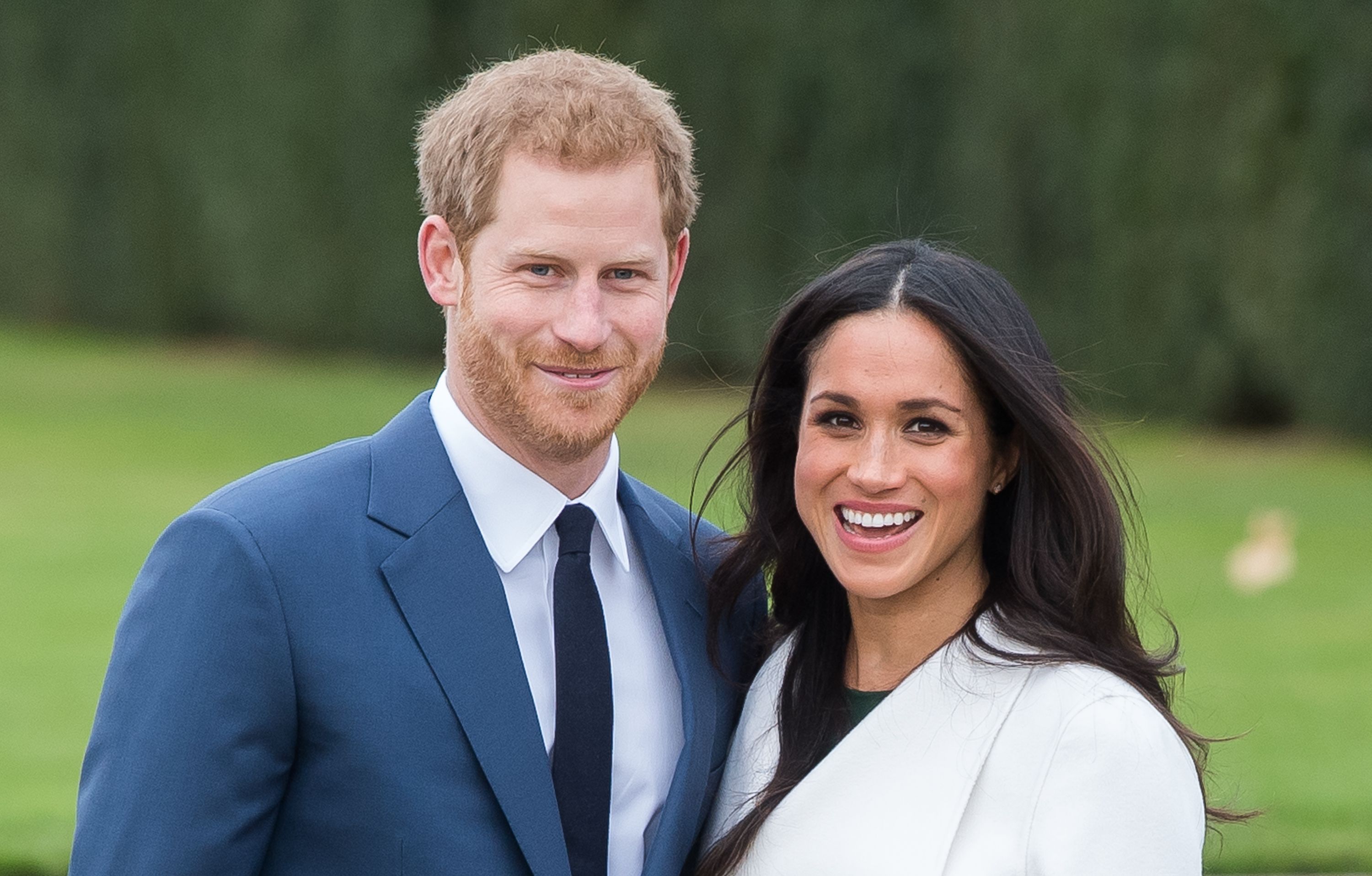 Archie has now grown used to living in the US, even though he was born in the UK, at Portland Hospital. After his parents' departure from Europe, the youngster became accustomed to his mother's birth country where he now schools.
Regardless of the nature of both births, Harry and Meghan have confessed their joy of having two kids.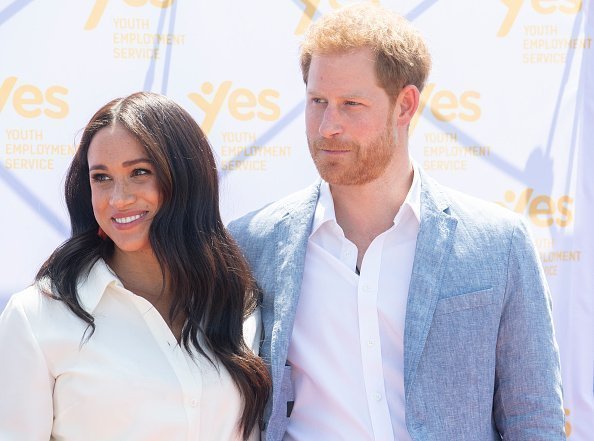 Unlike him, Lilibet was born in the US in Santa Barbara Cottage Hospital in Santa Barbara, CA. She is named after her great-grandmother, Queen Elizabeth II, whose nickname is "Lilibet," and her grandmother, the deceased Princess Diana.
Before her birth, the couple announced their pregnancy via a charming photoshoot that featured the three family members; a black and white image showed their son leaning on Meghan, and Harry supported them by standing behind.
It did not take long before the couple released a statement to announce the birth of their daughter via their Archewell Foundation's website. Now, they are back in their home in Montecito, and everyone, including Archie, has been doting on the infant.
It is uncertain whether Lilibet will have a christening or traditional godparents like her big brother. However, she is likely to have dual citizenship like her older sibling.
Regardless of the nature of both births, Harry and Meghan have confessed their joy of having two kids, a son and a daughter, which they feel is an extraordinary gift they intend to cherish and enjoy!