People: Meghan Markle and Prince Harry Excited to Introduce Baby Lili to the Queen via Video Call
Prince Harry's latest addition was named after her great-grandmother, Queen Elizabeth. Since they live in the US and the Queen lives in the UK, they made a plan for the two to meet!
Lilibet "Lili" Diana Mountbatten-Windsor was born last Friday, June 4, 2021, to Prince Harry and his wife, Duchess Meghan. The little girl's first name was a tribute to her great-grandmother, the Queen.
Queen Elizabeth ended up with the nickname "Lilibet" because she couldn't pronounce the first four syllables of her name. The moniker ended up sticking to her and was used by Royal Family members.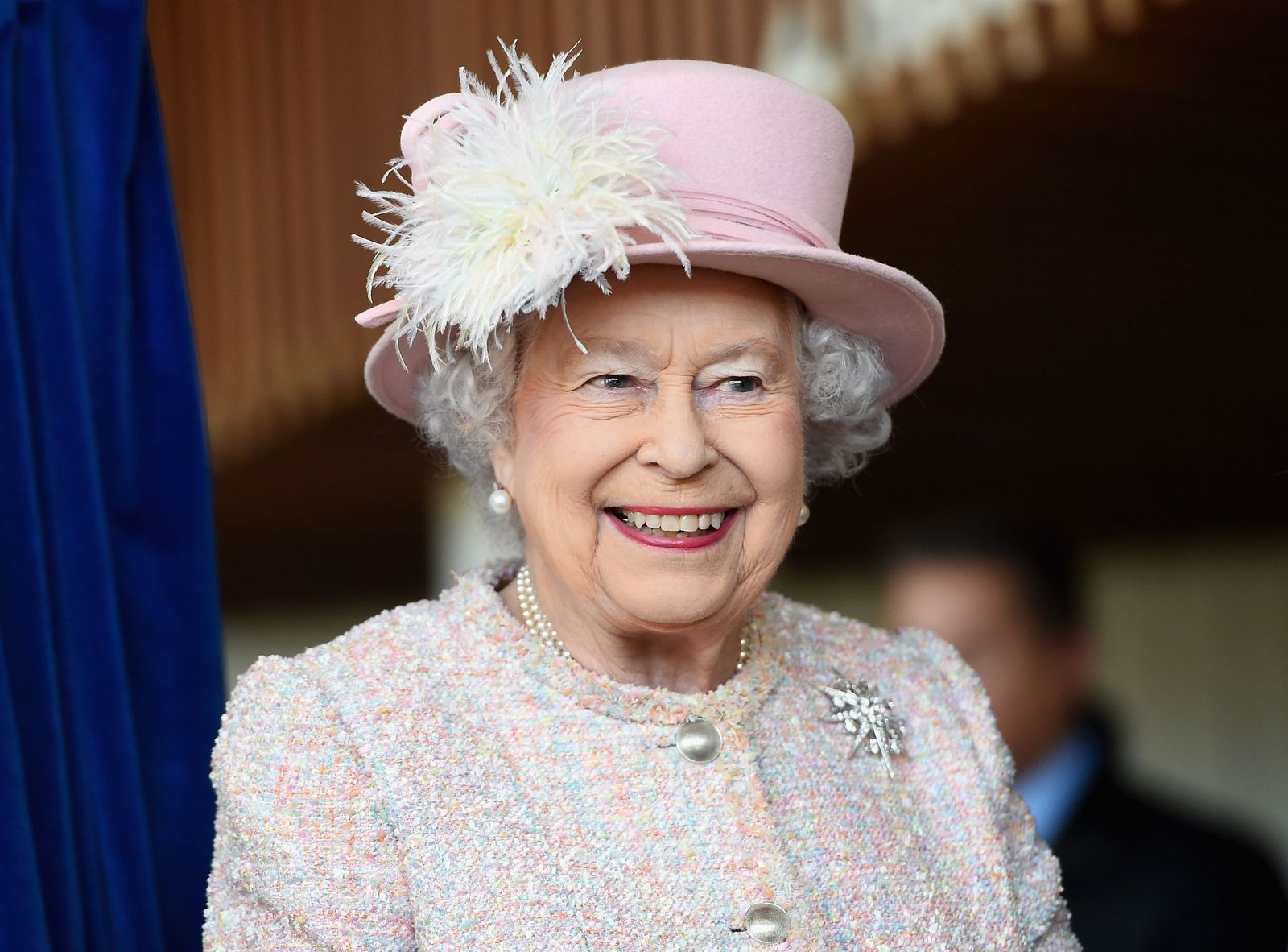 The child's second name, "Diana," was meant to honor her late grandmother, Princess Diana. Sadly, the child will never get to meet the People's Princess as she passed away in August 1997.
Diana died aged 36 in a car crash while being chased by paparazzi in Paris, France. It seemed the Queen would have to wait a while before she got to meet her great-grandchild, but this has reportedly changed.
With Harry and Meghan relocating to the US last year, chances of the Queen meeting her namesake seemed slim. Lilibet made history by being the first UK Royal Family senior member child to be born in America.
The newborn might have also made history by being the first to meet the Queen via a video call! A "People" magazine source said the Sussexes were "very excited" to come home with their newborn, and they:
"Couldn't wait to share that their daughter arrived."
The insider claimed that Meghan and Harry wanted to share their birth news as soon as they returned to the Montecito, California home. Little Lilibet was born at Santa Barbara Cottage Hospital, not far from where they live.
Besides honoring the monarch, the shortened version of Lilibet's name, Lili, also pays tribute to Meghan's mother, Doria Ragland. The Duchess's mother gave the nickname "Flower" to Meghan when she was a child.
Lilibet would be Princess Diana's fifth grandchild, after Lili's older brother, Archie, 2. The Princess of Wales's other grandchildren are their cousins Prince George, 7, Princess Charlotte, 5, and Prince Louis, 3.
The trio is Harry's older brother, Prince William's children, with his wife, Duchess Kate. After Meghan and Harry publicly announced their daughter's birth, the Royal Family congratulated them.
Taking to the Royal Family's Instagram page, the Queen, Prince Charles, and his wife Duchess Camilla, and William and Kate celebrated Lilibet's birth. They also congratulated the Sussexes on their Instagram pages.
During a recent visit to Oxford's Mini car factory, Prince Charles, Harry's father, said the birth of his fifth grandchild was "such happy news." He said electric cars were part of the legacy bequeathed to our grandchildren.