Eve & Millionaire Husband Maximillion Enjoy Incredible Views While Traveling with Their Dog by Car
Eve and her wealthy husband, Max Cooper, enjoyed a beautiful scenery during their travel moments with their dog. Check out these cool videos.
African American rapper Eve is spending time now more than ever before with her English husband of six years in Europe—he is the founder of Gumball 2000.
It appears to be the time of her life, and the entertainer has been documenting the special moments in the country— the UK, on her Instagram page with thousands of fans.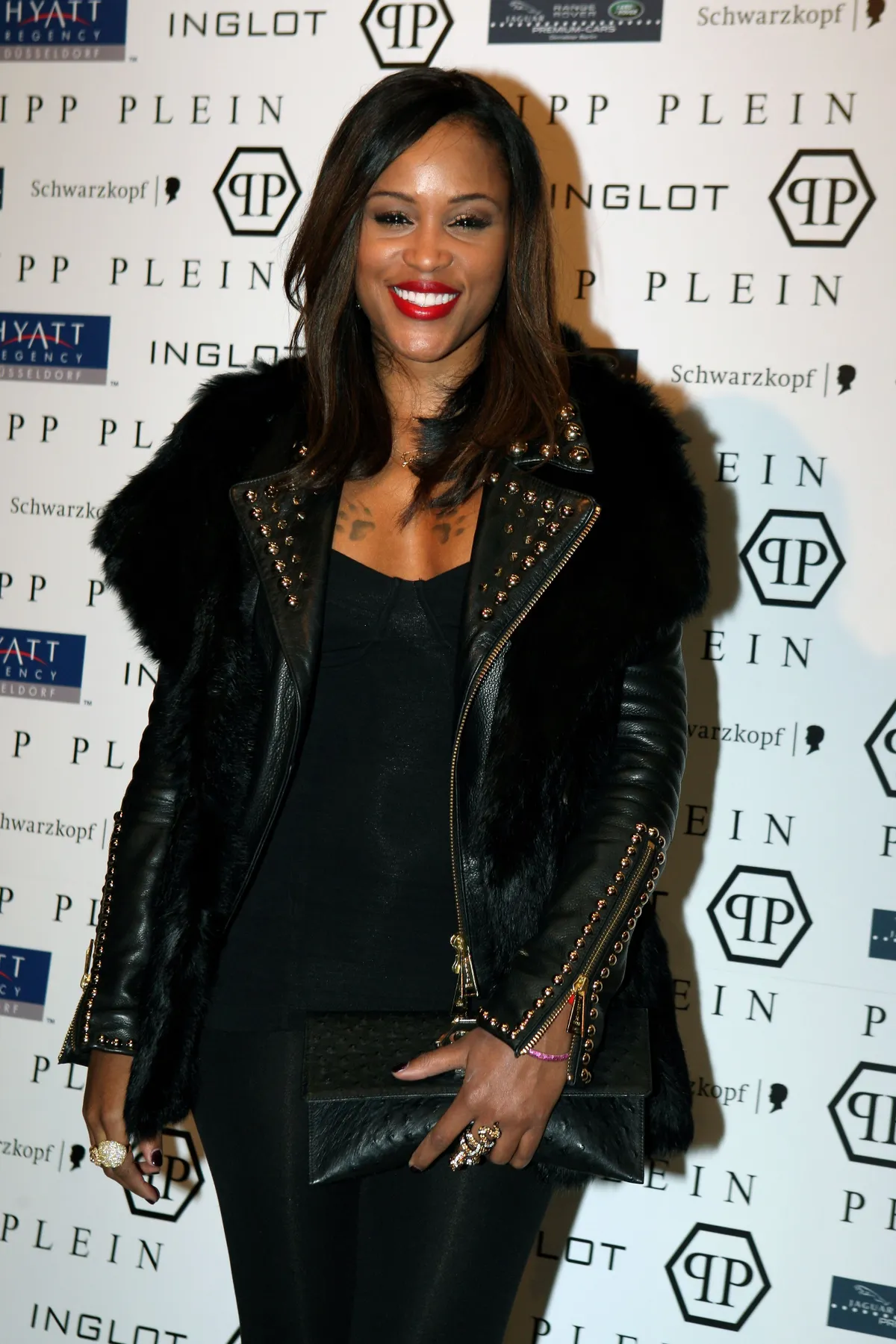 Eve's recent post showed her husband, Maximillion Cooper, lounging by a small body of water in a location described as Linn of Dee. He sat down at one point and later walked around the creek area with their dog.
The 18 hours old video captioned "#hubby #hendrix #nature #happiness," showed the English millionaire dressed in casual shorts, a round neck shirt, colorful kicks, and sunglasses to shield his eyes from the sun's rays. 
It was not hard to see that the couple were indeed happy, as Cooper updated his Instagram with a version of the sightseeing and nature appreciation during their trip.
The business mogul shared a video with the camera lens rummaging through the beautiful green-covered mountains and lands of the Cairngorms National Park in Scotland.
After ten years of knowing these admirable kids, the rapper proudly talks to them about anything, including race.
During the recording, he focused on their black SUV and his wife who stood in front of the car with her hands stretched up high. She dressed down in simple attire with sunglasses and a face cap.
Cooper's post of an incredible view and natural beauty came with a detailed caption used to express his feelings. He wrote: "Dramatic and beautiful! #eve #scotland."
The duo appears to be in their happy place owing to the love they share with each other. These affections also rubbed off on Cooper's four kids with his ex-wife Julie Brangstrup.
At first, Eve was a bit nervous to be a stepmom to four kids, but after about two to three years of adjustment, she said they were one of the best things to ever happen to her, as they made her road to motherhood seamless.
After ten years of knowing these admirable kids, Eve proudly talks to them about anything, including race. They are white and British and have not experienced the heat of racial discrimination all their lives. With the recent happenings, the family-of-six sat down to discuss the racial issues plaguing America.
Eve also intends to expand the Cooper clan. Since quarantine, she has been more than interested in being with her husband and spend most of their time together. Thus, she decided to leave "The Talk" where she was a host to avoid shuffling between America and London.