Brandy Flaunts Her Curves in a Red Givenchy Bodysuit and Pants in Photo
Renowned R&B singer and actress Brandy stunned in a red Givenchy bodysuit that highlighted her enviable curves. See her jaw-dropping snaps on Instagram.
Besides her exceptional talent as a performer, "Angel in Disguise" hitmaker Brandy is widely admired for her one-of-a-kind beauty and fit physique. She recently set Instagram on fire with her stylish looks.
On June 8, fashion stylist Ashley Sean Thomas shared two snaps of the 42-year-old acclaimed singer on Instagram, which showed her rocking a red bodysuit from fashion house Givenchy. She paired her outfit with red high-heels.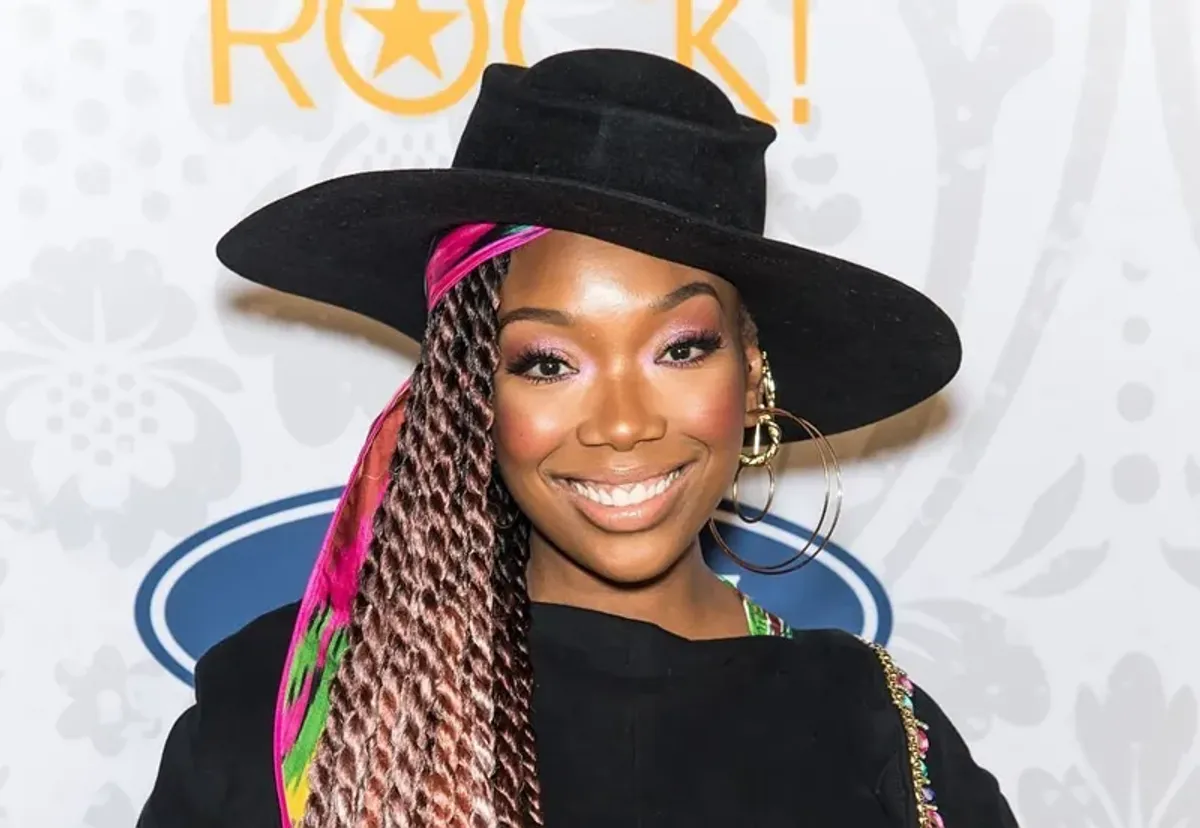 The photos showed the "Top of the World" singer posing on the sidewalk with the trunk of a huge tree and grass serving as her backdrop, providing a perfect contrast to her bright outfit.
In the first photo, she swayed her hip to her right while placing one hand to one side of her face and the other on her waist. The next one showed her crossing her legs while pulling off a fierce look. An impressed fan commented:
"I didn't knew [sic] I needed Brandy in Givenchy till I see Brandy in Givenchy. [sic]"
Aside from her immaculate outfit, Brandy also flaunted her perfectly straight hair. She sent her fans into a frenzy with her snaps, judging by the flood of emojis expressing awe and admiration in the post's comments box.
Fans were equally delighted after Brandy was announced as a cast member of the pilot for the ABC musical drama "Queens." She will star on the highly anticipated show alongside Eve and Naturi Naughton.
Disney's most iconic princesses and their personalities inspired her new song "Starting Now."
The Grammy-winning singer will portray a character named Naomi, a brilliant singer whose career declined after leaving her girl band. Zahir McGhee wrote the script for the show.
Just last year, Brandy delighted fans by releasing "B7," her first album in eight years. Rooted in classic R&B, she said that "B7" is her most personal album to date, adding she put her heart and soul into it.
Brandy, who has cemented her name both as a singer and actress, rose to fame in 1994 with the release of her debut album, "Brandy." Certified quadruple platinum, the album included her hit singles "Baby" and "I Wanna be Down."
Most recently, Brandy released a new song that honors some favorite Disney characters. Disney's most iconic princesses and their personalities inspired her new song, "Starting Now."
Created for Disney's "Ultimate Princess Celebration, Brandy described the song as empowering and one that the world needs now. She added that the song will inspire many people.
Brandy famously starred in the 1997 version of "Rodgers & Hammerstein's Cinderella" opposite legendary singer Whitney Houston. It was announced that the hit TV movie would stream on Disney+.
Another recent musical milestone by Brandy was her appearance on Swizz Beatz and Timbaland's popular Verzuz series in September last year. She went up against fellow singer Monica in the show's famous battle stage.