Texas Police Search for Allegedly-Kidnapped 18-Year-Old Mother and Her 1-Year-Old Daughter
The police are in search of an 18-year-old mother and her one-year-old daughter who were forced to leave their apartment. A suspect has been identified.
The Corpus Christi Police department has launched a search for an 18-year-old mother, Jezabel Zamora, and her 1-year-old daughter, Zaylee Zamora, after they were kidnapped yesterday.
According to a news report released by the police department, some officers were dispatched to the 6300 Block of Windy Creek Dr at 3:17 PM on the day of the kidnapping.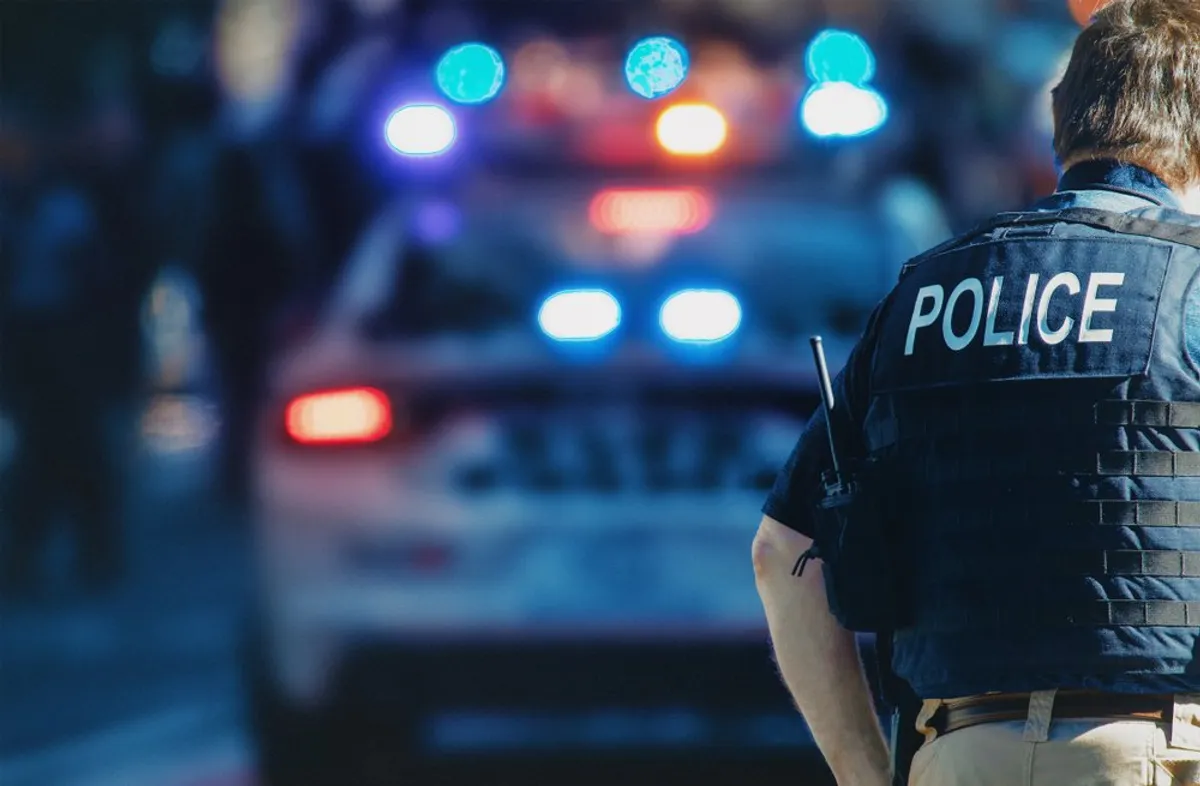 On arrival at the location, the detectives were informed that the ex-boyfriend of the mother, 24-year-old Kristian Garcia, gained access to Jezabel's house without permission.
The informant revealed that Garcia forced his ex-girlfriend and her daughter to leave with him against their will. The mother-daughter duo is believed to be in serious danger. The trio was seen leaving the location in a White 2007 Cadillac Escalade with plate number 4SJKC.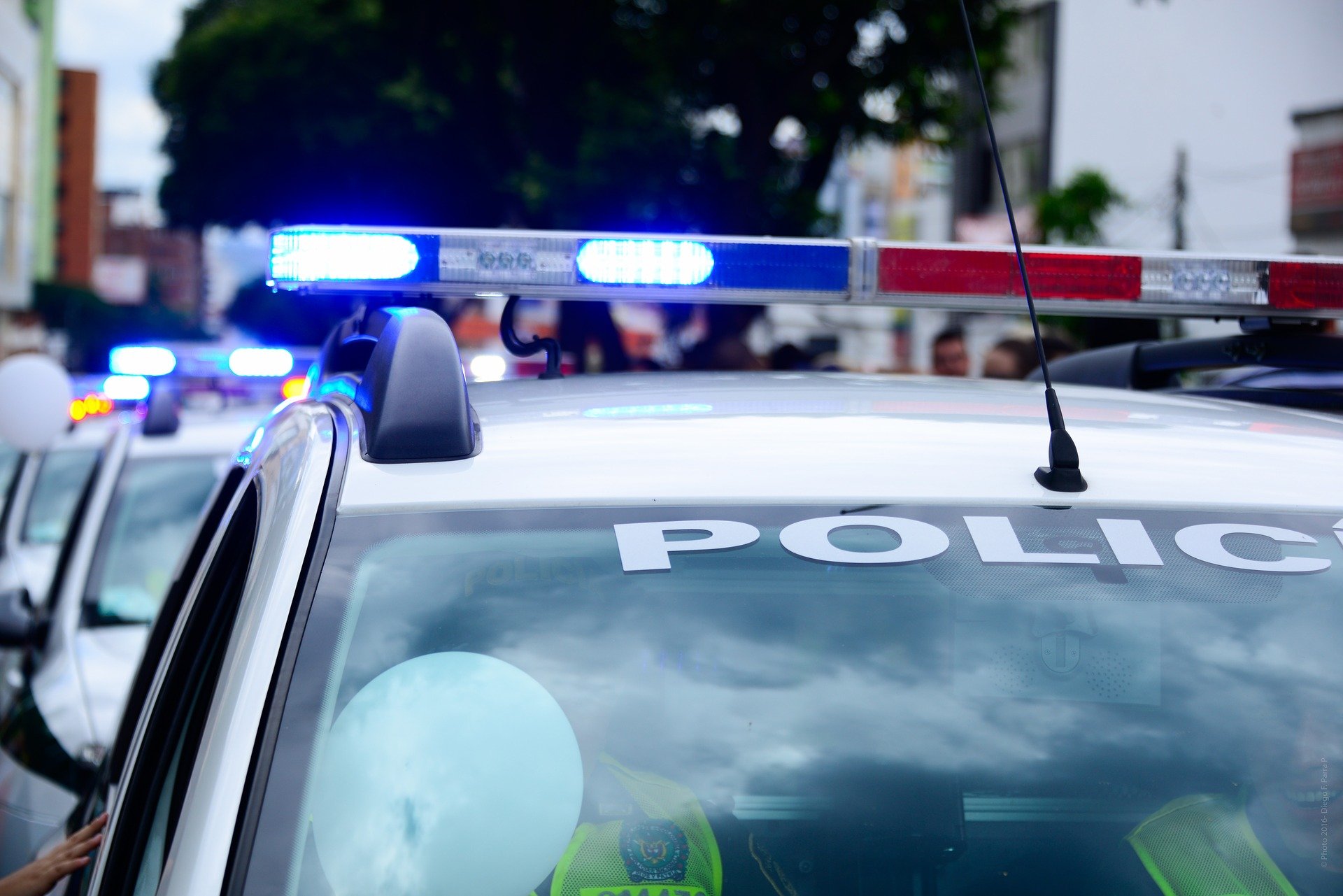 Garcia is described to be 5 feet 7 inches; he weighs approximately a hundred and sixty pounds. He also possesses black hair, brown eyes, a scar on his face, and noticeable tattoos on both arms. 
On the other hand, Zamora is 4 feet 11 inches; she weighs about ninety-seven pounds and possesses brown eyes and black hair. The news release noted that the 18-year-old was last seen in a camo tank top and blue jeans. 
Anonymous information can be provided online or by contacting crime stoppers at 888-Tips.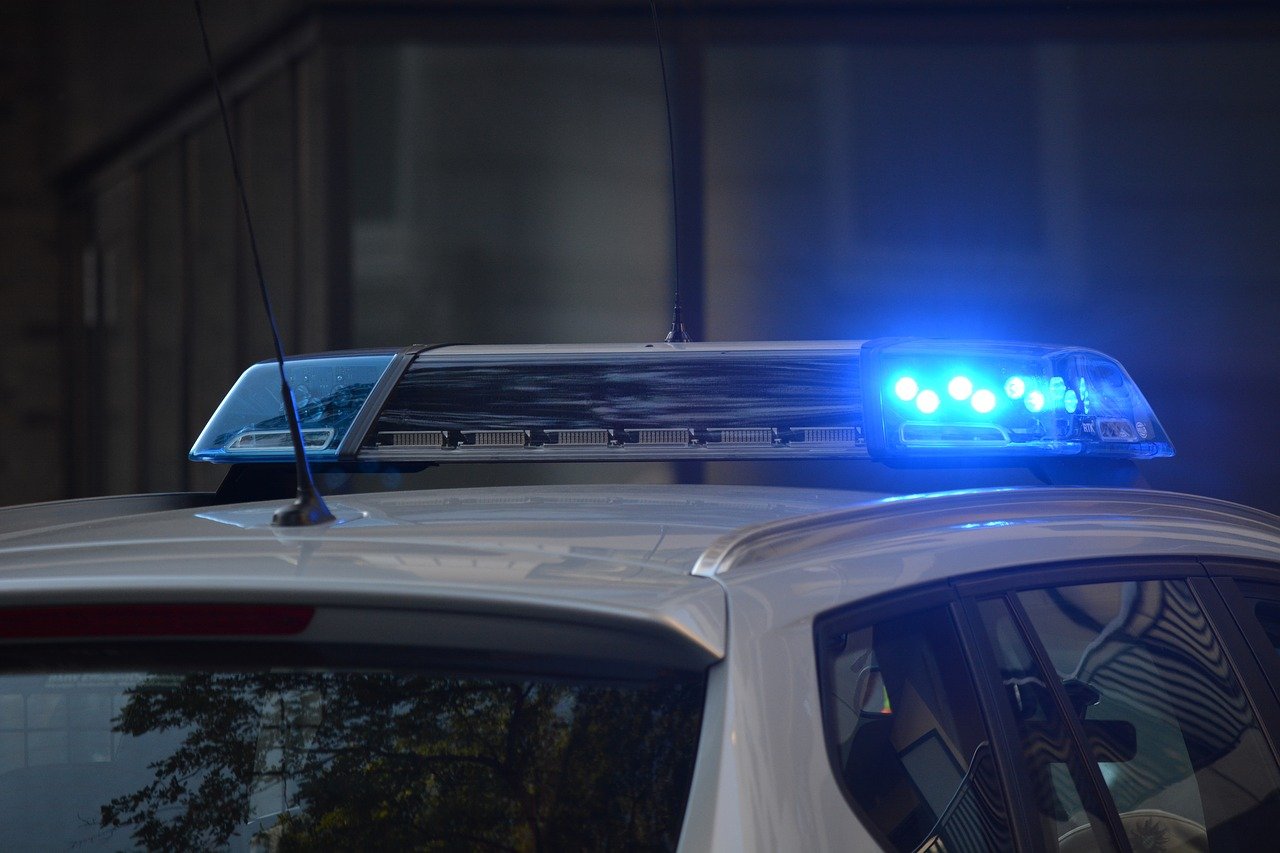 The Corpus Christi police reported that the mother-of-one has a Medusa tattoo on her left thigh, a rose tattoo on her right forearm, and a tattoo of her daughter's name on her left shoulder.
According to the CCPD, Garcia has active warrants for murder with a $1,000,000 bond and aggravated robbery with a $100,000 bond. No further information has been given about the active warrants.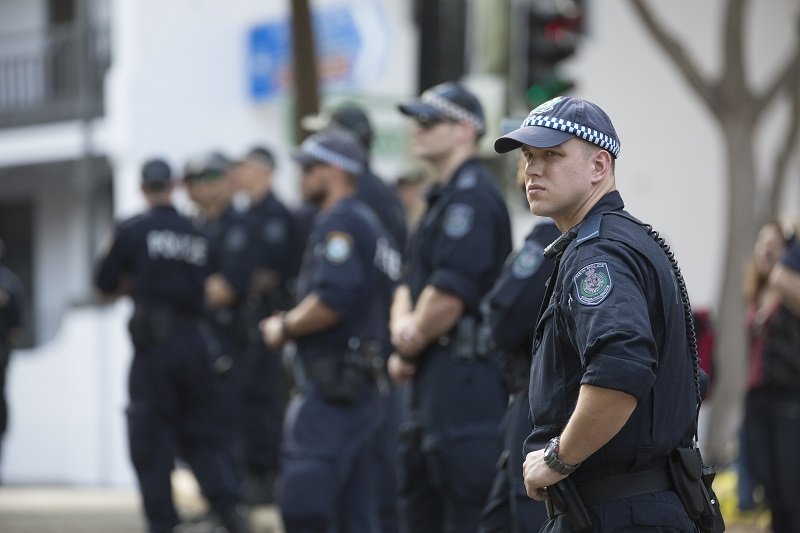 Anyone with important information about the whereabouts of the suspect, mother, or daughter has been advised to call the Corpus Christi Police Department at 911 or the local authorities.
Anonymous information can be provided online or by contacting crime stoppers at 888-Tips. The police have revealed that any information that leads to an arrest of the suspect will be rewarded with cash.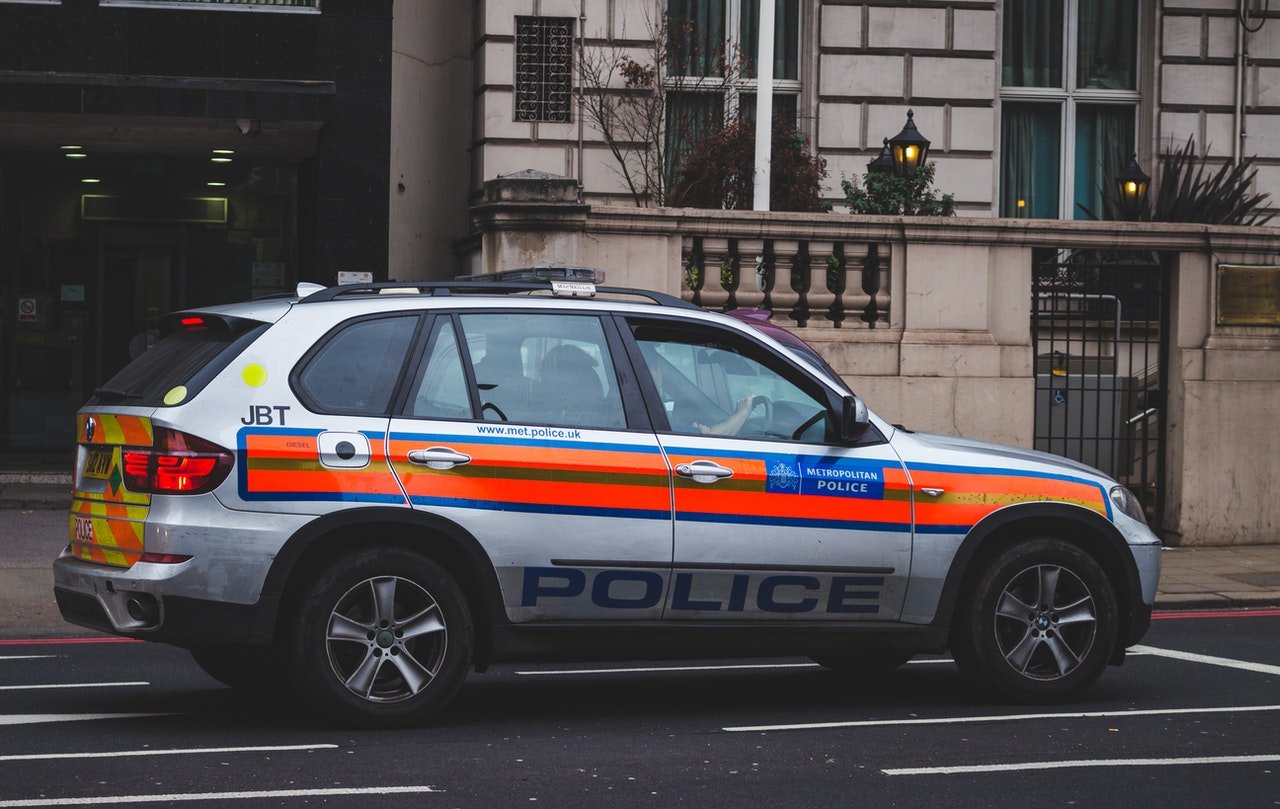 In another news, a missing autistic 18-year-old lady identified as NiAni Rashaad was found by the Kent Police Department on Friday after a five-day search. 
According to the police, Rashaad went missing on May 31 around 7 PM at the Riverwood Apartments on Russell Road South in Kent. 
After a continuous search, the KPD, in a statement, informed the community that the 18-year-old had been found. Adequate appreciation also went to the community for their support.