Daily Joke: One Pope Arrived for His Flight Too Early
A pope was on his way to the airport but realized he was too early for his flight. He decided to drive around town for a while but would soon find himself in trouble.
One pope was on his way to the airport and asked his driver if he could drive around for a while since they had some spare time, and it had been a long time since he drove after becoming pope.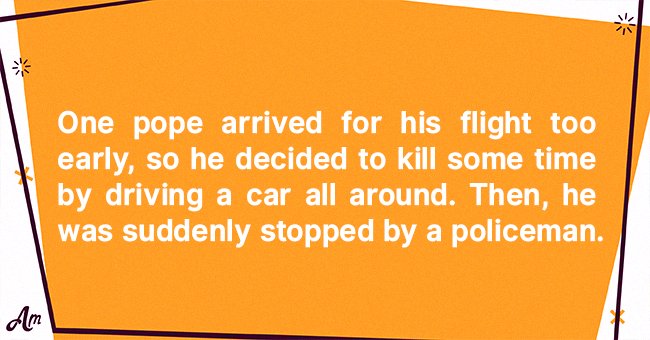 Since it had been a while he drove a car, the pope was a bit rusty and did it poorly. Suddenly, he saw a police light beeping behind him. Realizing he was being called, he pulled over.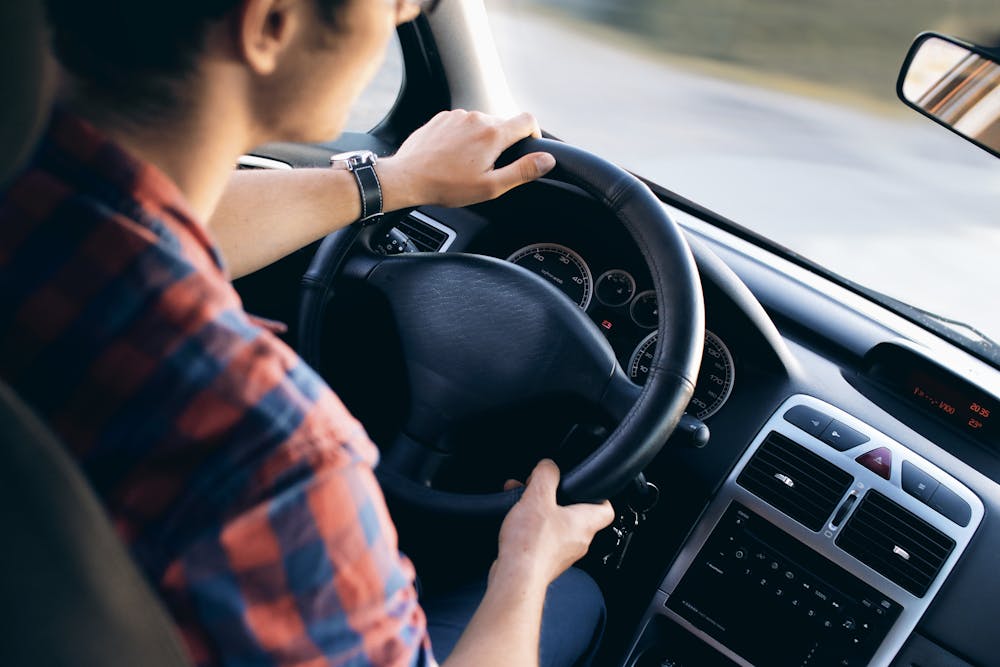 The officer walked up to him and stopped at his window. When he saw the pope, he was surprised. He asked the pope to stop for a minute and returned to his car to radio the chief.
The cop told his chief that he had a situation. When the chief asked him what happened, he explained that he had pulled over an important figure.
Surprised, the chief asked him how important the person he pulled over is. He asked, "Is he a governor or something.? The cop replied that the figure was bigger than a governor.
The chief then asked if he was a celebrity or a major politician and the cop replied with a tense voice that the person was more important than both. Annoyed, the chief yelled, "well, who is it? The policeman replied,
"Well actually I'm not sure. But the pope's his driver."
Here's another joke about a man who was late for an important meeting: The man was in a hurry and needed to find a place to park his car. 
He desperately prayed and promised to go to church every Sunday and quit drinking alcohol if God should provide him free space in the parking lot. A few minutes later, he saw the perfect parking space close to the entrance and said to God:
"Never mind. Found one!"
Read another joke here.