Chris Brown's Mother Joyce Accused of Using Photoshop as She Shares Closeup Selfie
Chris Brown's mom Joyce Hawkins recently took to social media to share a gorgeous selfie, but the response she received from netizens was nothing like she expected. 
Chris Brown's mother, Joyce Hawkins, was recently accused of using Photoshop to edit the selfie she shared via her personal Instagram page. 
The image captured the beautiful woman smiling happily as she posed. She barely had any makeup on, and her long dark tresses were left unbound to frame her face as they cascaded past her shoulders.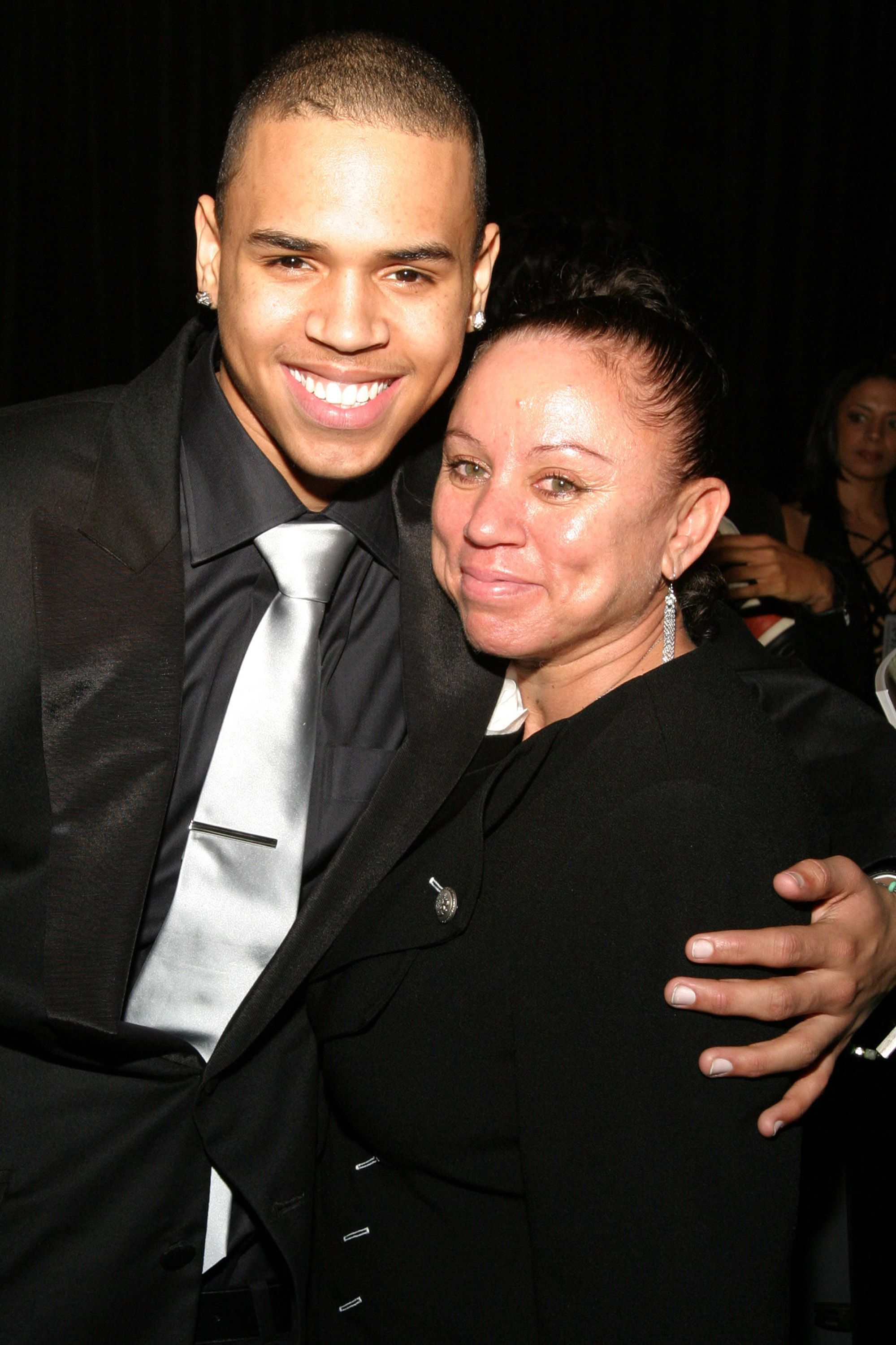 In her caption, Hawkins warned her fans to never let anyone steal their "joy" before urging them to "like this better." Some of her fans did like the shot, but many did not. 
A majority claimed that Hawkins had edited her pictures to seem more attractive. In an attempt to mock her, one fan requested to know the name of the app she uses, while another fan praised her skills, tagging them "amazing." 
This is not the first time Hawkins has been called out for using Photoshop to edit her photos. Towards the end of 2020, she shared a throwback picture that featured herself and her superstar son.
He is not in a hurry to put out a new body of work because he wants to give his fans a chance to miss him. 

The picture was accompanied by a sweet tribute dedicated to Brown, but it was the photo that captured the attention of her fans. 
They noticed a significant change in Hawkins' facial features, and it prompted them to put on their investigative goggles, which culminated in them finding the original shot and making comparisons that confirmed that it had been tampered with. 

Of course, she was forgiven for the mishap, but fans have not forgotten about it. Aside from her well-known fondness for editing her photos, Hawkins is also famous for her unwavering loyalty where her son is concerned. 
She does all she can to assist him, and she takes his side as often as possible. An example was when she rose to his defense in 2019 after he came under heat for the lyrics of one of his songs. 
The talented singer currently has no new solo music out, instead choosing to feature on different tracks by different artists. 
A couple of days ago, the father of two revealed that he is not in a hurry to put out a new body of work because he wants to give his fans a chance to miss him. 
It means they will have to do without an album this summer, but it also means Brown will have a surprise for them soon, and knowing him, it will be enormous.