Daily Joke: An Old Man Walked Out onto a Frozen Lake
Today's #jokeoftheday old man was on a fishing expedition on an iced lake, but he could not catch a fish. However, a little boy came after him and caught many fishes, and he decided to know the secret behind that. 
An old fisherman walked up to a frozen lake, set down his fishing equipment, and cut a hole in the iced lake. He sat near it and threw in his line so that he could catch some fish.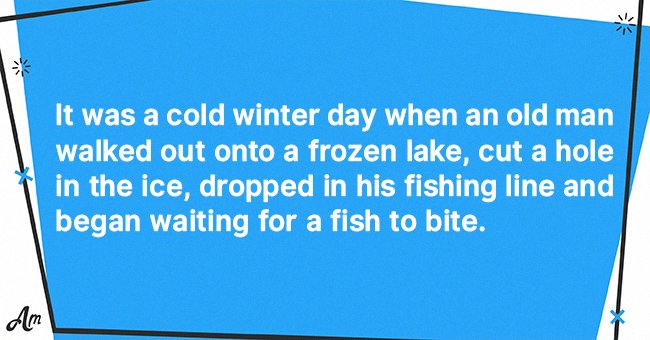 However, he had no luck. This continued for almost half an hour as the old fisherman continuously tried to catch some fish. Soon enough, a little boy joined him on the frozen lake.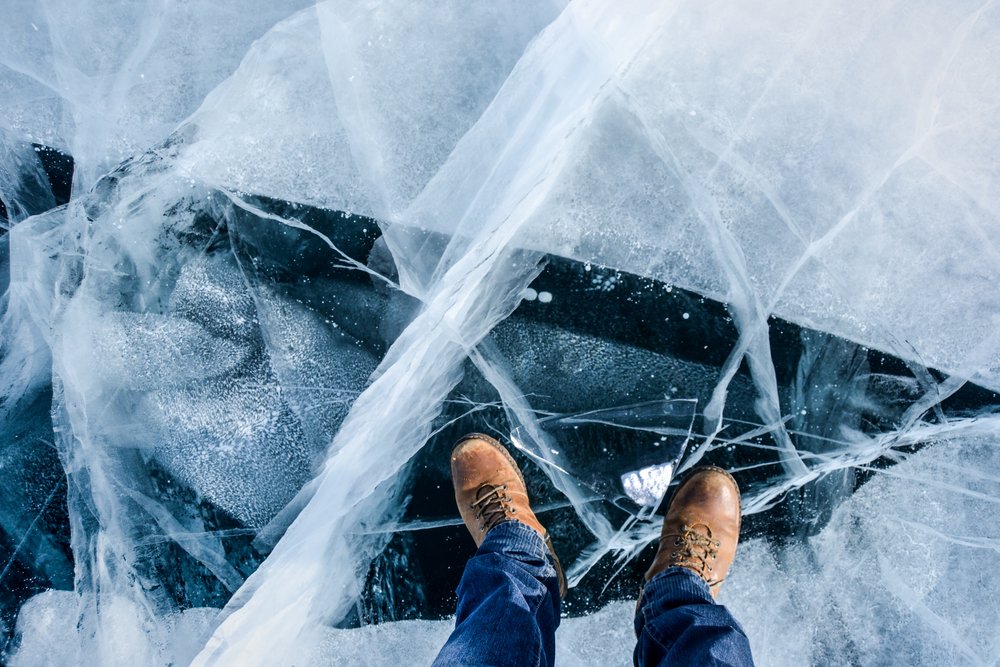 The young boy set up his fishing instruments not far from the old man, cut a hole as well, and threw in his line. Within a few minutes, he caught a Largemouth Bass.
The youngster was excited about his catch, and the adult looked over at him, guessing it was luck. The pair continued their fishing, and within minutes the little boy caught another gush.
By this time, the older man had still not caught anything. The little boy kept on catching fish, and the old fisherman became curious, wanting to know how the boy got lucky.
He walked up to the child, telling him about how he had been at the lake for over an hour and did not catch any fish. He then proceeded to ask how the boy went about it.
When the young boy replied, his words were unclear and sounded like gibberish. He said: "Roo raf roo reep ra rums rrarm." The man was quite confused by the boy's utterances, and he asked again, seeking clarity.
The boy repeated his words in the same unclear tone. The man was tired at this point as he told the boy he could not understand his words. The boy spat into his hands, looked up, and said: "You have to keep the worms warm!"
Source: ViralGF Health.