'A Different World' Star Cree Summer & Her 2 Daughters Brave & Hero Look Alike in New Pics – See Them
"A Different World" star Cree Summer and her two daughters named Brave and Hero look like triplets as recent photos show them sharing similar facial features.
Hollywood actress, voice-over icon, and musician Cree Summer came into the limelight in 1983 after lending her unique voice to the animation "Inspector Gadget." 
She has since featured in different productions, including animations and movies. Her time on 1988's "The Cosby Show" spinoff titled " A Different World" made her a household name.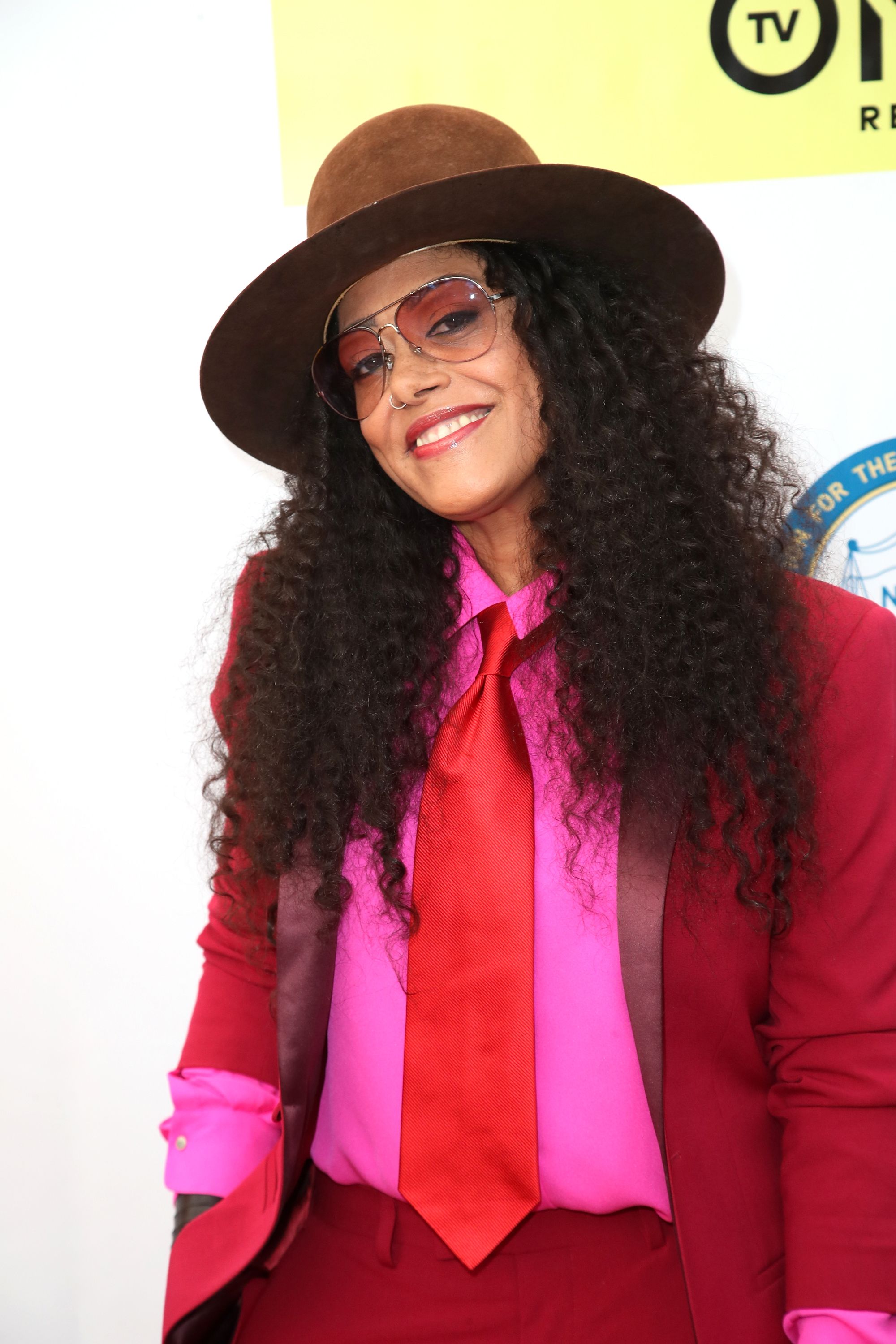 These days, while Summer still pays attention to work and solidifying her legacy, she is a doting mom to two of her adorable minions— her daughters Brave and Hero.
The mother-of-two often flaunts images of her beautiful family online, referring to the girls as "savages." A few hours ago, Summer released several photos showing the glaring resemblances among the trio. The first image on Instagram had a caption that read:
"MAMA and THE SAVAGES."
The post showed the actress tucked in the middle of her doppelgangers. One of them stretched her arms in a partial embrace, while the other, although seated closely, did not seem encouraged to look into the camera.
Summer, who titled her face to one side, was dressed in a coat of many colors, a hat, and opted to accessorize with multiple finger rings, a necklace, bracelets, and sunglasses.
A few years after Summer and Pullen expanded their family, the gossip mills began circulating rumors of a breakup.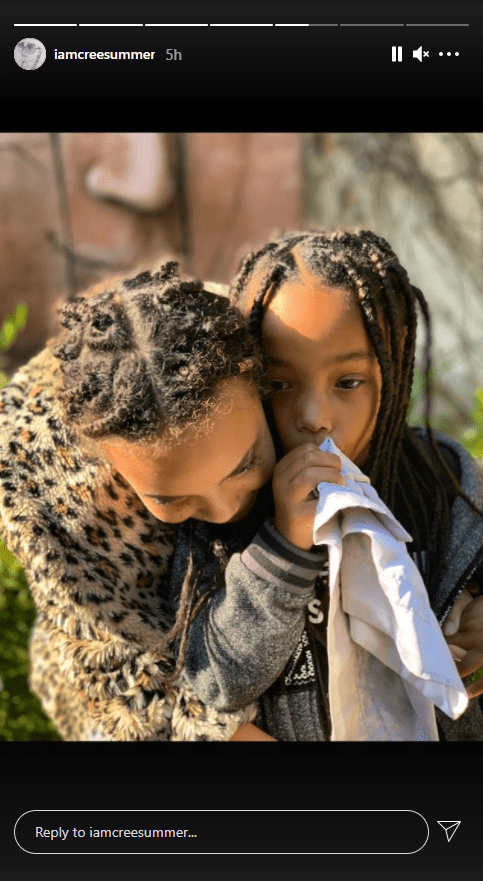 In the post, her kids were dressed in simple outfits. However, the snaps that followed via their mom's Instagram story showed the sisters in stylish and unique outfits, as well as matching outfits.
Fans would recall that more than a decade ago, Summer and her filmmaker husband Angelo Pullen welcomed their first child.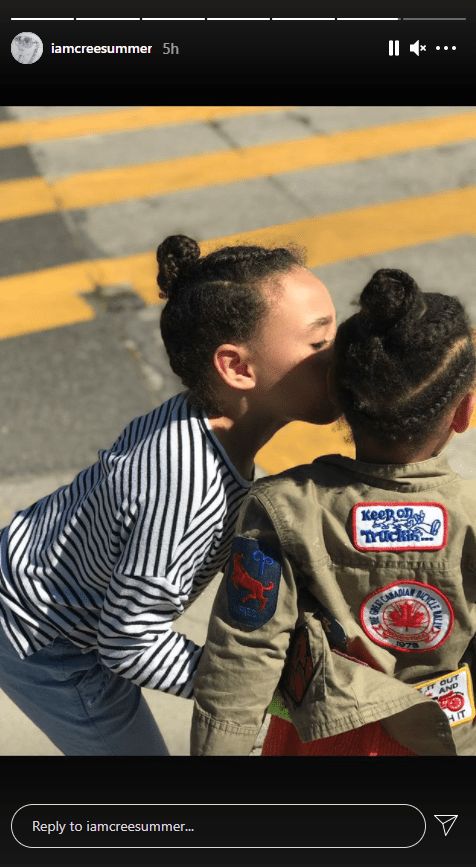 Two years later, the couple added a bouncing baby girl named Hero to the fold. Hero was born through a natural birth process with no complications, unlike her older sister.
Since then, the actress has always shared photos of her daughters online with brief details of their engagements while doting on them at the same time.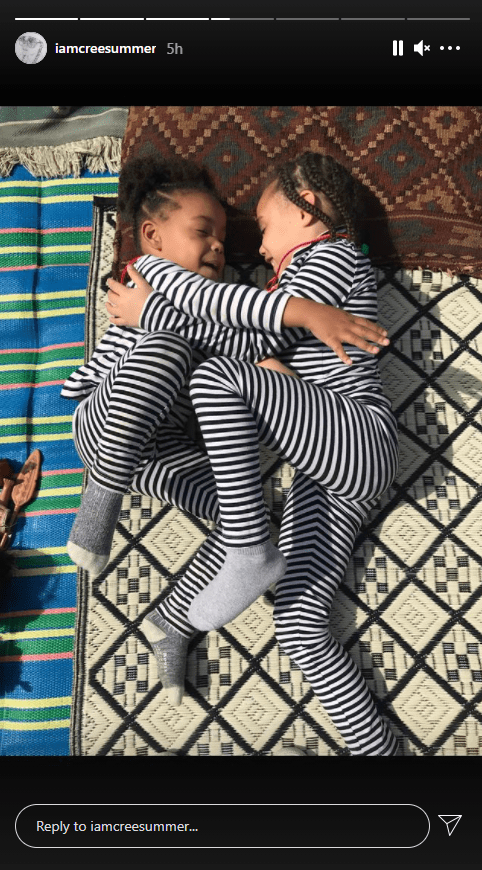 A few years after Summer and Pullen gave birth to their girls, the gossip mills began circulating rumors of a breakup between them.
The state of their marriage is uncertain, but online sources gathered that the duo might have had a tough 2019, leading to the actress referring to herself as a single parent in a 2020 post.
These days, the voice-over juggernaut is embracing love from her best pal Lisa Bonet and admitted in an interview that she would never complain publicly about past struggles because of their strong "sisterhood and girl gang that is just so powerful."