Parable of the Day: A Man Sold His Well to a Farmer
Philip lives in the countryside alone and enjoys country life. He does his best to visit his children in the city as often as possible and has made it his plight always to go and see them.
He is a very busy man on the farm and even owns a well. Besides it, he owns chickens and horses. Philip typically spends time outdoors being busy with his chores and loves sitting admiring his land.
One day, he decided to sell his well to a farmer. The farmer was relieved that Philip had agreed to sell off the well because he is a stubborn man.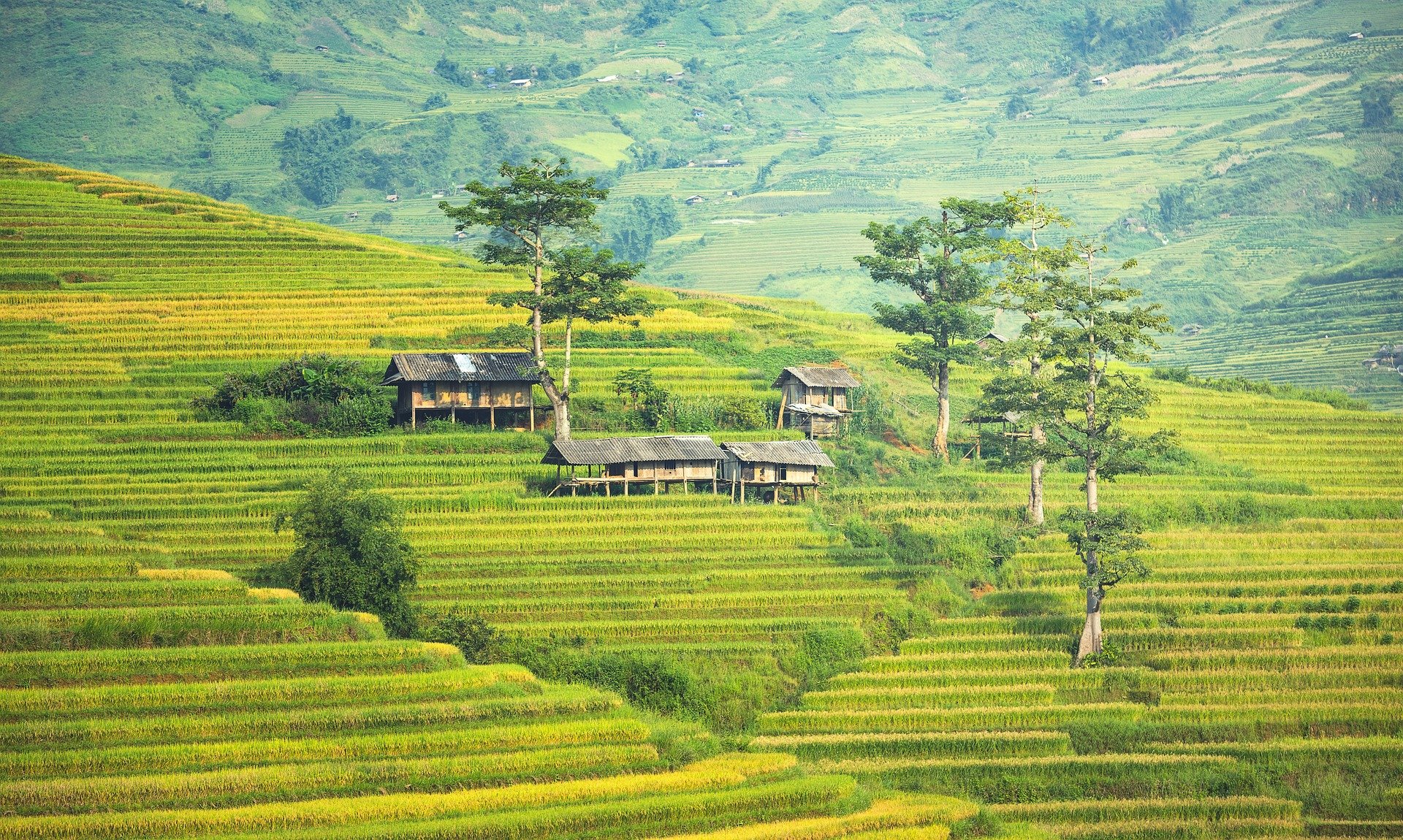 Philip is very particular about his belongings, and it came as a shock that he sold his well. Soon, things turned a bit awry when the farmer came back the next day.
One morning, the farmer came to draw water from the well, and Philip told him he could not draw it. The farmer was stunned.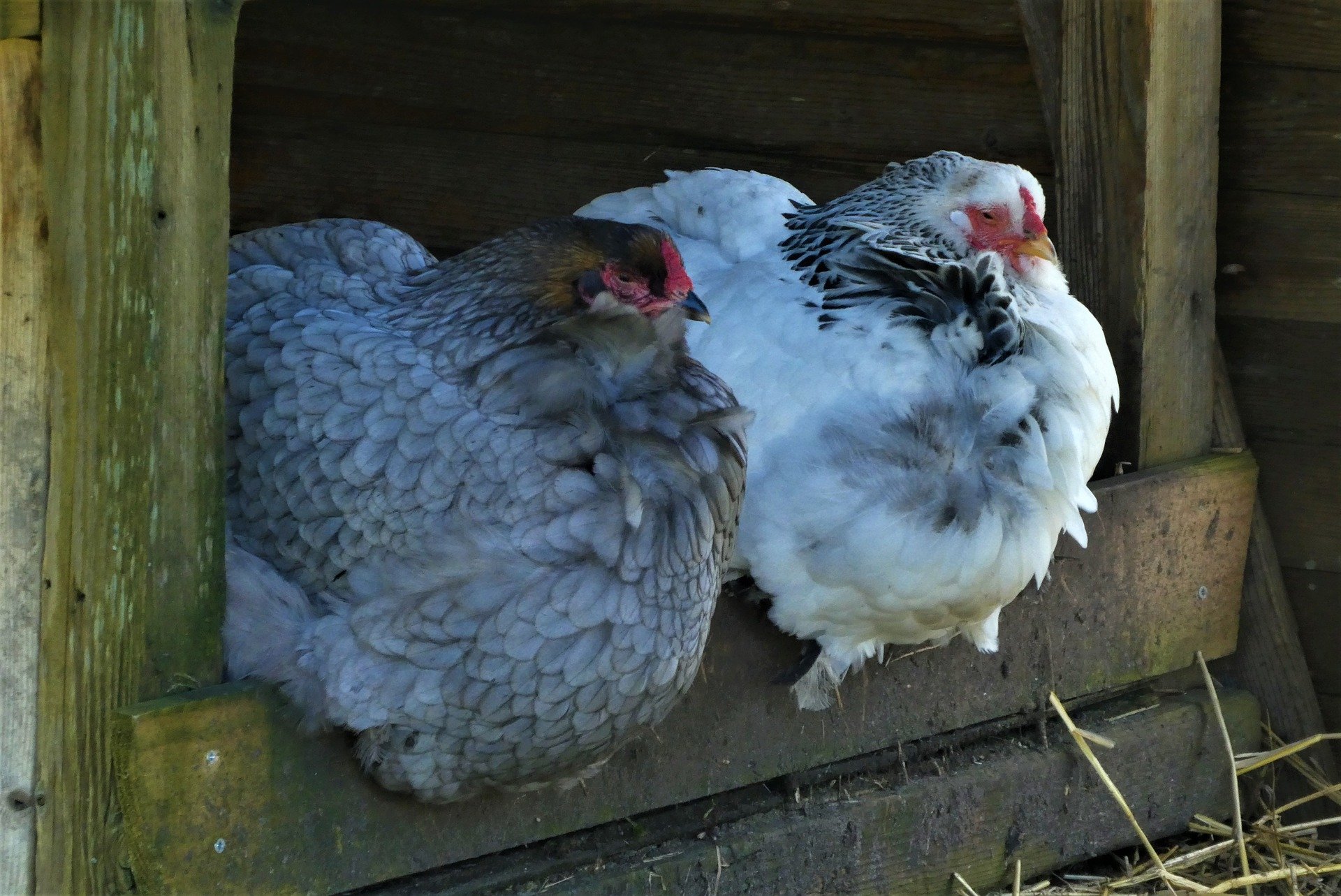 "What do you mean? I bought this well just yesterday. It is mine now," he said. Philip replied, "I have sold you the well, not the water, so you cannot draw the water from the well."
The farmer could not believe his ears and returned home and complained to his neighbor, who advised him to take the matter to the Emperor's court.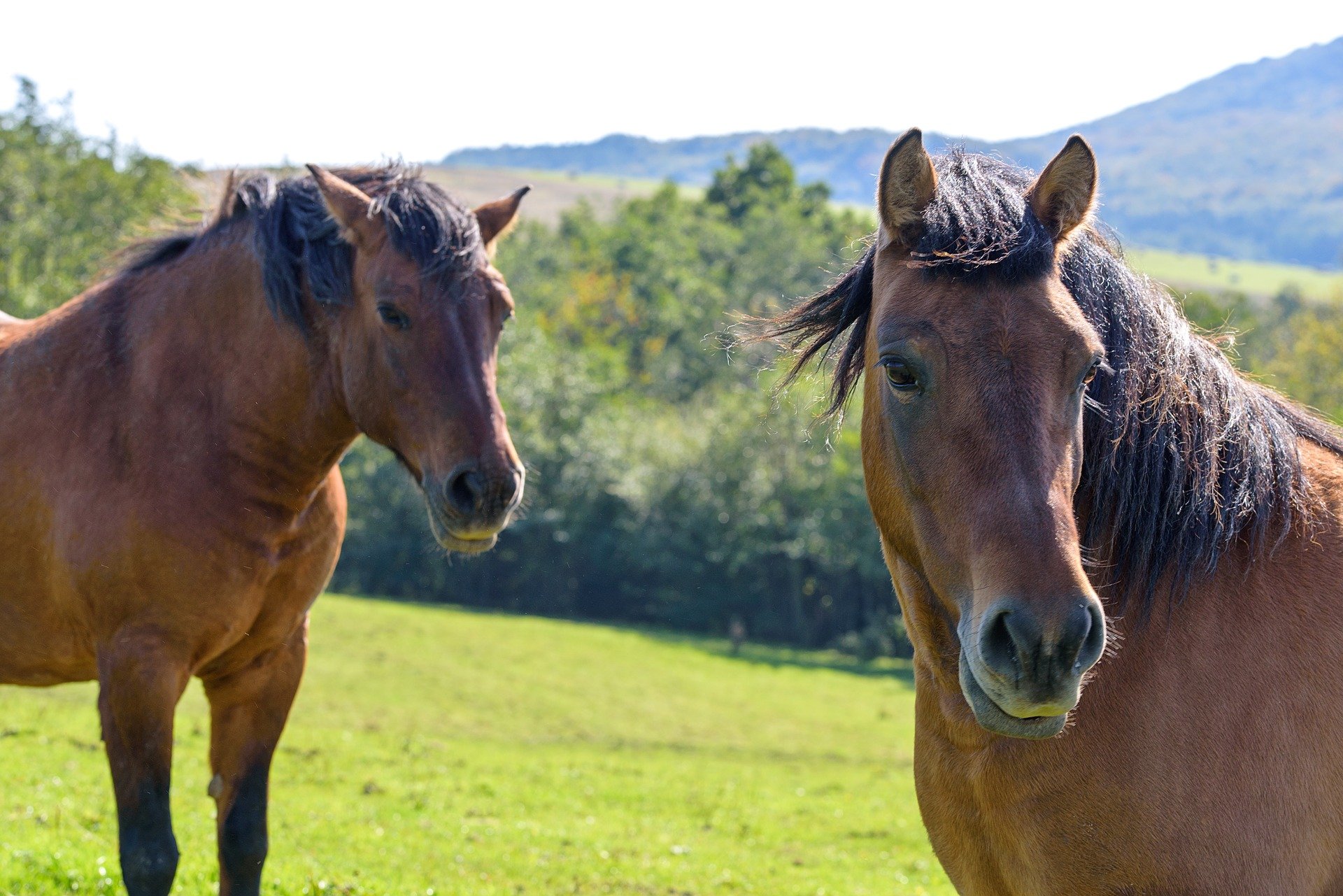 The farmer pleaded his case and described the transaction between him and Philip and asked for justice. The Emperor heard his plea and took further action.
The Emperor called Birbal and handed the matter to him. Birbal summoned Philip and asked why he was making things difficult for the farmer who now owns the well.
"Why don't you let him use the water of the well? You have sold the well to the farmer," he asked. Philip replied, "Birbal, I have sold the well to the farmer, not the water."
He said the farmer had no right to draw water from the well. The Birbal grinned and told him because he sold the well to the farmer and claimed the water is his; then, he also has no right to keep his water in the farmer's well.
The Birbal gave Philip two options: to pay rent for the water to the farmer to keep his water in the well or take the water out of his well with immediate effect.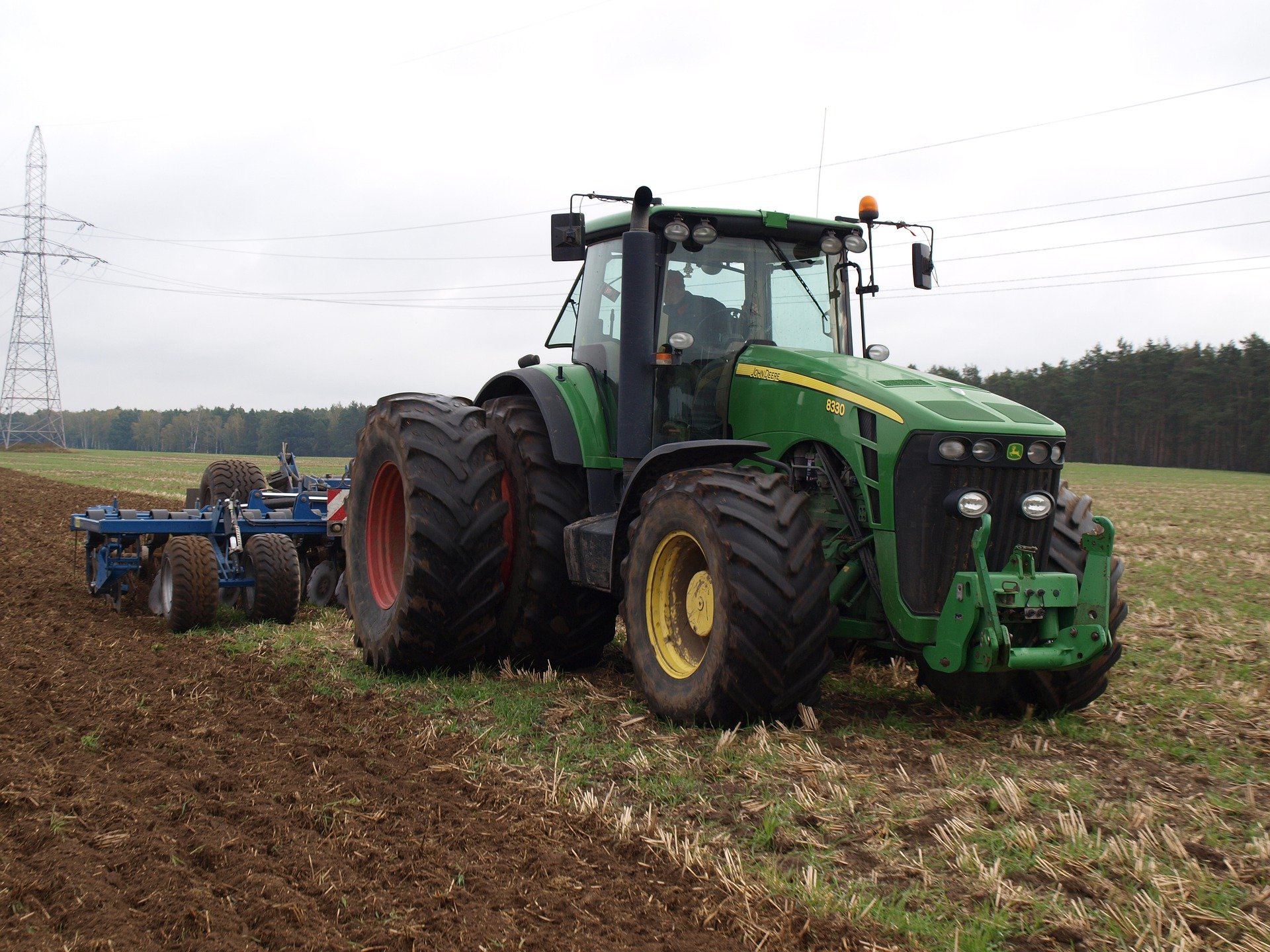 Philip understood the judgment and realized that his trick did not work. Birbal had outsmarted him while the farmer failed to see his advantage.s
The moral of the story is not to cheat because you will end up suffering the consequences regardless of how many tricks you do.
If you enjoyed this parable, read up on another about a man who found a cocoon of a butterfly struggling to emerge and decided to help out.
Source: Moral Stories.