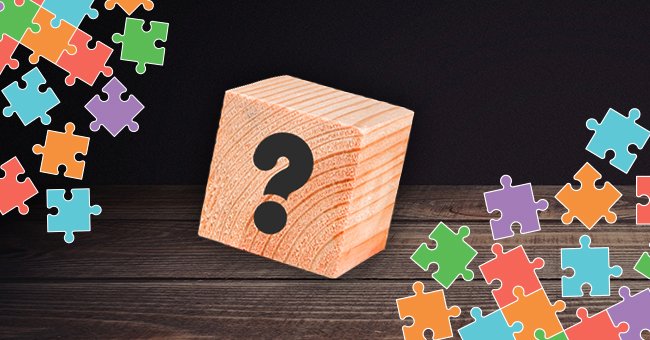 Shutterstock
13 Brain Teaser Questions to Challenge the Mind – with Answers
If you've ever played chess, you'll know that the game forces you to really think hard. The same could be said about riddles as they, too, help with sharpening one's mind.
Chances are that 85 percent of people who will read this question will not find the the mistake in the following: A,B,C,D,E,F,G,H,I,J,K,L,M,N,O,P,Q,R,S,T,U,V,W,X,Y,Z.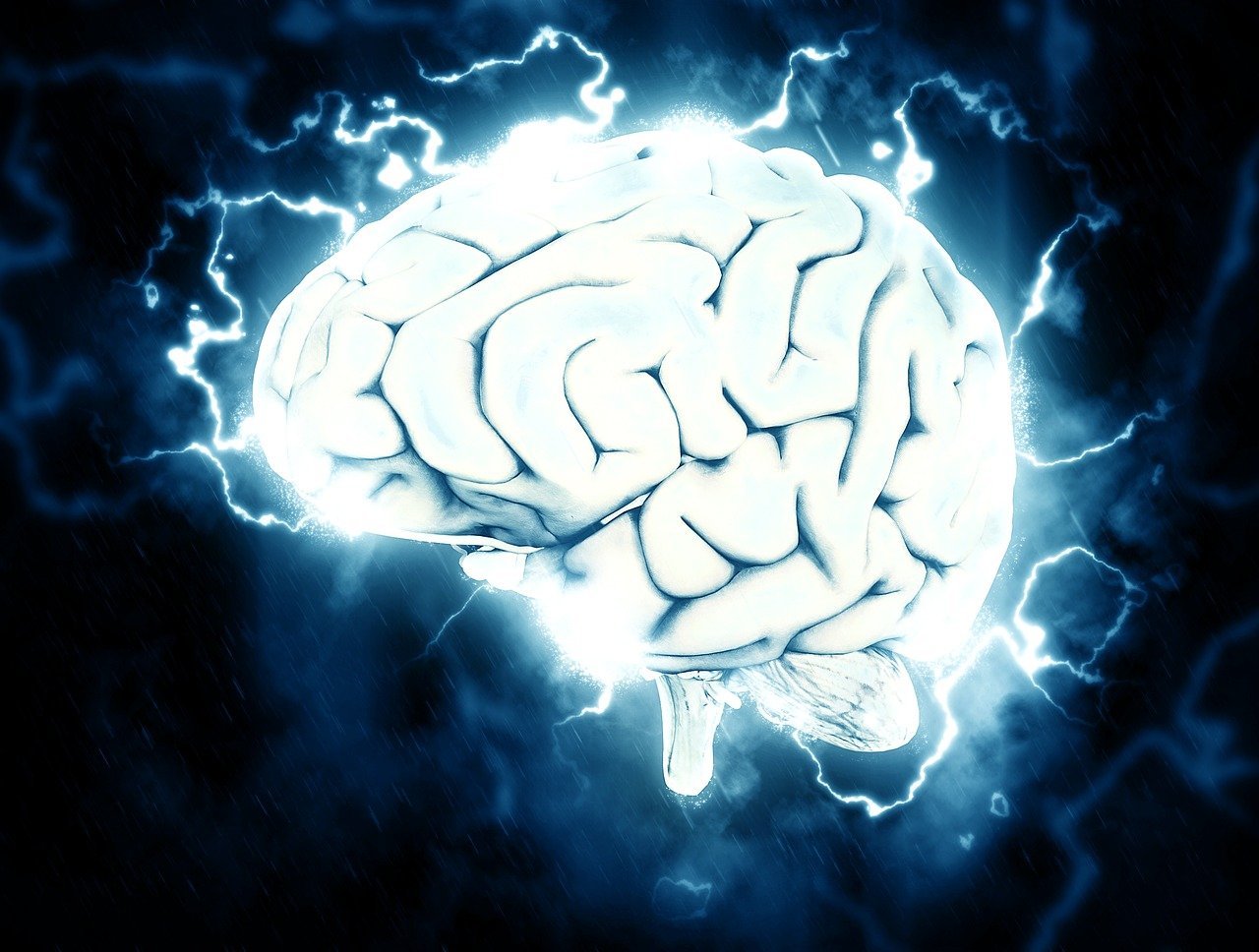 An image of an electrified brain | Photo: Pixabay/Pete Linforth
How is it possible for you to throw a ball as hard as possible and have it return to you without bouncing off anything else? Note that it isn't attached to anything, and no one catches and throws it back to you.
The next riddle will have you thinking for a while. What is the one thing that happens every single minute, thrice in every moment, but yet it never occurs in a thousand years?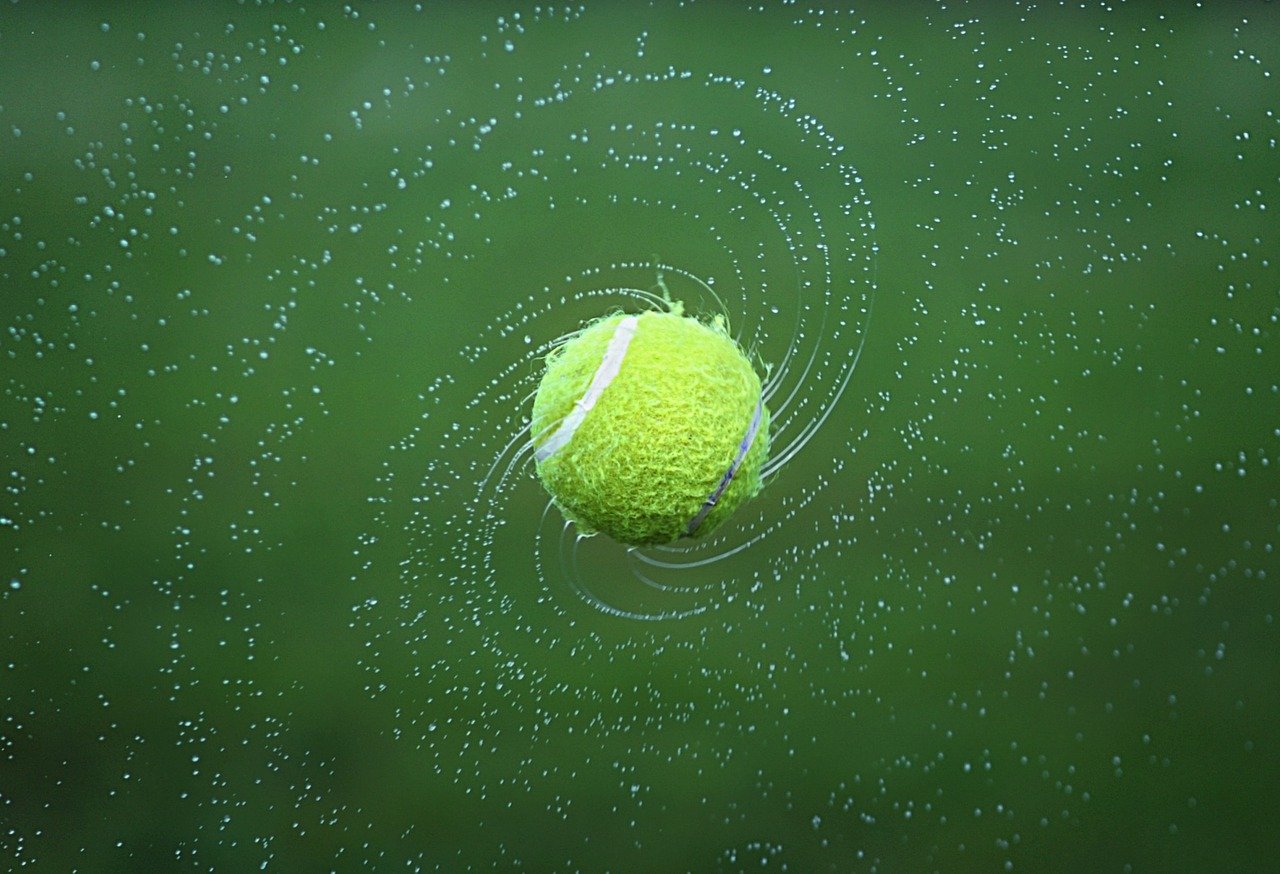 A wet tennis ball spinning mid-air | Photo: Pixabay/Bessi
What is the one thing that can be full of holes but is still able to hold a lot of water?
This one will have you cracking your head! What do you know that flies without having any wings?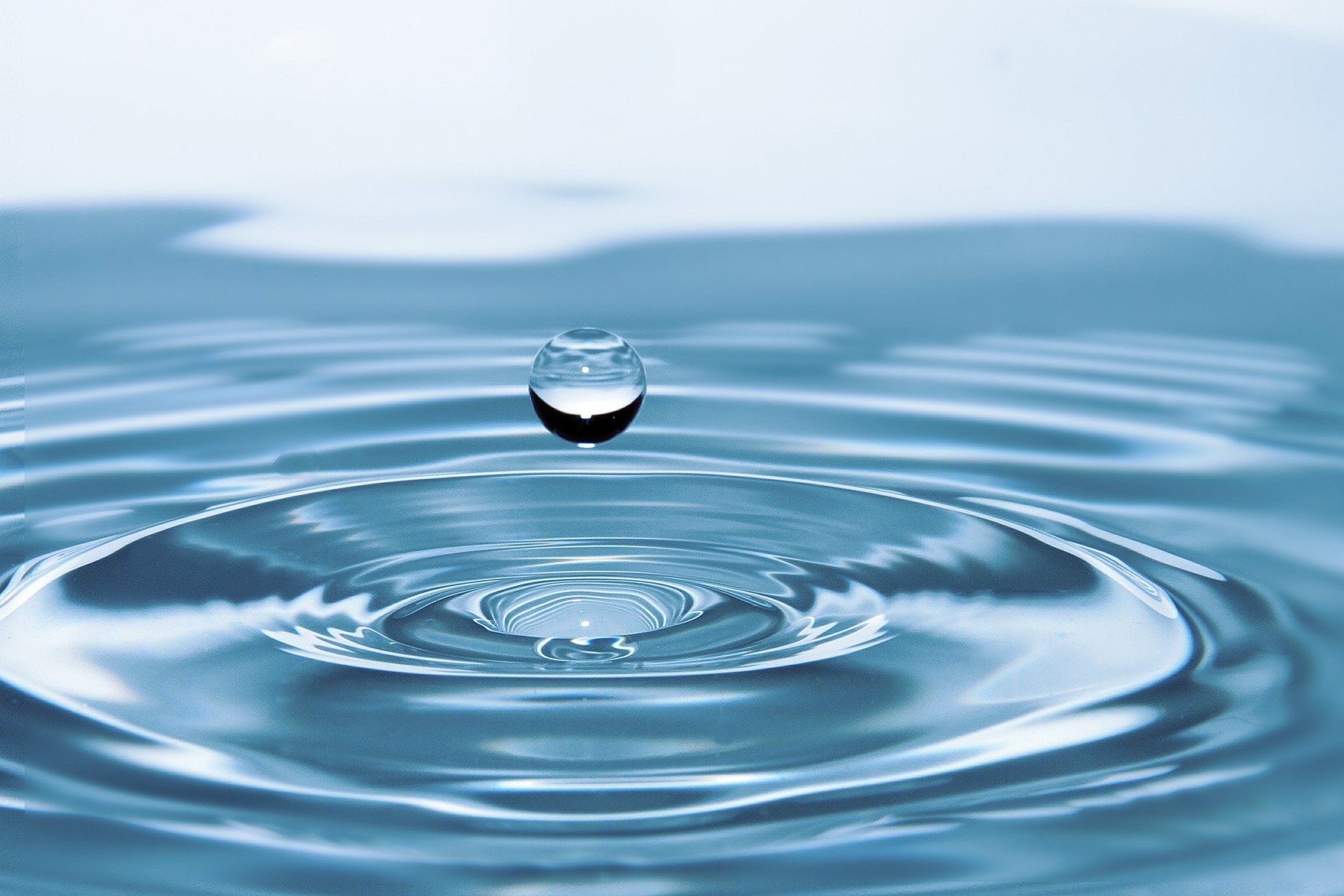 A droplet of water about to hit a larger pool gathered below | Photo: Pixabay/rony michaud
Where in the world could you find millions of roads without any vehicles, cities without houses, and forests that don't have any trees in them?
If you get this one, you must either be a genius or just super smart! What are the two specific things that, no matter how hard you try, you can't eat for supper?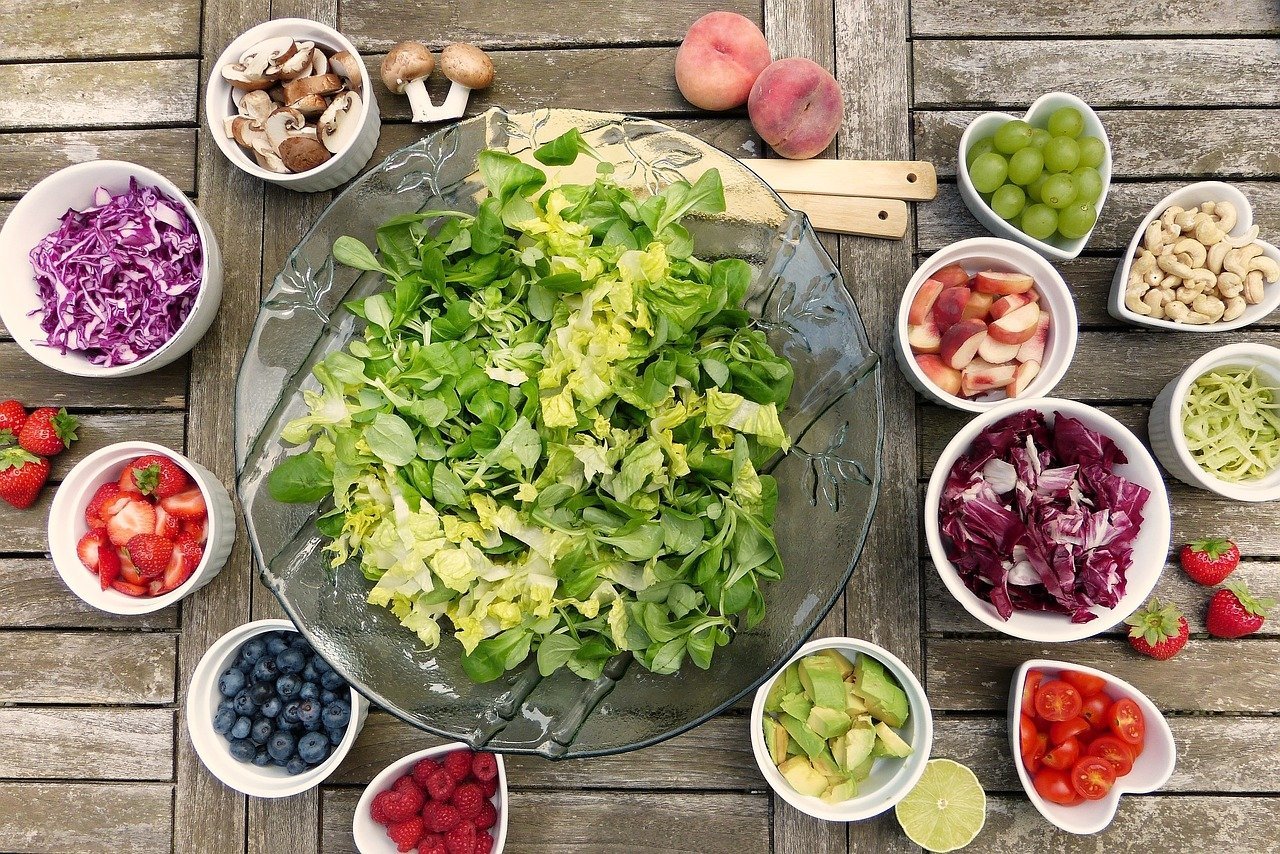 A table decorated with bowls of fresh fruit and vegetables | Photo: Pixabay/silviarita
This one might be an easy one if you've come across it before. Name one word that looks exactly the same backward and upside down?
What five-letter word do you know that actually becomes even shorter when you add two more letters to it?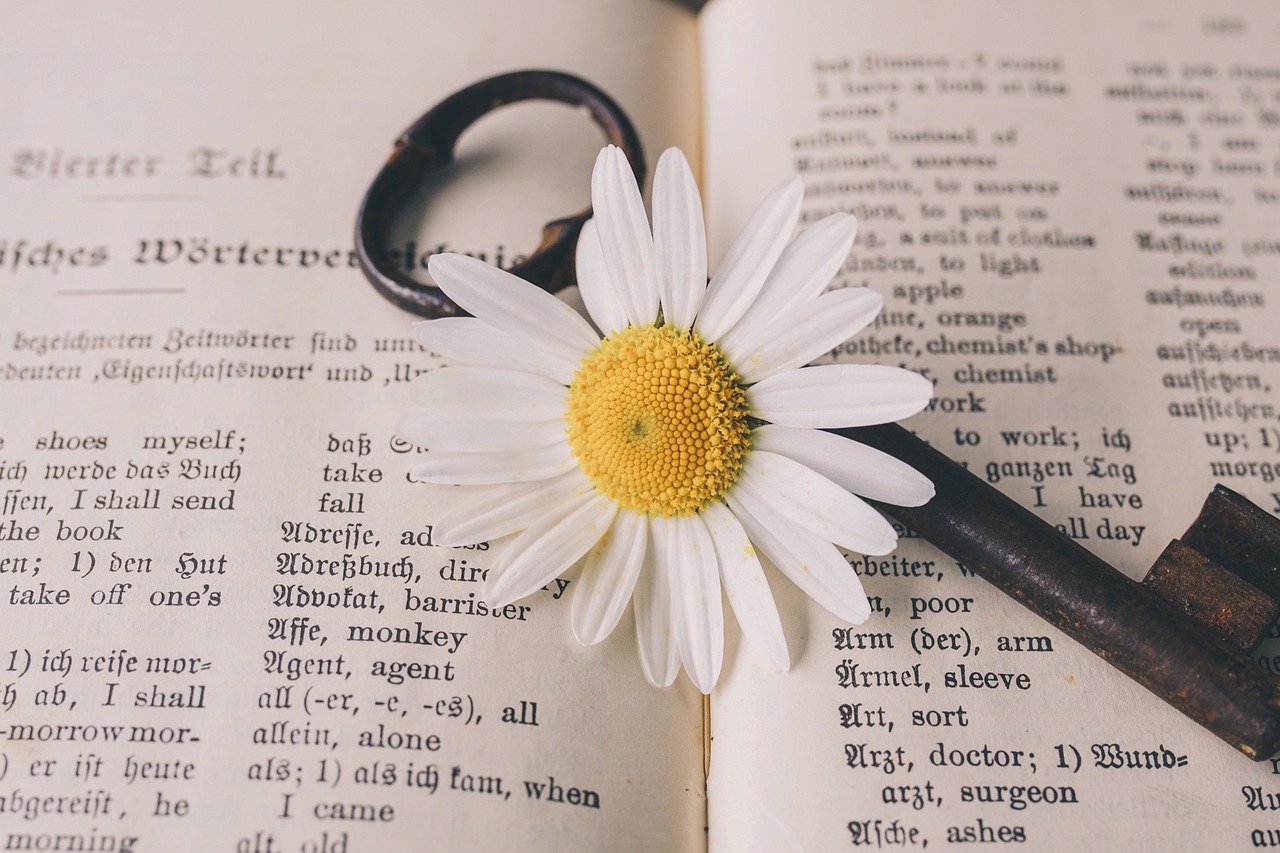 An open book with a key and a flower lying on top of the pages | Photo: Pixabay/suju-foto
A little boy had to be rushed to an emergency room (ER) at a local hospital. The ER doctor saw him and said, "There's no way I can operate on him; he's my son. However, the doctor wasn't the child's father. How's that possible?
What thing can you keep to yourself but you can't share, and once you've shared it, you can't keep it anymore?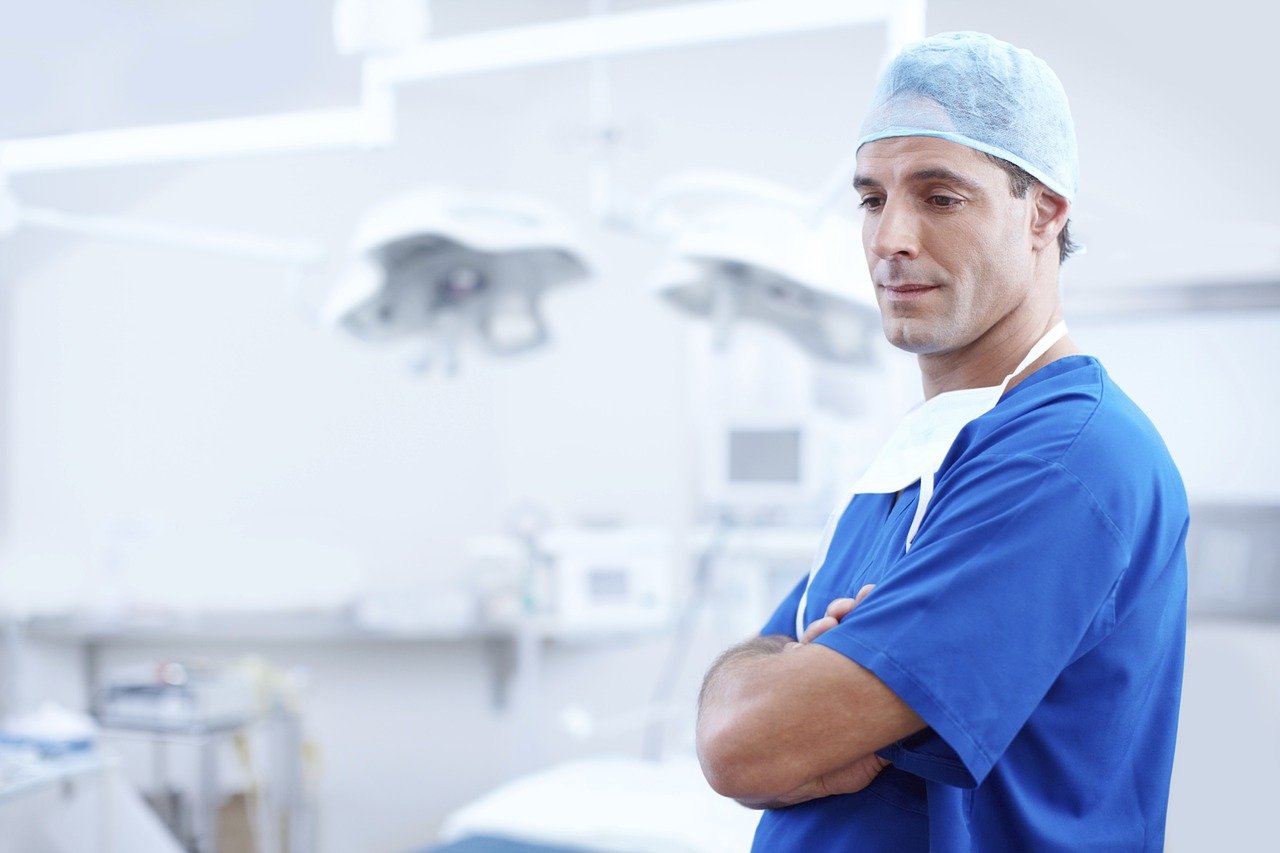 A doctor wearing blue scrubs with his hands folded at a hospital | Photo: Pixabay/Free-Photos RIDDLE 12
Leaving home, you go to your right, you reach a corner, and turn left. When you reach another corner, you turn left again. Reaching another corner, you turn left again and go home. Upon arrival, you find a person with a mask waiting for you. What's going on?
In the last riddle, a man was walking outside when it started raining. He didn't have a hat on and had no umbrella. The man's clothes got soaking wet, but not even a single hair on his head got wet. How's this possible?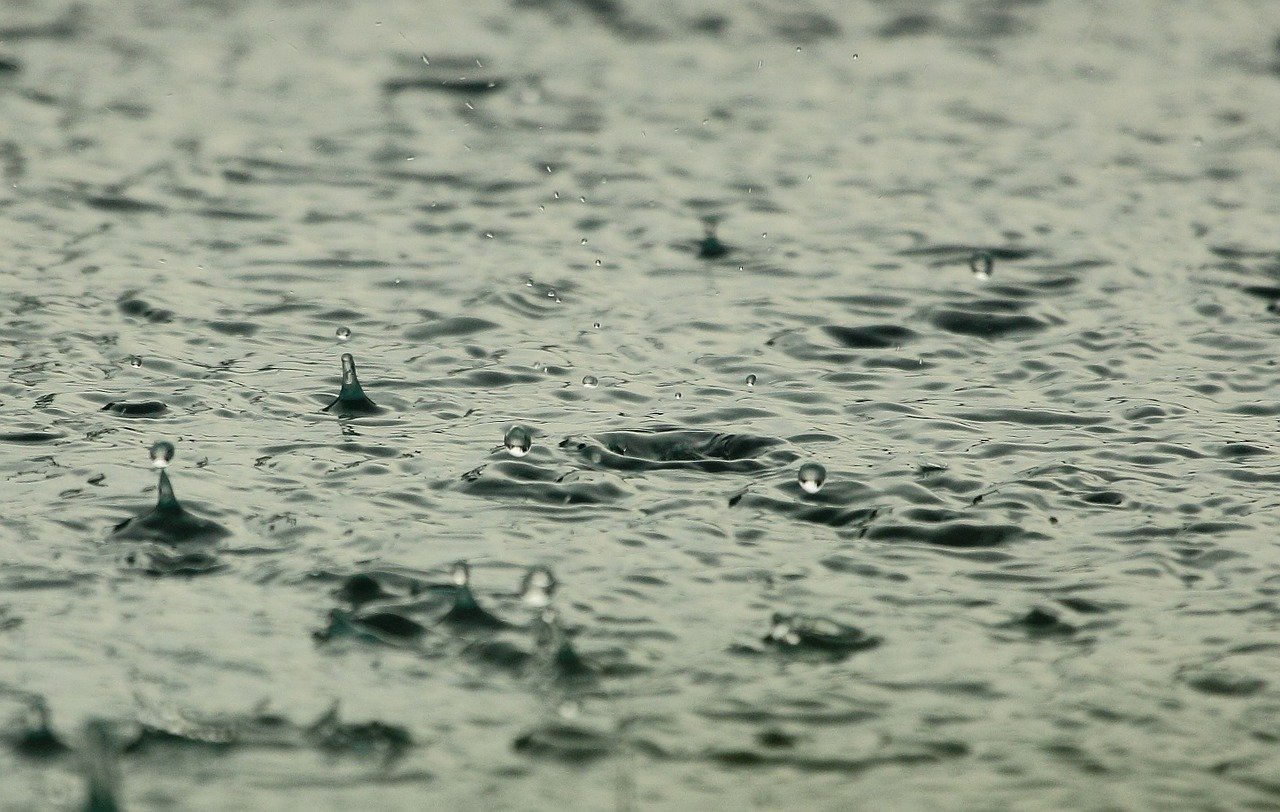 Raindrops splashing down into a pool of water | Photo: Pixabay/Roman Grac
1. "The" is repeated. 2. Throw the ball up in the air. 3. The letter "M." 4. A sponge. 5. Time. 6. A map. 7. Breakfast and Lunch. 8. SWIMS. 9. The word "short." 10. Doctor was his mother. 11. A secret. 12. You are playing baseball. 13. The man was bald.
Please fill in your e-mail so we can share with you our top stories!