Monica Underwent Multiple Blood Transfusions After a Difficult 2nd Endometriosis Surgery – Details
"The Boy Is Mine" singer Monica Denise Arnold has been through the trenches, suffering from endometriosis. Now, her mind is set on educating women on this condition.
Monica Denise Arnold underwent "multiple blood transfusions." This occurred after a challenging second endometriosis operation.
Endometriosis can be extremely painful and affect the reproductive system. It is where the lining of the uterus is "misplaced" inside the uterus.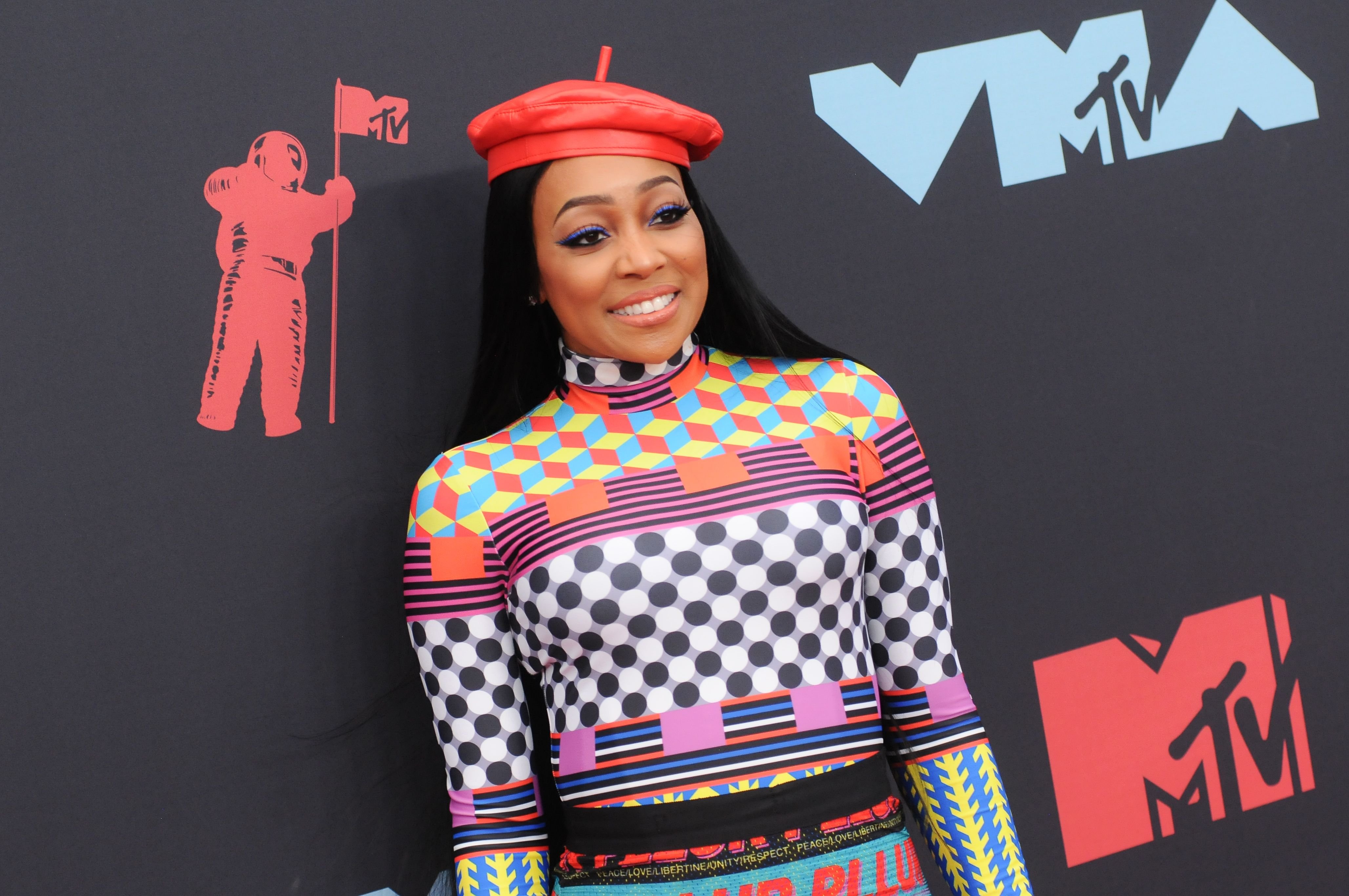 Monica feels it is imperative to teach women about this excruciating disorder. The singer expressed that she was unaware of endometriosis until she received her diagnosis, stating: 
"Endometriosis is extremely painful, and women monthly feel like suffering is a part of the deal, when you're a woman."
However, once informed, it is clear that this severity of pain is abnormal. Explaining that all ages are at risk, the performer is on a mission to educate her fellow sisters. 
The "Angel Of Mine" songstress confided about her two surgeries. She expressed that the second operation was a lot more challenging. 
The actress explained that she wants to convey strength to her audience.
Monica explained that she was in the hospital for an extended period of time and she also had to receive several blood transfusions.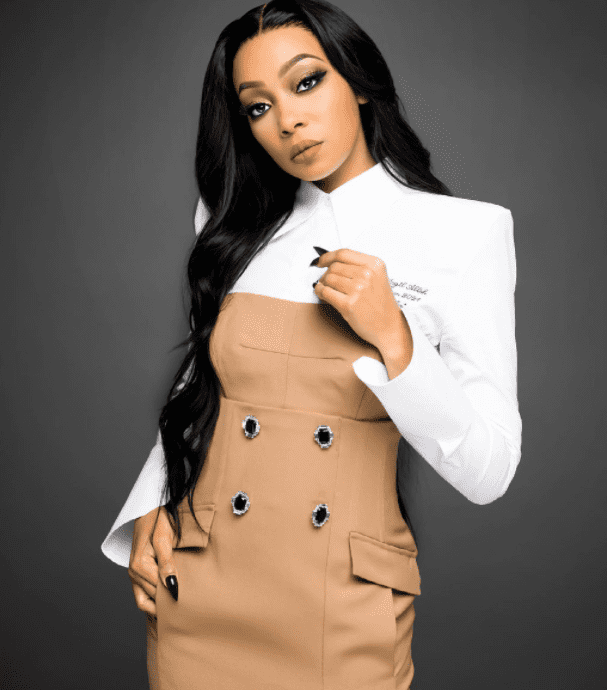 Beyond facing physical hardships, Monica has gone through a lot more trauma. She witnessed her now late boyfriend's suicide and went through a divorce from her ex-spouse, Shannon Brown.
At the time, it was thought that the two had gone their separate ways due to infidelity. She expressed that this is untrue and that although she is a reality television star, some issues remain private.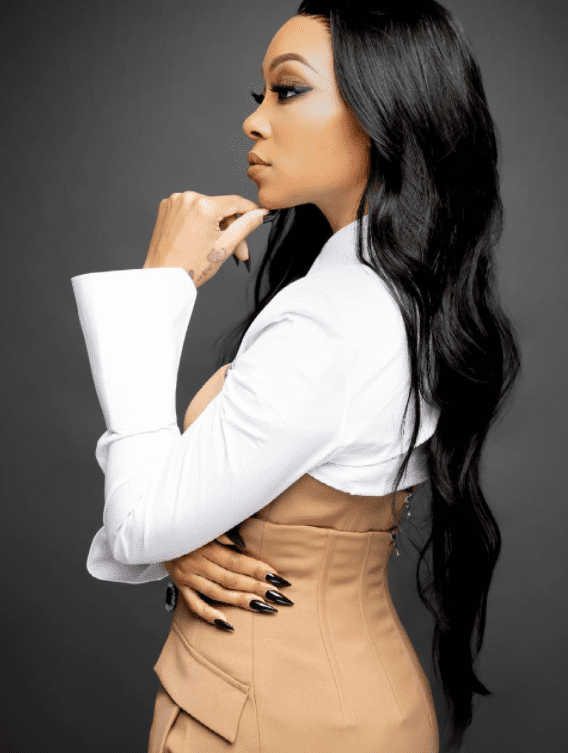 She spoke about taking part in the reality show "Monica: Still Standing," which is set around her life. The actress explained that she wants to convey strength to her audience, expressing:
"I think people experience a lot, especially in this day and age, and especially young people, and people don't normally speak directly to them."
Her wish is for them to leave the show filled with notions of strength and faith. She also hopes she imparts the importance of family.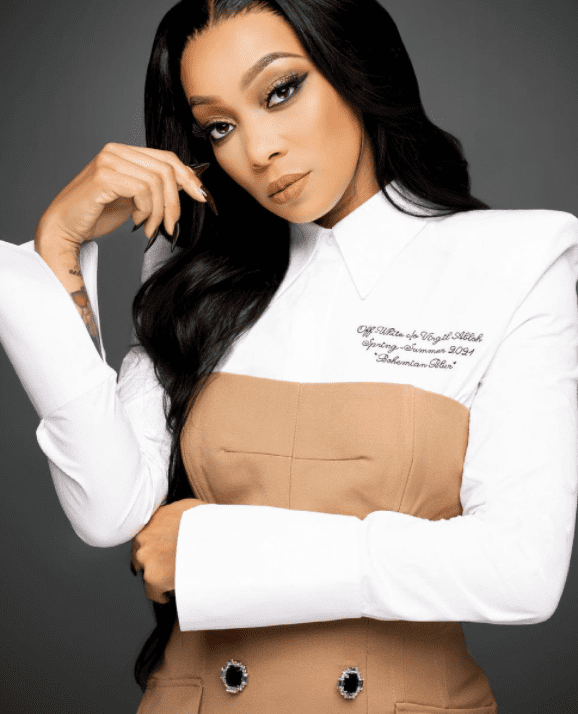 Monica is definitely family-oriented, taking to Instagram to show off her gorgeous figure and matching SKIMS outfits with her daughter. Laiyah Shannon and her mother both looked stunning in the grey ensembles. 
In the Instagram caption, the singer wrote about how Laiyah is a blessing from God. Mother and daughter laughed together in the third photo of the post, a familial warmth exuding from it. 
The National Suicide Prevention Lifeline is 1-800-273-8255. Other international suicide helplines can be found at befrienders.org.