Ex-wife Shows Unusual Gift from Mistress Apologizing for past Affair with Her Ex-husband
A woman who had been cheated on by her husband shared the unexpected gift his mistress had given her. The present caused people to laugh hysterically.
Recently, Elizabeth Lindsay of Scotland opened up about how her husband's mistress, who had no idea he was married at the time, gave her cookies on the first anniversary of the day she left him.
In a TikTok clip, which has received more than 186,000 views, Lindsay explained how she has bonded with the "other woman" since finding out about her partner's lies and infidelity.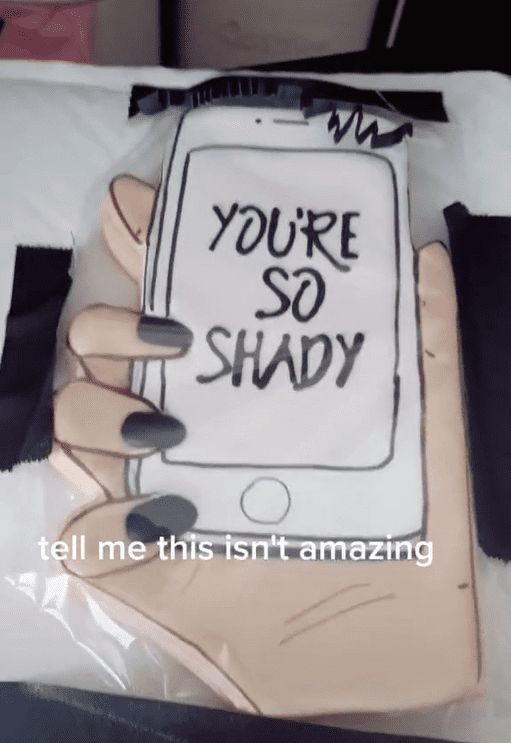 After opening her present, Lindsay found a box of cookies mocking her ex-husband, one of which reads "sorry for [expletive] your husband" and another reads "sisters before vertically challenged misters."
Lindsay reminisced in the TikTok video about her ex-partner lying to her and the "other woman" for most of the affair using a false identification that he kept secret until he was caught.
After a period of awkwardness, the two women became close friends. Meanwhile, her video drew heavy praise as viewers expressed their admiration for the two women's unique bond.
She noted that the apology did not affect her, perhaps because she has already forgiven him.
Due to their friendship's uniqueness, one person referred to it as impressive. Meanwhile, someone laughed and said, "I can only imagine the person she ordered this from being so confused and amused."
In related news, a woman named Irina received a conciliatory email from her first boyfriend, James, a year ago. She wasn't sure when she thought of him but clicked the email anyway, just for nostalgia.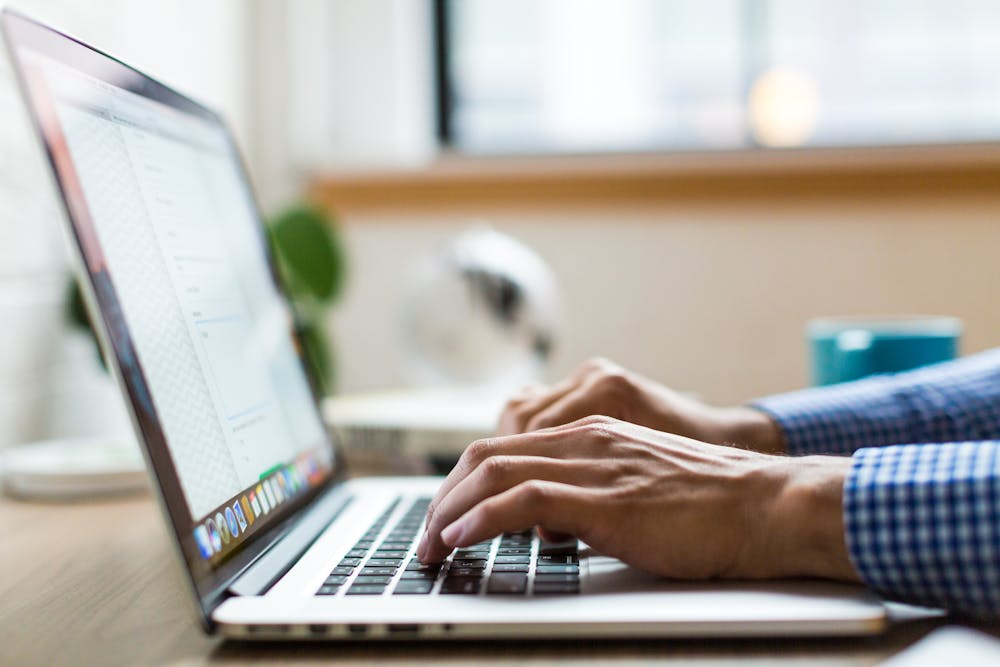 As James explained in the message, being on lockdown had forced him to reflect on his own actions, which led him to feel that he should apologize for the immaturity he had displayed in the past.
James apologized for what he had done and stated that he felt mortified after reading the texts he had sent her. He then confessed that he hadn't actually cheated on her; it was just another lie to impress their friends.
In response, Irina urged James to treat himself with kindness and said that mistakes are inevitable, particularly for young people. Her next comment was about her ex-boyfriend's apology.
She noted that the apology did not affect her, perhaps because she has already forgiven him. Irina added that she hopes her statement will provide James relief, knowing that she holds no grudge against him.