Lance Gross' Daughter Berkeley Smiles & Throws Graduation Cap in the Air as She Completes Kindergarten
Ghanian-American actor Lance Gross celebrated his adorable daughter, Berkeley Brynn Gross' kindergarten graduation with a heartwarming post on his Instagram page. 
Lance Gross is a proud father of two adorable kids he shares with his wife, Rebecca Jefferson. He showed a glimpse of that pride as he celebrated his first child and daughter, Berkeley Brynn's kindergarten graduation. 
Gross shared multiple pictures and videos from Berkeley's graduation on his Instagram page. The first snapshot on the post showed the cute six-year-old holding her graduation certificate while posing.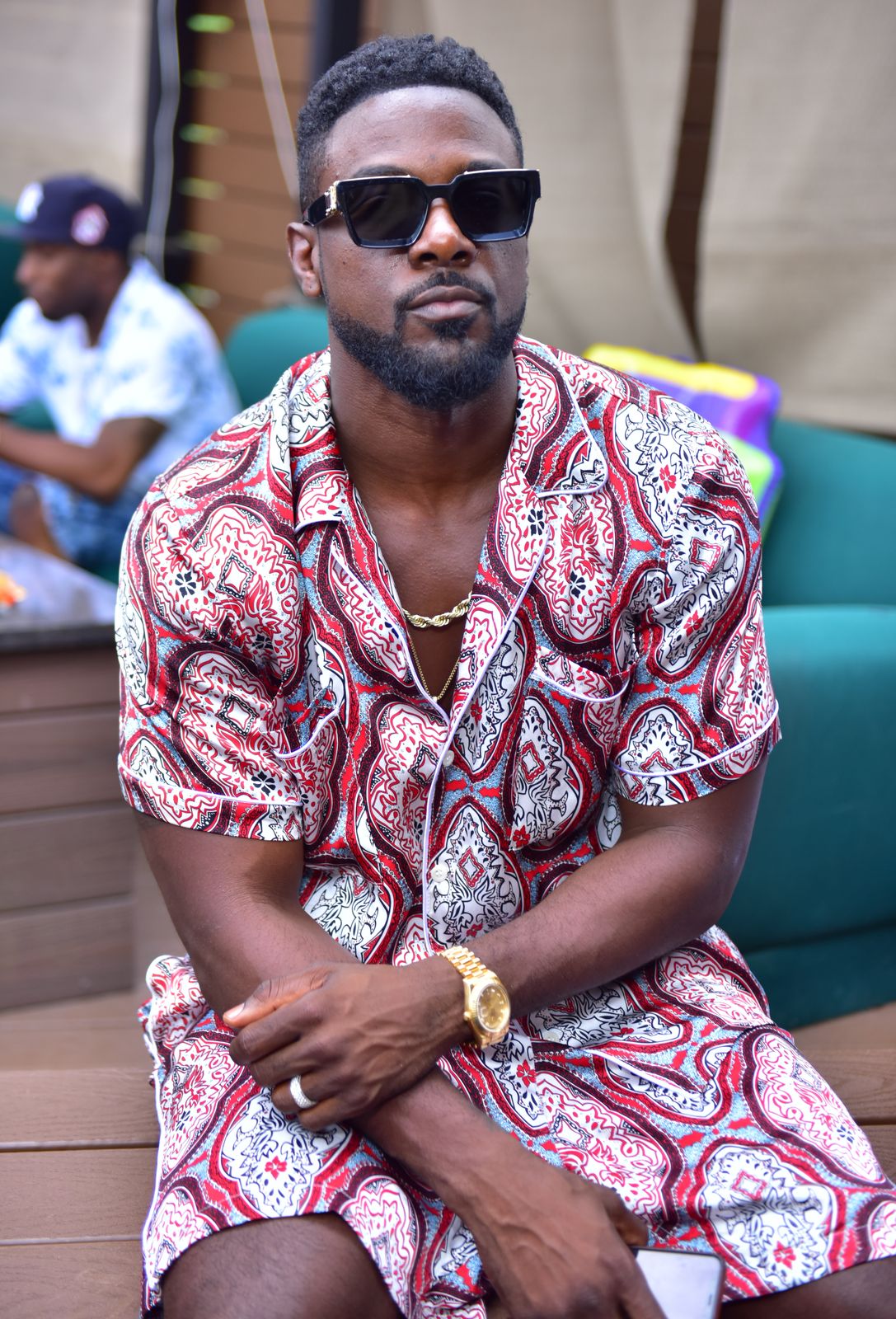 Next on the post was a slow-motion video that showed Berkeley and her excited friends throwing their graduation caps in the air. Another photo showed her posing with her friends and flaunting her graduation certificate. 
The cute tot, who wore a yellow dress on her special day, looked delighted as she posed with members of her class in another picture. 
Berkeley's younger brother, Lennon Lorin, 2, also featured in a video that showed him holding a microphone and about to say something before his mom joined him. 
In the post's caption, Gross expressed his pride that his baby girl had completed her kindergarten. He also congratulated her and proudly announced their readiness for first grade. 
The proud father expressed his excitement about welcoming a son.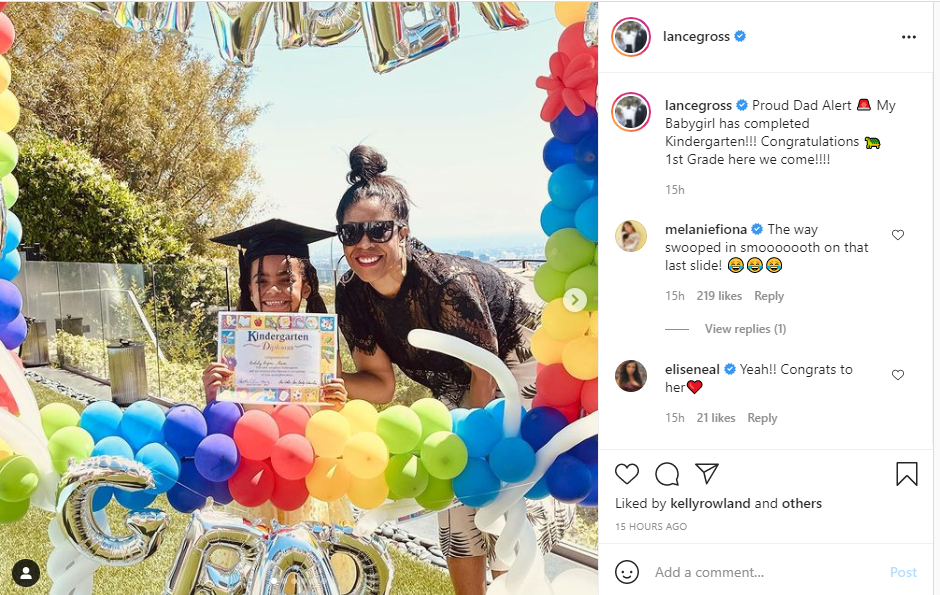 Gross and Jefferson welcomed the adorable Berkeley on November 20, 2014. The "Our Family Wedding" actor shared the good news of his daughter's birth via his Instagram page. 
Before welcoming his daughter, Gross had spoken of his desire to bring her into the world and spoil her. He also wanted to share some of the things he learned from his parents with her.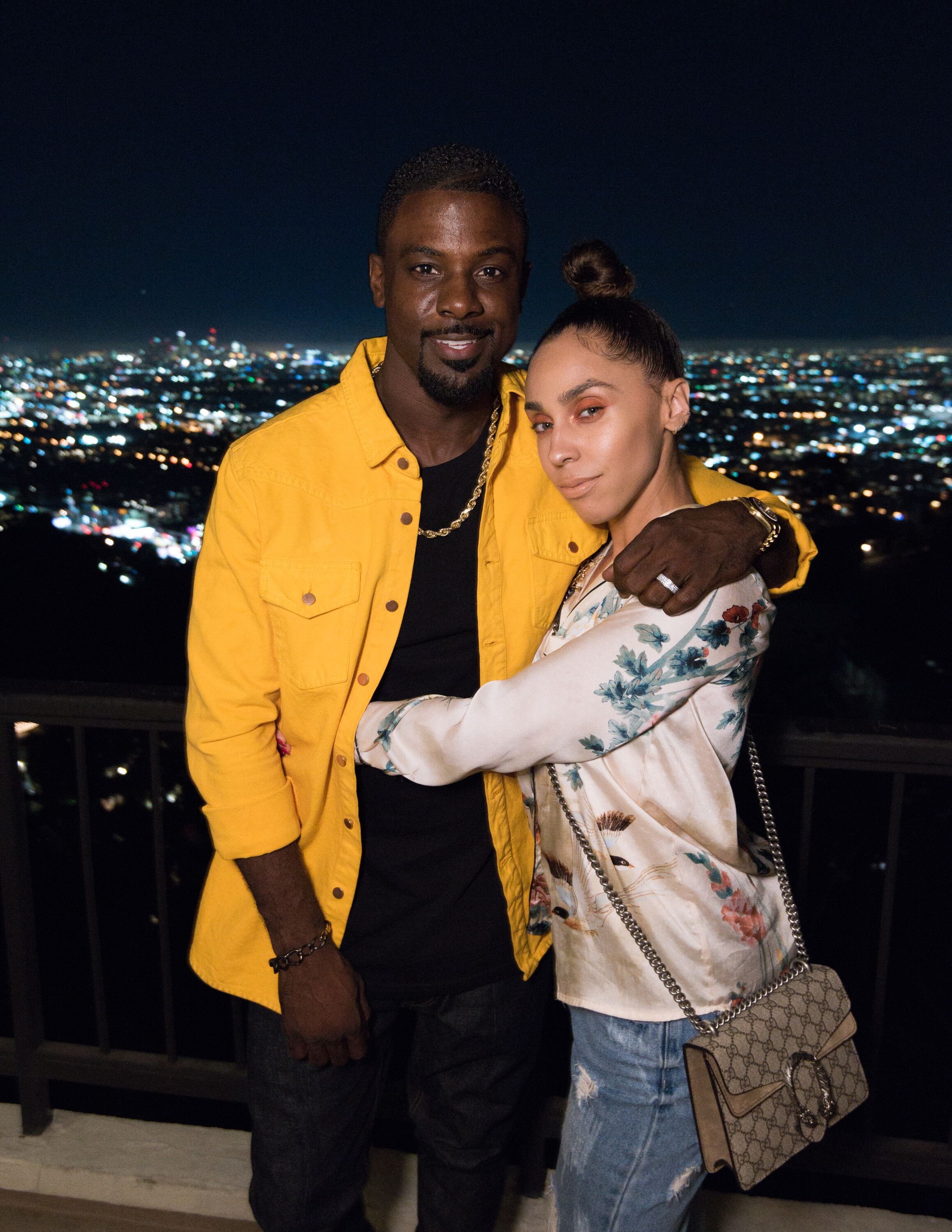 Gross and Jefferson became parents for the second time on July 10, 2018, when they welcomed Lennon, who arrived two days after his father's 39th birthday, making his birth even more special. 
Again, Gross shared the news of his son's birth on his Instagram page by posting an image showing Lennon's full name, date of birth, and delivery time. 
In a chat with Rolling Out, the proud father expressed his excitement about welcoming a son and said he was looking forward to it. 
The Gross family has shared many cute family photos with their fans on social media showcasing the incredible bond they have.