Jodie Turner-Smith's Husband Joshua Jackson Proudly Praises Wife's 'Smashing' Photoshoot
Jodie Turner-Smith is one lucky wife! Her husband Joshua Jackson recently took to social media, praising the actress' look in some new photoshoots, and fans could not agree more.
Joshua Jackson cannot get enough of his wife Jodie Turner-Smith's looks, and he is making sure fans know exactly how stunning the actress is.
Jackson recently shared a series of tweets praising his wife's effortless slay in some of her latest photoshoots for magazines like Hunger and Royalty.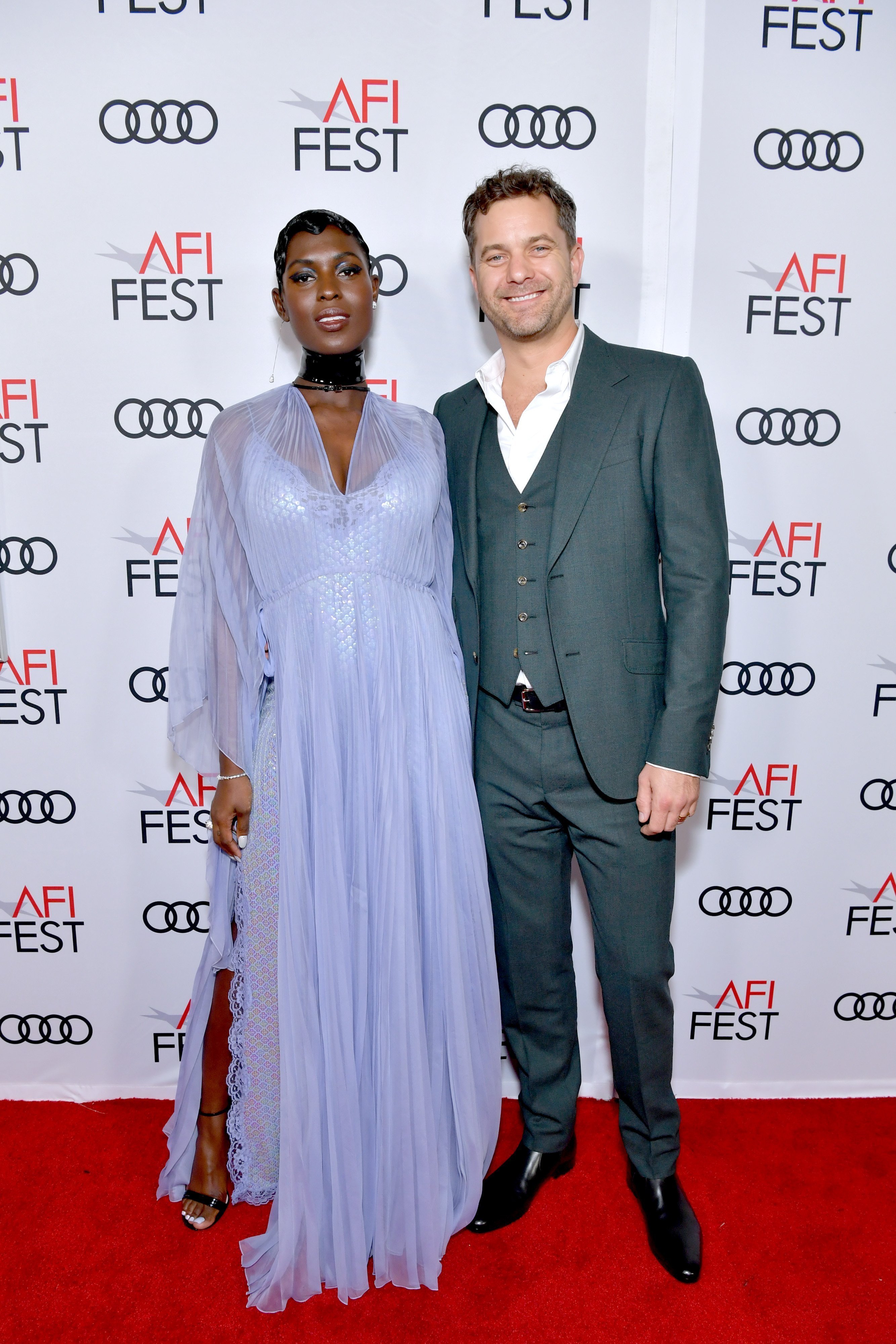 In one picture, Turner-Smith stunned in a black and white off-shoulder outfit while her high braided hairstyle and beautiful brown skin stole the show. Another saw her sitting in a chair while donning an orange outfit.
A
third post
 saw Turner-Smith dazzling in a hot all pink outfit. Jackson shared the pictures after penning an appreciation post celebrating his wife's amazing looks in the photoshoots. He lovingly 
wrote
:
"Can I just take the moment to not [sic] that my wife has been absolutely smashing the photo shoot game this year."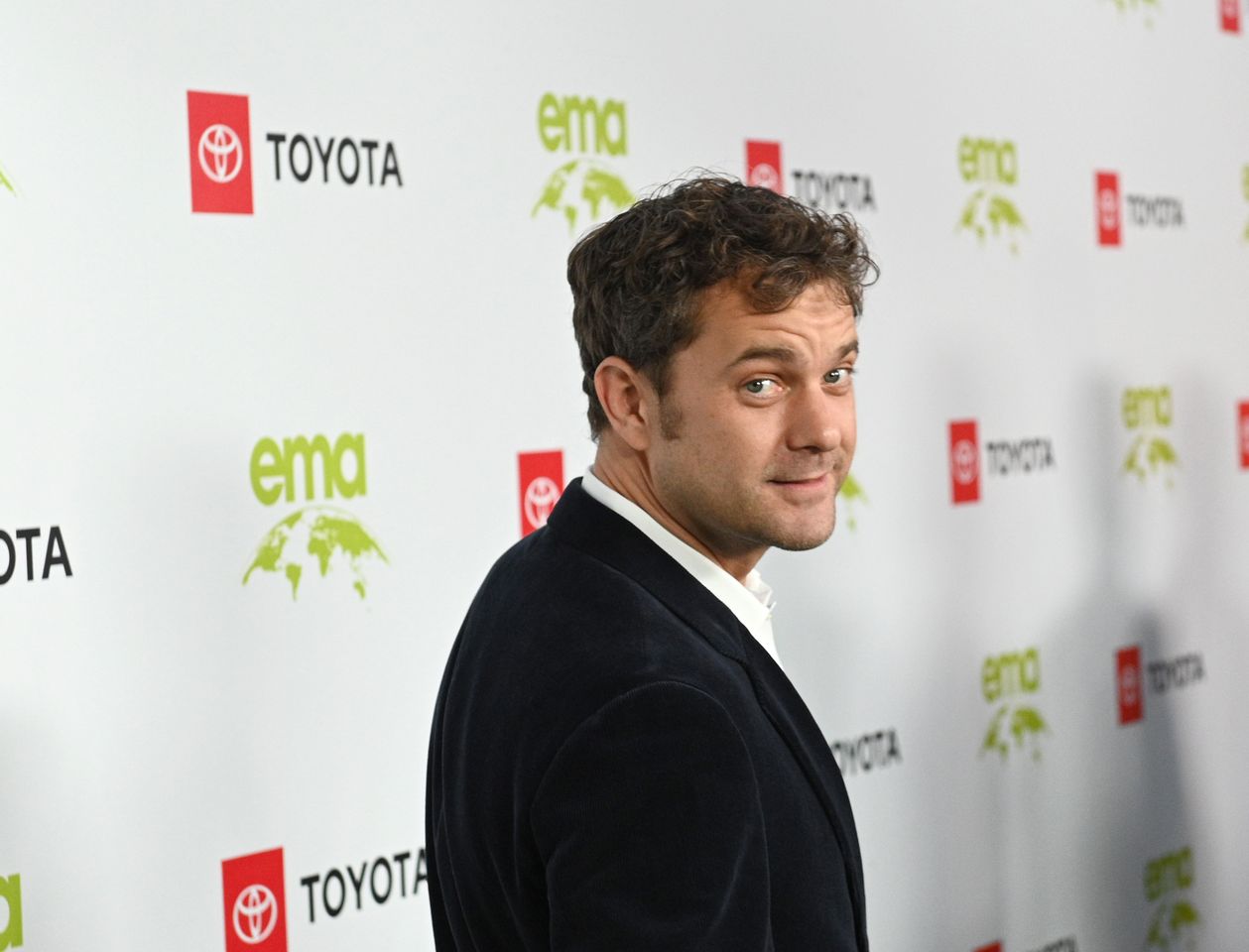 Expectedly, fans and followers trooped to the comments section to agree with Jackson and gush over how beautiful Turner-Smith looked in the pictures.
When Turner-Smith and Jackson first met, it was simply supposed to be a one-night stand, but now, the couple is still going strong three years later.
She was in labor for nearly four days.
Spelling or no. I'm not wrong. pic.twitter.com/u3SGZyuVy2

— Josh Jackson (@VancityJax) June 6, 2021
The actress recalled seeing Jackson first and telling herself she wants some of him. Then he saw her, and she pretended she had not seen him earlier.
Jackson called out to Turner-Smith from across the room, went over to her end, and in the actress' words, he followed her around the party for the rest of the night.
Jackson's charm clearly worked on the actress as they later tied the knot in a secret 2019 wedding. The couple welcomed their daughter, Junie Jackson, last year.
Sheesh pic.twitter.com/FdReuIhF0w

— Josh Jackson (@VancityJax) June 6, 2021
And while motherhood has been nothing but amazing for Turner-Smith, childbirth was not exactly a great experience for the new mom. The actress and her husband opted for a home birth due to the high number of pregnancy-related deaths in the United States.
Also, by having a home birth, Turner-Smith got to determine the people she could have around for her delivery. At the time, hospitals had restricted the number of people present in birth rooms due to the COVID-19 pandemic.
I mean pic.twitter.com/HbCPWXQcUT

— Josh Jackson (@VancityJax) June 6, 2021
But unlike most women, she was in labor for nearly four days before their daughter was born. The actress recalled feeling fatigued at some point but credited her husband for being there through it all.
A thriving career, a loving and supportive husband, and a beautiful daughter, it is safe to say Turner-Smith is living her best life, and this might only just be the beginning!