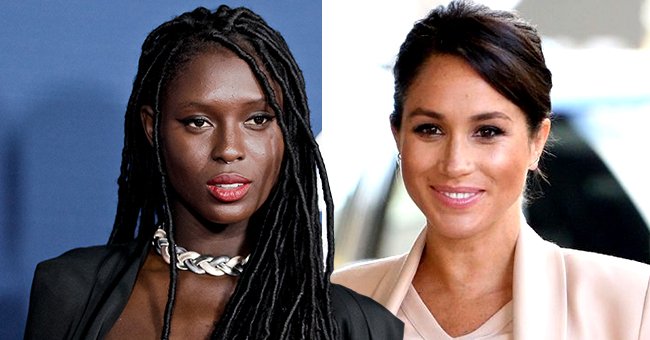 Getty Images
Jodie Turner-Smith on Meghan Markle's Missed Opportunity on the Modernization of the Monarchy
In a recent Zoom interview, Jodie Turner-Smith opened up about playing the role of a white person as a black person. She also touched on her thoughts of Duchess Meghan's stepping down from royalty.
Jodie Turner-Smith is set to star as the lead actress on Channel 5's upcoming series, "Anne Boleyn." The role will see the star playing the role of Boleyn even though the late Queen of England was white and she's black.
Turner-Smith, 34, noted how her character had been ahead of her time and a feminist. The "Queen & Slim" actress felt Boleyn fought for women to be included in things like religion and politics.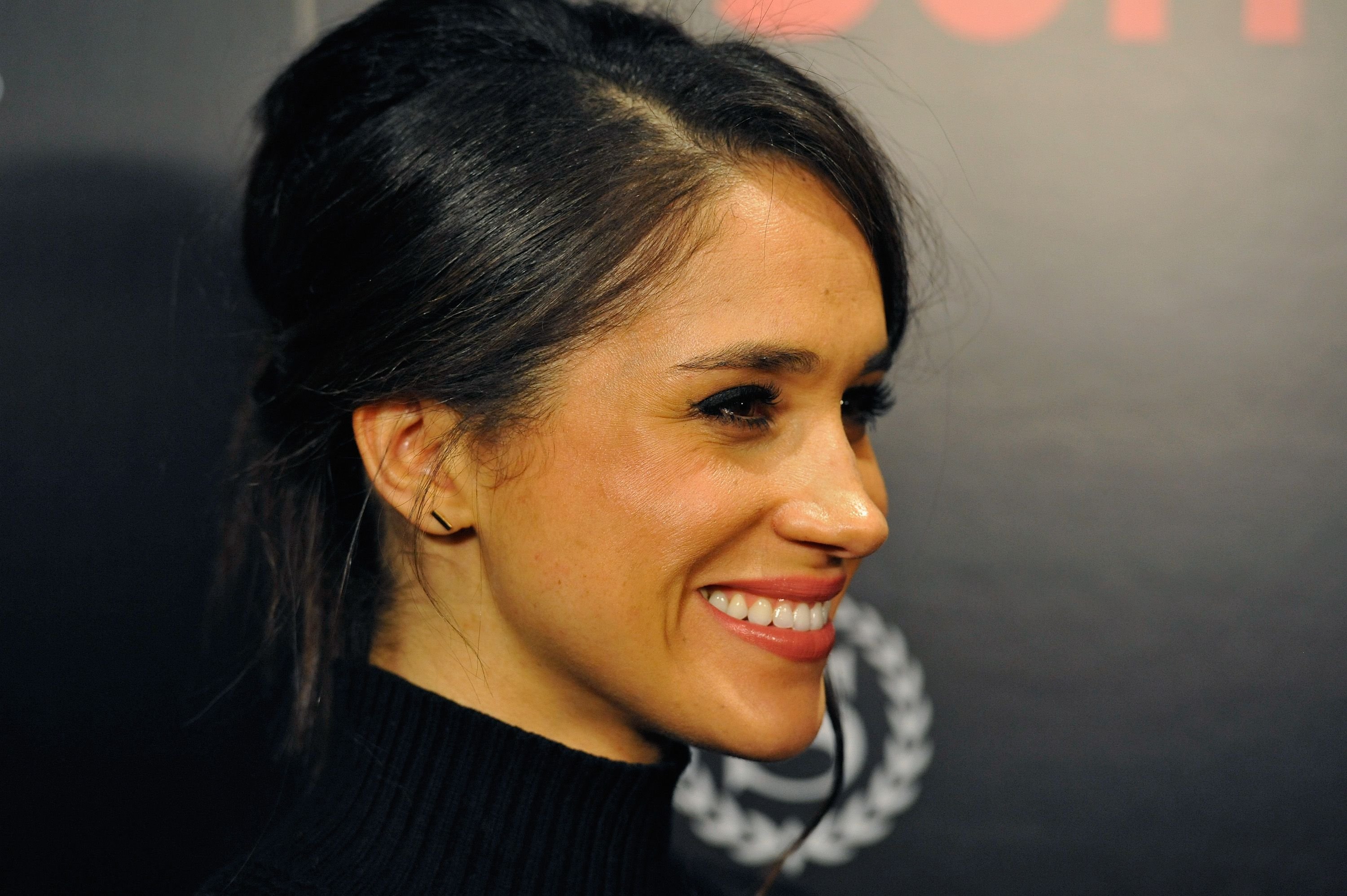 Meghan Markle at the premiere of USA Network's "Suits" season five at Sheraton Los Angeles Downtown Hotel on January 21, 2016, in California | Photo: Michael Tullberg/Getty Images
Turner-Smith was asked if she watched another series about the Royal Family – "The Crown." She saw some episodes and referring to Duchess Meghan's recent interview; she lamented the lack of change in the family.
The actress felt the "institution" wasn't changing quickly and moving with modern times. When asked if she thought the Duchess was a good modernizer of the monarchy, the star said:
"I think that Meghan could have been that. It was a terrible missed opportunity…"
Turner-Smith further explained that she felt Meghan, 39, wasn't allowed to modernize the "institution" to allow it to change for the better. She said she thought there was dysfunction in the Royal Family.
The Duke and Duchess of Sussex initially stepped down as working members of the monarch on January 8, 2020. They then relocated to California to raise their son Archie, 2, and recently had a tell-all interview.
The cast would've been typically white if the creators hadn't opted for identity-conscious casting.
When he married Queen Elizabeth II in November 1947, he wanted the Royal Family to engage more with the British public and used television. Ultimately, when he died last month, his final goodbye was also televised.
Back to Turner-Smith's new role, she said she understood how polarizing it was to play a white woman as a person of color. However, Turner-Smith took on the role as she saw an opportunity, explaining:
"It was an opportunity for me to bring my individual identity to this and distill it down to a human story, as opposed to a story that's about whiteness or class."
The actress felt it was time for everyone to have the same opportunities. Turner-Smith isn't the only actress to bridge the gap by playing a white person even though she's black – insert "Bridgerton."
The cast would've been typically white in the Netflix series if the creators hadn't opted for identity-conscious casting. Period dramas have generally seen a revival over the past ten years.
Please fill in your e-mail so we can share with you our top stories!