10 Guinness World Records Currently Held by Serena Williams throughout Her Illustrious Career
Serena Williams is one of the most accomplished athletes in tennis history, with 10 Guinness World Records under her belt. Here is a list of her unbeaten records.
Serena Williams holds 10 Guinness World Records, making her one of tennis's greatest ever athletes. Her sportsmanship and dedication to excellence truly bore fruit.
The 39-year-old athlete, who shares a three-year-old daughter with Reddit co-founder Alexis Ohanian, is regarded as the GOAT or the "greatest of all time." Here is a rundown of the reasons why.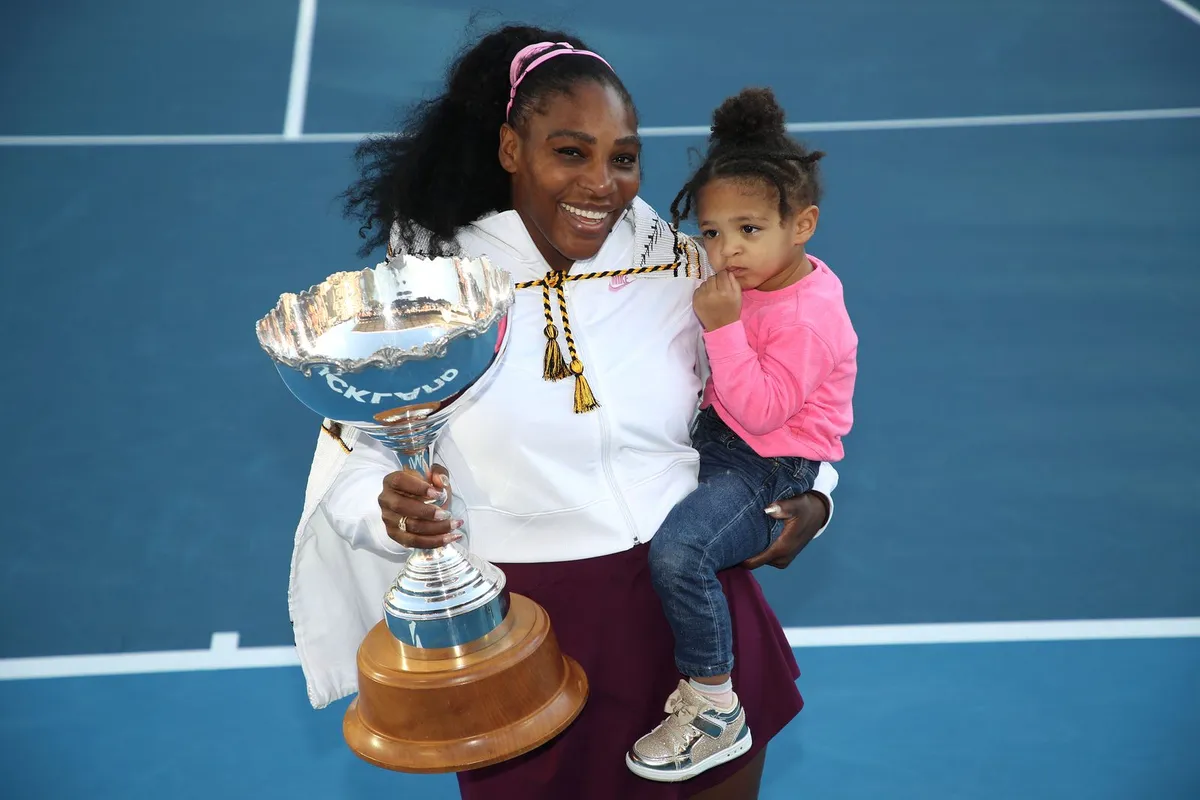 1. MOST SINGLES TENNIS MATCHES WON AT THE US OPEN
Williams won 106 singles tennis matches at the US Open, making her the player with the most singles tennis matches wins at the sporting event. She obtained the world record after her victories at the US Open in New York in September 2020.
Before achieving this incredible feat, Williams tied with Chris Evert, who has 101 matches won. She surpassed her total a year later and shattered Evert's record by the end of the 2020 US Open.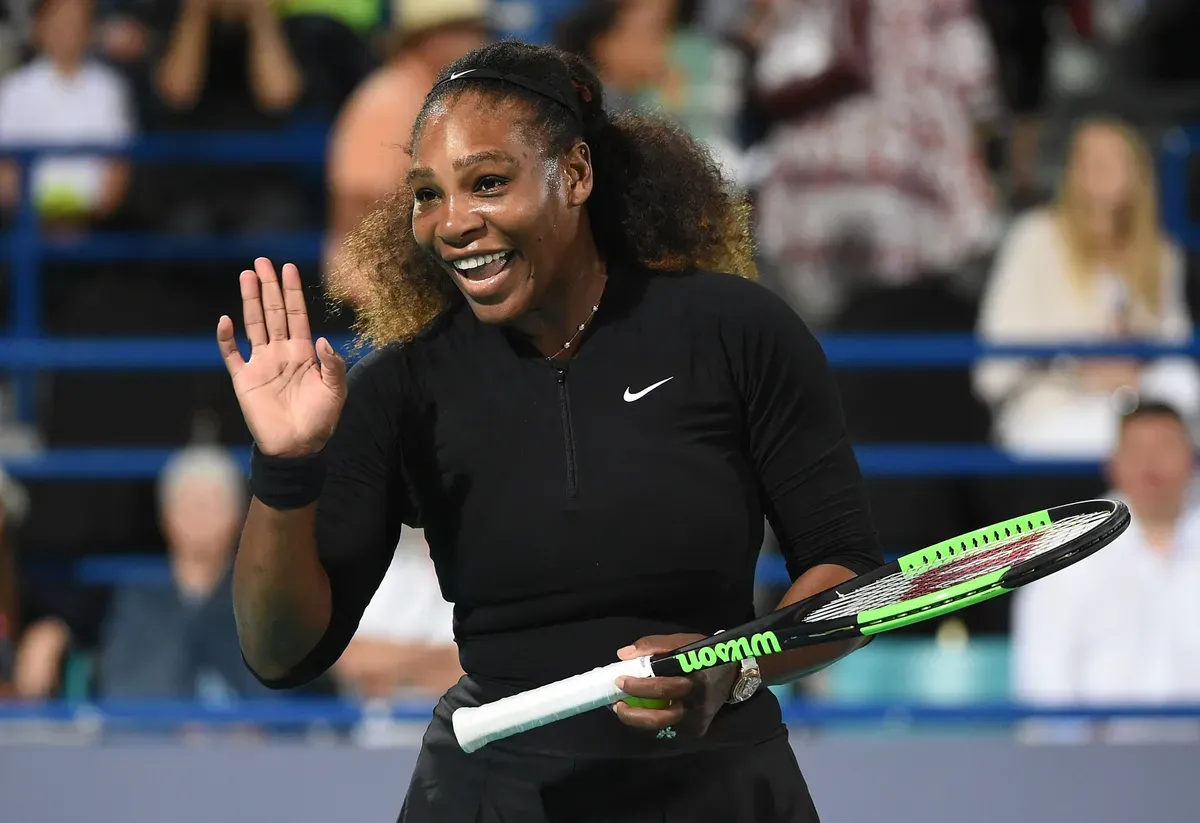 2. OLDEST TENNIS GRAND SLAM SINGLES FINALIST (FEMALE)
When she lost to Bianca Andreescu of Canada, Williams was 37 years 346 days old. Their match took place at the US Open in New York City on September 7, 2019.
Williams, who was born on September 26, 1981, was not the only female player who lost the Grand Slam finals after reaching the age of 37. Martina Navratilova and Venus Williams experienced the same.
She is the sole female athlete in any sport who has earned that much prize money.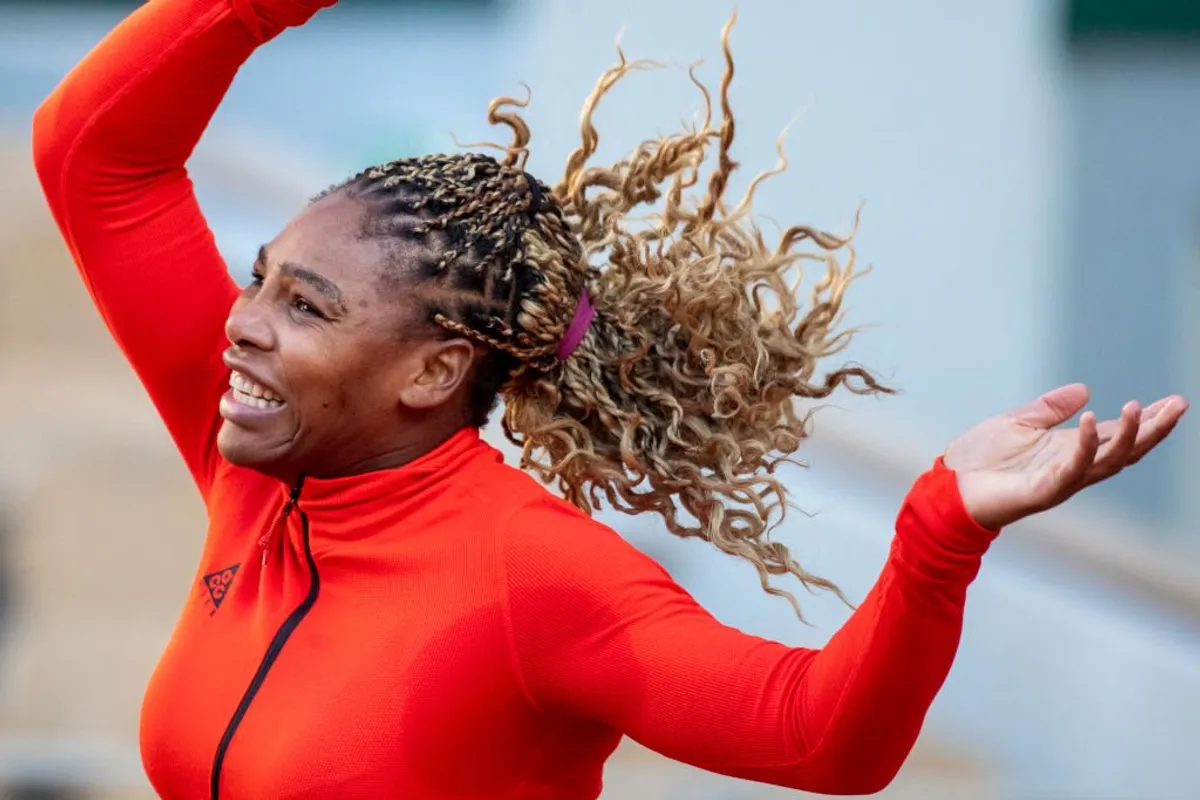 3. MOST GRAND SLAM SINGLES TITLES WON (FEMALE, OPEN ERA)
Williams is so far the only female player who has won 23 Grand Slam singles titles. She obtained the Guinness record after her win at the Australian Open in Melbourne, Australia, in January 2017.
She shattered the record previously held by Steffi Graf, who has 22 Grand Slam titles under her belt. Interestingly, Williams achieved the feat after defeating her sister Venus Williams in the Australian Open final.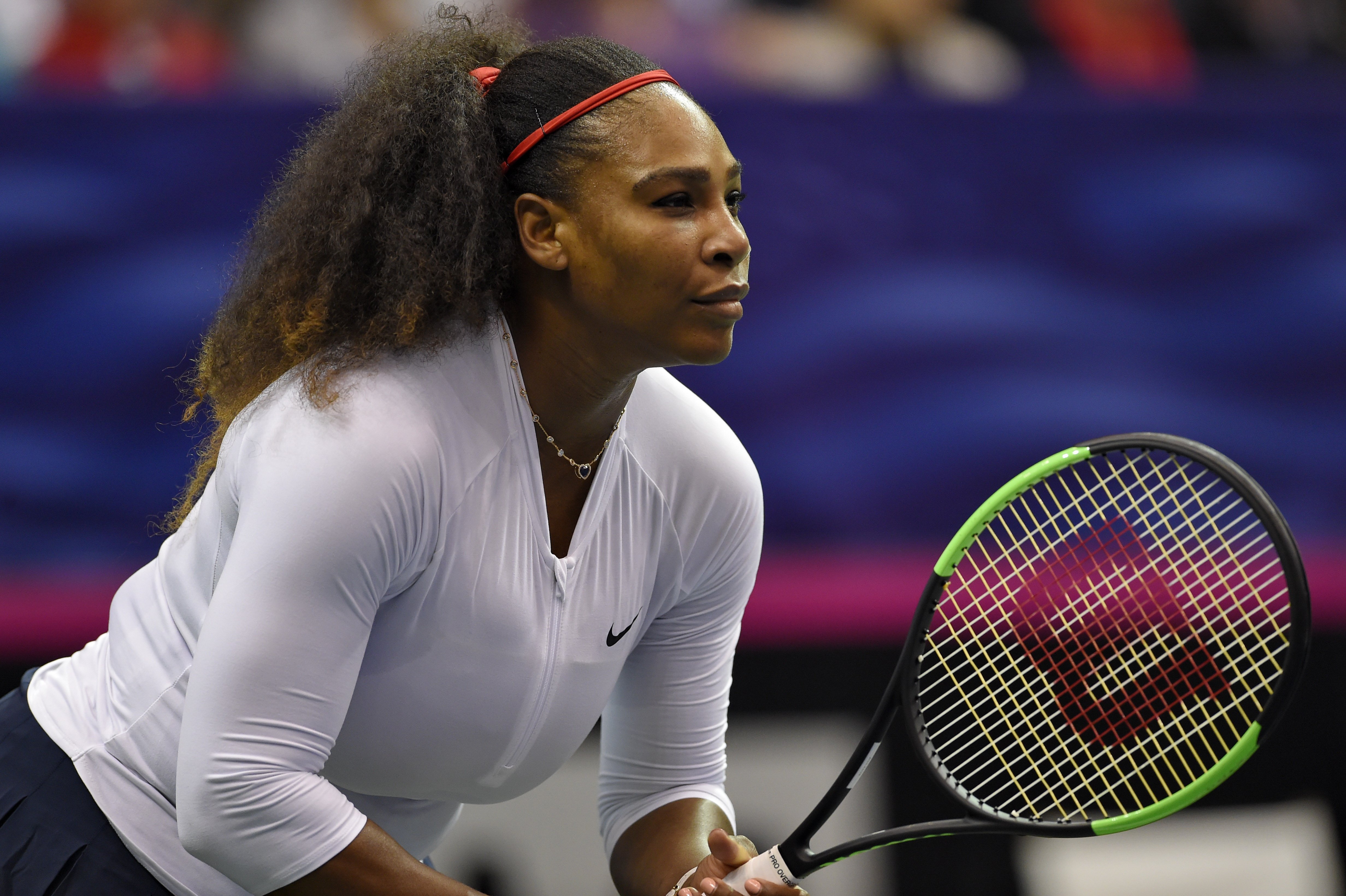 4. HIGHEST EARNINGS IN A TENNIS CAREER (FEMALE)
According to the Women's Tennis Association, Williams had earned $93,634,967 in prize money since turning pro in October 1995. The computation was made as of January 25, 2021.
Among others, she earned this amount from her 23 Grand Slam singles tournament wins, 14 Grand Slam doubles victories, two Grand Slam mixed doubles titles, and five WTA Finals victories.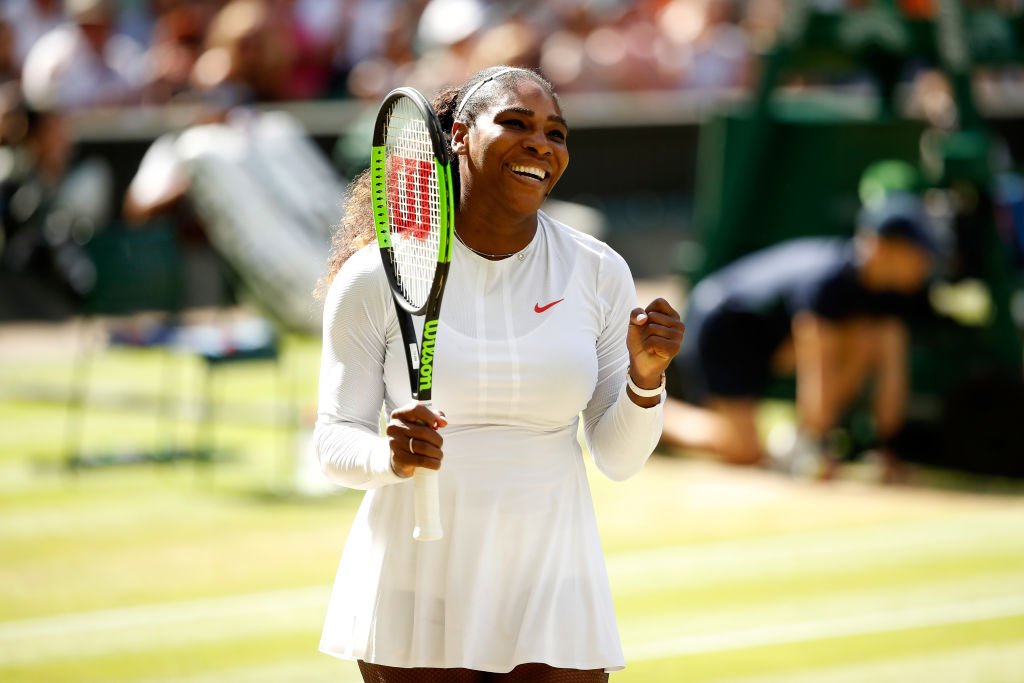 5. OLDEST PERSON RANKED WORLD TENNIS NUMBER ONE (FEMALE)
Williams was 35 years and 124 days old when she received her 23rd Grand Slam singles title, achieving the record at the Australian Open in Melbourne in January 2017. She broke the record previously held by Angelique Kerber of Germany.
As of January 30, 2017, Williams had been at the top of the rankings for a total of 310 weeks. Only Steffi Graf and Martina Navratilova have spent more weeks as world number one.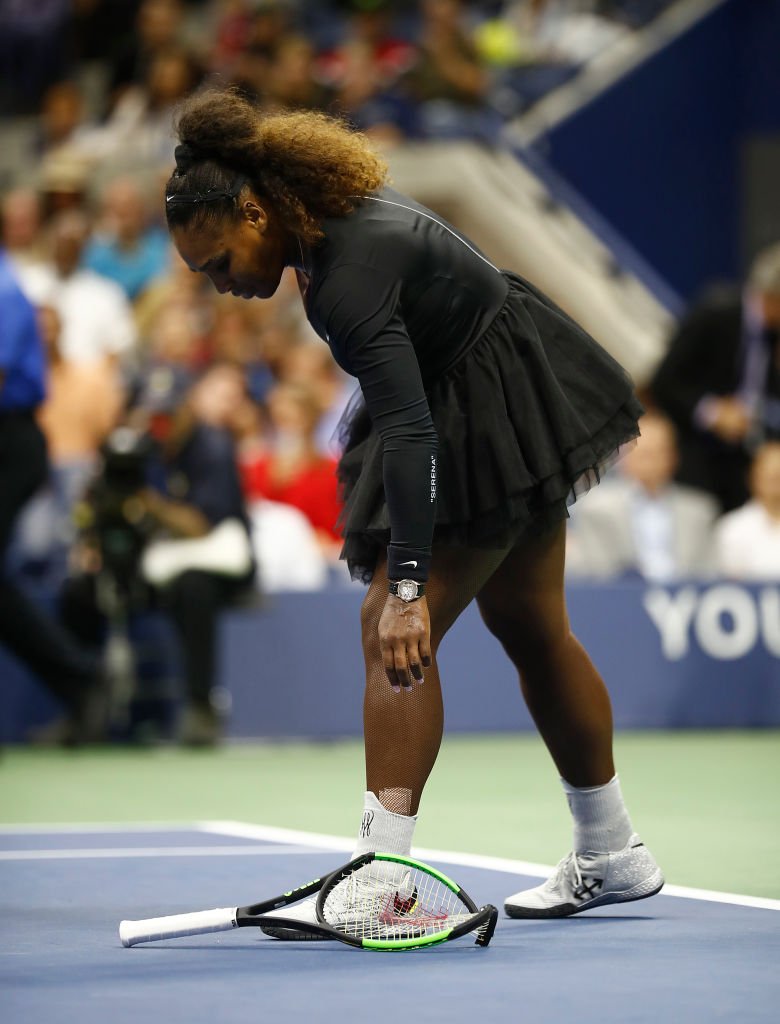 6. MOST TENNIS GRAND SLAM SINGLES MATCHES WON
As of February 16, 2021, Williams has 362 singles-match wins under her belt. She holds the most number of Grand Slam singles-match wins together with Swiss tennis player Roger Federer.
Williams tied Federer's record after she won five matches at the Australian Open in February 2021. It was the same tournament where Naomi Osaka defeated her in the semi-finals.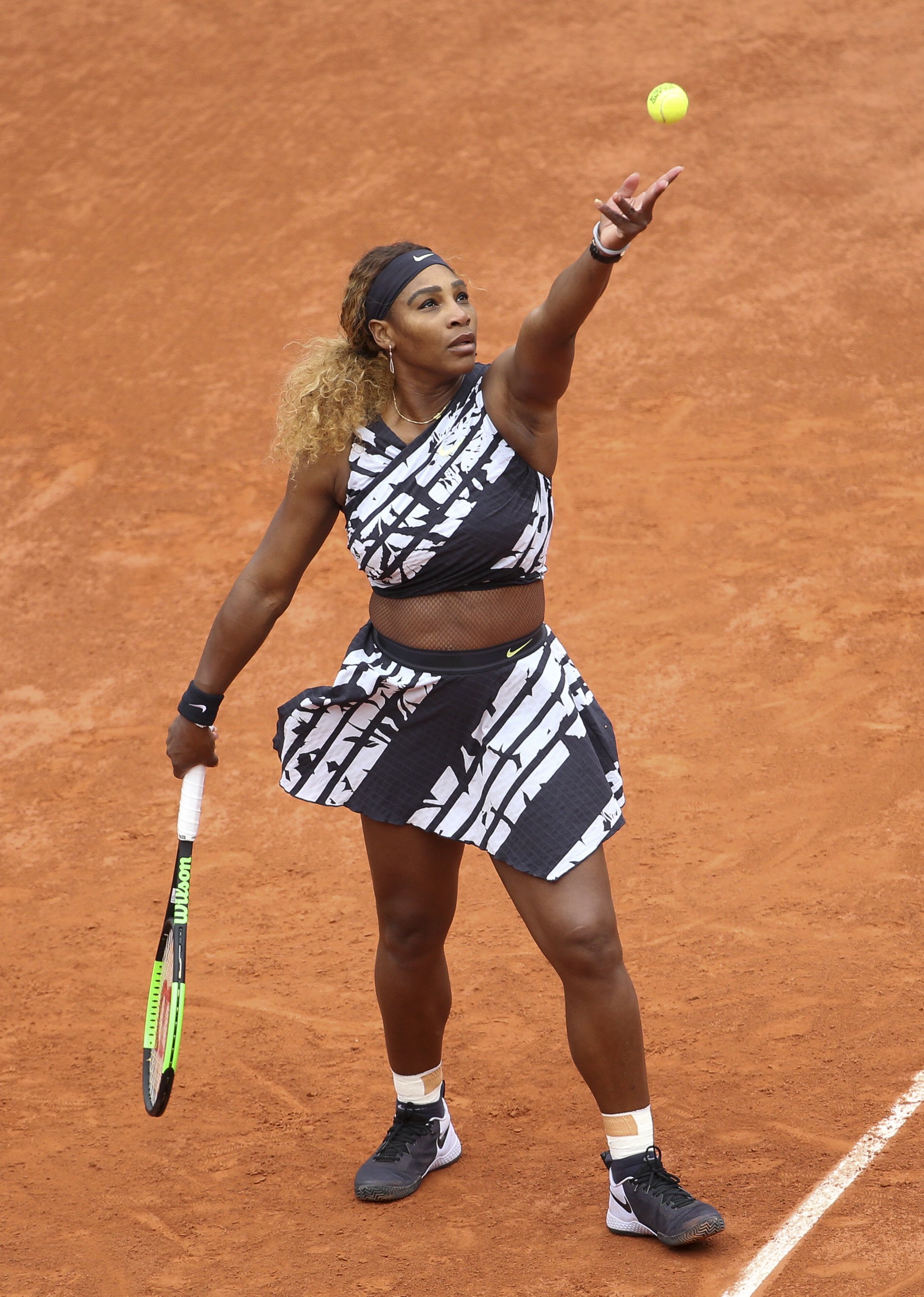 7. FIRST FEMALE ATHLETE TO EARN $50 MILLION IN PRIZE MONEY
Tennis is a highly lucrative sport. Case in point: Williams' career earnings reached the $50-million mark after dominating the US Open in New York on September 8, 2013.
She is the sole female athlete in any sport who has earned that much prize money. As of October 2013, the athletic fashionista had $51,738,481 in total career earnings.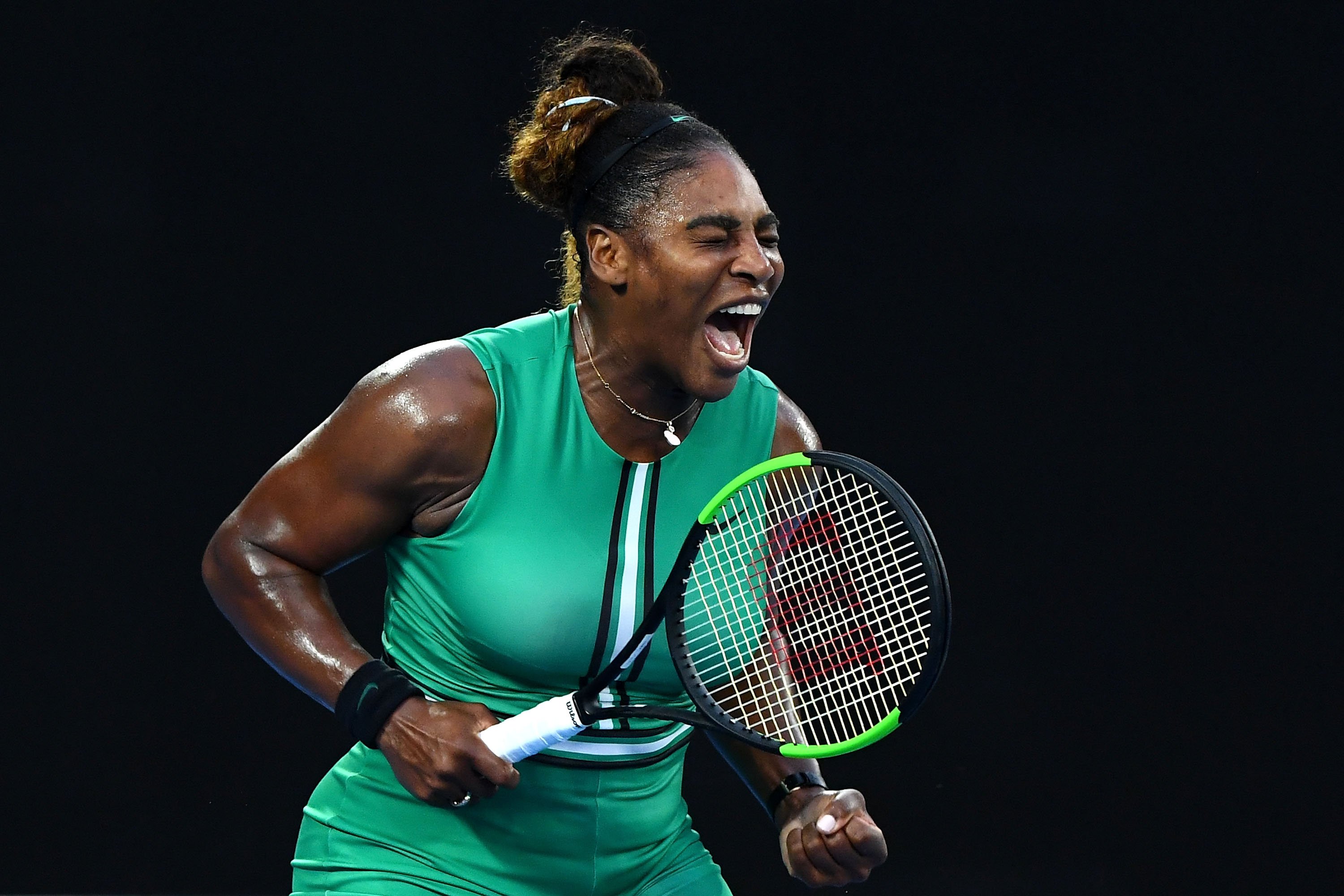 8. MOST TENNIS GRAND SLAM SINGLES MATCHES WON (FEMALE)
With 362 Grand Slam singles wins under her belt as of February 2021, Williams holds the world record for the most tennis Grand Slam singles matches won by a female player.
She tied with Federer for this record after her run to the 2021 Australian Open semi-finals. She previously held the record in 2017, with 316 Grand Slam wins, after winning her 23rd major title at the Australian Open.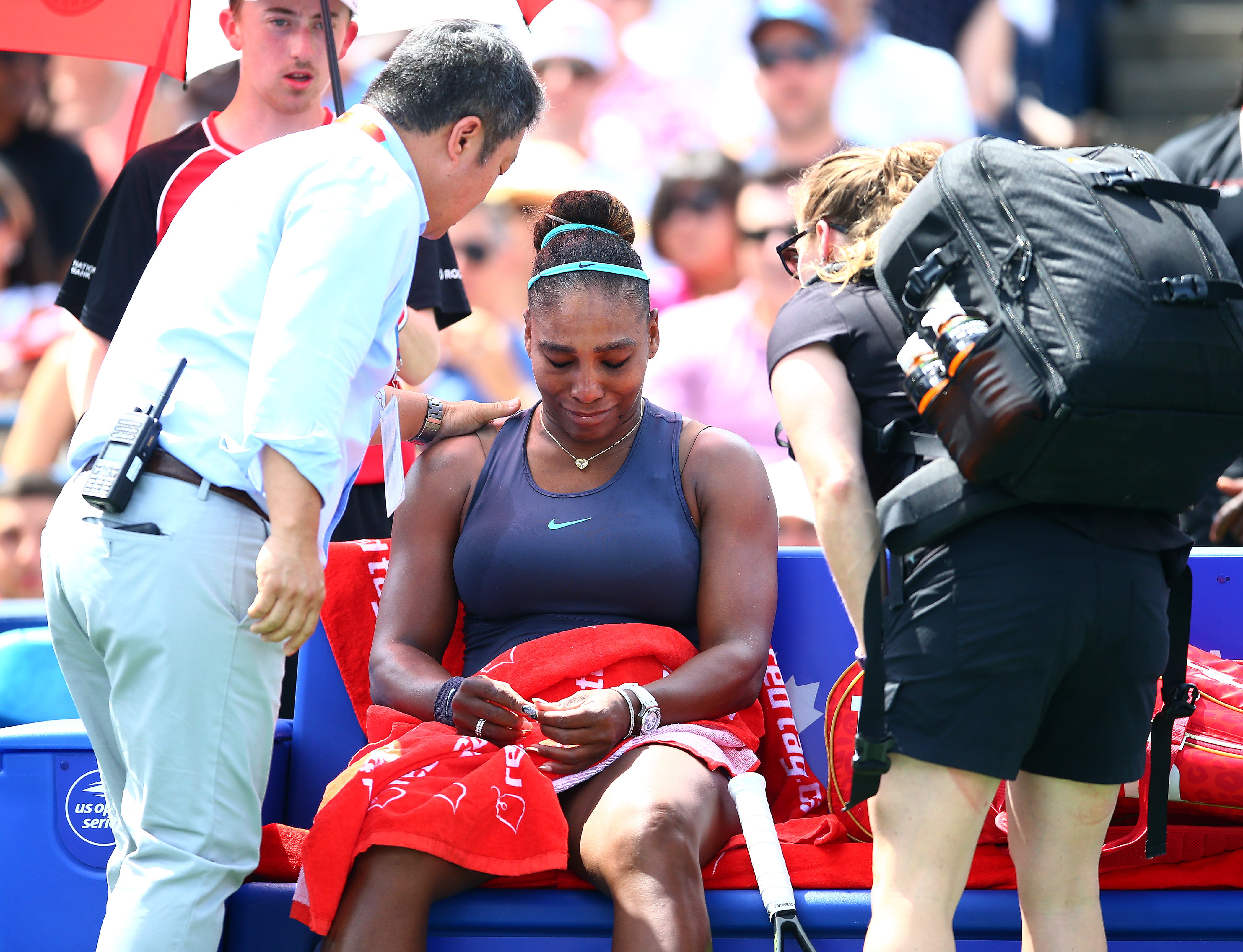 9. LONGEST SPAN OF TENNIS GRAND SLAM SINGLES FINALS
Williams won her first major final at the US Open on September 11, 1999. After 19 years and 361 days, she competed at her 33rd Grand Slam singles final at the same tournament on September 7, 2019.
Before Williams, her equally brilliant sister Venus had the longest span of appearances in the Grand Slam singles final, at 19 years and 312 days.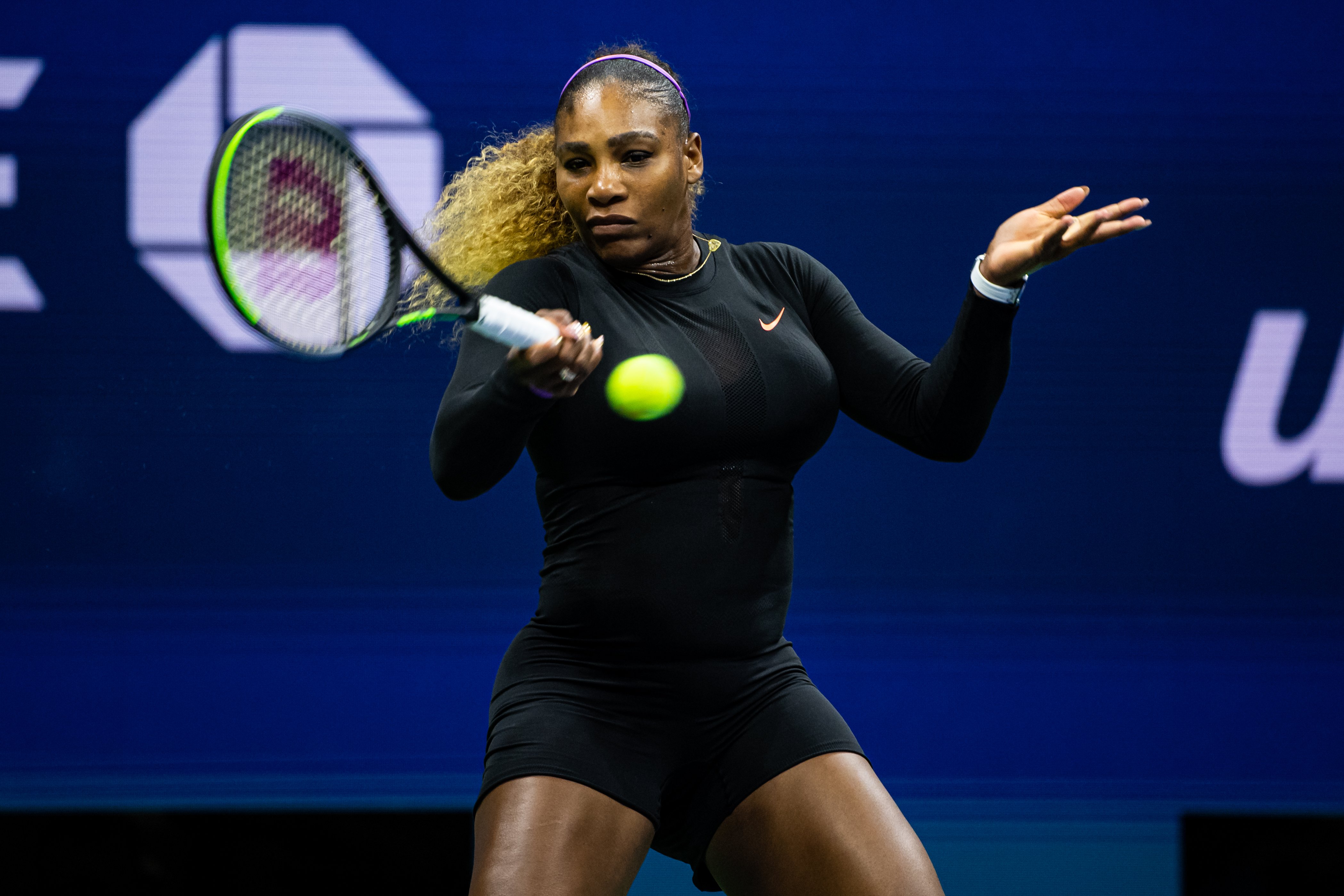 10. LONGEST SPAN OF GRAND SLAM SINGLES TITLES BY A TENNIS PLAYER (OPEN ERA)
On January 28, 2017, Williams took home her 23rd major title at the Australian Open. This feat happened 17 years and 139 days after she bagged the first of her Grand Slam singles titles at the US Open.
Other notable tennis players who had 12-year Grand Slam-winning spans in the Open era were Steffi Graf, Chris Evert, and Martina Navratilova.