Tisha Campbell AKA Gina on 'Martin' Shows 3 'Men in Her Life' Displaying Their Strong Likeness
Tisha Campbell is a loving mother to two sons, always taking time to show them affection whether it's through taking selfies together or supporting their dreams. 
Tisha Campbell, AKA Gina on "Martin," showed three men in her life on Instagram, displaying their strong likeness. The one upfront of the shot is her brother Jermaine Campbell while the other two are her sons. 
Standing at the back of the photos is her older son named Xen Martin, while the other is Ezekiel Czar Martin. All three look comfortable and content in each other's presence.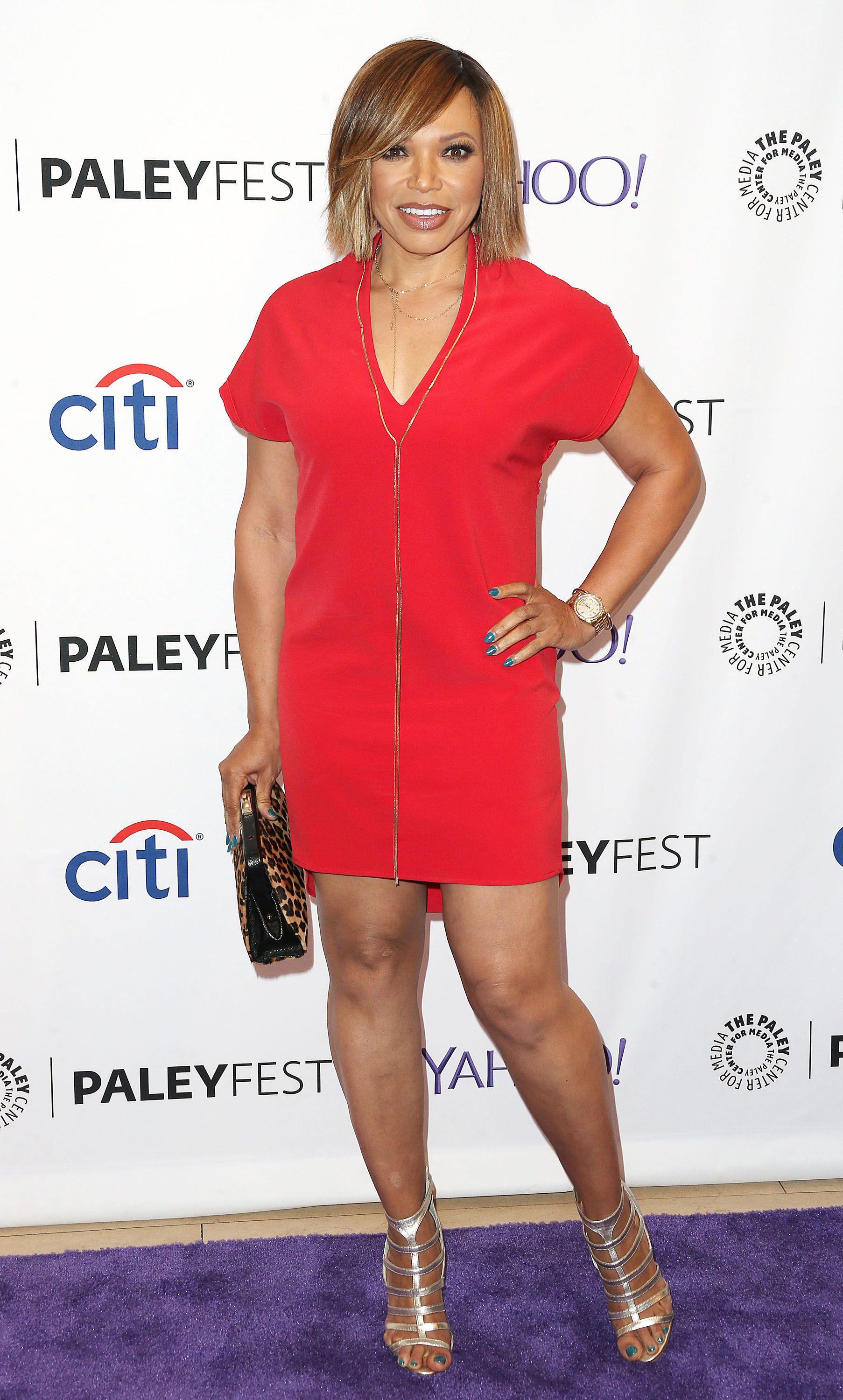 All of them looked directly into the lens, Ezekiel smiling with his eyes wide and sparkling. Taking to the caption beside the picture, Campbell wrote: 
"The men in my life!!!! Lucky me!!!!!!"
Ezekiels' cheek lay affectionately on his uncle's head representing their close relationship. His black T-shit matched his dark sparkling eyes.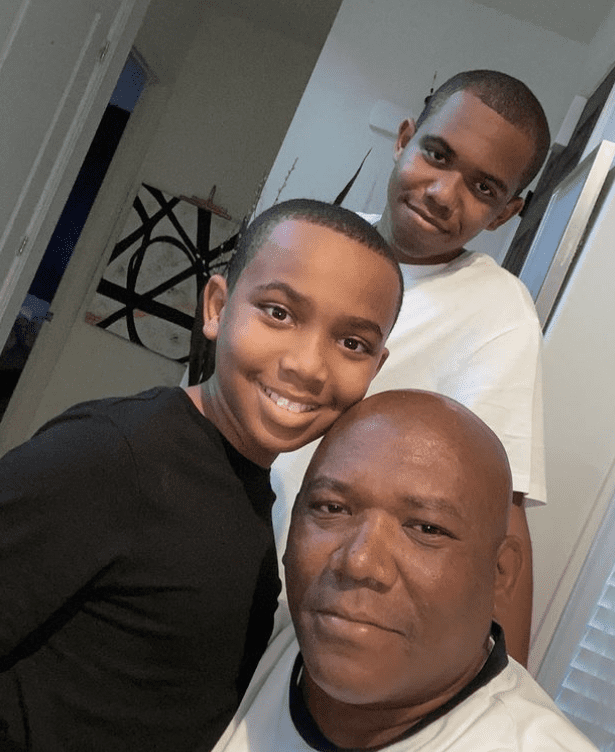 Xen stood behind his brother and uncle casually, giving the camera a slight nonchalant smile. He wore a plain white T-shirt echoing his easygoing look. 
The mother-of-two believes that autistic children are incredibly smart.
Fans of Campbell and her family flocked into the comment section, sending heart emojis and commenting on how lovely the trio looked together. They left around 13,000 likes behind them.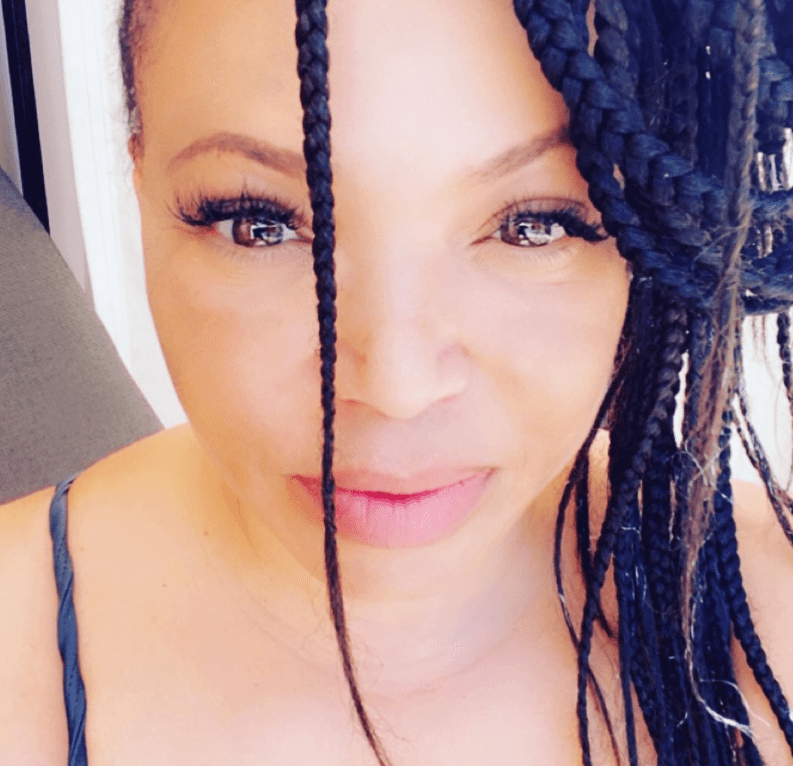 Earlier this year, Campbell shared another heartwarming photo with Ezekiel. He flashed a bright smile in a selfie with his loving mother.
She wore a face cap along with a kaftan full of colorful patterns. Taking to the caption, she complimented her son's bright grin.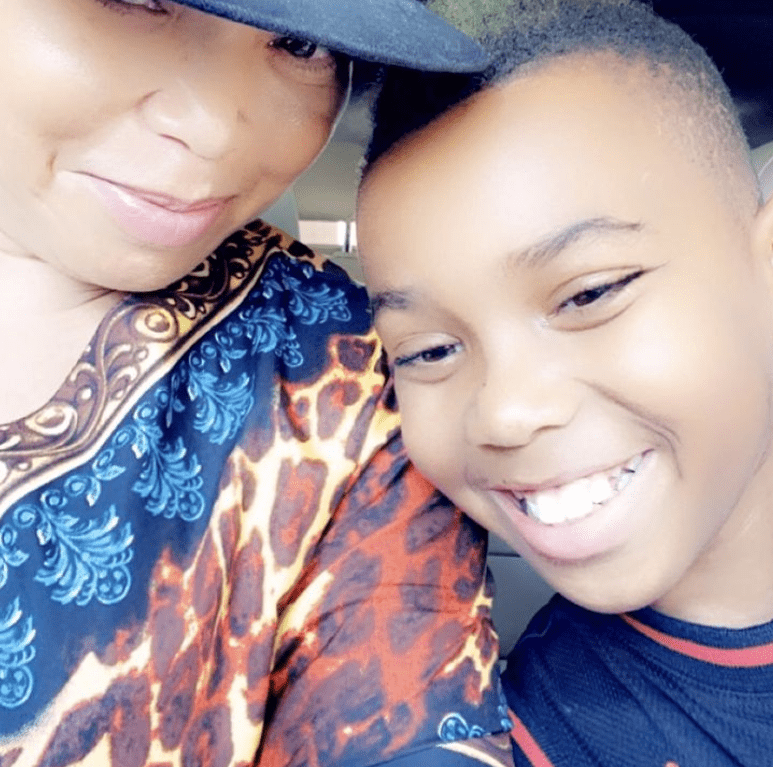 Early last year, Xen, who is autistic, managed to make it into his dream college, and his mother was incredibly proud that he managed to reach his goal despite all his challenges. Taking to Instagram, she penned:  
"Today my son, Xen, got into the college he's talked about since he was eight years old. He didn't wait for anyone to help him."
Campbell has opened up about her opinions on autism. The mother-of-two believes that autistic children are incredibly smart and that this becomes increasingly more obvious if one can learn how to connect with them.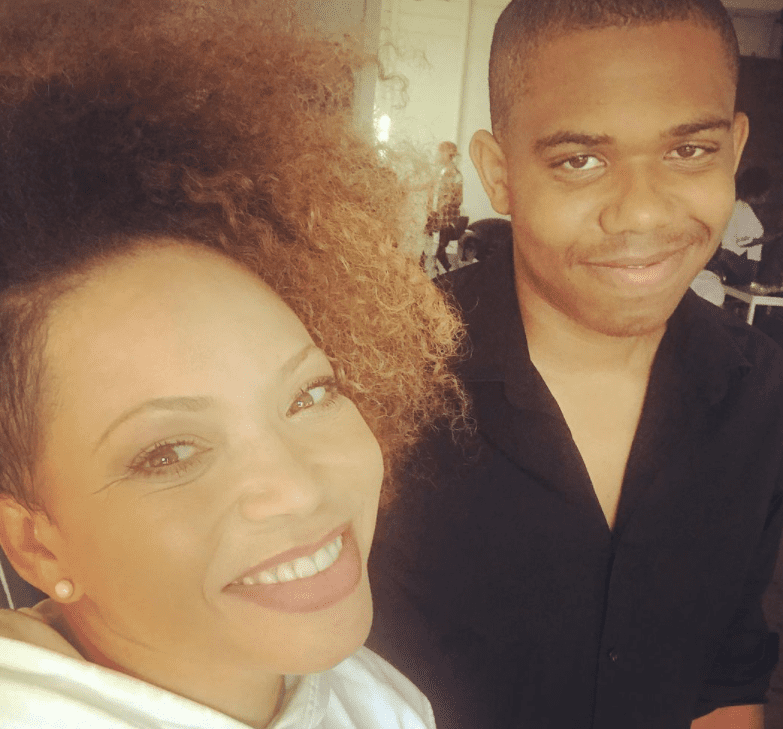 Last year, Campbell finalized her divorce from the father of her two sons, Duane Martin. This was two years after they publically declared they were going their separate ways. 
The exes are reportedly sharing custody of their sons. Both have consented to share costs regarding Ezekiel's health and education, with neither paying spousal support.