'My 600-Lb Life' Alum Renee Biran Looked Amazing After Weight Loss — Her Story after the Show
Former reality star Renee Biran looks unrecognizable after shedding some weight and showed off her new appearance recently. Life for Biran has changed drastically after the show.
"600-Lb Life" alum Renee Biran looks amazing after her weight loss journey. Biran posted a series of pictures of herself on Facebook.
She shared a selfie shot on the bed resting on white continental pillows, grinning. Biran wore a brown beanie with a matching tank top.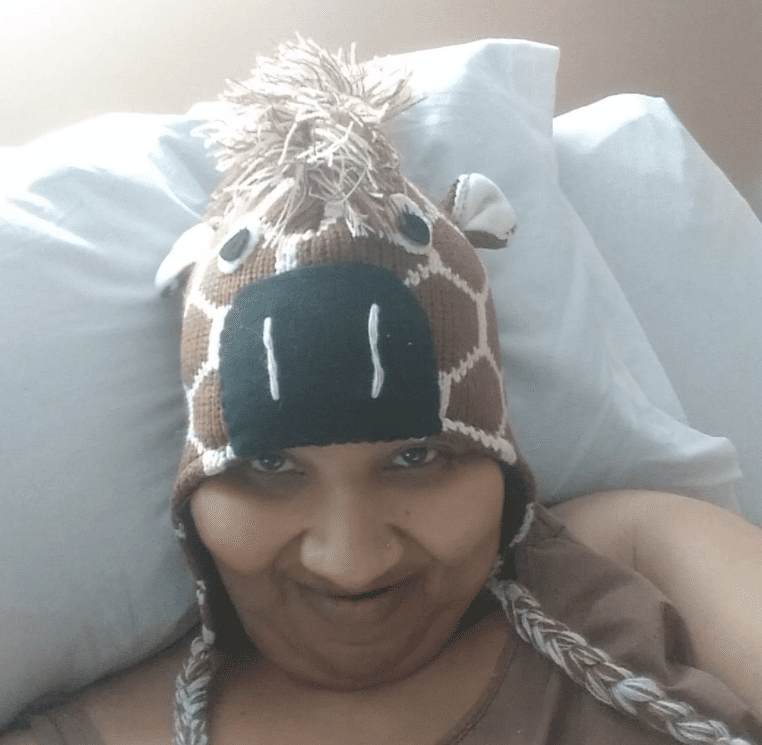 Another shot shows Biran and her daughter, who looks exactly like her, as they posed for a mother and daughter snap. The image had words, "Grateful, thankful blessed," written on it.
She shared a solo snapshot of a framed shot where her chest is visibly on display. Biran had on a nose stud earring and parted her dark hair on the side.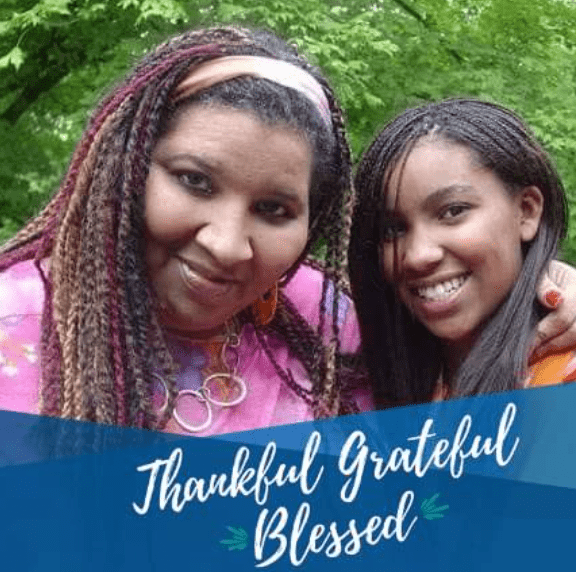 One blurry photo shows her alongside a male individual named Ronnie Earl Roden with a caption, "Hey baby, let's go to Vegas, Kiss the single life goodbye" on the post.
Biran was a memorable patient on the TLC series. She joined "My 600-Lb Life" in Season 6. Express Digest reported that she started picking up weight when she began fetish modeling for viewers who paid her to eat.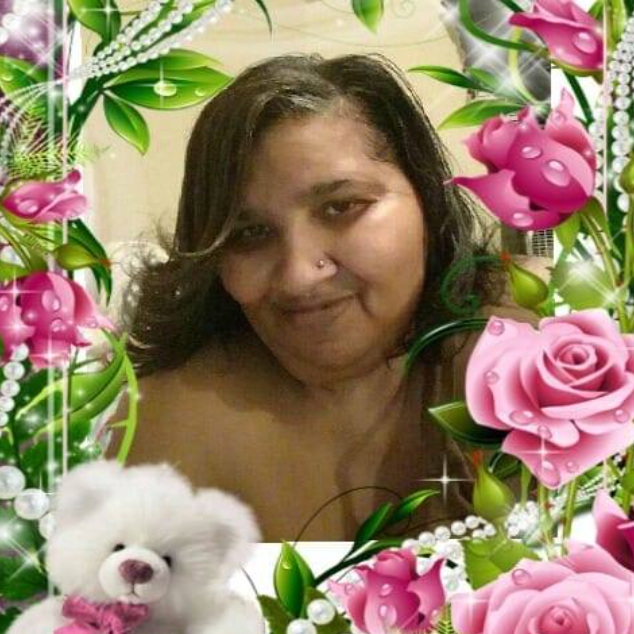 After that, she was forced to move in with her children and relied on them to take care of her. When she appeared on the show, she weighed 631 pounds.
She managed to lose the weight down to 381 pounds. In total, Biran lost 250 pounds thanks to her gastric bypass surgery, which she went under after losing the required weight.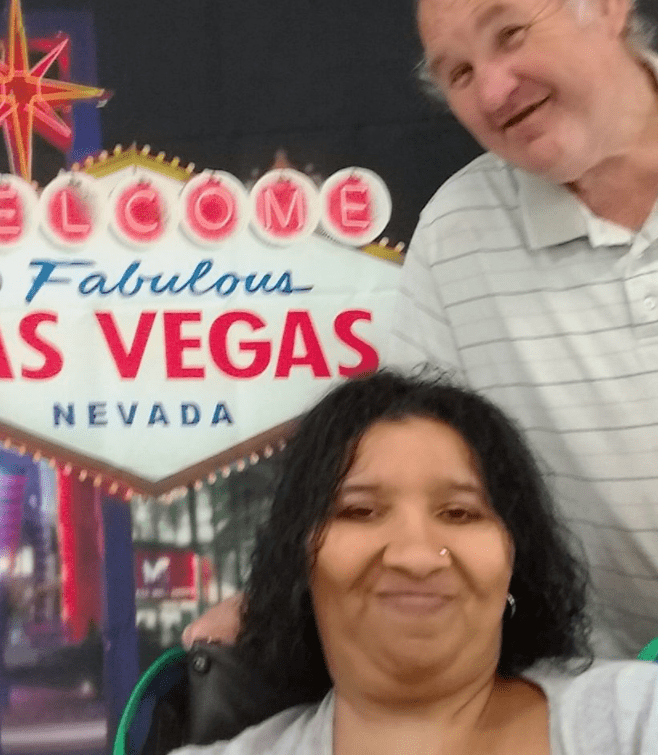 However, she experienced a delay in her weight loss journey. At the beginning of 2019, Biran was diagnosed with Guillain-Barre Syndrome, an ailment where the body's immune system attacks the body's nervous system.
Like other diseases, if detected earlier, depending on how severe it is, it can be treated. However, it can sometimes lead to paralysis or even death.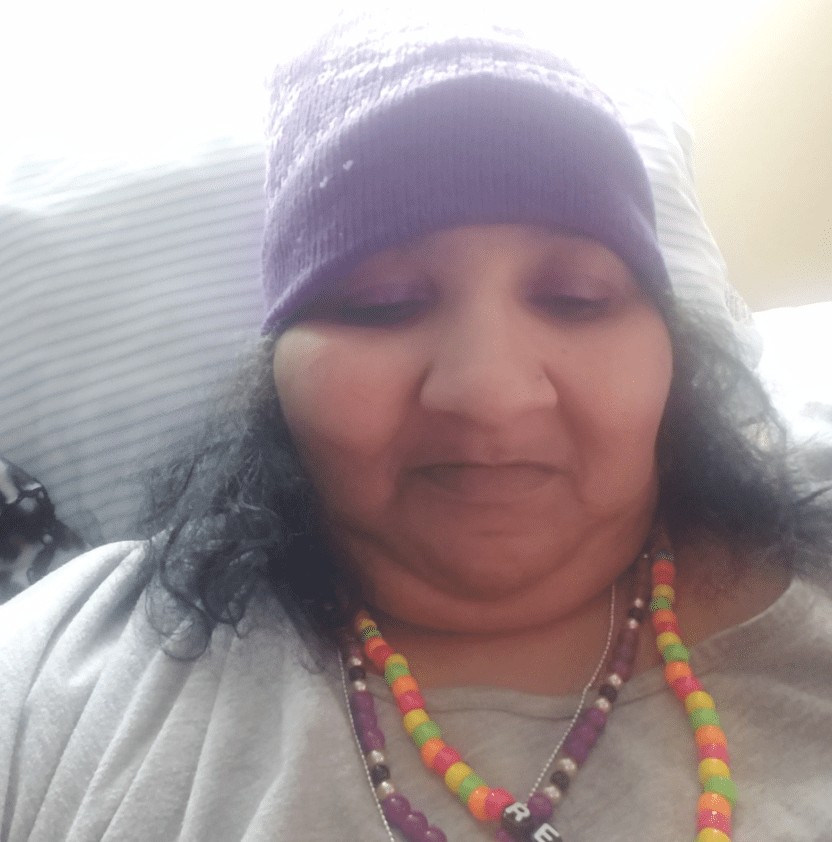 She confirmed the news on Facebook after the public learned about her health scare and admitted she was hesitant about going to a nursing home for the disease, adding had she known she would receive good care, she would have gone there sooner.
Biran's health care delayed her weight journey but not indefinitely. According to TV Show Ace, her January 2020 post update suggests her
health
has continued to decline.