Dance Instructor Slammed for Teaching Steve & Marjorie Harvey's Little Grandkids How to Twerk
A dance instructor in charge of tutoring Steve and Marjorie Harvey's toddler grandchildren how to shake their posterior ends has received heat on social media from the more conservative netizens. 
Steve and Marjorie Harvey's grandkids have been learning how to dance, and the proud grandmother can't help but be proud of their moves; after all, they are just like hers.
So she said in a post she shared via her personal Instagram page. It consisted of a video clip that captured her two toddler grandchildren dancing alongside an instructor in a dance studio.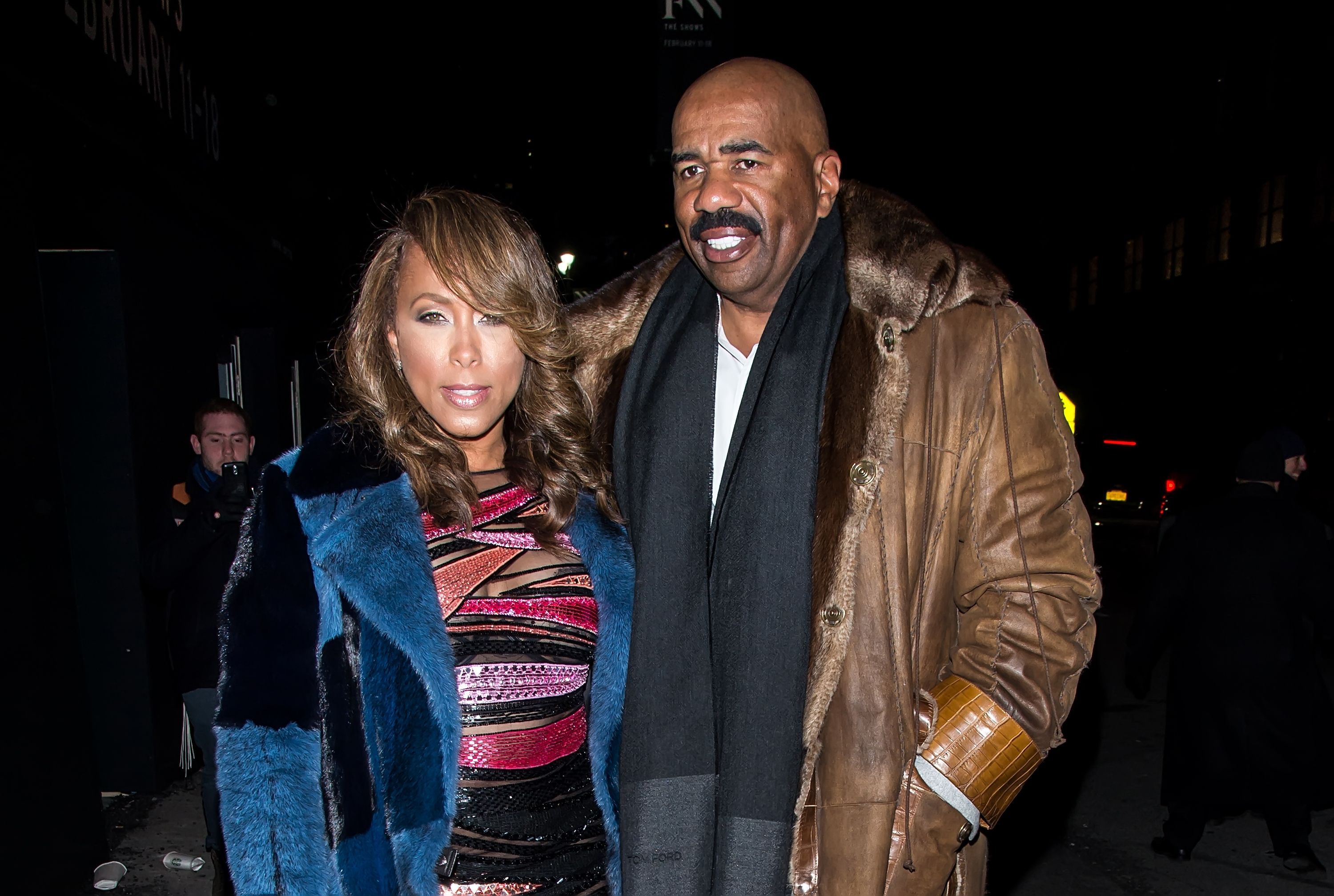 The footage began with the three participants dancing to loud music blaring from the speakers in the gym room. The instructor was positioned between the two kids as they danced back and forth in front of a large mirror.
Towards the end, the woman had the kids, who were mimicking her every move or at least attempting to, twerking. The dance move triggered anger in fans who thought teaching the kids how to twerk was a step too far.

One fan questioned the sanity behind it, while another declared there were a dozen more things they could be teaching the toddlers. 
Marjorie is yet to say anything on the subject; if she does, fans may expect her to defend the instructor since she and her husband have a more liberal view on things. It's not the first time a post she shared has attracted backlash. 
Steve once confessed he does what he does because of them.

Just last year, Steve's fans had to rally to Marjorie's defense when trolls, who believed it was wrong of her to share a video that captured their granddaughters Elle and Rose breastfeeding their dolls, attacked her. 
Her fans also rose to her defense, stating that she was well within her rights to post the footage. One fan declared that the trolls should stop sexualizing the act of breastfeeding, while another pointed out that if it were feeding bottles the girls used, no one would bat an eye.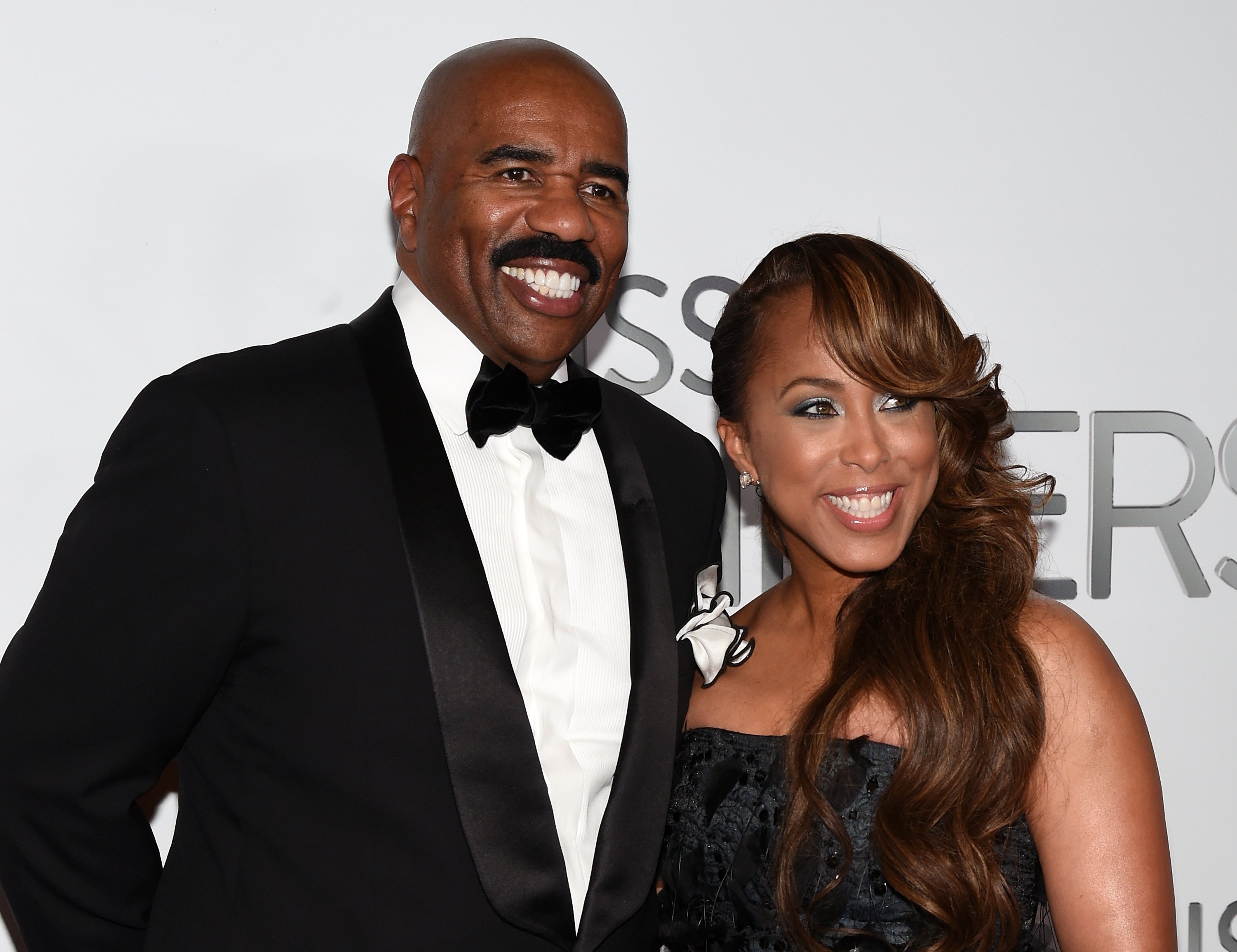 A third supporter declared that Marjorie and Steve were perfectly capable of raising their grandkids; after all, they had been responsible for raising their parents, uncles, and aunties. 
Marjorie and Steve are proud parents with seven kids between them; sons Wynton, Jason (Rose's dad), and Broderick, then daughters Lori, Morgan (Elle's mom), and twins Brandi, and Karli.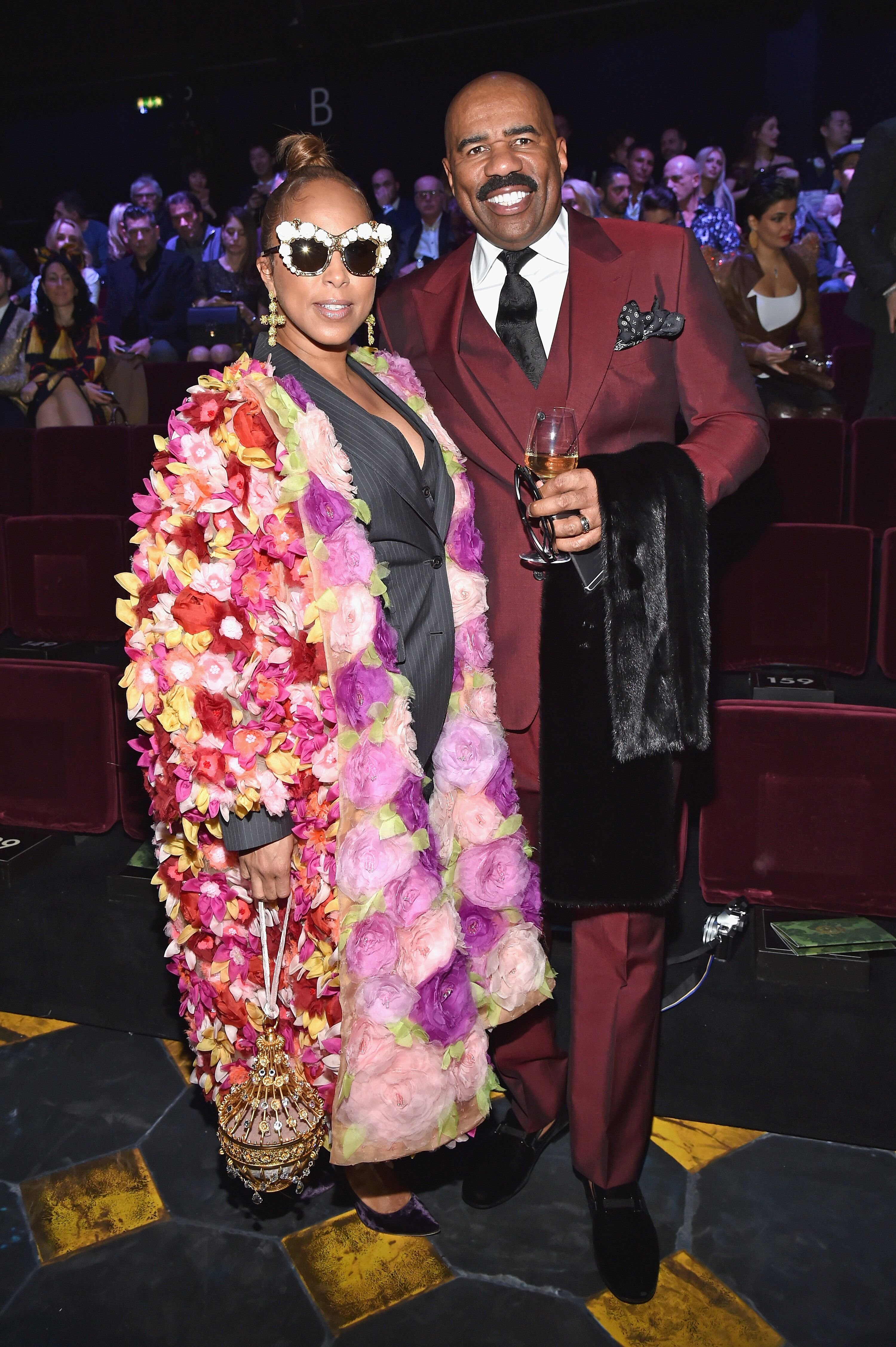 Even though they are grandparents, the couple has declared that they are mom and dad to everyone in the family. They have made no secret about how much they enjoy spending time with their kids and grandkids.
Steve once confessed he does what he does because of them, while Marjorie is fond of taking them on fun trips. With the success the couple has with their family, it is safe to say the Harveys are more than qualified to decide what is right or wrong where members of their household are concerned.