Soldier Returns to His Girlfriend, but What He Sees Knocks Him off His Feet – Story of the Day
John and Mary had been dating since school. When the guy had to join the army, he promised his girlfriend that as soon as he arrived, they would get married. Years passed, he came and saw something that broke his heart.
John and Mary both came from middle-income families and attended the same school since their elementary years. Since they were comfortable and happy with each other, naturally, they fell in love.
When they turned 18, John could not find a suitable job that he liked and decided to join the army for a year and a half. However, before leaving to provide service at the other end of the country, he promised Mary that he would marry her as soon as he returned.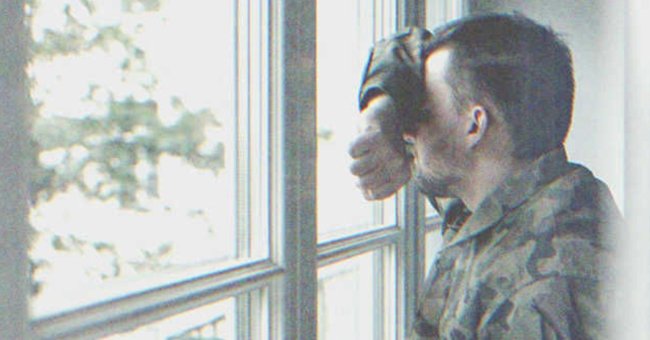 Mary also promised him that she would wait and love no one else but John. While in the army, John's strong personality often clashed with his seniors'. Once, he nearly got into a fight with a senior soldier, for which he received correctional labor.
Many times, he wanted to quit, but Mary's letters kept him going. For several months they wrote to each other at least once a week. Then suddenly, John stopped receiving letters. He was led to believe that Mary found another man and could no longer wait.
Eventually, he stopped writing to her too and was very upset. Instead, he focused on his military service until the day of his graduation came. After completing the service, John returned to his hometown.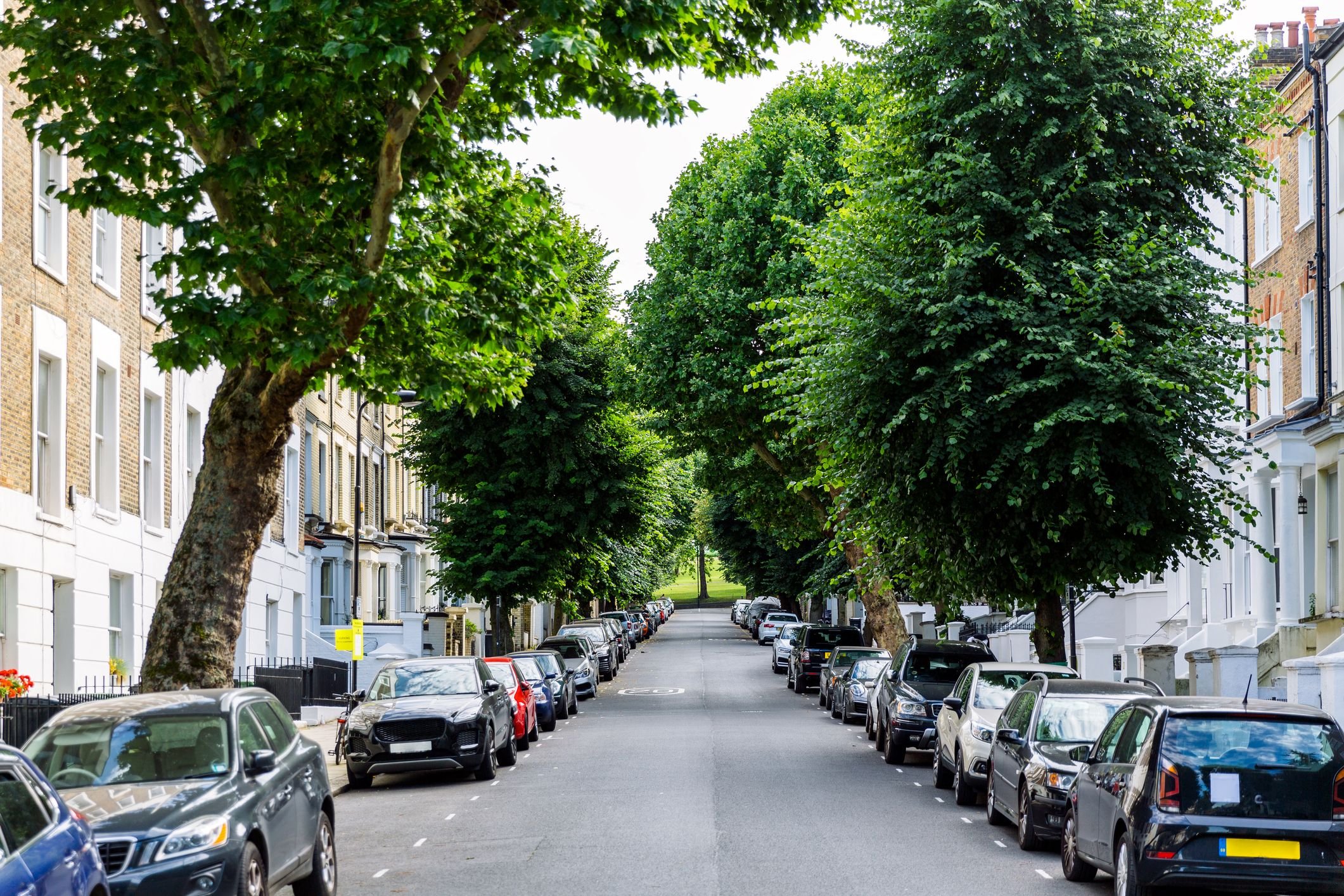 As he got off the train, John headed straight to Mary's house. He wanted to look her in the eyes and hear the words directly from the woman he dearly loved. However, as he walked by her street, John saw Mary leaving her home while pushing a baby stroller.
Suddenly, everything made sense, and John understood why he no longer had a place in Mary's life. With tears forming in his eyes, John turned around and walked towards his parents' home.
His mom and dad were both surprised and happy to see their son. Upon arrival, the first thing his mom said was that he urgently needed to see Mary. John quietly replied, "I already saw her. She has a child now, so I shouldn't bother her new family."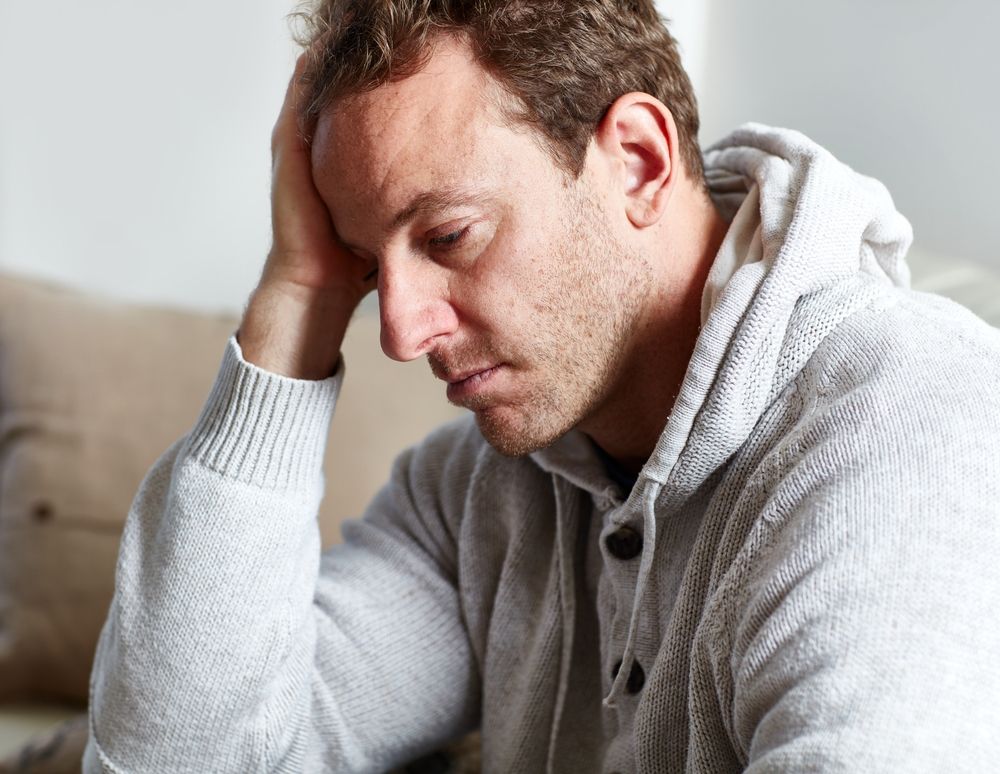 John's smiled at each other and hugged their son as tears began to form in his eyes. "Darling," his mother said. "That baby is your son. Run to Mary, and she'll tell you everything."
Shocked, John immediately ran to Mary'shouse and knocked on the door. As soon as she opened the door, John hugged her tightly and asked, "Why didn't you tell me? Why didn't you write to me?"
Mary was also in tears when she replied, "What are you talking about? I wrote to you nearly every day, but you stopped responding. I thought that when I told you about the baby, you weren't ready."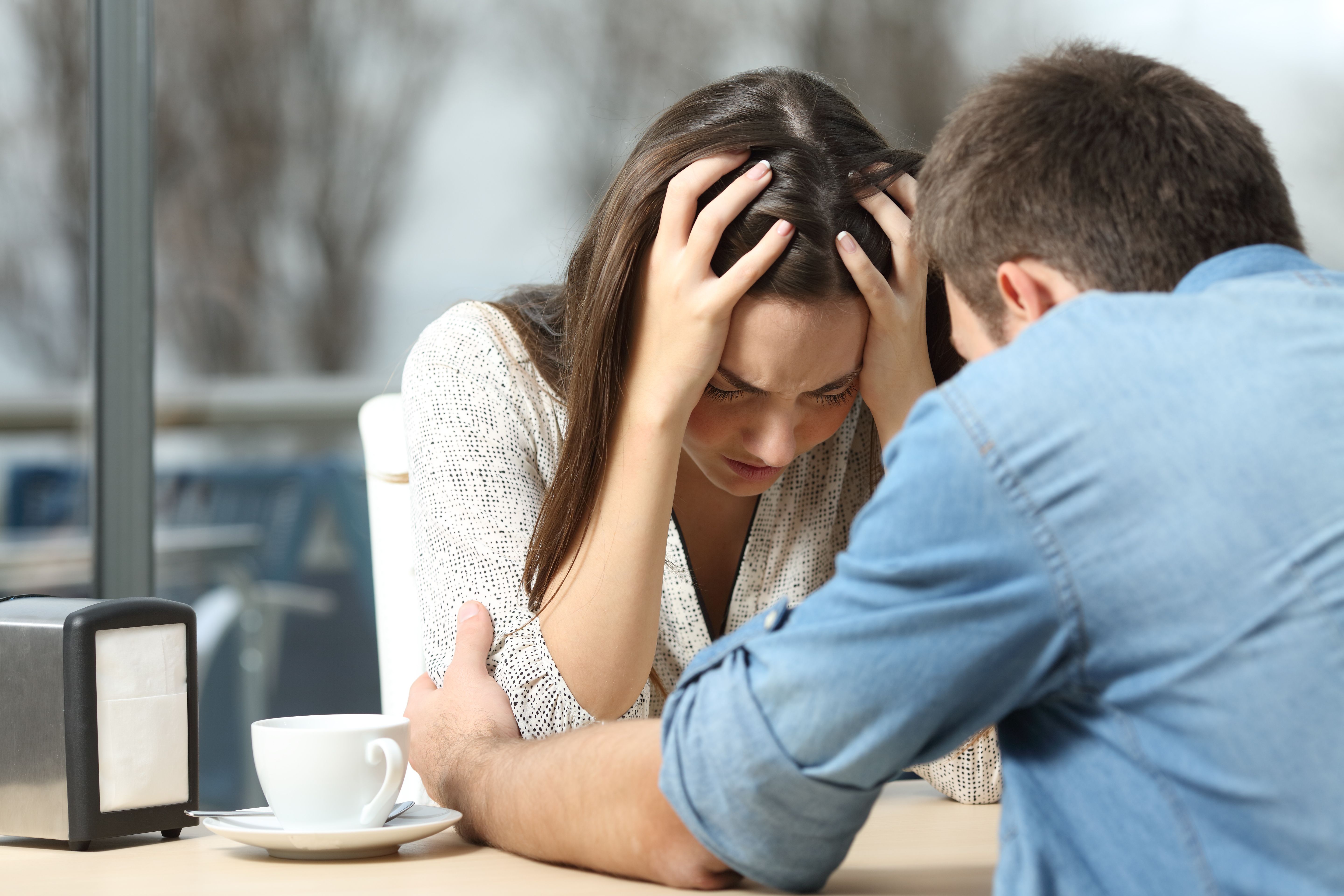 "What?" John said. "But I never received letters about a baby. How is that possible?" At that moment, John realized his senior officers probably hid his letters to and from Mary.
Although angry, he dismissed the matter and asked to see his son. The couple approached the cradle, where a baby boy laid asleep. Mary leaned close to John and said, "I didn't know what to name him because you stopped writing." She added:
"So I named him William -- after your father."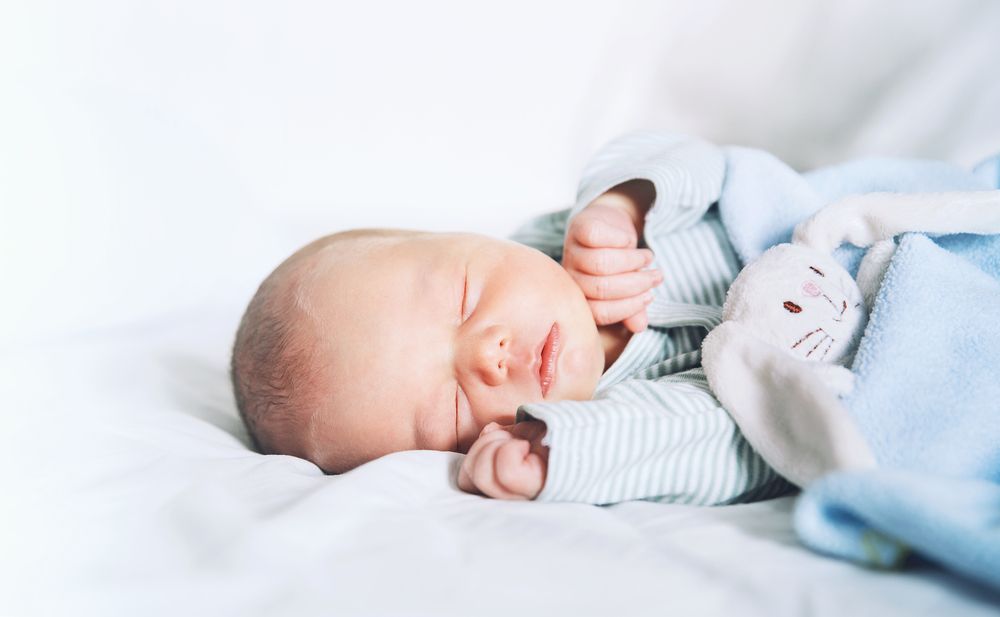 John and Mary talked to each other and explained what happened. "After our last night before you left, I found out I was pregnant. I was scared and immediately told my parents, then yours," Mary said.
"Together, we decided it was best if you did not know because you would have left everything at once. It was too impossible. So I decided to write to you after I gave birth, but you stopped writing, she added."
John was speechless and hugged Mary tightly. He then took her hand, got down on one knee, and said, "We'll never be apart again. Will you marry me?" Of course, Mary said yes.
Share this story with your friends. It might inspire people to share their own stories or to help someone else.
Did you like this #storyoftheday? For another exciting read, find out what happened when a wife placed a hidden camera in her bedroom every time she left town.
Any resemblance in this story to actual events, locales, or persons, living or dead, is entirely coincidental.