Tamera Mowry's Daughter Ariah Smiles in a White Dress Showing Strong Likeness to Her in New Pics
Tamera Mowry's daughter Ariah is her mom's lookalike, and in a recent post shared by Tamera, the resemblance between the mother-daughter duo was more evident.
Many times, children often take after their parents, and although not all resemblance is striking, there are some in which the child looks like the carbon copy of their parents.
Such is the case of "Sister Sister" star Tamera Mowry and her daughter Ariah Talea as seen in a new post made by Tamera on Instagram.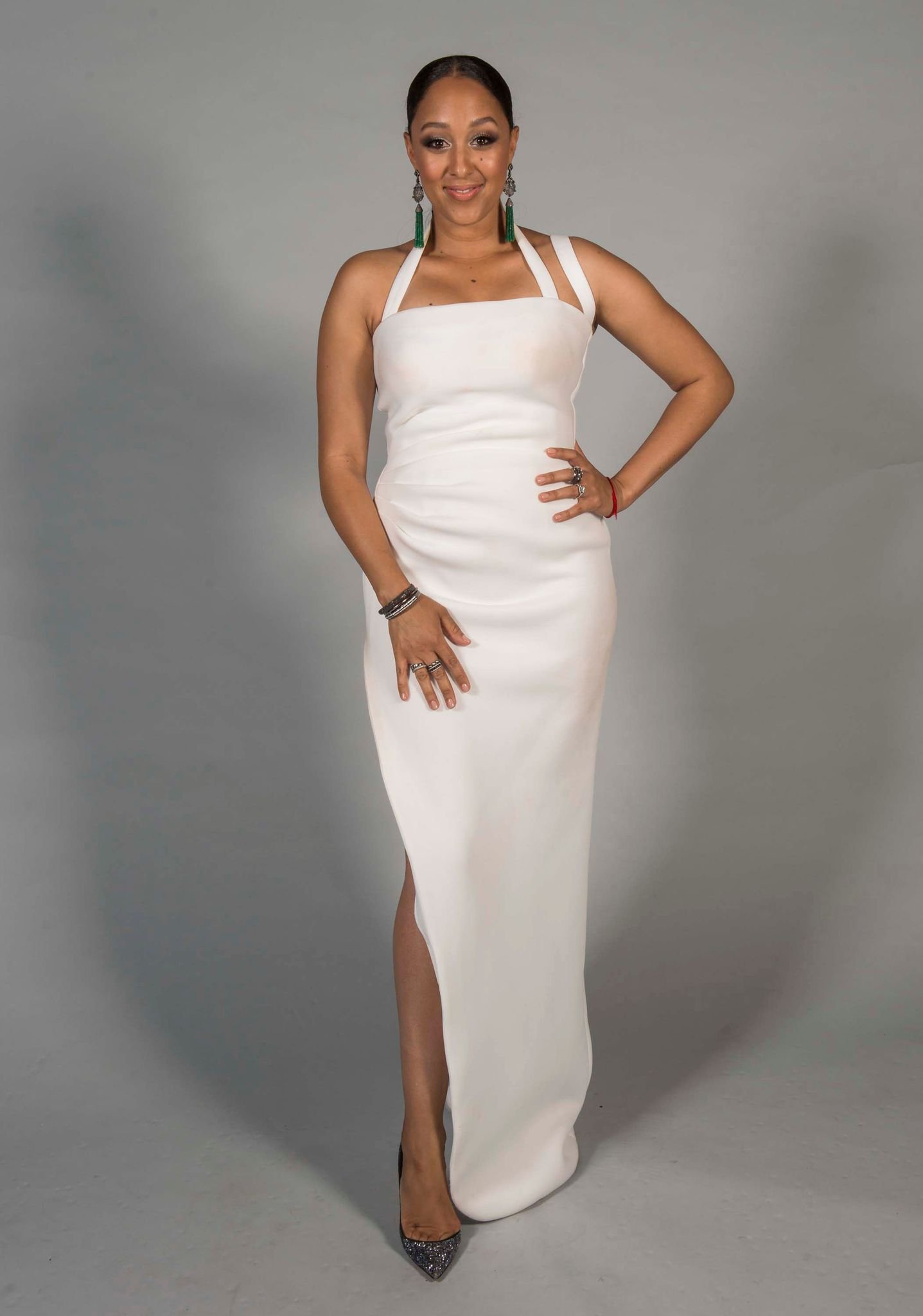 Taking to the social media app, Tamera posted a video showing a collage of Ariah smiling and making different poses for the camera.
The tot had on a white sleeveless dress with a fringe around the chest area. Her long black hair was left flowing down the side of her face as she wore a big grin through all her poses. The post had the caption:
"Miss Personality. Mommy and daughter dates with you are so much fun. You are growing so fast, and I'm savoring every moment. #myminime #missariah."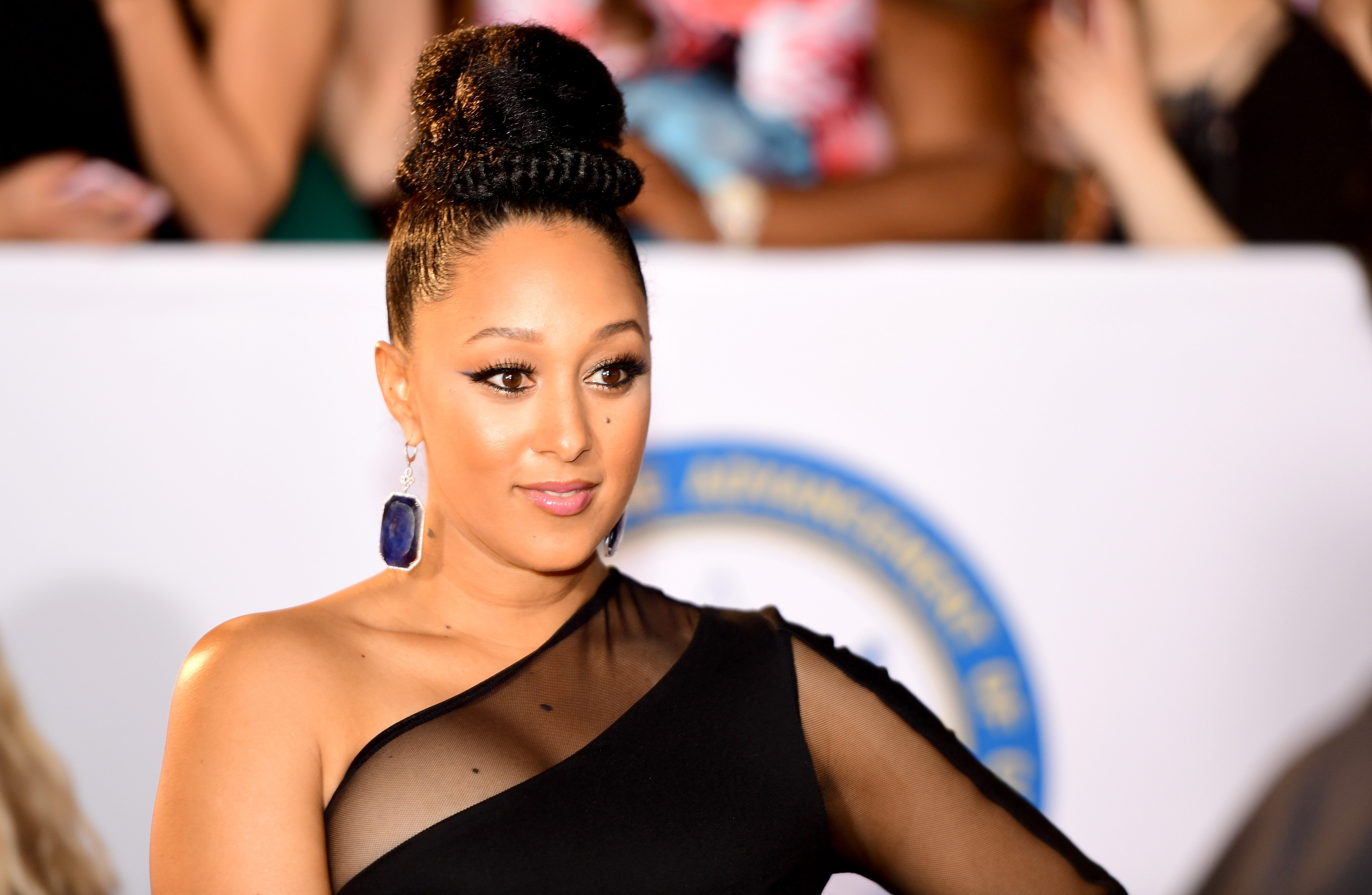 The post had over 209,000 likes from fans and followers of Ariah and her mom. There were numerous comments talking about how beautiful she looked.
Many expressed that Ariah was a carbon copy of her mother from the way she smiled and the manner with which she conducted herself. Some fans expressed that Ariah was growing pretty fast, and it was adorable to watch her blossom into a bright young girl.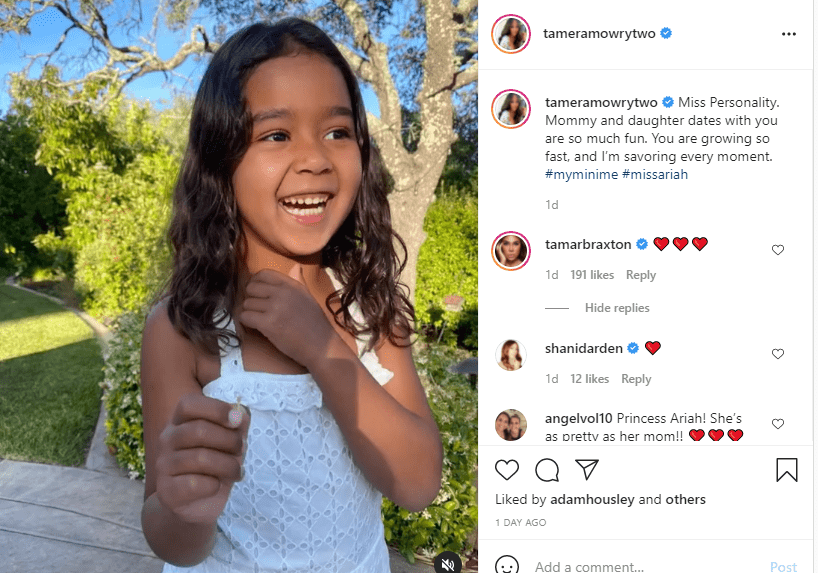 Over the years, Tamera has often shared pictures of herself and her "Mini-me," as she often refers to her daughter. From baby pictures to them having fun and spending time at home, Tamera's social media is littered with pictures of Ariah and her son Aden.
Both of them have declared their interest in becoming actors.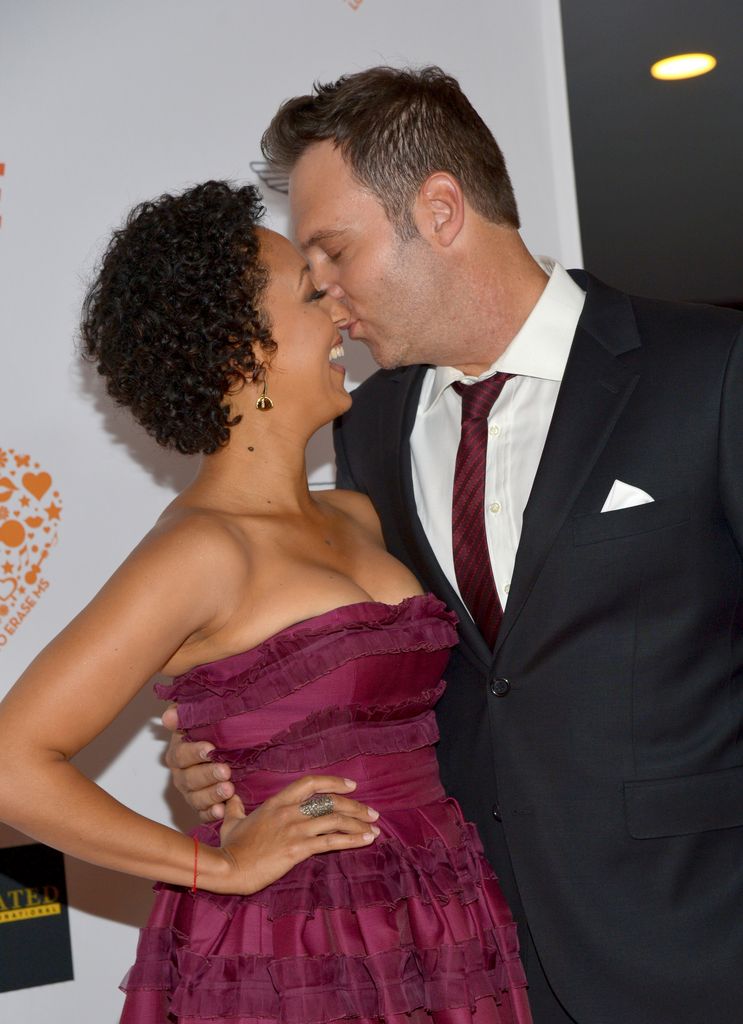 Speaking on one of the things she loved about her daughter's name, Tamera expressed that aside from the beauty of the name, the story of how she and her husband Adam Housley came about the name was amazing.
She stated that they had stumbled across a shop one day that had the name "Araya" and decided she wanted to name her daughter that. However, she opted to change the spelling to make it easier for pronunciation.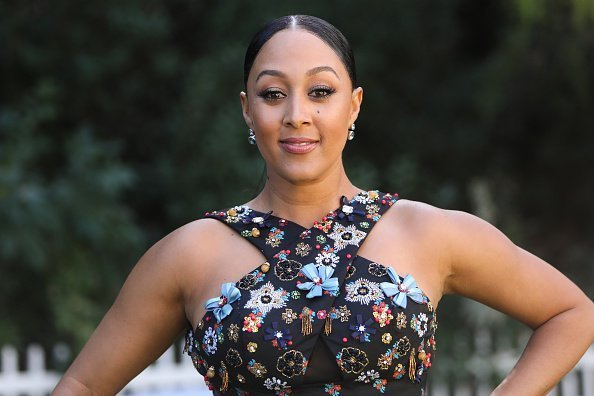 Also, the fact that her husband's name started with an "A" prompted her to keep a family tradition, so they made sure their children's names began with the letter A.
One other interesting fact about Tamera's children is that both of them have declared their interest in becoming actors after they watched their mom and aunt on the 90's sitcom, "Sister, Sister."