Daily Riddle: Interesting Teasers and Riddles to Challenge the Mind
Check out this list of interesting teasers and riddles that will challenge your mind and really get you thinking. Try to solve the riddles without peeking at the answers below.
Some people love to believe they are great at solving riddles, but it is not always that easy. Try out these riddles and brain teasers below, and see how many you can get right!
Sometimes, one has to think more broadly about the questions, while other times the answer is right in the question, all you have to do is think.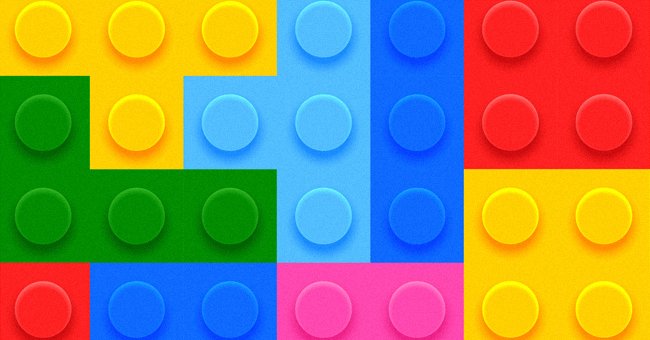 RIDDLE 1
 What comes once in a minute, twice in a moment, but never in a thousand years? 
RIDDLE 2
Here is another riddle to get the thinking juices following. What always ends everything?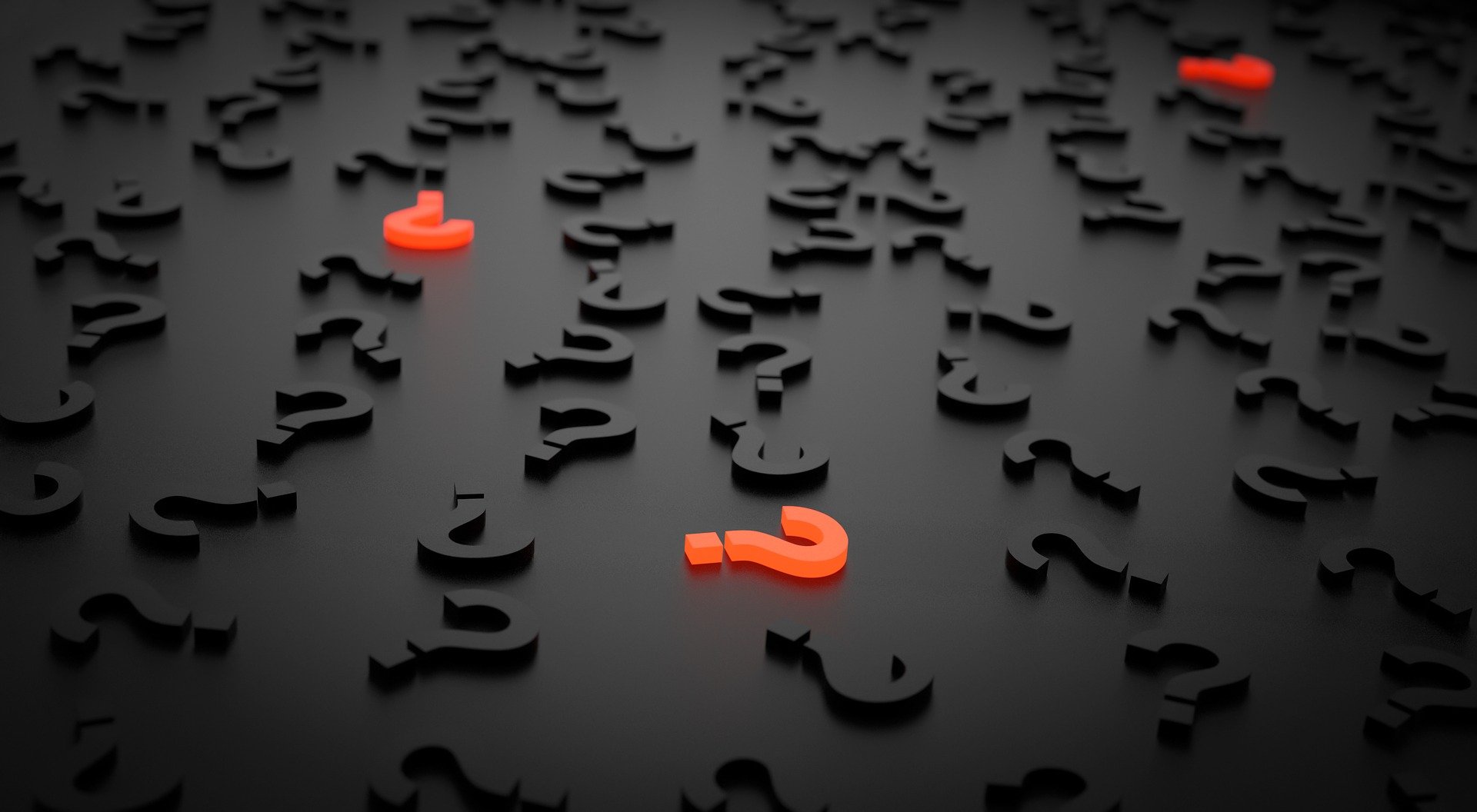 RIDDLE 3
I have spaces, but no rooms. I have keys but no doors. You can enter, but you cannot go outside. What am I?
RIDDLE 4
There is usually a perfect coat for every occasion. However, what type of coat is the best to put on wet?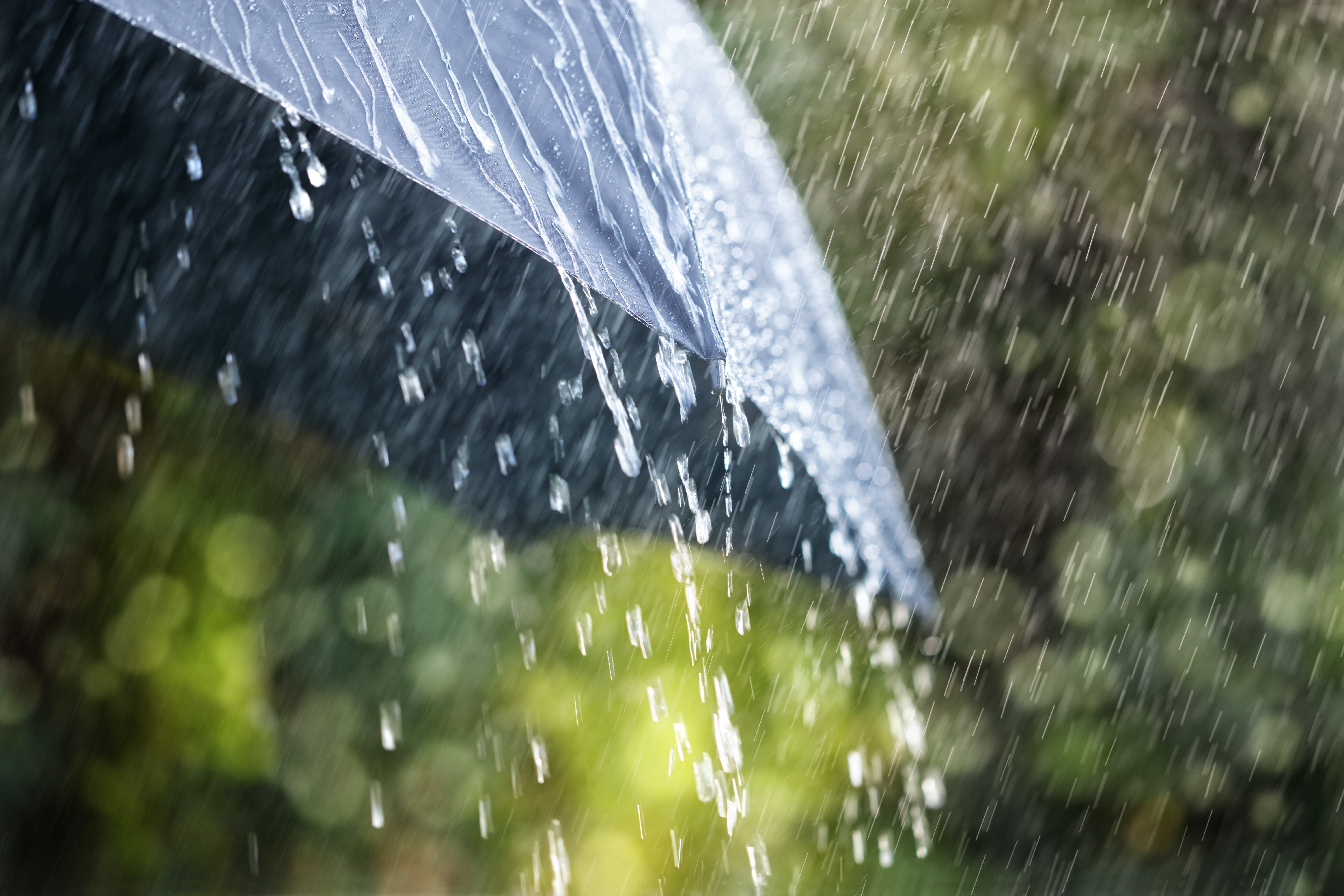 RIDDLE 5
A staff member at a butcher shop is 6ft tall and has size 14 shoes. What does he weigh?
RIDDLE 6
A man digs a hole in his garden, and it is 6ft wide and 2ft deep. How much soil is there?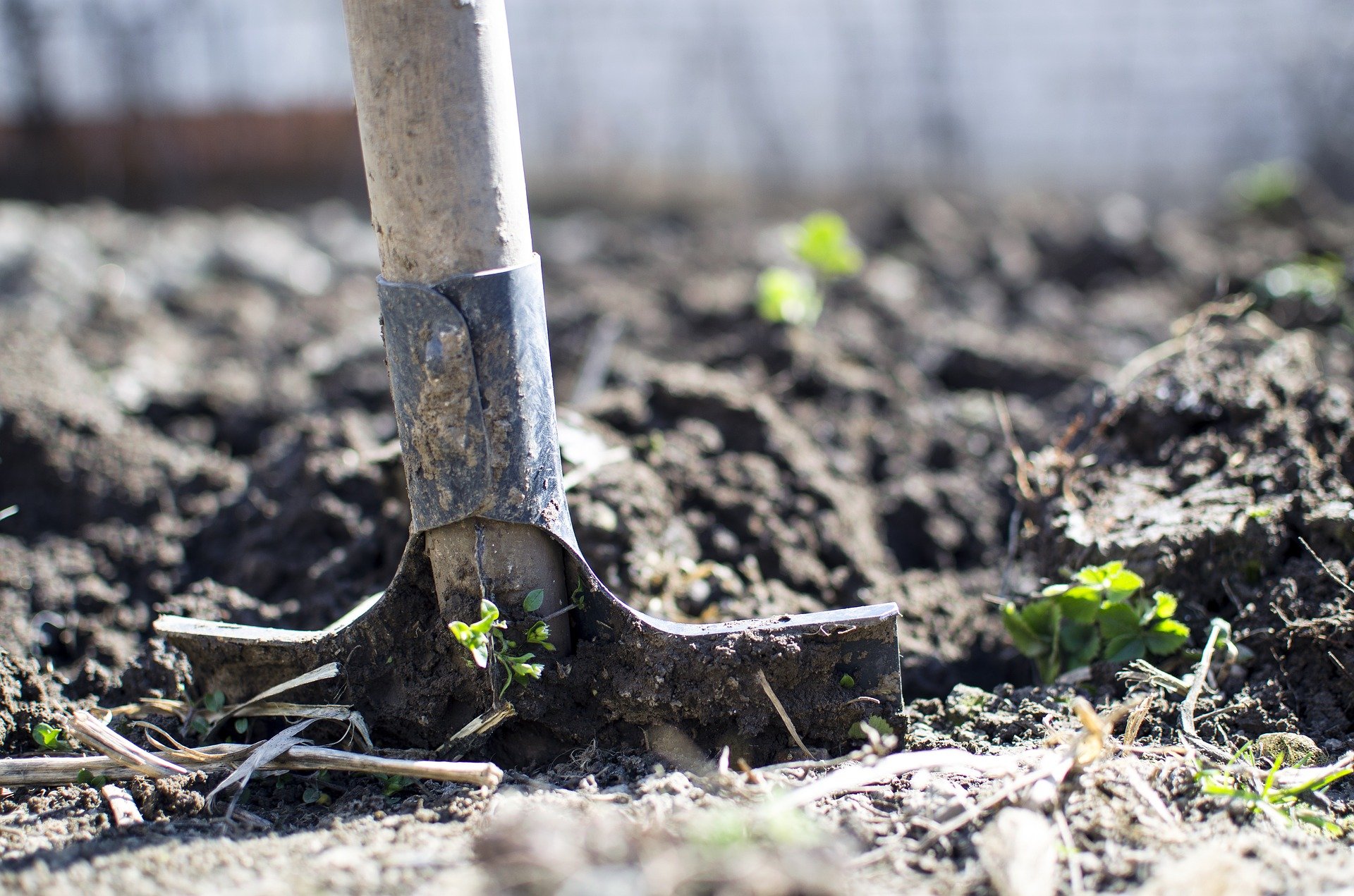 RIDDLE 7
I have seas without oceans, coasts without sand, mountains without land, and towns without people. What am I?
RIDDLE 8
A man shaves up to ten times a day but continues to have a beard. How is that possible?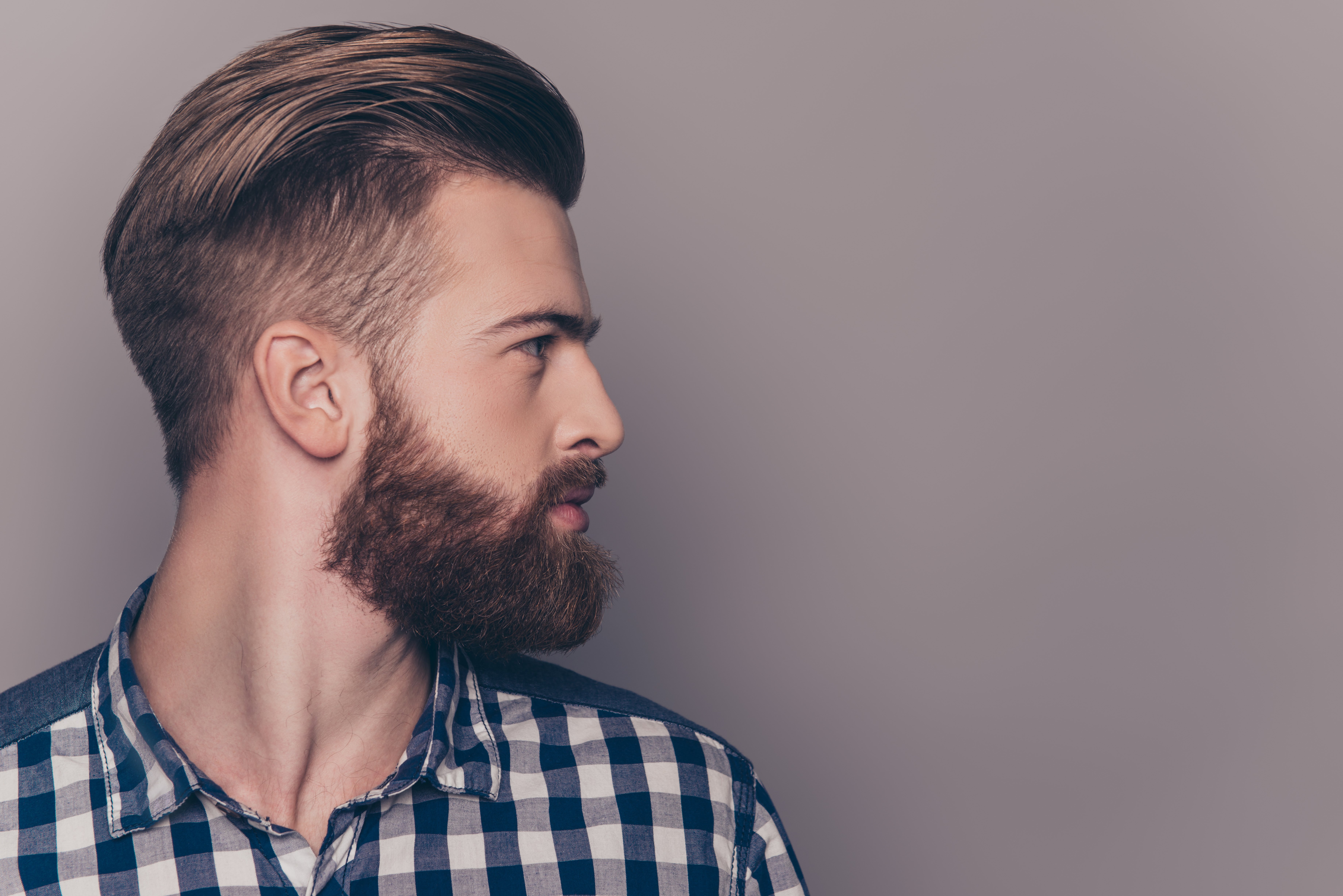 RIDDLE 9
Which phrase is correct? "The yolk of an egg is white" or "The yolk of an egg are white."
RIDDLE 10
How many letters are in the alphabet?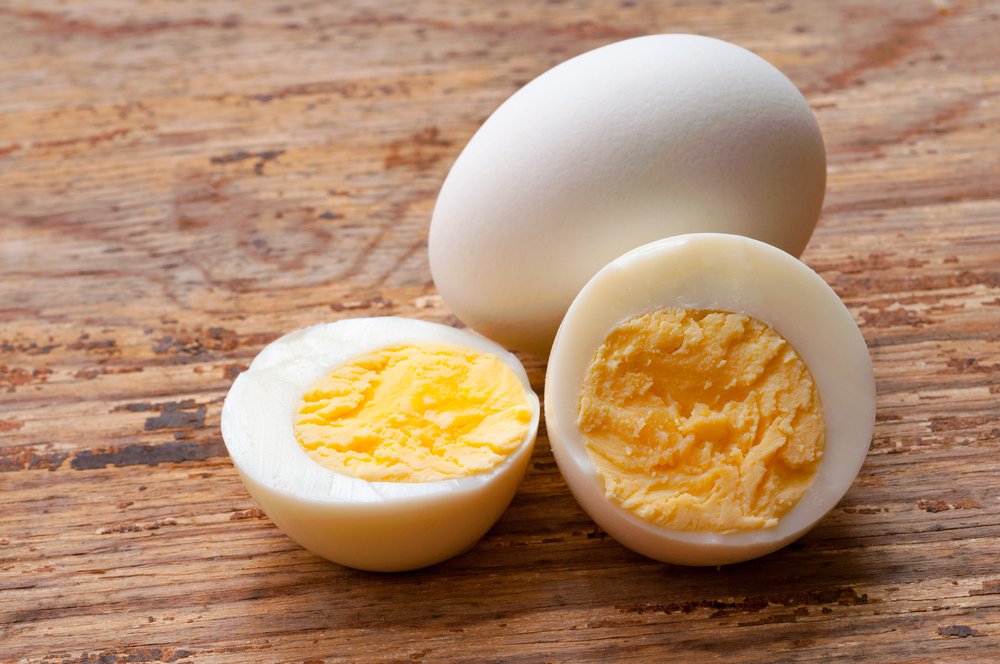 ANSWERS
1. The letter "M." 2 The letter "G." 3. A computer keyboard. 4. A coat of paint. 5. He weighs meat. 6. None. 7. A map. 8. He is a barber and shaves other people. 
9. Neither is correct because the yolk of an egg is yellow. 10. There are only 11 letters in the word alphabet.